The Smartest Tips for Shopping Online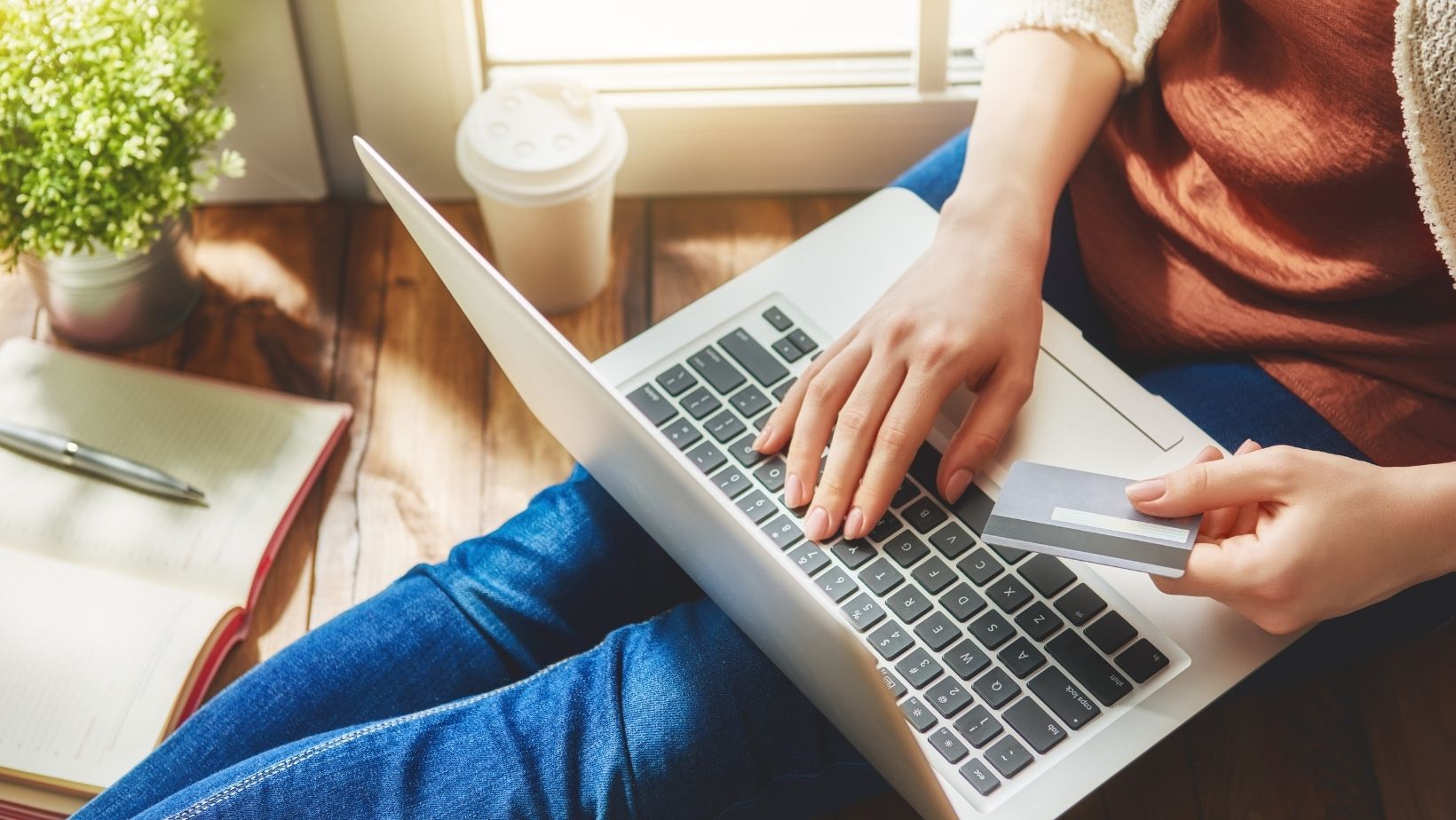 These days, shopping online is hugely popular and has only become more common during COVID-19. People often do most of their shopping online, including food shopping, clothing, tech, toiletries, furniture, and anything else. While the internet can be a fantastic platform for shopping online due to the convenience, variety, and often cost-saving opportunities, you will also find that it has its drawbacks and it can be risky. With this in mind, this post will look at a few tips for shopping online that should help you get the best deal and avoid a few common mistakes that people make.
Shop Around
First, you should always shop around and avoid buying the first option that you find. It is amazing how much money you can save if you set some time aside for shopping around and researching your options, especially when online stores will often have discounts for new customers to take advantage of.
Buy from Reliable Sellers
While the wider variety of what you get compared to the high street is a plus, you will also find that this can create risk when buying online, particularly when using second-hand websites like eBay. You should always buy from reliable sellers and check their ratings if buying from a marketplace.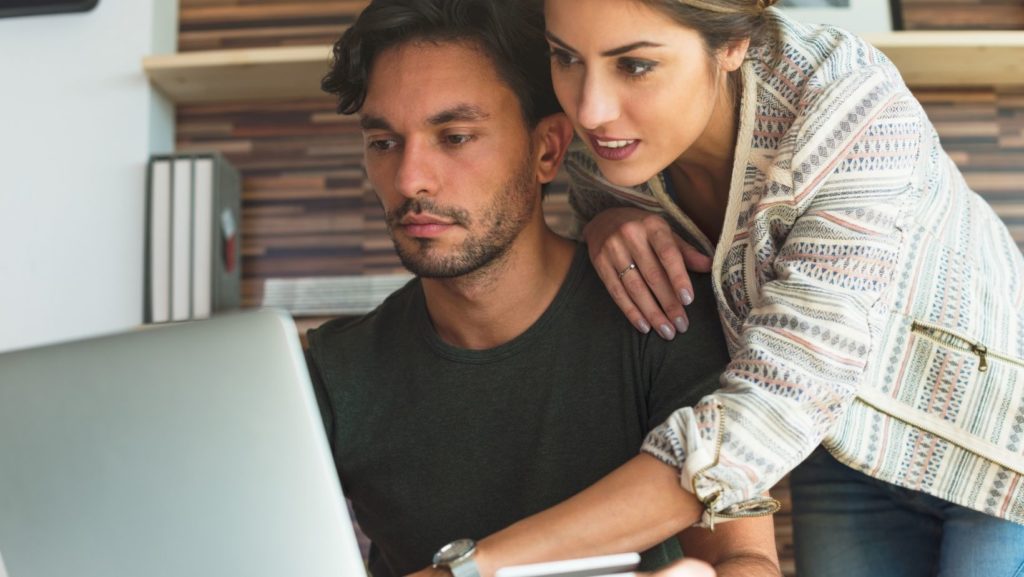 If possible, it is a good idea to see the product in person if buying something that is second-hand. It is also smart to learn about a few of the common scams that are used when buying from second-hand marketplaces so that you can shop safely and with confidence.
Read Reviews & Ratings
You can also reduce risk when shopping online by checking the reviews and ratings left by previous customers. This will act as social proof and give you an idea of what to expect from the product and the seller. Be wary of any product or seller that does not have many or any reviews, and spend some time researching them to see if they are reliable or not.
Consider Delivery
It is often delivery that can be an issue when shopping online. You might find a great deal, but if it costs a fortune to have the product shipped, you might find that it is no longer such an attractive price. When buying from a platform like eBay, you can find eBay couriers with an eBay delivery service that allows you to compare courier quotes to find the best one for you. This can be a smart way to keep delivery costs down without having to pick the item up yourself and with the knowledge that it will be properly looked after during transit.
Check Returns
Everyone has purchased something online only for it to arrive and not be quite what you were expecting. There is always an element of risk when you buy something without seeing it in person, which is why it is useful to check to see what the returns policy is before you make a purchase. Many sellers will offer free returns, which can take a lot of the risk out of buying something online.
Make Sure The Website Is Secure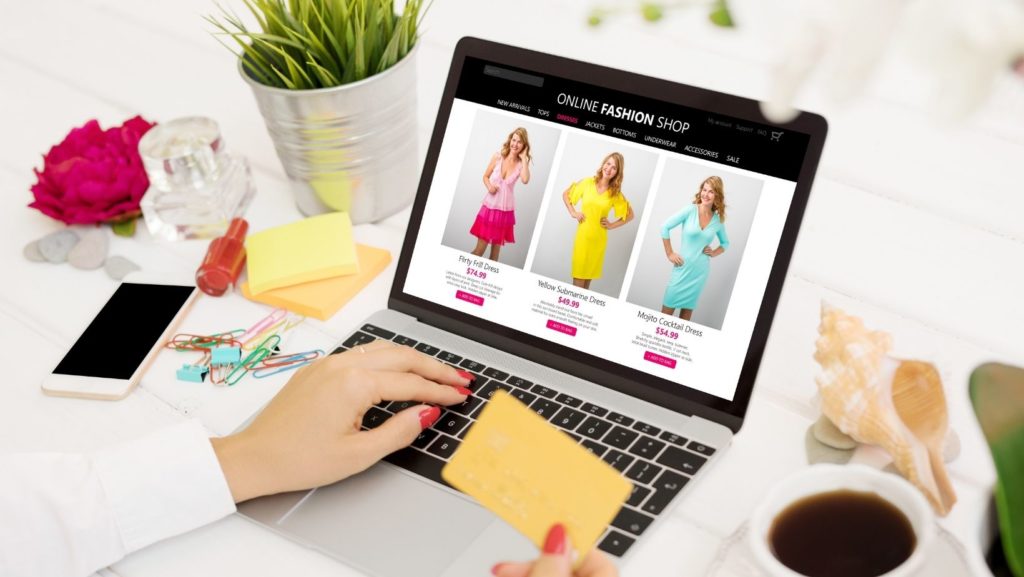 Finally, you should make sure that the website is secure before inputting your payment details. The website should start with https://, and there should be a padlock in the address bar next to the website. If you click the padlock, you should be able to view the certificate and information on the owner of the website. 
Use these tips when shopping online to stay safe, get the best deal, and hopefully enjoy all of the purchases that you make.