Easy Ways to Create a Slideshow Video On Your Iphone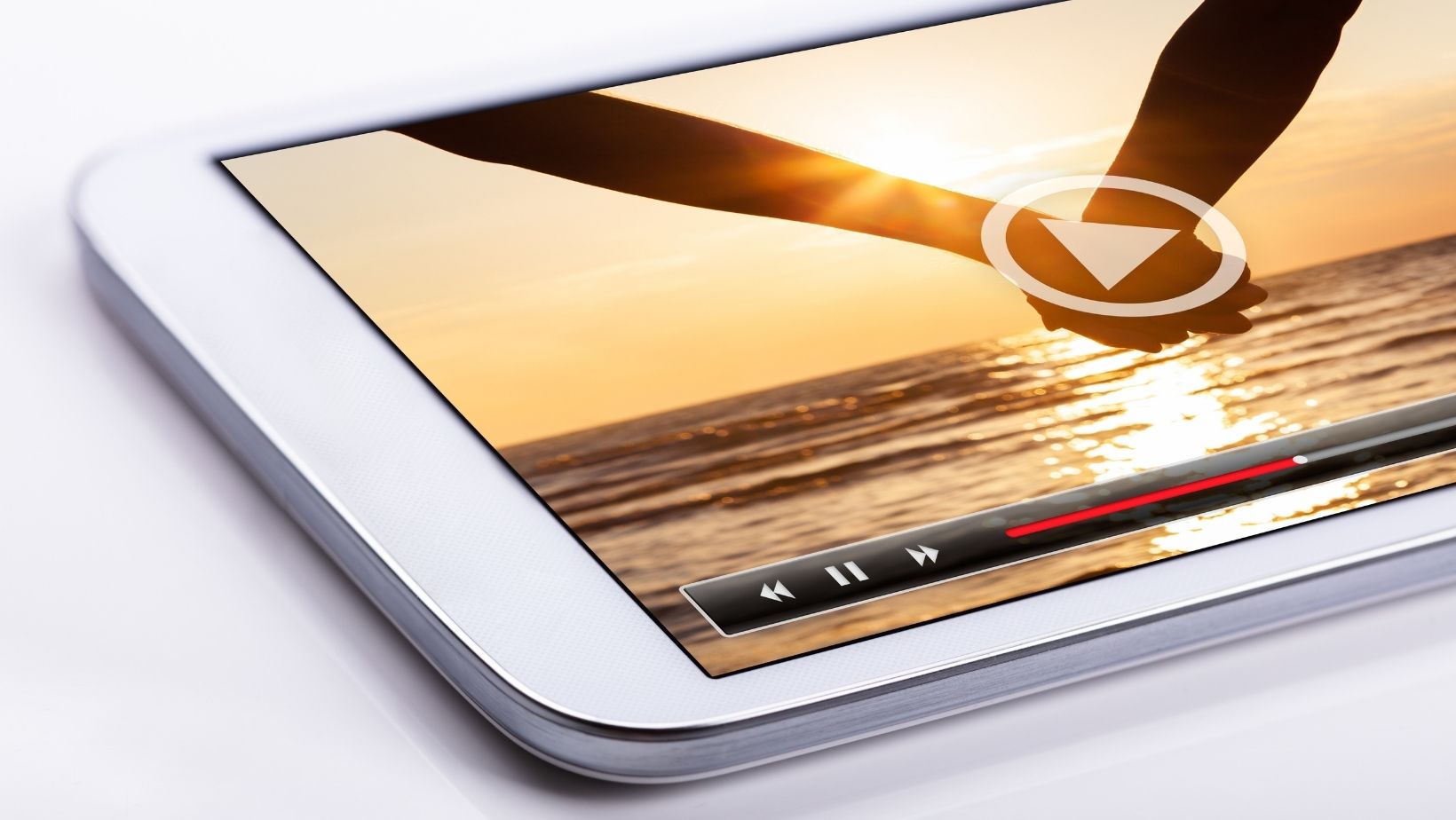 People worldwide watch more than millions of hours of visual content on YouTube every day. More than 500 hours of new videos are uploaded on YouTube every second. The statistics are just staggering, and they prove that people love videos.
It is quite likely that people watching your slideshows or presentations also love videos. But are you doing enough to capture their attention?
Only 4% of professionals use videos in their presentations, which means slideshow videos are still not popular among the masses. That's because people are not aware of the process of making a slideshow video easily. 
A top-quality computer for making amazing slideshow videos is not necessary because you can create and share slideshow videos on your iPhone through the following steps: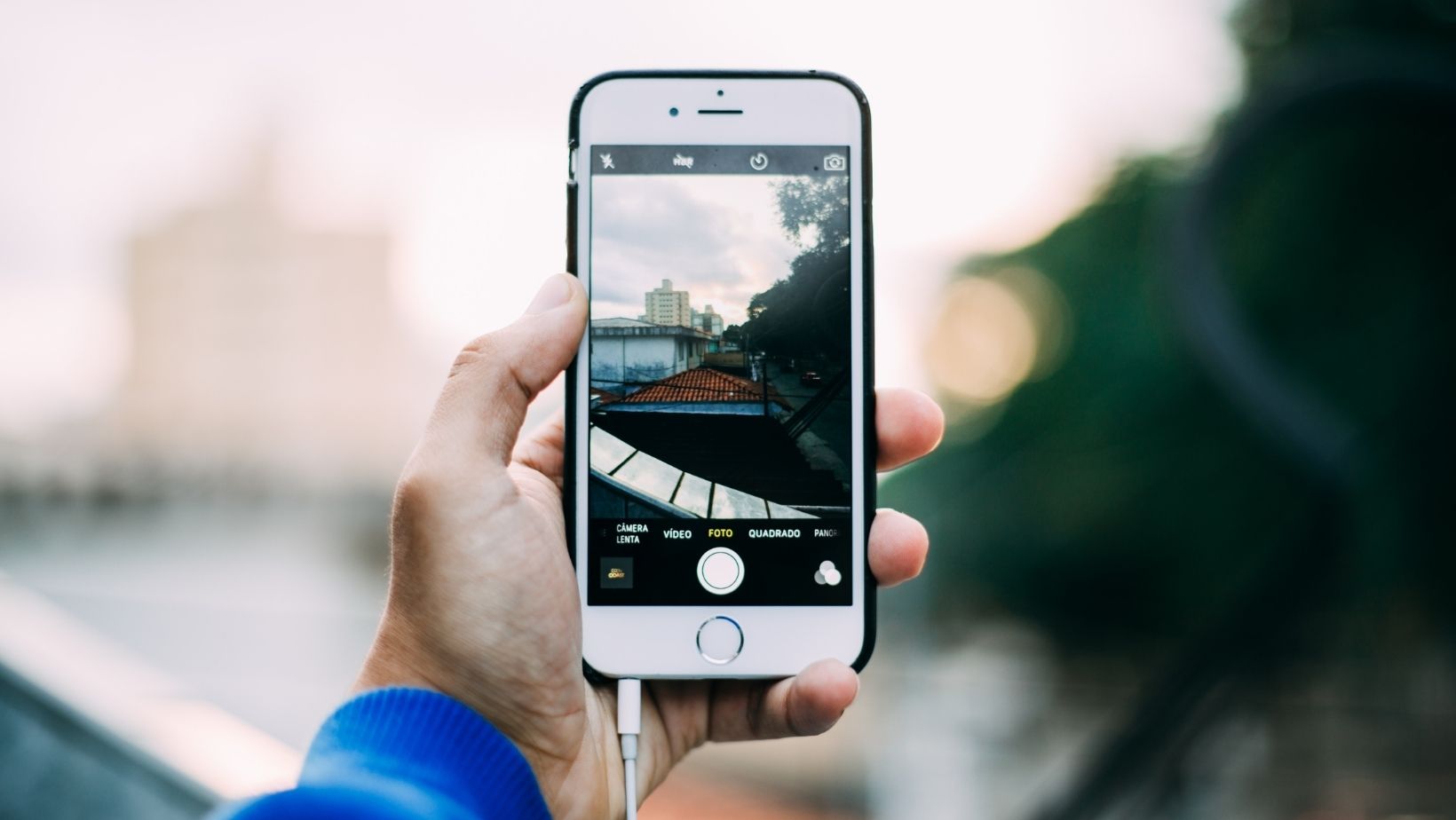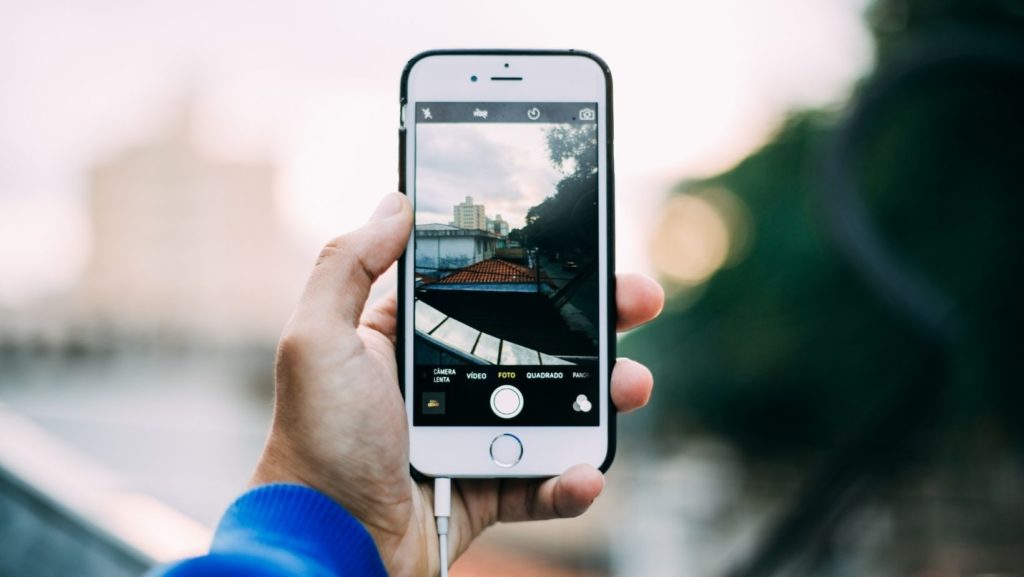 Creating a Slideshow Video on Your iPhone Using an Online Video Editor
Sometimes you might like to share pictures on your iPhone, but sending a large number of individual pictures might not be the most practical option always. A better idea is to create a slideshow video of your images. This way, you will be sharing just a single file.
Creating a slideshow video with an easy-to-use online video editing tool is not difficult. Furthermore, once you have created your slideshow video, you can even go for re-edits and also change the concept or the music of your slideshow video using an online video editor.
Installing any app or looking for the right settings or buttons is not necessary with an online video editing tool. You can make slideshow videos on your iPhone using GIFs, videos, images, and audio in any format.
So, here is how to make a slideshow video on your iPhone with a video editing tool online:
Launch the online video editor of your choice. Tap the add project symbol on the editor to start with your new project.

You can use the Add Media option and pick images you want to include in your slideshow video. You even have the option of snapping new images directly from your online video editing tool.

Your online video editor will create a timeline and place your images on it in the form of video clips. You can easily rearrange and shift the clips by tapping, holding, and dragging them to the desired place.

You can tap on a clip to select it and move on further to trim it.

Next, you can add transitions, motion, titles, and various effects. Move your play head to the right position on the timeline and choose the option you are looking to use.

Finally, if you find your slideshow video looking good, tap on the Share icon and share your slideshow video on different social media platforms.
Creating a Slideshow Video on Your iPhone Using a proper application
The apps available on your iPhone are also useful for making slideshow videos. For the uninitiated, iMovie is the native video editing app available on iOS. It comes pre-installed on iPad and iPhones. You can easily take a screenshot on iphone if you want to.
The best thing about this native iPhone slideshow video maker is that it helps you edit your video the way you want and even add background music from its Files app, a feature not available with the other methods. Nevertheless, you require basic video editing knowledge to use iMovie.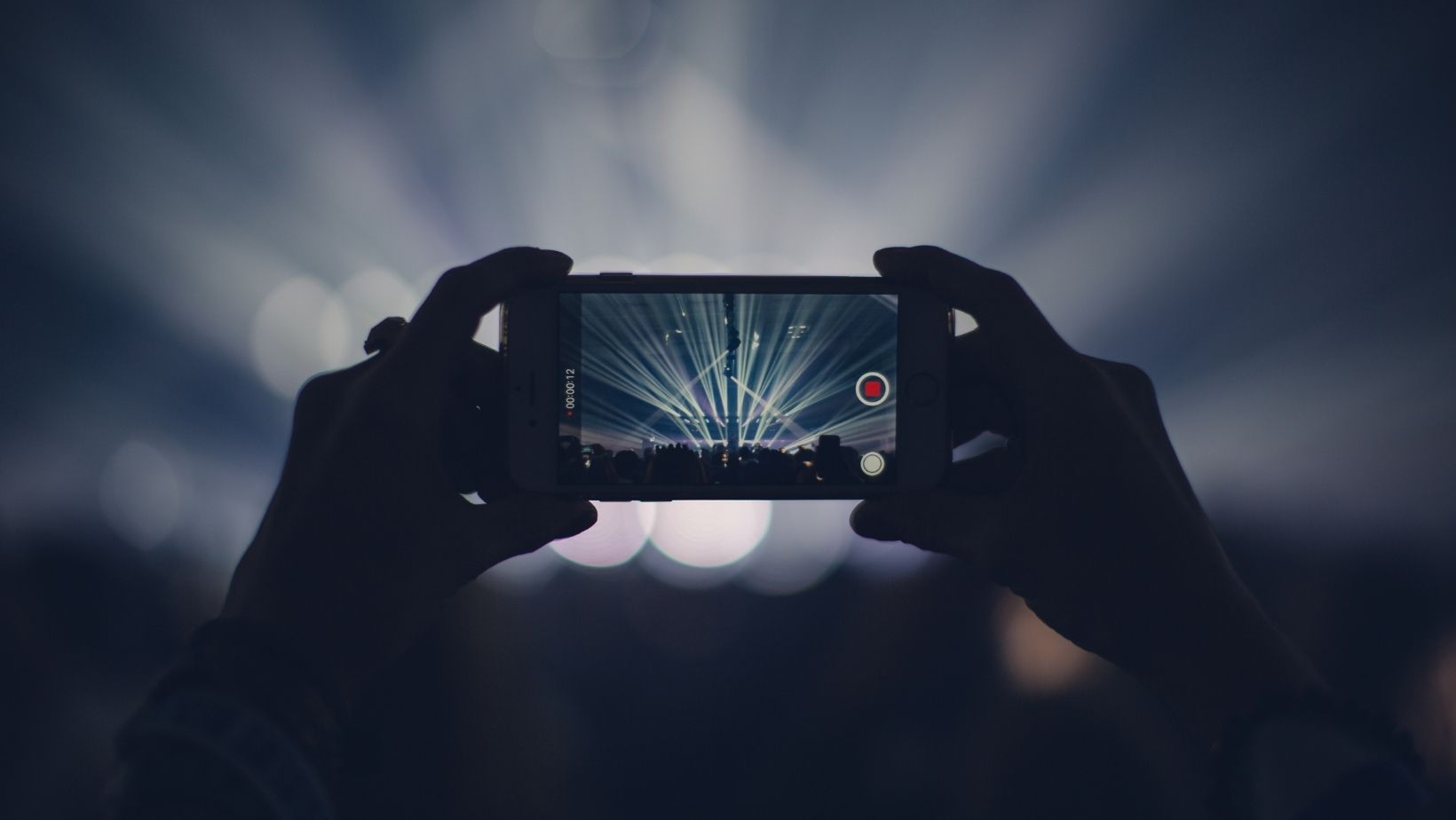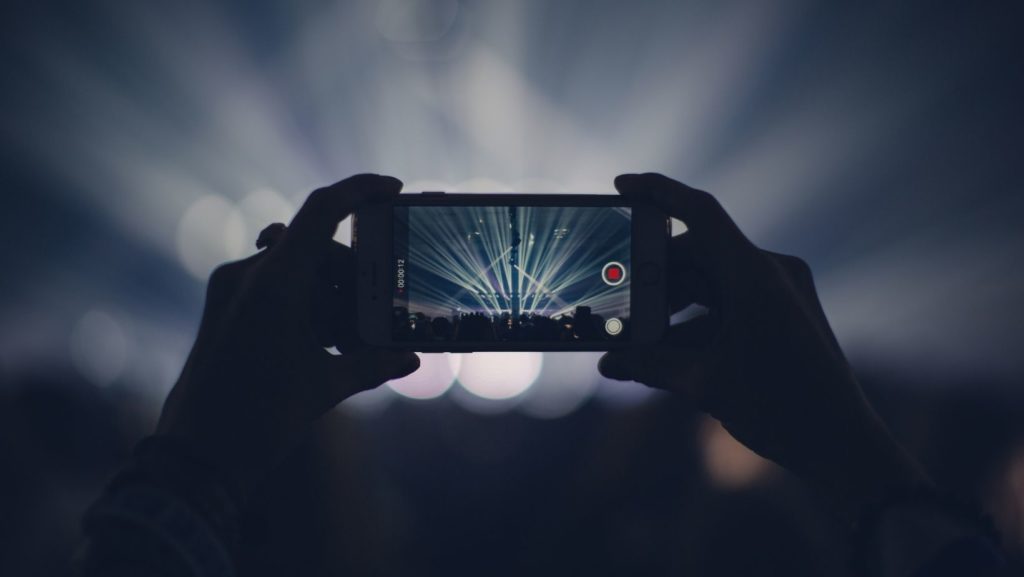 iOS has ensured that even beginners or newbies can easily use iMovie to create a slideshow video. Get started by:
Opening the iMovie app on your iPhone and creating a new project by tapping on the + button.

You will get two options on the screen- Trailer and Movie. Since you are making a slideshow video, you must go for the Movie option.

Next, choose the videos and images you want to add to your assignment and tap on the Create Movie option to get to the editing screen.

Here you can expand or trim the size of images, add a transition between two clips, apply filters, add text, and do various other forms of editing as desired.

You can add more images to your slideshow video by tapping the + button.

Apart from this, you can also add background music from Files and provide a voice-over.

Go to the Settings page and apply any preferred theme to your slideshow video.

The final step is exporting the slideshow videos once you have finished editing them.
Making Memory Movies from Albums Using iPhone's Photo App
The Photos app on your iPhone comes with a feature that allows you to make a beautiful memory movie from the videos, photos, or albums you have created on a specific date or time. You can create your movie in seconds as iOS automatically arranges the photos, applies transitions, adds background sound, and makes everything sync perfectly.
The best thing is that you do not require any video editing tool to edit your slideshow video or movie further. You can easily manage pictures, change music, edit titles, apply filters and make various other changes within the Photos app.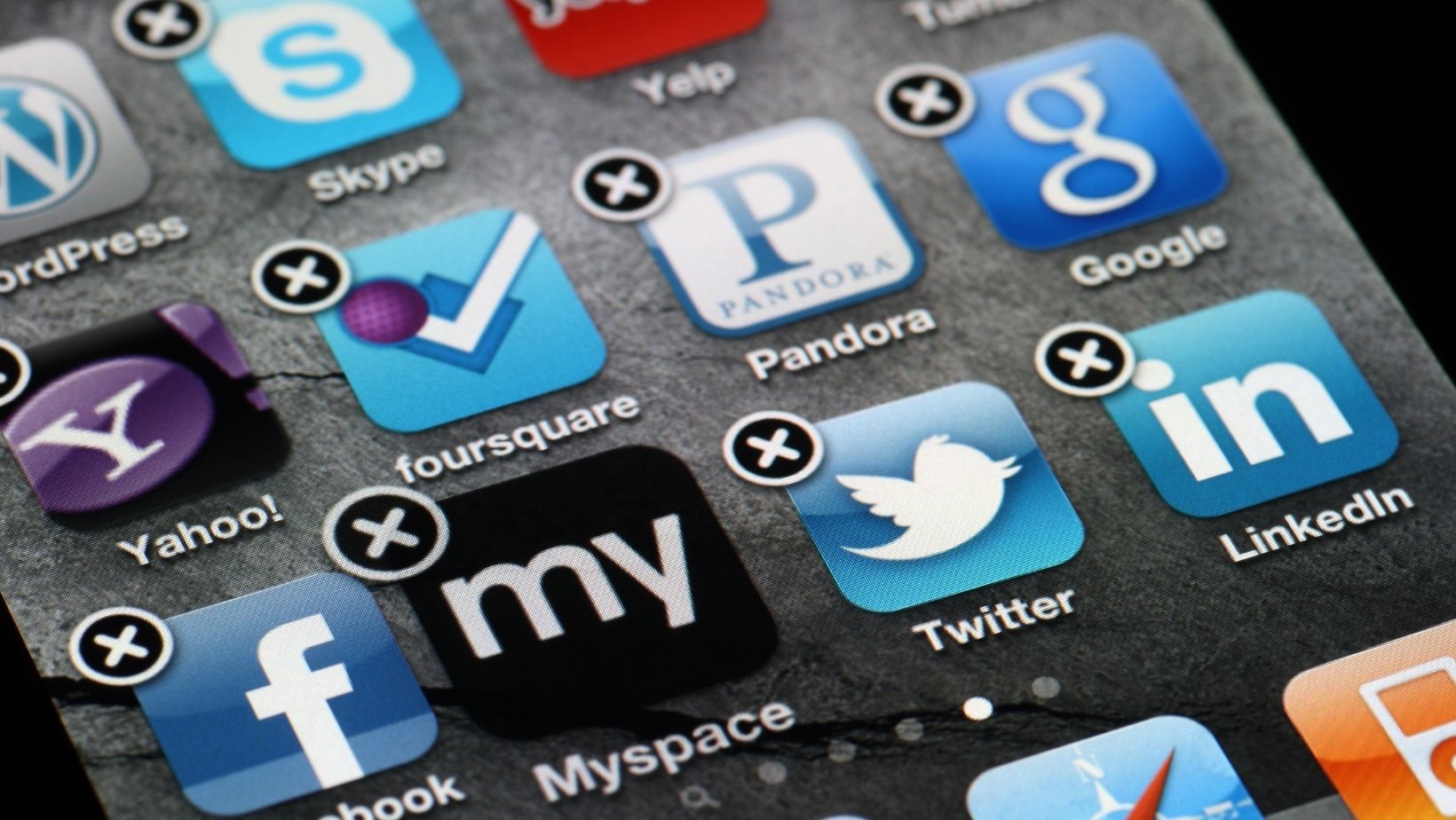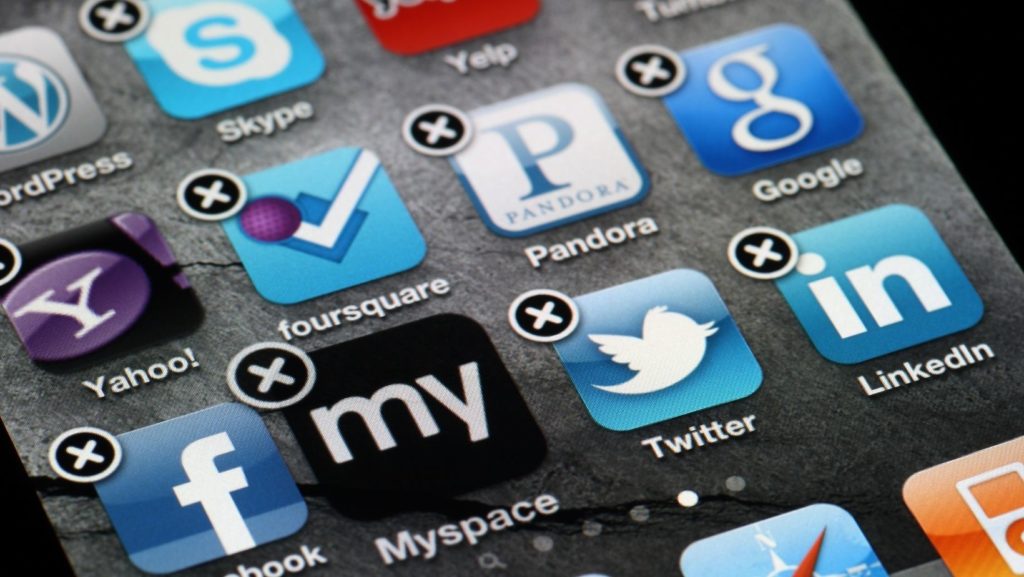 The steps to make a video slideshow or memory movie on iPhone with customized music by making an album are as follows:
Select the videos and pictures you want to include in your slideshow video by choosing the select option in the top right corner.

Click on the Share icon and select the Add to Album option. Now click on the New Album option for creating a new album. Give a good name to the album, as this will also be the title for your slideshow video. Next, add images to the new album.

Now open the Albums tab from the My Albums section and click on the Play Memory Movie option from the menu popping up on your screen. Play the Memory Movie.

Based on the number of videos and images you have saved in your album, it will take some time to create your slideshow video.

Once you are satisfied with the results, you can export your video directly, or if you want to do some editing, you can proceed further.
You can manage photos and videos and edit the music and title of your slideshow video before exporting and sharing it.
Final Thoughts
So, these are some of the most useful ways to make a wonderful slideshow video out of the photos on your iPhone. You can try out any one of these procedures based on the process you are most comfortable with or find most convenient.