Simple Yet Effective Ways to Connect with Your Audience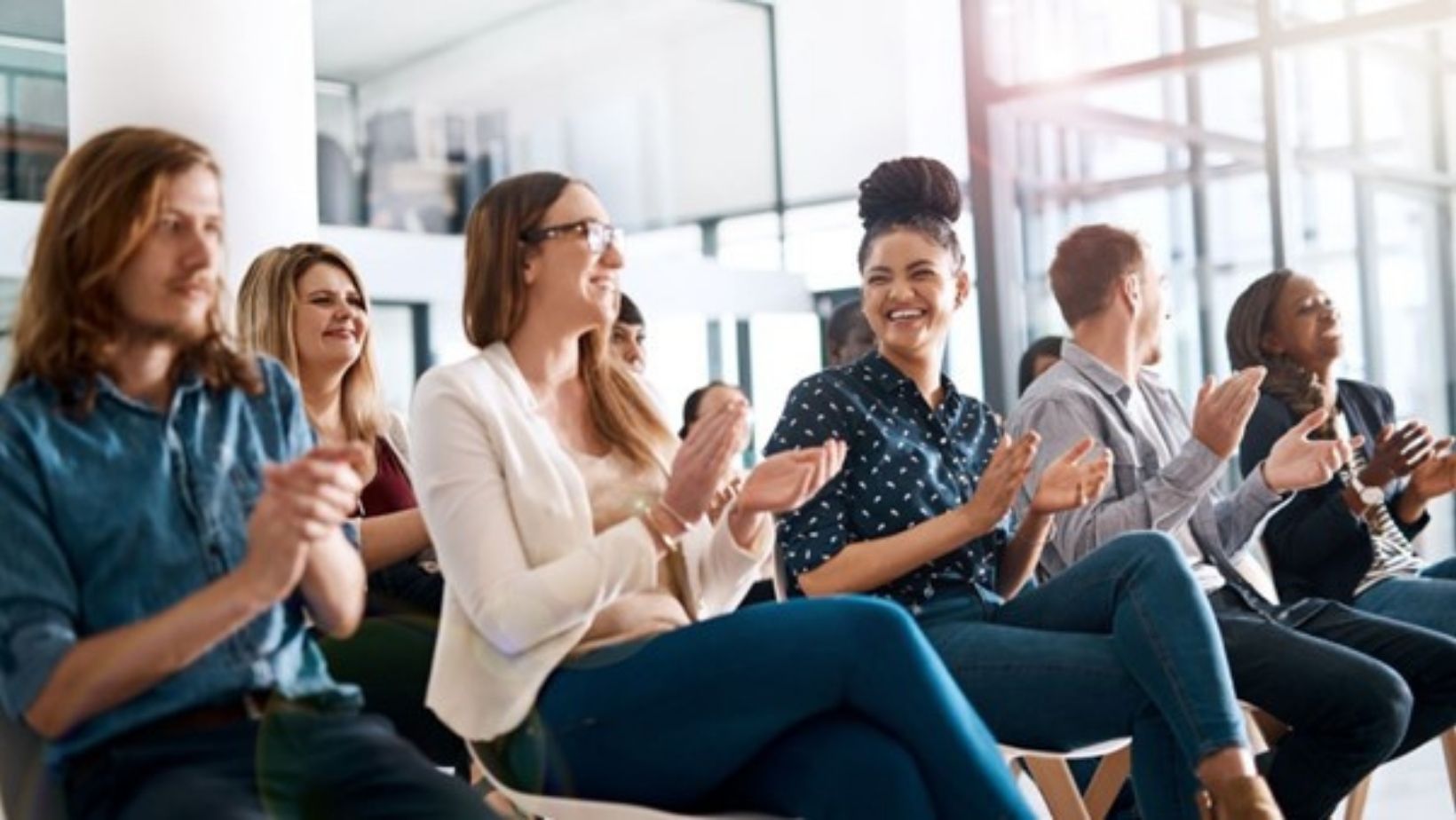 If you have just started your business and have some concerns regarding the strength of your connection with your target market, it can feel as if you have failed your goal. Even the most perfect business idea can't succeed if it doesn't properly access and engage with the right audience for it. Here are some simple ways you can improve your audience engagement and lead your business to success.
Create a Concise Image
Brand image and identity are essential to a strong audience connection. Even the most well-known and successful companies have let down their target market with the occasional poorly worded tweet or misjudged ad design. Not only does your business's identity need to appeal to those you hope to engage with it as customers, but also existing and potential stakeholders. This is why simplicity and honesty are best when coming up with ideas for a suitable brand image. Maintain cohesion to a strong, succinct message that encompasses your business's values and aims. Use visual design to add personality to your brand, whether that means creating a professional, formal look or something more playful and light-hearted. This tone must be consistent in order to be effective, so sustain it through your business's tone of voice and every interaction.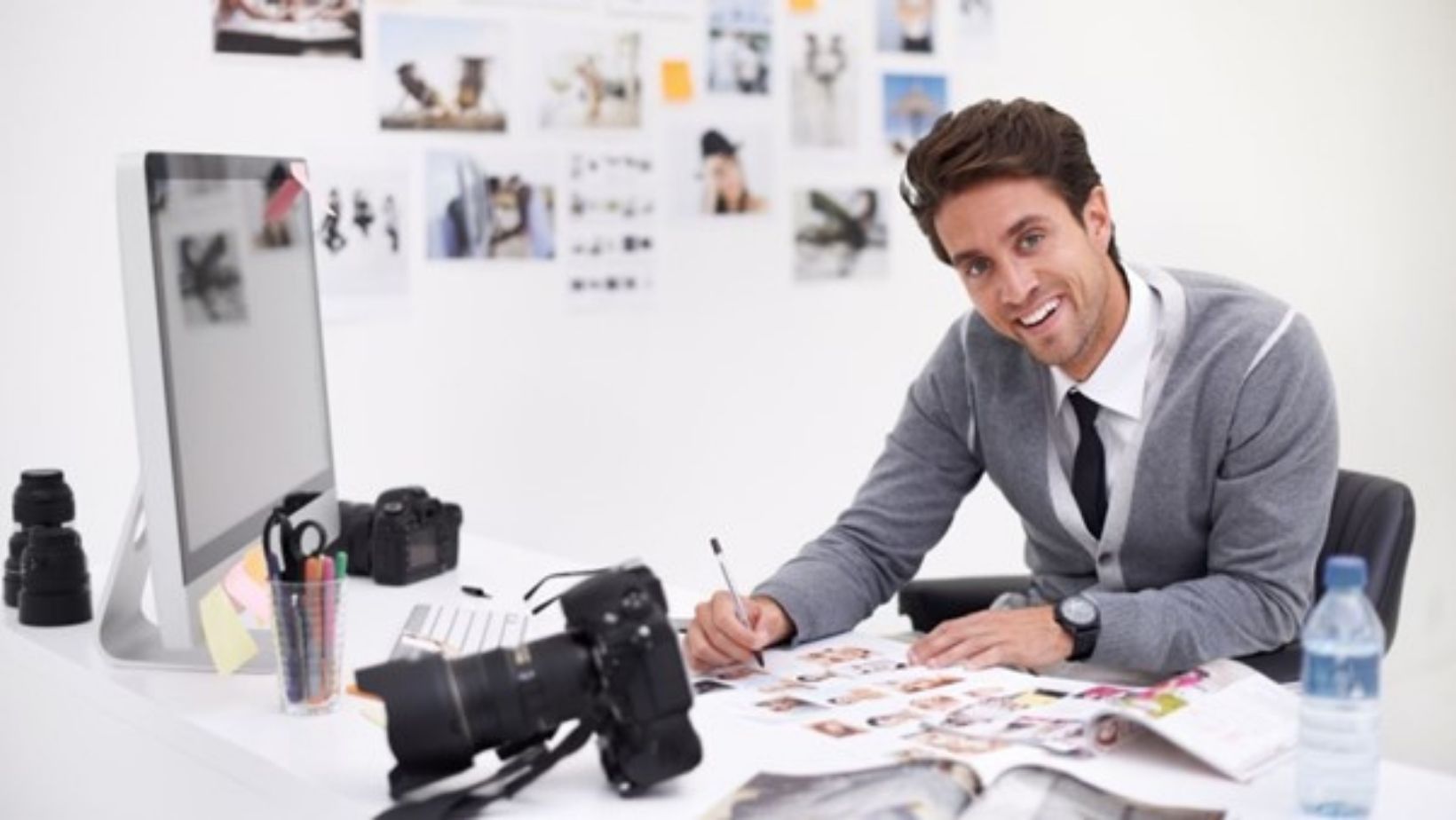 Track Social Media Analytics
With a consistent and branded social media campaign, you must regularly break down and analyze the data collected from people who have engaged and for what reasons. By compiling this data and tracking it over time, you will gradually build up a detailed picture of your target audience and what they respond best to.
Discover Which Digital Channels Your Audience Uses
No hugely successful business can survive without the use of online technology. If connecting with your audience is a chief concern, finding out which digital platforms they prefer will go a long way to helping you create stronger connections. 
The platforms you choose to focus your attention on can also serve to construct or alter your brand image, characterizing your business as youthful or modern if it engages with its audience on Reddit or TikTok more than on Facebook or prioritizes LinkedIn over Instagram to appeal to a more professional market, to give two examples. Effective market research should inform you as to which platforms are favored by your audience and where you can reach them.
Take Advantage of Problem-Solving Software
While operating on the front lines and engaging with your audience is hugely worthwhile, it isn't the only aspect of boosting positive interactions. Behind the scenes, you will benefit from software that can identify issues and help your business run smoother. Find out more at https://www.etq.com/corrective-action-management/. 
The better you are able to solve problems as they arise, the more you can focus on providing excellent customer experiences and perfecting your product or service.
Listen to Feedback
The most valuable information you can gain from your target market is their honest feedback. Knowing what you have succeeded at certain elements and being informed about what you must improve on is hugely important if you want to build a successful business. You can distribute surveys, analyze click activity on your web pages, read reviews, and listen to complaints. Learn how to decide which changes are most urgent and which can wait to be fixed.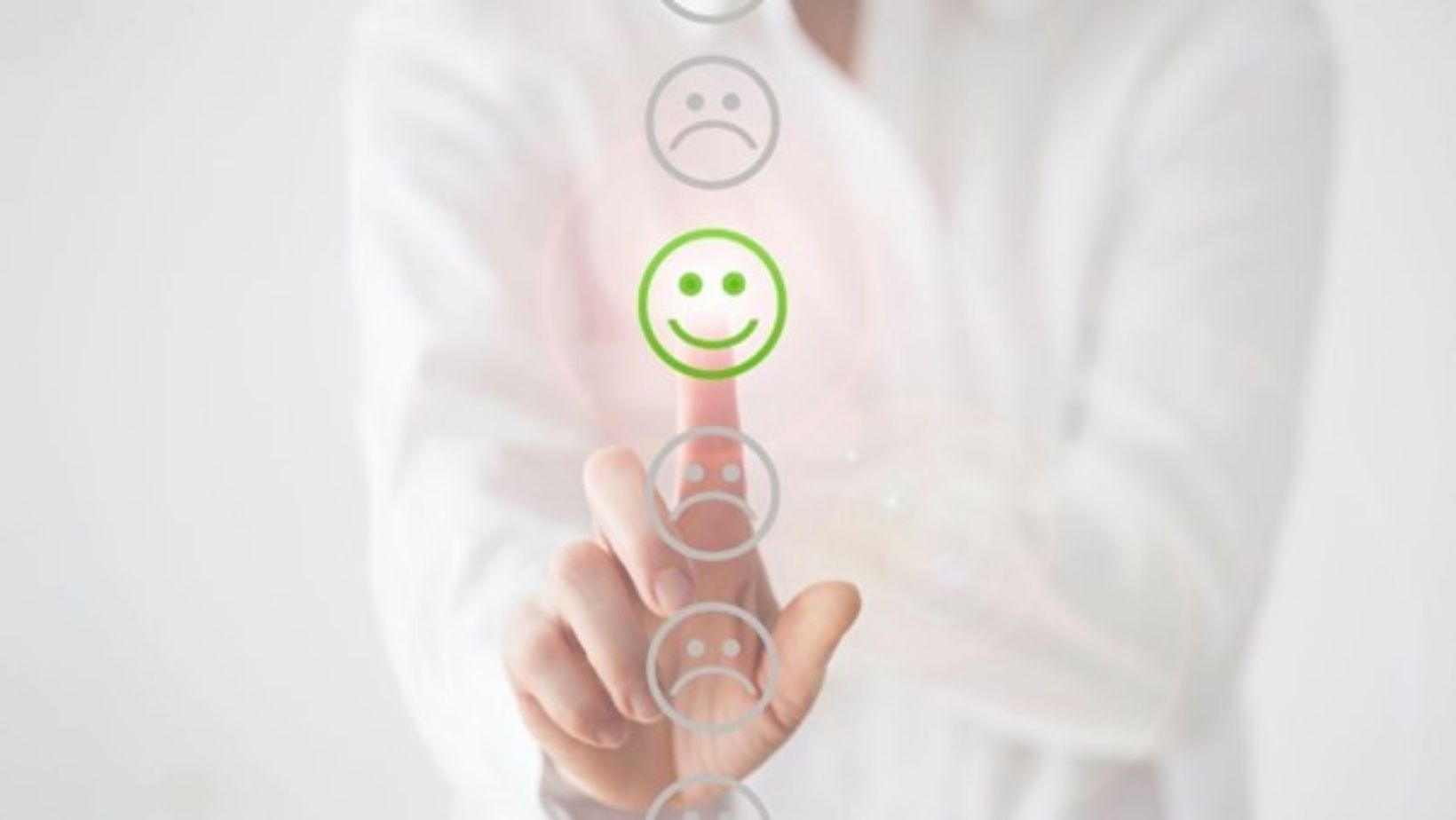 Collaborate
A potential shortcut to achieving engagement is to pay attention to which other businesses share your audience and seek to partner with them. Look for businesses that aren't your competition but attract similar demographics to their product or service. Chances are, you can build a relationship that benefits you both.
Once you are confidently connecting with your audience, there will be a noticeable improvement in your business's success. You can't underestimate the value of strong relationships.