Can You Sell Rust Skins For Real Money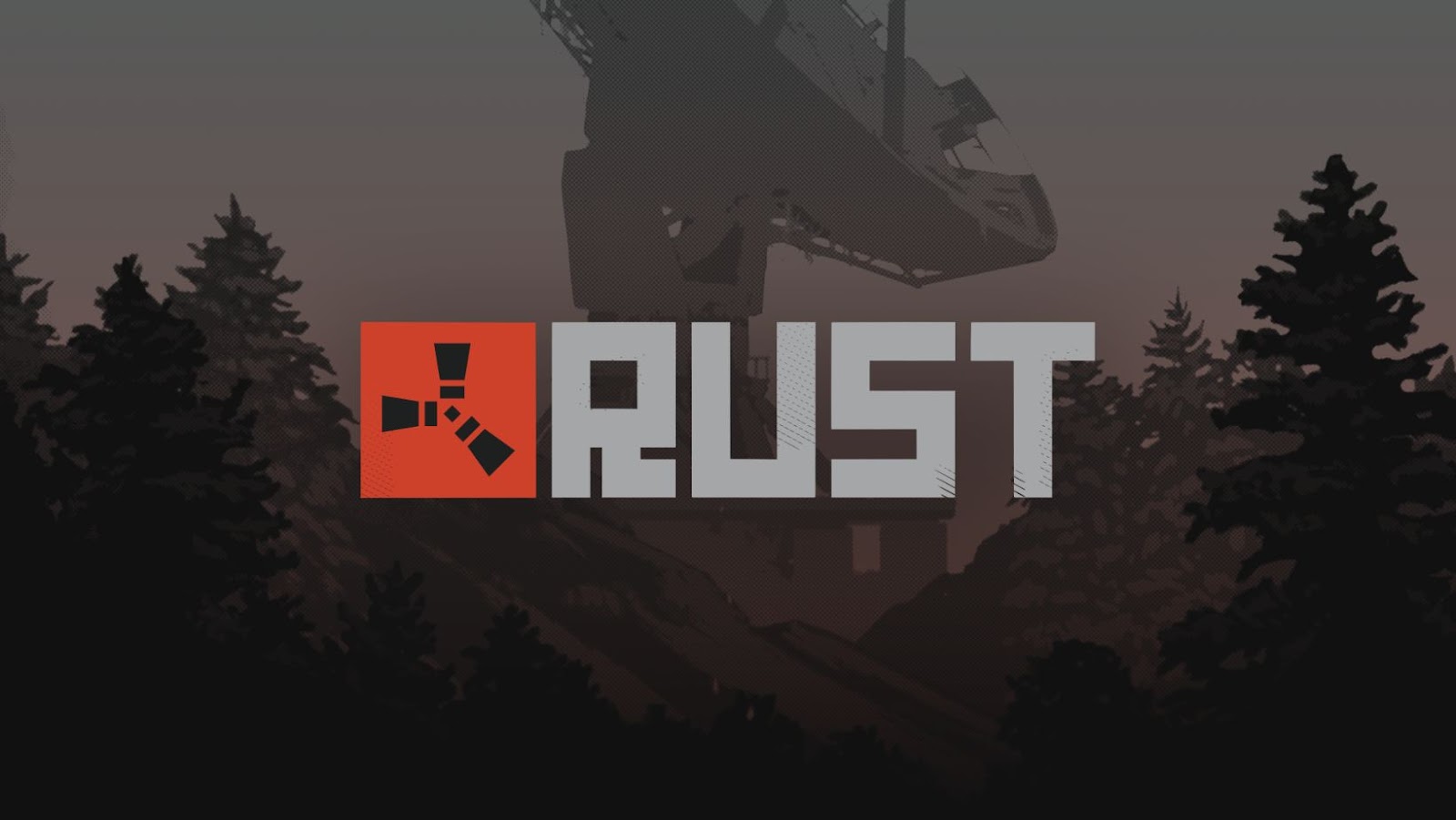 Recently, open-world games have become increasingly popular, where the player belongs to himself and has the opportunity to create his own house, engage in hunting, as well as interact with other users. Perhaps many gamers, first of all, remember Minecraft. This project made the real furor, despite the specific graphics. Of course, after that, we should expect new games in the same genre. As a result, in 2013, there is a release of Rust. The gameplay itself is extremely interesting. The user finds himself in a location with only one stone and a torch. He must search for new items, as well as build a dwelling. Almost everything in the game is dangerous for the gamer. This includes wild animals, nature, and other people who have decided to try their hand at multiplayer. To ensure that the gamer never relaxes, the system can launch enemy units controlled by artificial intelligence. To increase your chances of success, the player can team up with other users. Thus the team has additional opportunities to protect your home from enemies.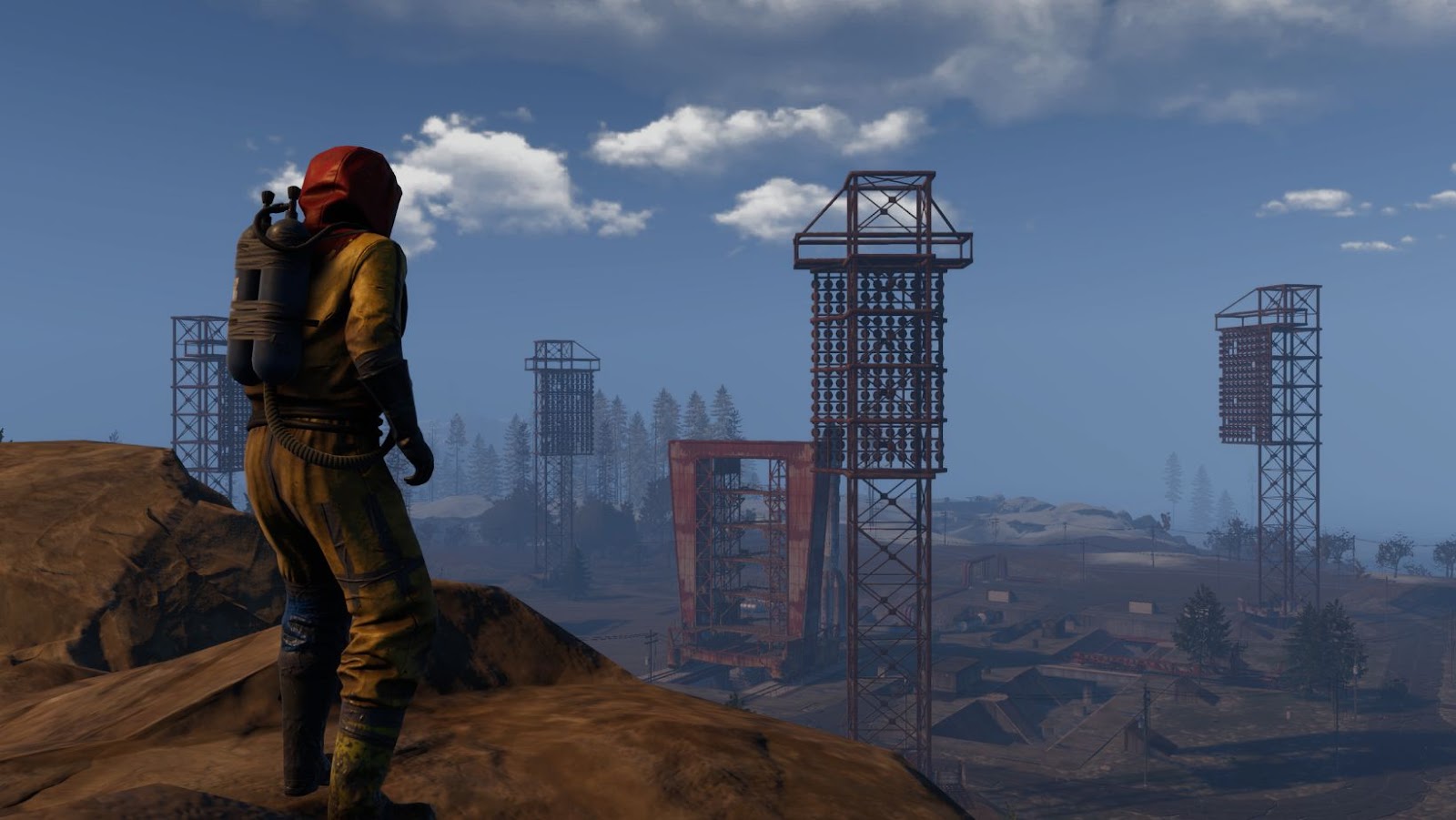 Many gamers have a fair question: "Are there skins in the presented universe?" Yes, Facepunch has added various sets of in-game items to attract an additional target audience so that the user can make the experience more fun. Sell Rust Skins can generally be done in two ways, as follows:
Through the Steam trading platform. To do this, the player needs to log in to his account and go to the appropriate section. There the system will provide a list of items that are available to the user. He can choose any skin and put it up for sale. You can perform a trade operation after the other gamer is interested in the item. The funds received from the sale will be transferred to the user's game account, except for the commission charged by the Steam platform.

Using specialized resources. Unfortunately, the first option will not allow the person to withdraw money to the bank card. If you have such a desire, it is best to use sites that deal with the sale of skins from computer games. Thanks to the functionality of such platforms, you will be able to get the final profit to the specified requisites.
In both cases, the user can both sell and buy skins. Moreover, the game system provides a person with several unique items. However, their value, as a rule, is extremely low, and therefore the sale of such skins does not make sense.