7 Ideas to Enjoy Mobile Games on Your iPhone More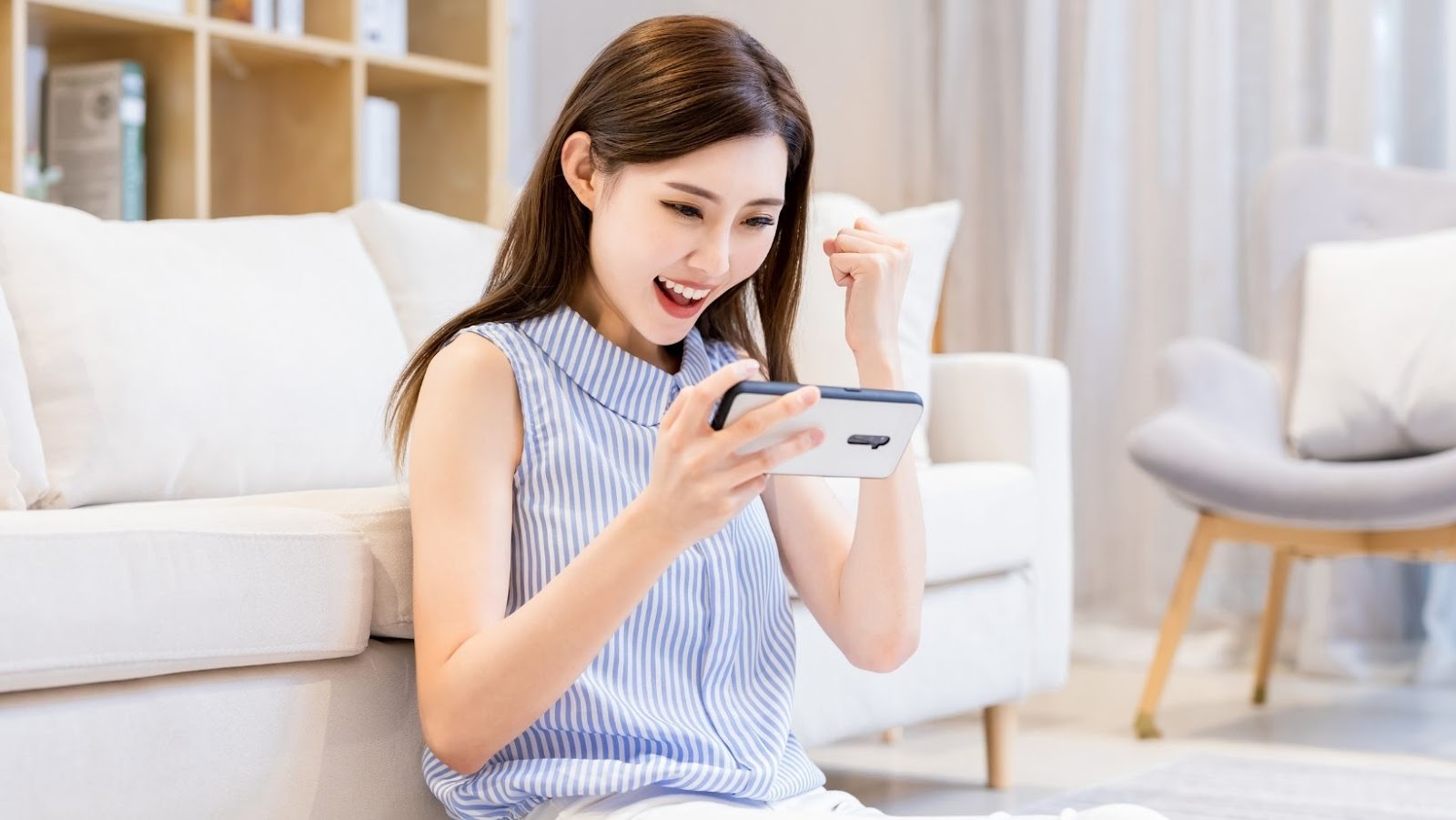 Mobile games might not be every gamer's idea of a good time, but there is no denying that the mobile gaming industry is quite huge and projected to grow even further.
According to TechJury, the overall worth of the mobile gaming industry is approaching $100 billion. A lot of it has to do with freemium games with gacha aspects, aka gambling. Add the fact that the pandemic made people look for new hobbies, and some of them picked mobile games, and you have plenty of justification for the growth.
Now, for someone who is relatively casual and has an iPhone, the overall gaming experience might seem a bit lackluster because something is missing or because they are unhappy with the device's performance.
Thankfully, there are multiple methods to change and improve your experience. You will find these methods below.
Make Sure There Is Enough Storage
Let's start with storage. It is no secret that mobile games can take a big chunk of the space on your smartphone. And if you are left with just a few gigabytes of free space, the odds are that the smartphone will struggle to run optimally while you are playing games. Not to mention that you will have a harder time having multiple mobile games installed at the same time.
Not knowing how to get more storage on iphone means that you are missing crucial information. However, the process is not that hard. You should focus on removing unnecessary files and even mobile games you no longer play. After all, there is the option to download and install them later. Focus on having as much free space on the iPhone as you can.
Update iOS
Operating system updates are another important step to make sure that you have a better overall gaming experience on an iPhone.
As a rule of thumb, you need to download and install a new iOS version as soon as it becomes available.
Sure, some people might treat new iOS updates as a means to access new features, but the focus should be on performance improvements, which affect the gaming aspect.
Quit Background Apps
Mobile games are known to consume quite a few resources of the device. If you play a game on a smartphone, you are bound to notice overheating and some stuttering or lag, particularly if the mobile game in question has high-end graphics.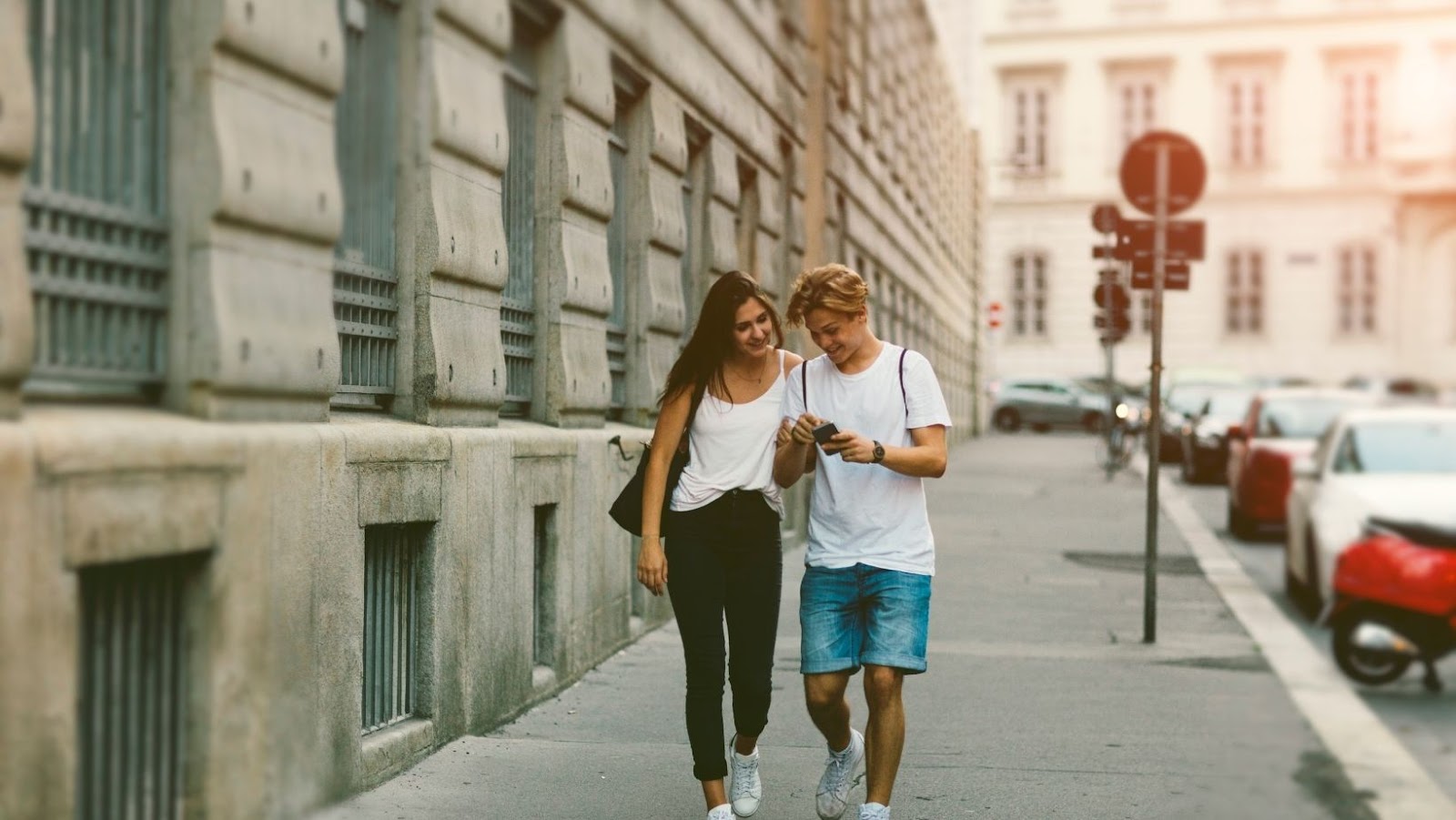 One of the reasons why these performance issues occur in the first place is the fact that you might have redundant background applications. Since you want to dedicate the majority of iPhone resources to a mobile game you are playing, first, check if there are any unnecessary background applications. And if you find them, do not hesitate and close them properly.
Check Available Accessories
Gaming accessories are not really that common for smartphones. The situation is different for computers.
Having said that, you should not discard the idea of accessories for smartphones. For one, external storage cards offer a great alternative to those struggling with storage on a smartphone.
Another example would be headphones. Good audio quality is often a crucial aspect that makes video games enjoyable, particularly when they offer excellent soundtracks. You can use headphones instead of relying on the integrated iPhone speakers that might produce scuffed audio at times.
Disable Notifications and Automatic Updates
Interruptions are annoying when you want to focus on gaming. And random notifications are a good example of a distraction. Ideally, you want to disable redundant notifications while gaming or disable them permanently.
One other thing to mention is the fact that mobile games often rely on the internet connection. Thus, you need to be wary of automatic updates that might start randomly and consume the internet speed, leaving less for the mobile game.
Boost the Battery's Life
One of the downsides of playing mobile games is battery consumption. You will need to recharge the battery after the gaming session or have the charger plugged in while playing.
The setup is not ideal, so it is worthwhile to check for ways to boost the iPhone's battery life, which would leave you with fewer worries about the battery running out sooner or the need to rely on the electrical outlet.
Keep an Eye on New Releases on the App Store
The last bit of advice is about keeping an eye on the Apple App Store, particularly on the game section. Whenever you get bored of a current mobile game you are playing, consider trying something else.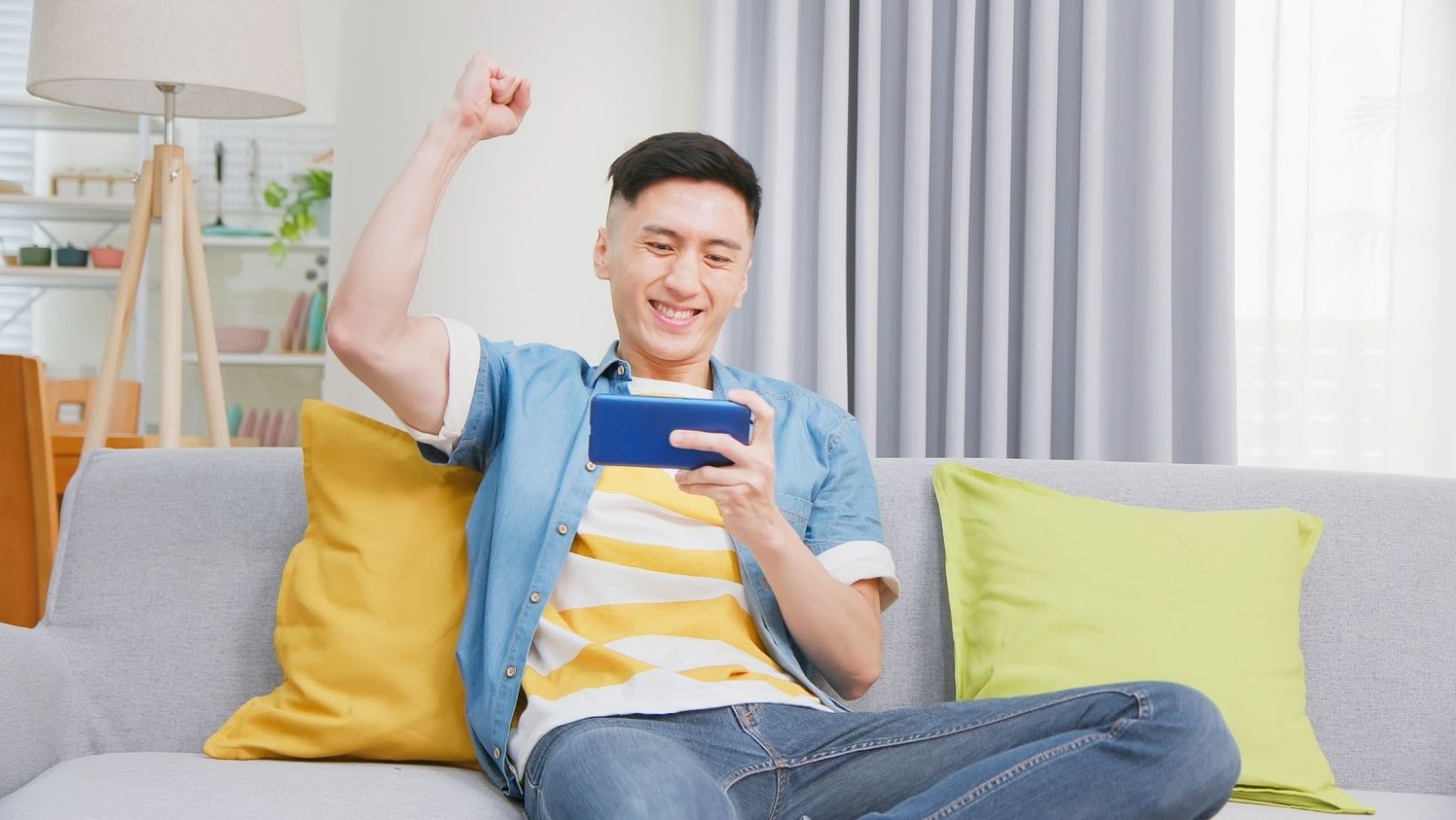 The App Store will also show you available updates for the current mobile games you have installed on the device, and similar to the iOS updates, you also want to make sure that you are running the latest version of the mobile game for optimal performance.