5 Most Well-Known Video Games in English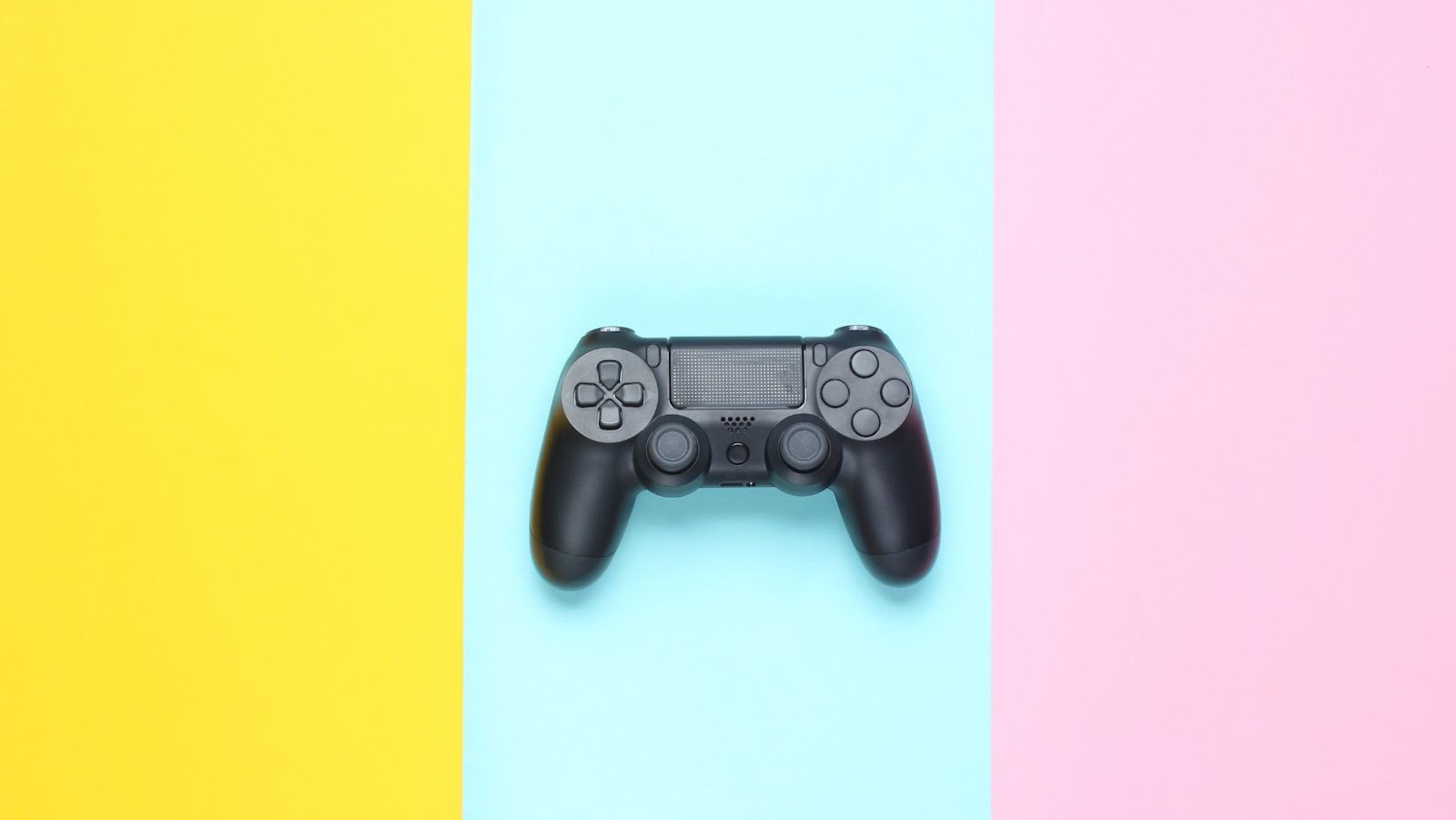 Originally, video games were used for entertainment purposes, but these days, they have become useful platforms for learning math, coding, and languages. Game developers have found a way to build video games to help people learn English at different stages without compromising entertainment.
English is fast becoming an indispensable language for professionals. The good news is you can learn English online at your own pace through verified English tutors online.
AmazingTalker has professional language tutors online who will take your online English classes efficiently without stress.
Why should you use video games to learn English?
Video games are built to suit your English speaking level. You will always find a game that suits your learning level. This means you can practice English anytime you want
Video games are interactive at every stage that you win. The excitement will motivate you to keep learning.
You can learn and relax; it simply makes learning fun.
It will enhance your creativity and help you gain mastery of the language.
Even though English video games offer self-learning, you will need tutors to guide you when you have questions. AmazingTalker brings online tutoring services to you.
Now that you're interested in using video games to learn English let's dive straight into the well-known video games that we have hand-picked for you.
1. Influent
This game is perfect for beginners. In this game, you will get into an apartment where you can use a decide to scan and know the name of the object in English. It has a collection of over 400 nouns and verbs.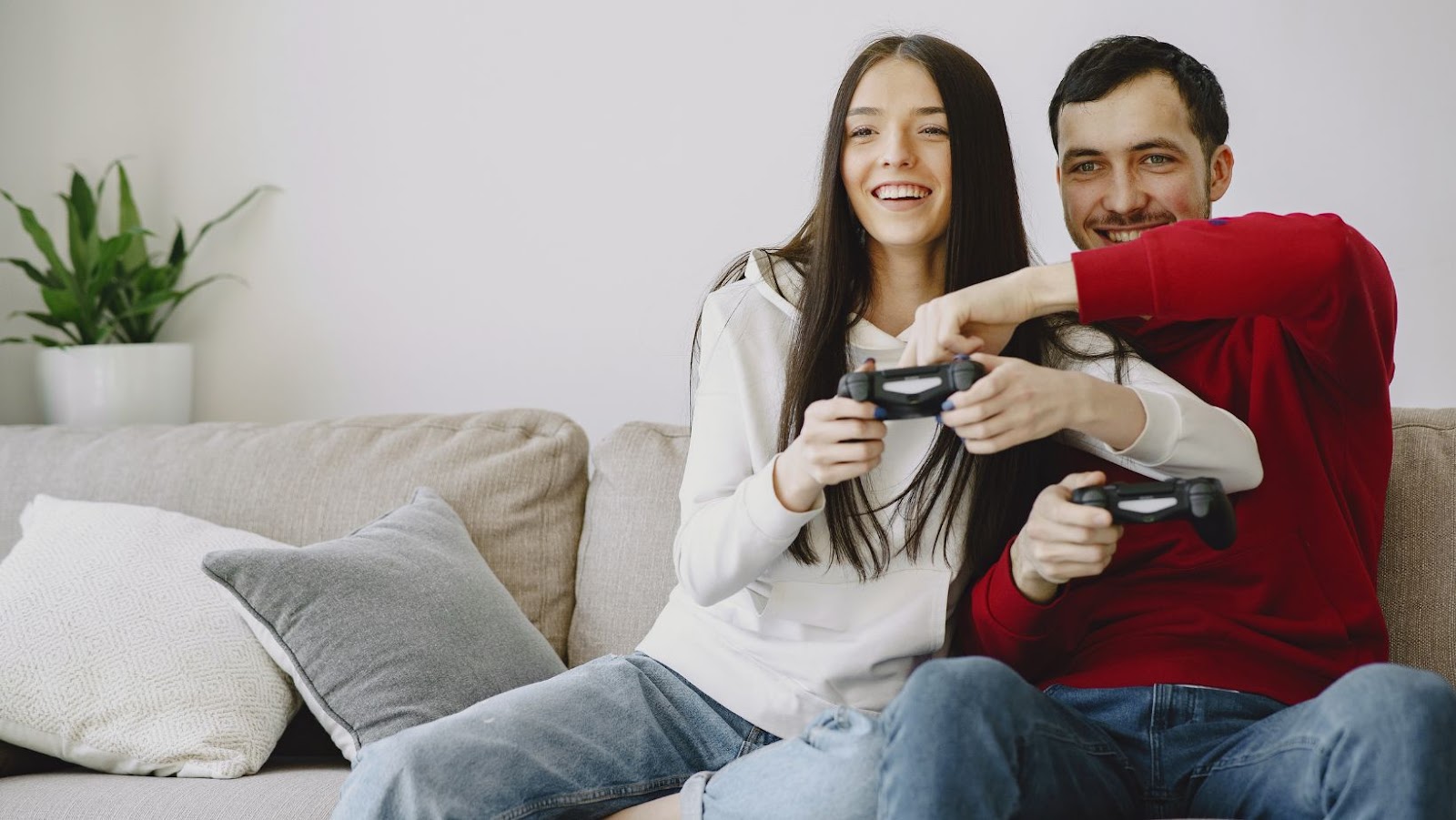 It helps you to learn the name of objects you see every day. This allows beginners to know and pronounce common words without stress. Influent is a video game that teaches you English with fun and adventure. The game is characterized by English audio pronunciation, and it tests your knowledge with quizzes that you need to complete within the time frame
2. Bubbles
The interface of this game is user-friendly.it is a simple game where you need to correctly form a sentence that describes a picture by connecting words. The number of words bubbles keeps increasing as you make the right sentence at different levels. Amazingly, you can adjust the game set to your desired speed. You can also determine the vocabulary group you are interested in playing with.
This game has improved users' reading and sentence construction ability. The use of images helps you to know the right word bubbles to connect. It is a beginner-friendly online puzzle game.
3. Fable
This is for the intermediate level, and it consists of good stories with moral value. It is good for players who don't love fantasy. In the game, the player plays as a boy who comes from a village that is attacked by bandits. After escaping, he trained to become a hero who has the mission of defeating the enemies in the village. You can choose how to act in the game, whether to be good or bad.
The real learning comes in when every character on the street in the game makes some comment in the game, and you respond. This voice acting is excellent for learning English.
4. 21 Days
The game has different levels, from beginner to intermediate. The refugee crisis is a big issue in world politics. This game tries to depict the player as a refugee who needs to survive in a strange land. The game is based text-only, which makes it very good for English practice, which means you can improve your reading skills.
The Sentences are simple, and the whole setting of the game looks very realistic to the player. The game is big on learning in that players can have a feeling of refugee history, adventure, fun, and experiential learning.
5. Orwell: Keeping an Eye on You
This game is not for beginners. It is designed for intermediate and advanced level learners. The game was named after George Orwell, who was a famous English writer. His novel titled '1984' depicts a situation where everyone is under close watch by the government, and if a citizen is caught doing something wrong, they will be simply killed. In this game, you are placed as an observer who watches over suspects. The game puts you in a tricky situation about making decisions.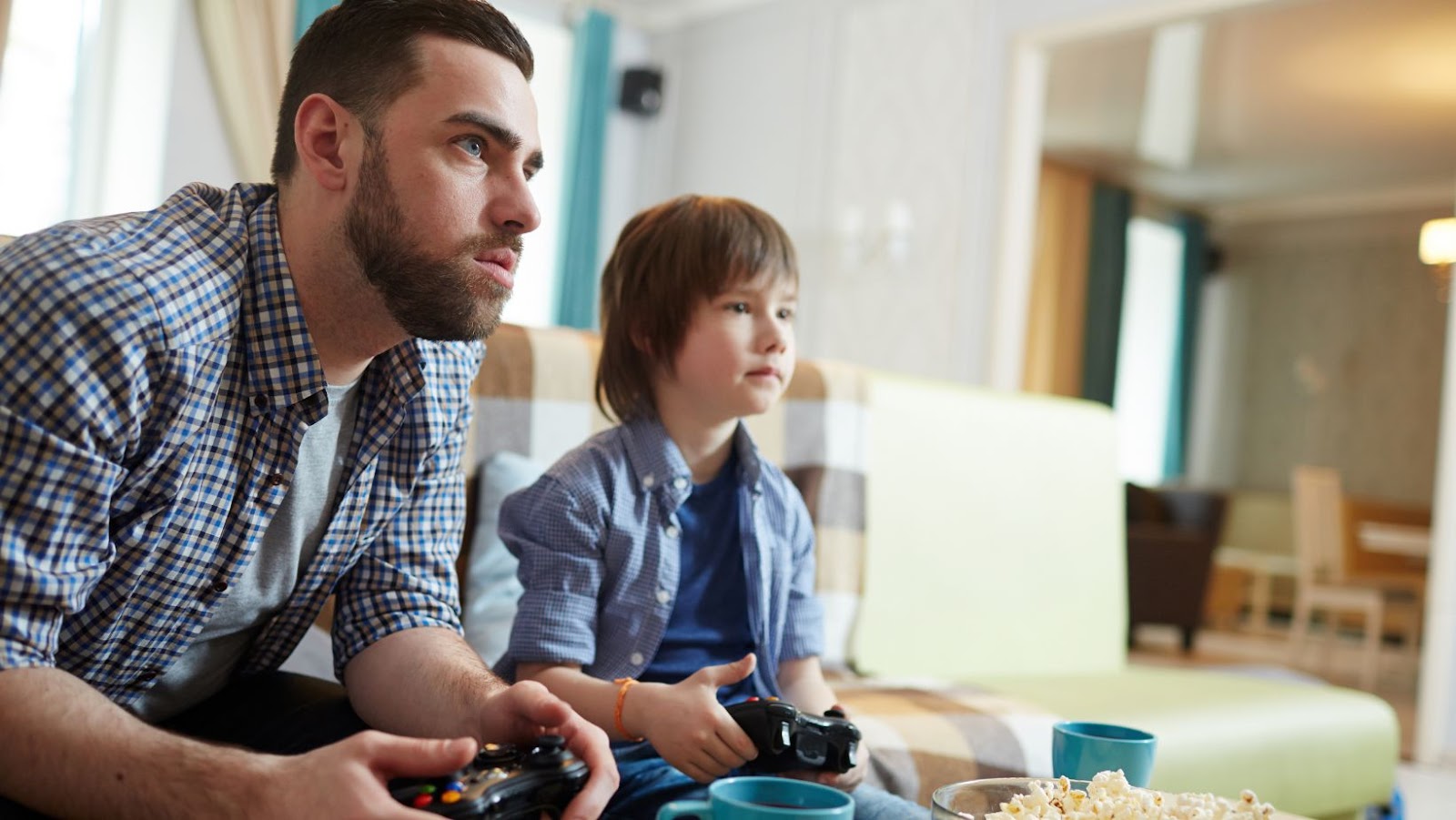 The learning part of this game is that it is about reading chats, emails, and articles. It is great for your reading and comprehension skills. It features a realistic environment where you can read with purpose. It is very suitable to practice reading and listening.
Conclusion
English-based video games can help you learn and gain mastery of the English language faster. Research has it that video games improve learning methods and provide a firm foundation in grammatical structure and vocabulary. However, you can combine video games with English classes online.