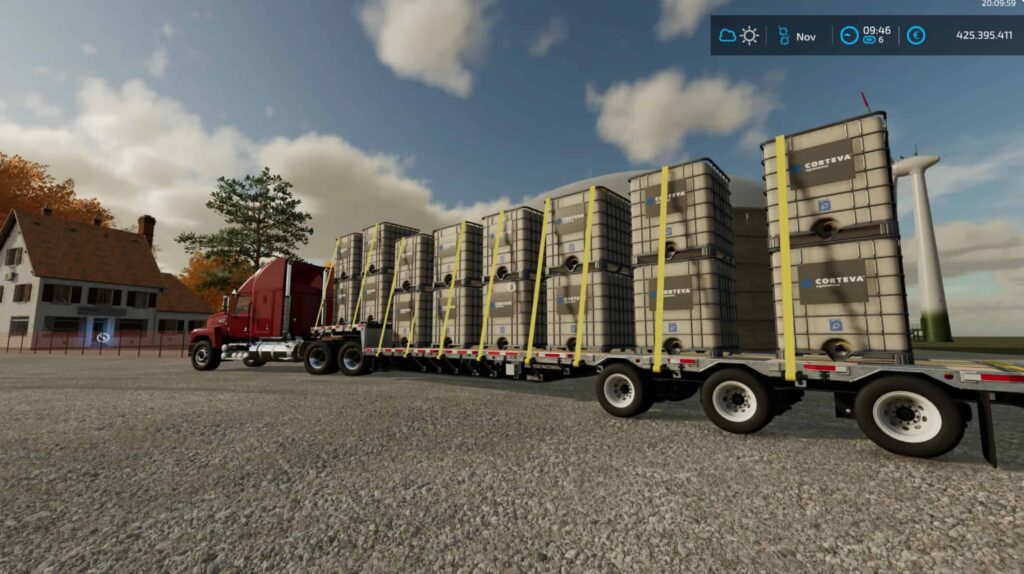 If you are wanting to increase your renown levels, check out this guide. The trophy for getting 10 000 renown is the only thing holding me back from starting NG+, so I've been farming it for a while now, and have made quite an efficient system, so I'm sharing it with you guys who might need help/want some tips on how to go about it.
The reason for this is simple; there are so many guides out there already that give you the basics on pretty much every farming method (check the Trophy Guide & Roadmap), they can all be found by simply googling it. This guide will not tell you to farm trophies, money, etc, because pretty much every other guide out there already does that too. So let's get started!
how to farm renown
First off, I have to say there are many different ways of farming renown. What I'm about to tell you can be done at any point in the game, it doesn't matter (I started NG+ though).
The thing is, some people might want to know how to farm renown during their first playthrough; this guide is mainly made for people like that, although many things can be done throughout the whole game. The best you can do and where to find what and how, will be described precisely
Start Farming
The very first thing you have to do is start farming. Now this will probably be hard if you're not at a very high level, since your damage output is extremely low compared to the mobs around you. In order for me to give you an example of how many enemies I kill in one minute, I had 24 000 health and 60-70 damage at the time, and that was with a pretty crappy lvl 42 Greatsword. I got my 10 000 renown in less than 20 minutes.
So just keep farming mobs until you're a high enough level to kill them relatively fast. On average it takes me around 2-3 seconds to kill one normal enemy of the same level as me, but I'm also carrying a pretty big weapon, so keep that in mind.
When farming; try to avoid quests you don't have to do of course. Many of the renown farming spots are out there just for that purpose of being farmed, so if you're not going for the 10 000 renown trophy, don't bother wasting your time and skipping all these quests.
Choose the right crops to plant
Now this is just something I noticed when farming, but most of the renown farming spots are also very good for crop farming. This pretty much means that you can combine your mob/quests run with some crop planting, making it even more efficient.
Get the necessary tools and equipment
Before you begin farming, make sure you got everything ready. This means; weapons and armors (of course), but also food to increase your damage/defense and potions for massive damage output or massive defense.
The best way to get all of this is by doing side quests; because not only will they give you good renown (and exp), but you will also get some really nice equipment to prepare yourself for farming.
Prepare your farm
Once you've done all of this, it's time to choose the location and prepare your farm. The best thing is; there are locations everywhere (check the renown farming guides on google). If you're not playing NG+, then stay away from all the bosses. This is because you'll get a full set of weapons, armors and rings from doing every side quests in the game, so there isn't really any reason to fight them later on when you have access to better stuff.
Conclusion
So to conclude, you can farm renown at any point in the game, but it's probably best to do it when you get to NG+, unless you really need the gear. Farming mobs is fairly easy because there are so many of them everywhere; just make sure they're not too hard for your level before engaging them. Plus if your damage output is too small, you can always choose to use some potions to increase it. Finally, always make sure you got everything necessary for farming before starting it.