Solved your problems on Iphones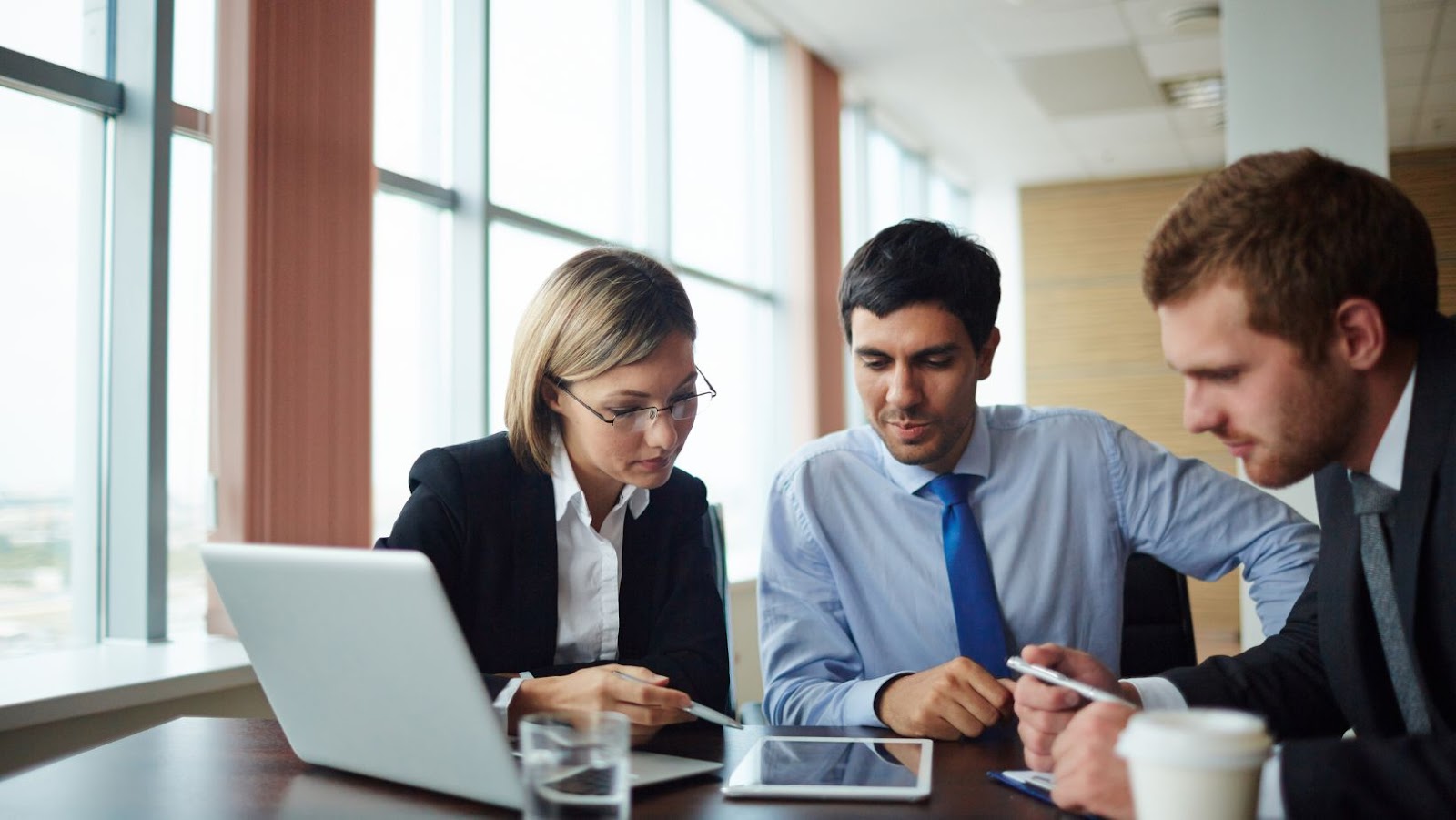 You're probably wondering if we have the answer to your iPhone woes. After all, this is a blog post about fixing iphones! Rest assured, we can help you with most problems you might be experiencing on your Apple handset. Whether it's something simple like turning off notifications for an app or deleting a contact, or something more complicated like fixing a broken screen or transferring data from an old phone, we've got you covered. Keep reading to find out how to fix some of the most common issues on iPhones!
How to fix a frozen iPhone
If your iPhone has become frozen and unresponsive, there are a few things you can try to get it working again. First, try pressing and holding the Sleep/Wake button at the top of the phone for a few seconds. If that doesn't work, try pressing and holding both the Sleep/Wake button and the Home button simultaneously for a few seconds.
If neither of these methods works, connect your iPhone to a power source and try restarting it by pressing and holding the Sleep/Wake button until the Apple logo appears. If your iPhone is still unresponsive, you may need to restore it from a backup or contact Apple for further support.
How to fix a water damaged iPhone
If your iPhone has been exposed to water, it's important to take action quickly to minimize the damage. First, power off the device if it is still on. Then, remove any cases or covers and dried any visible moisture with a soft, lint-free cloth. If the iPhone is wet, do not attempt to charge it. Instead, place it in a dry, well-ventilated area and allow it to air dry overnight.
Once the iPhone is dry, you can carefully inspect it for any water damage. If there is no visible damage, you can try powering on the device. However, if there is water damage present, it is best to take the device to an authorized Apple repair center for further assessment.
How to back up your iPhone before you start fixing it
When you drop your iPhone, it can be tempting to immediately start trying to fix it. However, before you do anything, it's important to back up your device. This way, if something goes wrong during the repair process, you won't lose any important data. To back up your iPhone, you can use iCloud or iTunes. iCloud is a cloud-based storage system that wirelessly backs up your data. Simply connect your iPhone to a Wi-Fi network and open the Settings app. Tap "iCloud" and then select "Backup."
Make sure that the "iCloud Backup" toggle is turned on, and then tap "Back Up Now." iTunes is a desktop application that can be used to back up your data. Connect you iPhoner to your computer and open iTunes. Select your iPhone in the left-hand column, and then click the "Summary" tab. Under "Backups," make sure that the "Automatically Back Up" toggle is turned on. Click "Back Up Now."
Why wont my iphone vibrate

Iphones are one of the most popular phones on the market and are known for their sleek design and reliability. One feature that many people rely on is the vibrate function, which can be used to silent phone calls and notifications. There are a few reasons why your iphone might not be vibrating. One possibility is that the vibrate function has been turned off in the settings menu.
Another possibility is that the phone is on silent mode, which will disable all sounds, including vibration. Another thing to check is the vibration intensity setting, which can be adjusted in the settings menu. If none of these solutions solve the problem, then it is possible that there is a hardware issue with the phone and it will need to be repaired or replaced.