The only guide you'll need to succeed in Star Citizen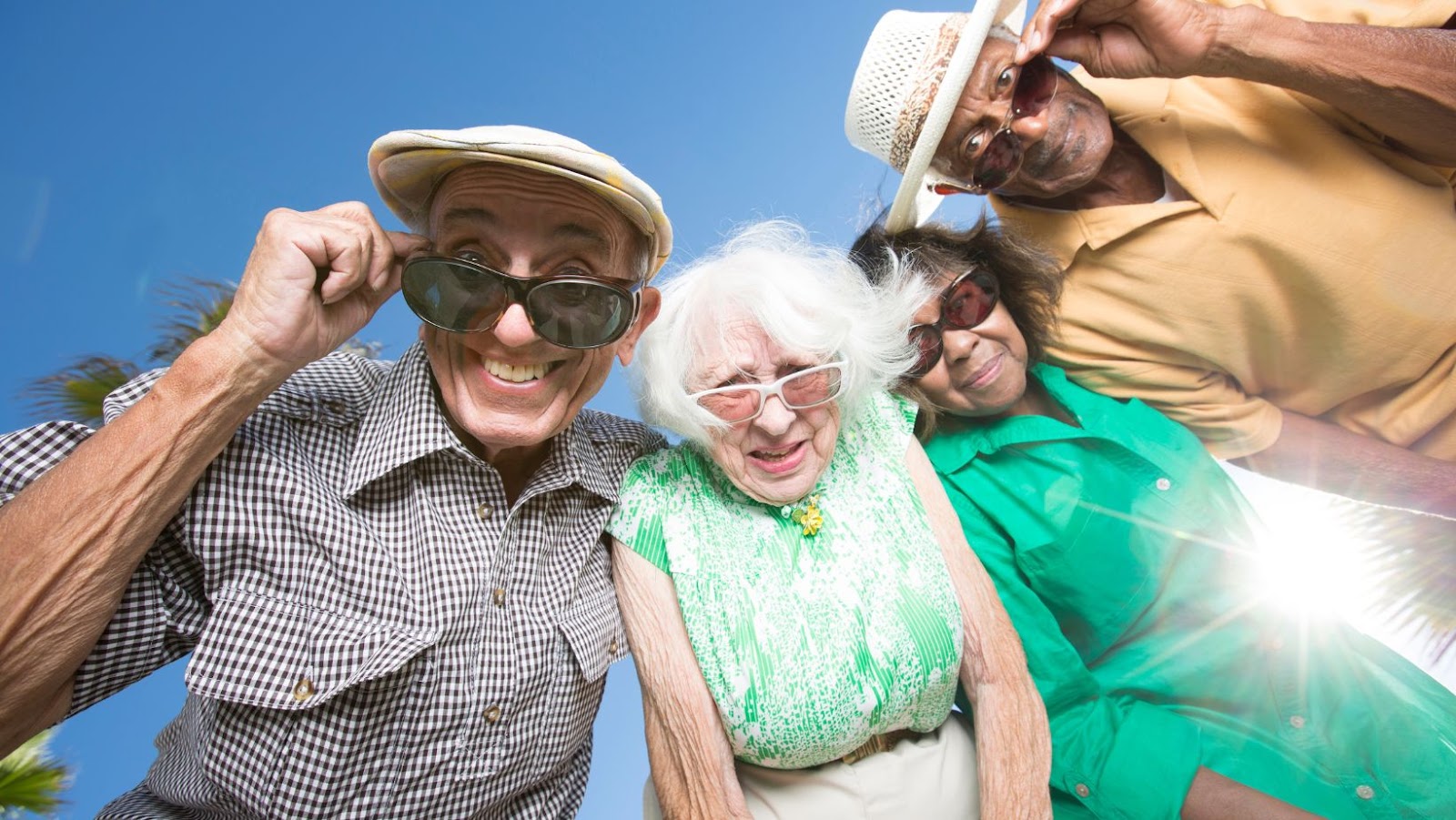 After seeing the countless success stories of people making tons of money in the deep reaches of space with various degrees of success, we all want a piece of the action. But how do we go about doing that? What's the best way to ensure that we land a steady flow of revenue?
The one and only guide I'm going to share with you is this: buy low and sell high. Sounds simple, right? And yet, no one seems to follow this golden rule in the 'verse! The reason for this is that most people want very specific things, but the market is so flooded with all kinds of goods that it's difficult to find what you want at a price you can afford. But even when you do find something good, there's no guarantee this 'something good' will remain good for very long.
So in order to be successful, it's wise to start preparing your investments as early as you can. Of course, this doesn't mean you should buy up all the best equipment and resources in sight (unless your name is RSI). What we're looking for here are potential investments that will not only generate a steady flow of money, but also be available to us come launch day.
How do you get started in the game, and what are the basics that you need to know?
First of all, you need to know what ships are good and which aren't. The best example here is the Origin 300 series (the 325A variant is your best choice). It doesn't make sense to simply buy an M50 or 325a because they do not generate profit relative to their cost. You'll lose money by flying them!
How do you make money in Star Citizen, and what are the best ways to spend it?
Good ways to spend money are on ships that have a high demand, but low supply, which is the case with almost all RSI ships. The Anvil Hornet F7C for example can be bought at 2945 UEC and once Squadron 42 comes around it will skyrocket in price because of its dual role capabilities as both an interceptor and fighter. But keep in mind the best way to spend your money is to buy ships that are currently good investments, but will not remain that way forever!
A less obvious example of this is the MISC Reliant Kore. The Reliant might seem like a mediocre ship at first glance, but there's one characteristic that makes it extremely viable: it can be equipped with a full scanner suite and star scanner (which makes finding and collecting items much easier). This is why the Reliant Kore will always be in demand once scanning becomes available in Star Citizen. The best part? It doesn't even need to be an upgraded model!
What are some of the most important things to remember when playing Star Citizen?  
First of all, you need patience. As I said earlier the best time to invest is as early as possible because most ships will not be flying with a huge mark up until around 2017. But even if you miss your chance here there's another option: stay calm and wait until launch day or soon after! There's going to be a huge influx of new players at that time and they will need to buy their gear. This is the best time to unload your investments: just make sure you don't sell too early!
How to optimize star citizen?
I hope this guide helped you out! I realize it's not the most detailed article, but please keep in mind it was made to help people get their bearings before investing time and money into Star Citizen. Once again, the golden rule applies the most in this game: buy low and sell high!