22 Electric Facts About Pikachu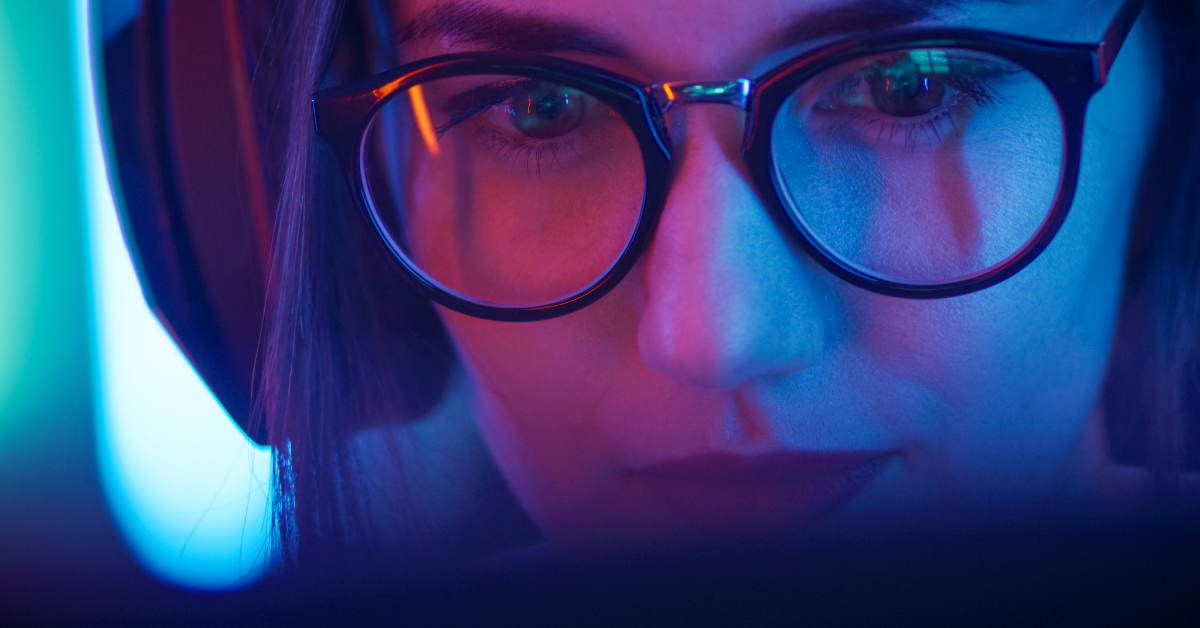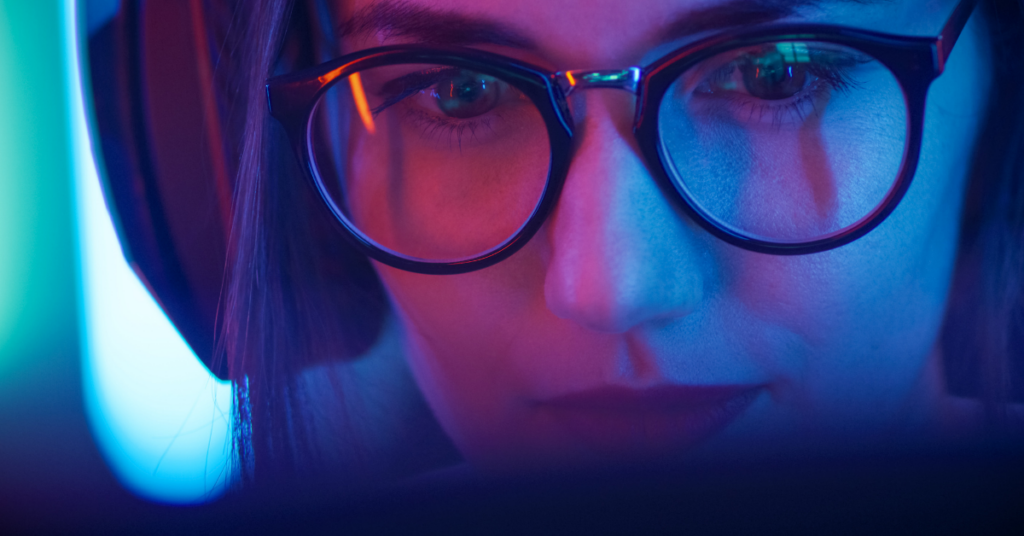 Pikachu is a species of Pokémon, fictional creatures that appear in an assortment of video games, animated television shows and movies, trading card games, and comic books licensed by The Pokémon Company, a Japanese corporation.
LISTS
1. Pikachu is a fictional creature from the Pokémon franchise.
2. Pikachu is one of the original 151 Pokémon, and is number 25 in the Pokédex.
3. Pikachu is an Electric-type Pokémon, and are able to store electricity in their cheeks for use in combat.
4. Pikachu are able to evolve into Raichu, and can also breed with Ditto to produce Pichu.
5. Pikachu is the most well-known Pokémon, due to its prominence in the anime and movies.
6. Ash Ketchum, the protagonist of the Pokémon anime, has a Pikachu as his starter Pokémon.
7. Pikachu has appeared in every Pokémon game to date.
8. In the Super Smash Bros. series, Pikachu is one of the most popular fighters, and is often considered the unofficial mascot of the franchise.
9. Pikachu was created by Ken Sugimori, and first appeared in the video game Pokémon Red and Blue.
10. The name "Pikachu" is a combination of the Japanese words "pika" (ぴか), meaning "spark", and "chu" (チュー), the sound a mouse makes.
11. Pikachu is voiced by Ikue Otani in the Pokémon anime, and by Sarah Natochenny in the English dub.
12. In the Pokémon live-action movie Detective Pikachu, Pikachu is voiced by Ryan Reynolds.
13. Pikachu has appeared in numerous pieces of Pokémon merchandise, including toys, clothing, and collectible items.
14. Pikachu is one of the most popular characters in the Pokémon franchise, and is often used as a mascot for the franchise as a whole.
15. Pikachu has appeared in several spin-off games, including Pokémon Snap and the Pokémon Mystery Dungeon series.
16. In 2016, The Pokémon Company released a line of plushes and apparel featuring Pikachu with various facial expressions, dubbed "Pika Pika Mascots".
17. Pikachu was ranked as the ninth most popular video game character in a 2015 poll of Japanese gamers.
18. In the Pokémon anime, Pikachu has been shown to be capable of using a variety of moves, including Thunderbolt, Quick Attack, and Electro Ball.
19. Pikachu is one of the few Pokémon that can learn the move Volt Tackle, which is a powerful Electric-type attack.
20. Pikachu is weak to Ground-type Pokémon, as they are immune to Electric-type attacks.
21. Pikachu has been featured in a number of promotional campaigns for various brands and products, including Pepsi and 7-Eleven.
22. Pikachu is a popular subject of fan art and cosplay, and has been featured in several pieces of unofficial merchandise.
How to get pikachu in pokemon sun and moon
Pikachu is available in Pokémon Sun and Moon, but you'll need to put in a little extra effort to get your hands on one. Here's what you need to do:
1. Complete the main story. This will unlock Pikachu as a potential starter Pokémon.
2. Start a new game, and choose Pikachu as your starter.
3. Play through the game until you reach the first Pokémon Center.
4. At the Pokémon Center, speak to the receptionist and ask to trade your Pikachu for a Bulbasaur.
5. The receptionist will agree to the trade, and you'll now have a Bulbasaur in your party.
6. Continue playing through the game, and Bulbasaur will eventually evolve into Ivysaur.
7. Once Ivysaur has evolved, take it to the Pokémon Center and trade it back for Pikachu.