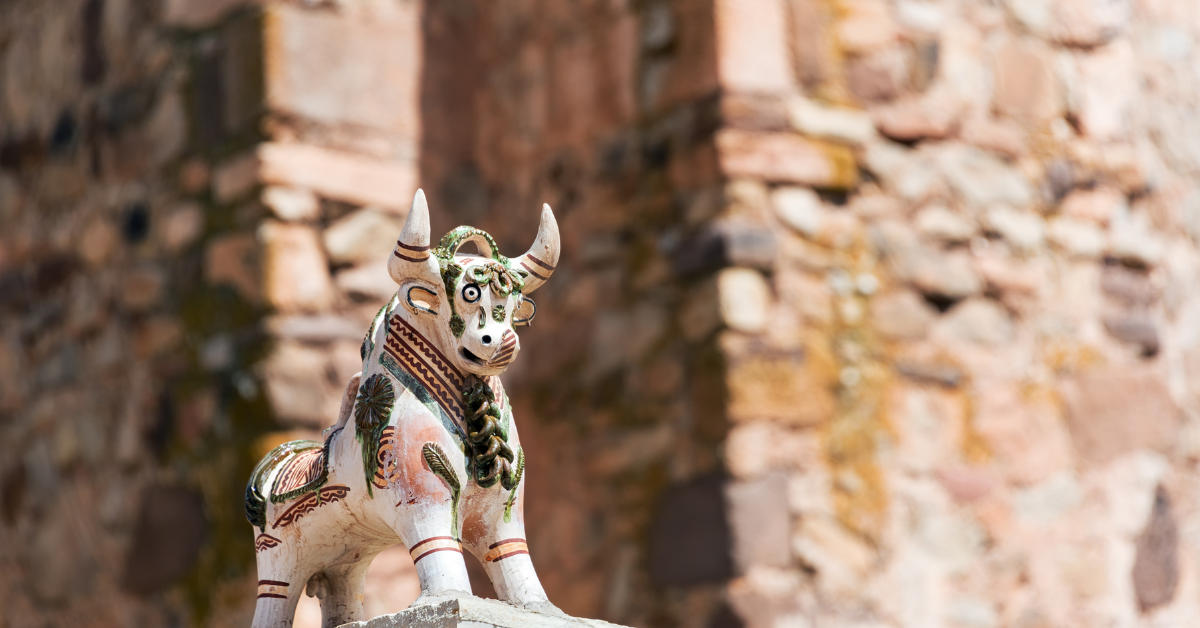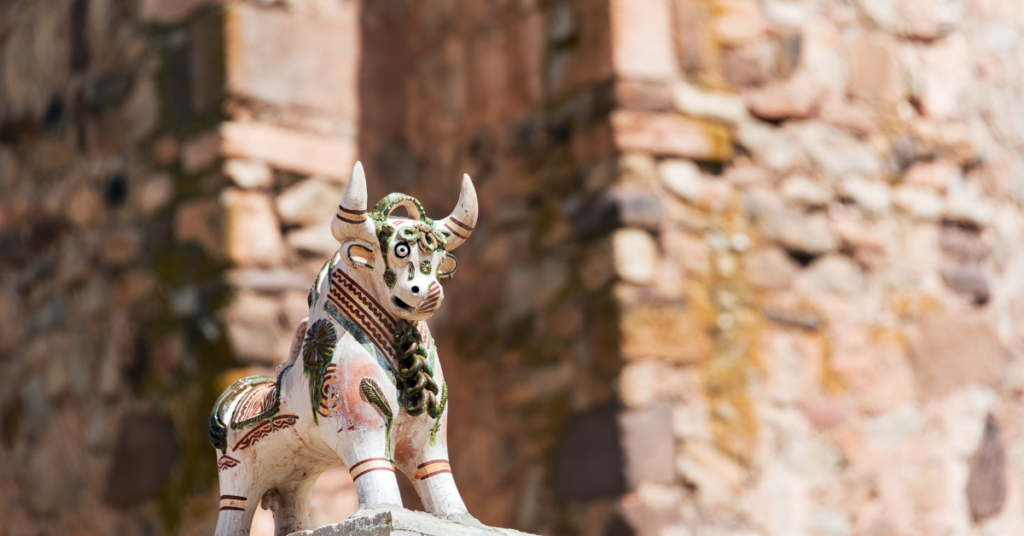 Brief history of the nendoroid figurine line
The Nendoroid figurine line was created by the Japanese company Good Smile Company in 2006. The name "Nendoroid" is a combination of the words "nen," meaning "year," and "doroido," which is a portmanteau of the English words "doll" and "android." The line was created in order to appeal to fans of the "chibi" style of artwork, which features characters with large heads and small bodies.
The first nendoroid released was Haruhi Suzumiya from the anime series The Melancholy of Haruhi Suzumiya. Since then, over 1000 different nendoroids have been released, featuring characters from a wide variety of anime, manga, and video games.
Nendoroids have become increasingly popular in recent years, with many fans collecting them as both display pieces and toys. In addition to the standard nendoroid release, there are also a number of special editions and exclusive figures that can only be bought at certain events or from select retailers.
How much do Nendoroids cost
Nendoroids are small, plastic figures that depict characters from various anime and manga series. They are usually around 10 cm tall and have a large head and wide eyes in order to give them a cute appearance. Nendoroids typically cost around 4000-5000 yen each.
Why are they so expensive?
The high price tag is due to the intricate details and movable parts that are featured on most nendoroids. In addition, each nendoroid comes with a number of accessories and interchangeable faces, which allows collectors to customize their figures.
If you can't afford a nendoroid, there are a number of cheaper alternatives available, such as chibi-arts or figma. However, these figures are not as high quality as nendoroids and lack the same level of detail.
Who are some of the popular characters that have been made into nendoroids ?
Some of the most popular characters that have been made into nendoroids include Naruto, Luffy from One Piece, Haruhi Suzumiya, and Saber from Fate/stay night. There are also a number of video game characters that have been turned into nendoroids, such as Link from The Legend of Zelda and Solid Snake from Metal Gear Solid.
Some pros and cons to owning a nendoroid
PROS:
– They're cute and can be customized with different faces and accessories
– They're usually well-made and detailed
– There are a wide variety of characters available
CONS:
– They're expensive
– They're small and can be easily lost or broken
– The paint job can be delicate and easy to scratch off
Where can you find nendoroids for sale ?
Nendoroids can be purchased from a number of online retailers, such as Amazon or CDJapan. They can also be found at some brick and mortar stores, such as Animate or Gamers. However, because of their high price tag, nendoroids are typically only bought by dedicated collectors.
Nendoroids are expensive, but they are also high quality and highly detailed. They make for great collectibles or toys, but may not be suited for everyone due to their price tag. There is a wide variety of characters available, so there is sure to be a nendoroid for everyone.