Character Classes in Dicey Dungeons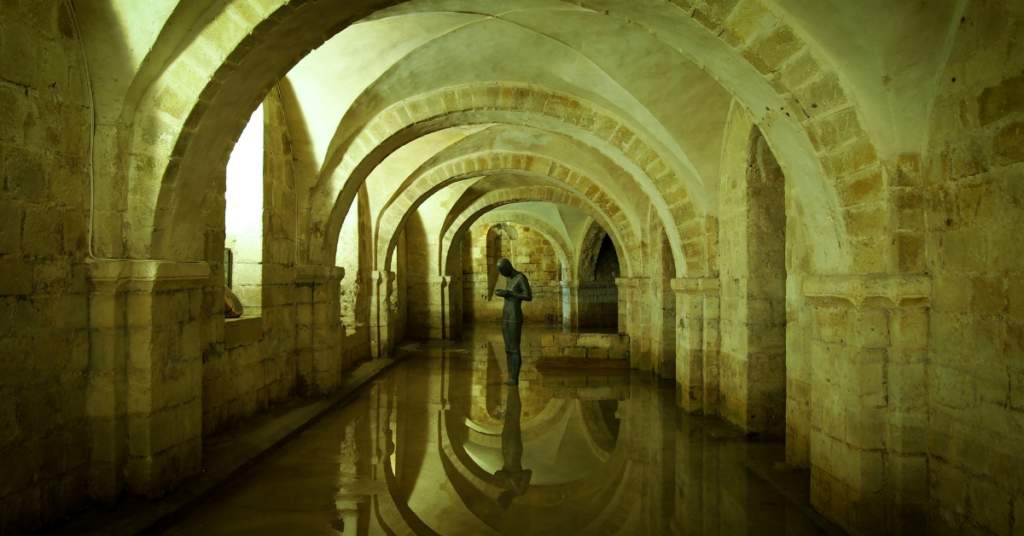 In this article I will be discussing about character classes in Dicey Dungeons. Dicey Dungeons is a roguelike action RPG, and the player has a party of up to 4 characters. Each character has 3 things: A , B , and C . They also have an attack power value, which I won't discuss further as it's not really relevant here.
First of all, character classes are not actual characters in the sense of the word denoting individuals with personalities and identities (think Mario for example). Therefore I will henceforth refer to them as "classes". This post is about their design (and some random musings), so it's not really worth my time to write the word "class" over and over again.
about dicey dungeons
Anyway, the classes in Dicey Dungeons are: Wizard , Priest , Rogue , Warrior . The first thing that may come to mind is that 3 of these classes seem like stereotypical RPG classes; they're not quite as famous as "fighter", but people would easily identify them with some games. I was thinking about this for a while, but I couldn't really come up with anything that would justify changing them.
I guess the thing that bothers me is that "wizard" is used to refer to magic-users in general . It's not just one specific type of magic-user, so it's unfortunate if every RPG uses it to denote the same type of character. On the other hand, using "mage" instead would just add to this confusion because that class already has a meaning in Dicey Dungeons (I'll get to that).
In any case, let's take a look at each of these classes individually.
wizard
The wizard is the typical magic-user from fantasy stories, endowed with vast magical powers which he uses to bring about great destruction. How about that's not at all what the wizard in Dicey Dungeons does?
Well, that might be the case in most RPGs/stories, but this is dicey dungeons after all ( I guess you could call this an "exception"). The game is not about super cool characters (I hope), so having a player character who just whips out some magic is not particularly interesting no matter how powerful the spell may be. I'm sure you can see that this would get old fast.
This game tries to explore the game design space of "spell-casting roguelikes", and more specifically, how spells can be designed to be an interesting addition/replacement for weapons. So the wizard class is really just a character that uses magic, and what specific type of magic they use is not important (I'm avoiding calling it "type" because it's pretty vague).
Priest
The priest is the healer of fantasy RPGs, whose role is to keep the party alive through healing and support. This is a role that I wouldn't mind having filled in Dicey Dungeons, but at the same time it's not an interesting class from a player point of view. From the player point of view, what would be more interesting is if they could manage their own HP while still attacking enemies , kind of like in Binding of Isaac. That is, you gain HP by damaging enemies, and lose it only when you take damage yourself.
That's something I could do, but if I made this game about gaining large amounts of HP through combat (which would be the case for most classes), then having a healer character wouldn't really be all that fun. It would just mean you have to be even more careful not to take damage so you can play as this character (because it doesn't really help if they're just good at maintaining your HP). So the priest is just a healer, and nothing more than that. I feel like it's fine because he fills an important role, but I guess it's a little boring.