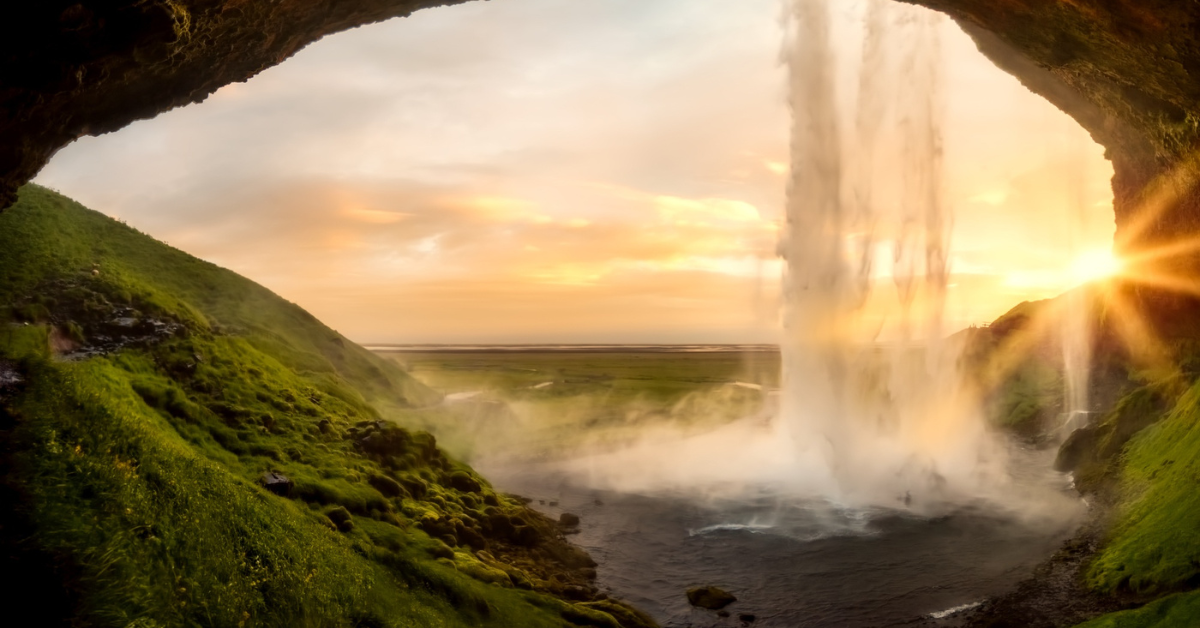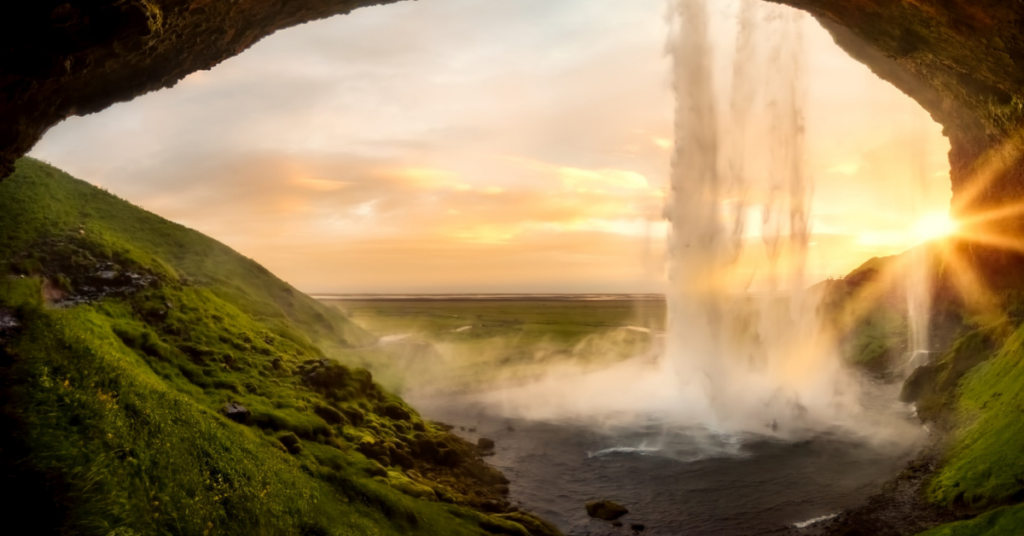 Recently a group of adventurers set out to explore some local caves, but for whatever reason have not been heard from since. We're talking, of course, about the brave souls from "Isleward." These talented individuals seemed unstoppable back when they attempted this arduous task months ago during their "Tour De Isla" fundraising event, so would they really make such an amateur mistake as getting lost in a cave? We may never know.
Yesterday, this local news reporter joined another team of adventurers to explore the mystery of that ill-fated "Isleward" group's disappearance. It would have been nice if CBC did this for us back when it actually happened instead of spending those resources on those pointless "Kitten Grooming" and "Pickle Recipes" segments. Anyways, we arrived at the cave and immediately saw evidence of a struggle: abandoned armor and smashed weapons laid about the floor.
How were they planning to eat
next to the supplies was a single dead goblin! So much for their plan of staying alive by eating the local wildlife. It was easy enough for us to dispatch that poor little guy since he clearly hadn't eaten in months and probably had scurvy or something. The next step was to clear out the remaining goblins and other assorted beasts. Our first priority was finding the alternate entrances and setting up a watch, as we didn't want any more nasty surprises like we got at our last mining job (the one where we all got UOSD).
We carefully scouted each entrance and executed a pretty clean sweep. No pun intended. The only problem we ran into was a massive cave worm that broke through the ceiling, but after thirty minutes of "Operation Constrictor", it finally gave up and died gasping for air. If you're ever in a bind against a giant worm, just remember to keep attacking the same spot until either your job is done or your fingers are.
clear the horde what it takes to survive
While some of us sang songs around a fire, others made sure to check for secret passageways or other undiscoverable entrances. We are still awaiting the results of that, but in all likelihood they won't find anything since we were able to finish this job with only minimal casualties. One goblin nearly bit off a miner's nose, and one of our negotiators tried to poison another for stealing his beard trimmings, but otherwise it was pretty uneventful.
Not the most exciting of adventures, but it's good to know that local adventurers are still willing to take on these tasks for so little pay. Not getting eaten or horribly wounded makes it worthwhile in our book! One day more members of our group will graduate from fence-sitting into "real" adventurer status and Isleward will be unstoppable! We can't wait to see their next tour. [ARTICLE END]
Clearing the Cave Horde
A couple of corrections from a fellow slinger who was near by when this happened: First off, it wasn't just eight months' worth of supplies. It was actually closer to six years. This is because they were planning to mine "Isleward Gold," which is like regular gold, but better. It's greener and more plentiful than even what you can get in the goblin caves by the lake.
Second, it wasn't goblins that did all the fighting; it was kobolds! The humans didn't really do much except for set up camp and pick berries. They mostly stood around the fire and sang songs about "stomping on goblin heads." After they finished their songs, we followed them back to where we had found all the dead goblins. I don't think there was anything magical about those goblins dying, they just got tired of singing and decided they wanted to go home.
Conclusion:
I'm not sure what the author was trying to say in this article, but it's clear that their facts were incorrect and they didn't even bother to provide a byline. Is this really the kind of "journalism" we need for our children? We can do better than this!