Learn How Can You Download Facebook Videos and Stories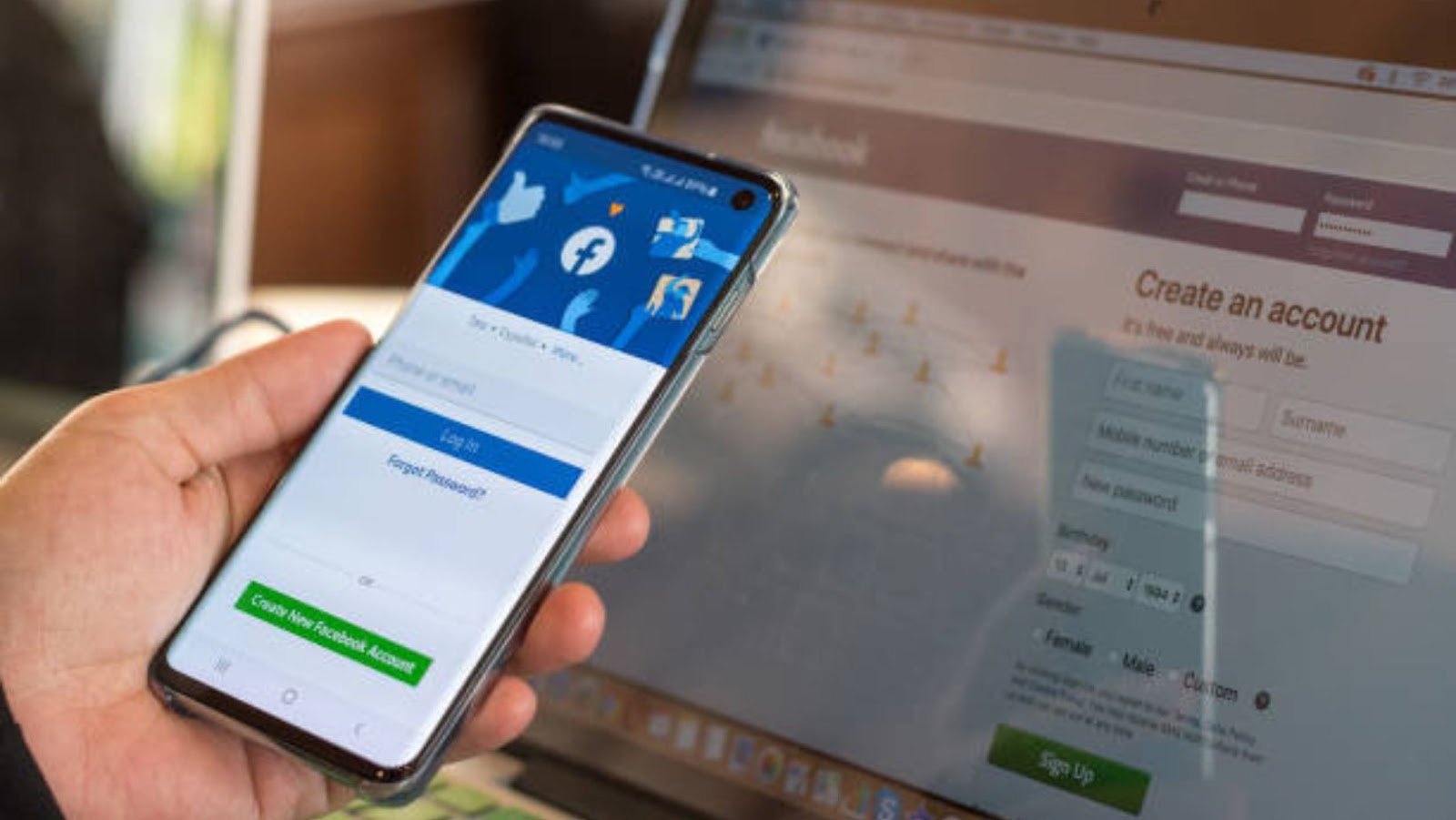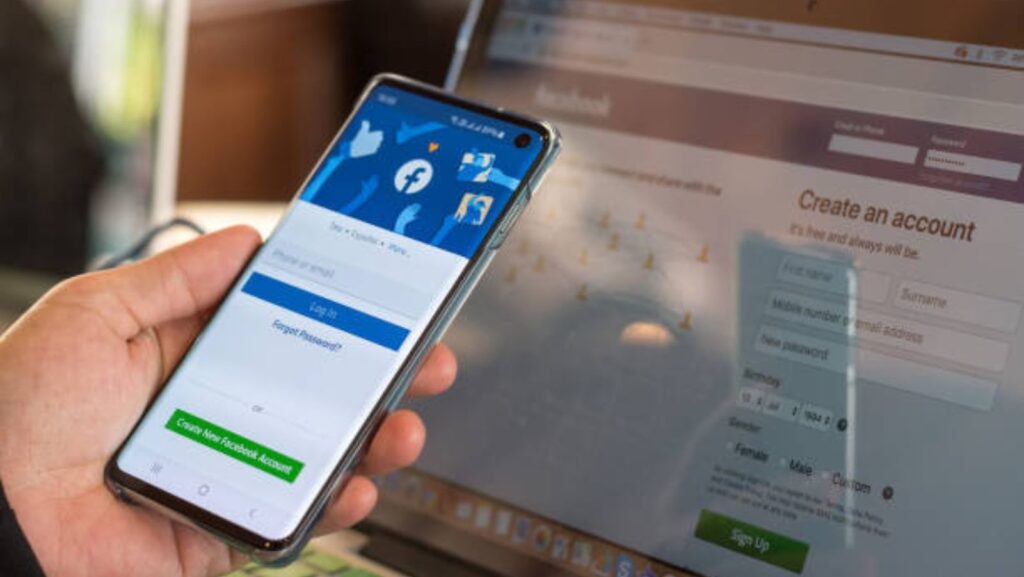 Facebook videos and stories are sometimes full of information and entertainment. People love to save those videos on their devices to share or use them for other purposes. However, the problem is Facebook has restricted the downloading option, and they don't let anyone directly download videos from the platform.
But don't worry. There are multiple easy and efficient ways to download Facebook videos in their best quality. Let's learn what those ways are!
Install a Video Downloader Software
Videos downloading software programs are quite popular everywhere. They got more fame since the big video-sharing platforms, and social media networks have disabled the direct downloading options. So now everyone needs to have some kind of video downloader on their devices. That's why most people install download manager programs. These programs allow people to download their favorite videos within a few clicks.
Furthermore, most of them also allow users to choose the quality according to their needs and preferences. So if you are using Facebook or any other social media platform or application, you can install software programs to download videos, stories, and even reels.
The question is, how can you download a Facebook video or story? There is no need to learn how these programs work. Just install any of the software and play a video. The moment a video is played on your device, a visible downloading option will come on the screen automatically. All you have to do is press or click on that option, asking you about the quality options. Select the quality you require; the software will immediately start the downloading process.
You would have been thinking that these programs are pretty helpful and everyone should install those programs on their devices. But not everyone can afford them. Moreover, these programs are mostly not free to use. So, the question now is are there any free alternatives to these programs? Yes, read the following ways.
Benefits of Video Downloading Software
● These software programs can download videos from multiple websites or platforms.
● They can also download other files, including zip files, PDF documents, and audio files.
● They are very easy to use.
Use Online Video Downloader
Online video downloaders are web-based programs that allow users to download Facebook videos and stories. Moreover, they are free to use and provide many other exclusive features the video downloading programs offer. That's why most people who don't want to spend a considerable amount to purchase a software license prefer an online Facebook video downloader.
If you have ever used any of the Facebook video downloaders or other online video downloaders, you would be aware that these tools are pretty simple to use and provide all the benefits that users need. In addition, most of them don't ask for a subscription even when you download hundreds of videos and stories utilizing those platforms.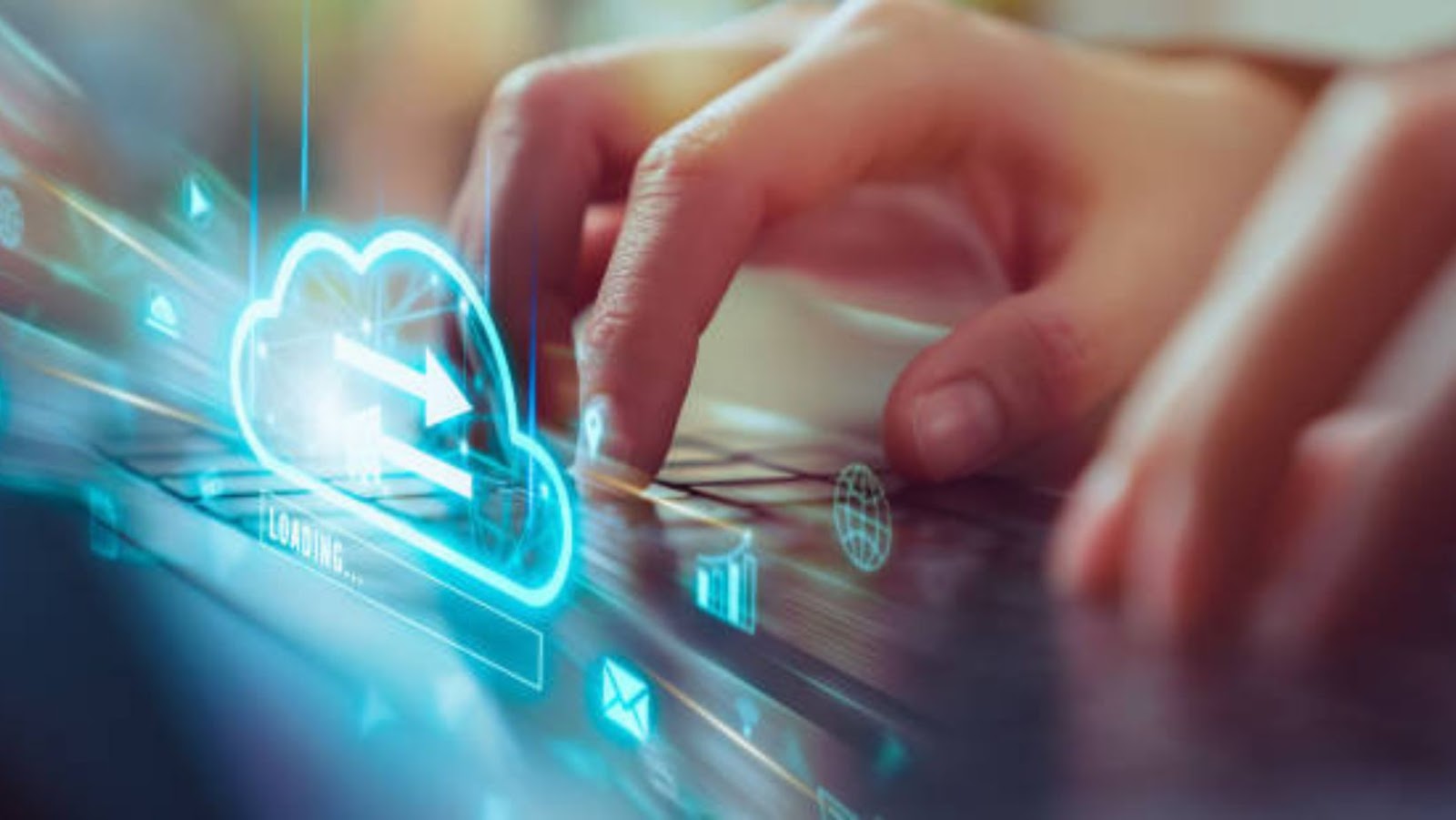 Besides, to download a Facebook video or story, you don't need expertise in operating software programs or tools. You can utilize any reliable facebook video downloader and download your favorite videos quickly and safely. The process of downloading videos with the downloader is quite simple. You just have to paste the video link you want to download into the provided box and press the download button. After pressing the button, the utility will ask for the video quality. You can select the quality, and the download process will be started. The video will be downloaded in a few seconds and saved into your device storage.
Benefits of Online Video Downloader
● They allow you to download a range of videos from multiple websites.
● Most online video downloaders are free to use.
● Users can download unlimited videos using these tools.
● These tools support multiple web browsers and devices, so users with any device can download Facebook videos by using these online utilities.
● Web-based tools support both mobile and desktop devices.
Download Mobile Applications
Mobile applications are also beneficial for downloading videos, especially Facebook videos. The process of downloading videos from mobile applications is even similar to web-based tools. You just need to install any trusted application and paste the video links to download any video.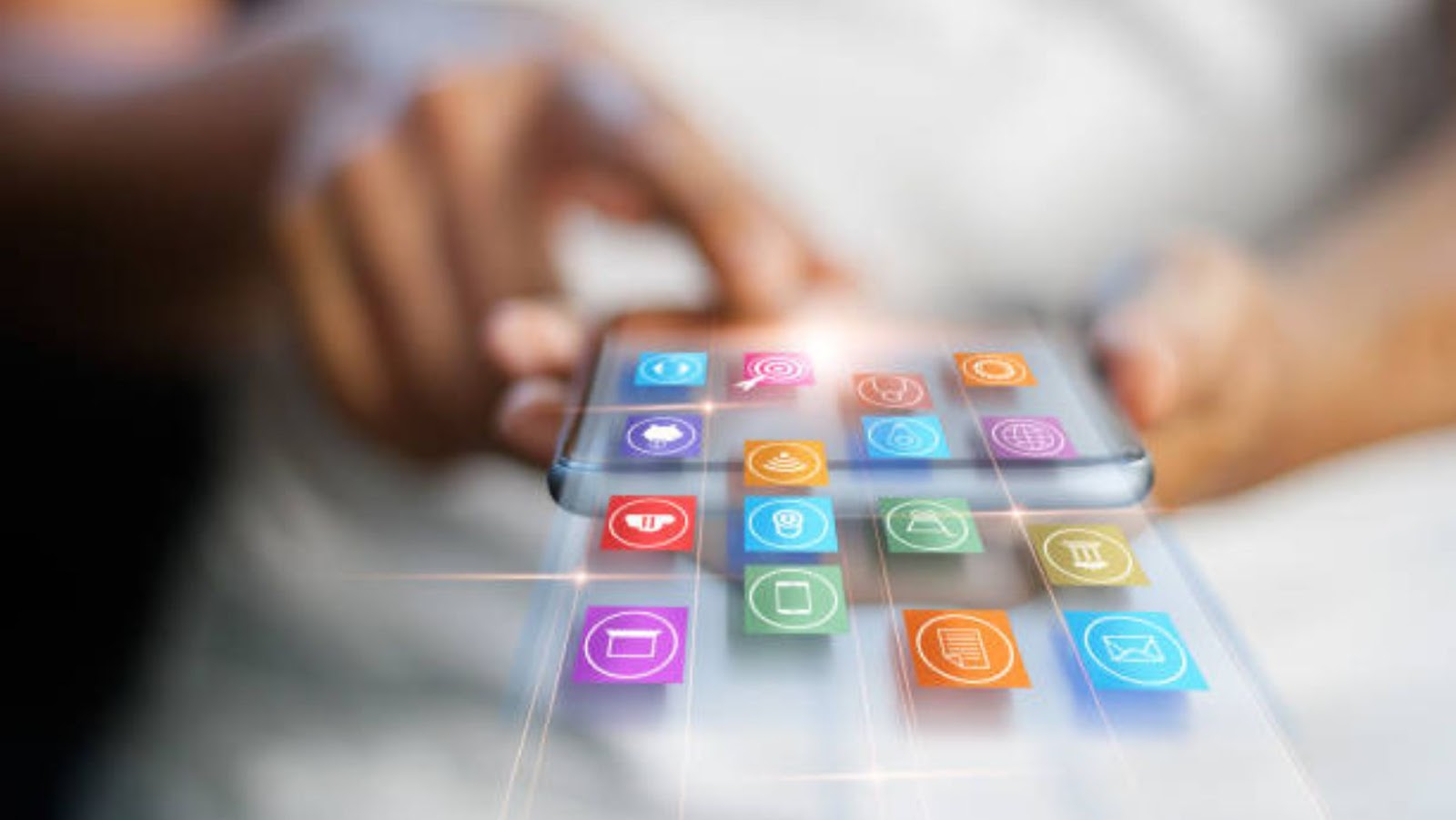 Applications don't let anyone download videos without the video link. Furthermore, Android applications cannot be used on Apple products. So, every mobile application is not compatible with every mobile device.
Benefits of Video Download Mobile Applications
● These applications are usually mobile-friendly, so mobile users can quickly download videos without opening browsers.
● They take comparatively less space than software programs.
● They also allow mobile users to download videos from multiple platforms.
Final Words:
All the video downloading methods mentioned in this article have pros and cons. A particular method is quite helpful in some circumstances and useless in others. It all depends on your needs and which way is the most suitable for you.