Ensuring Your Privacy While Maintaining A Strong Online Presence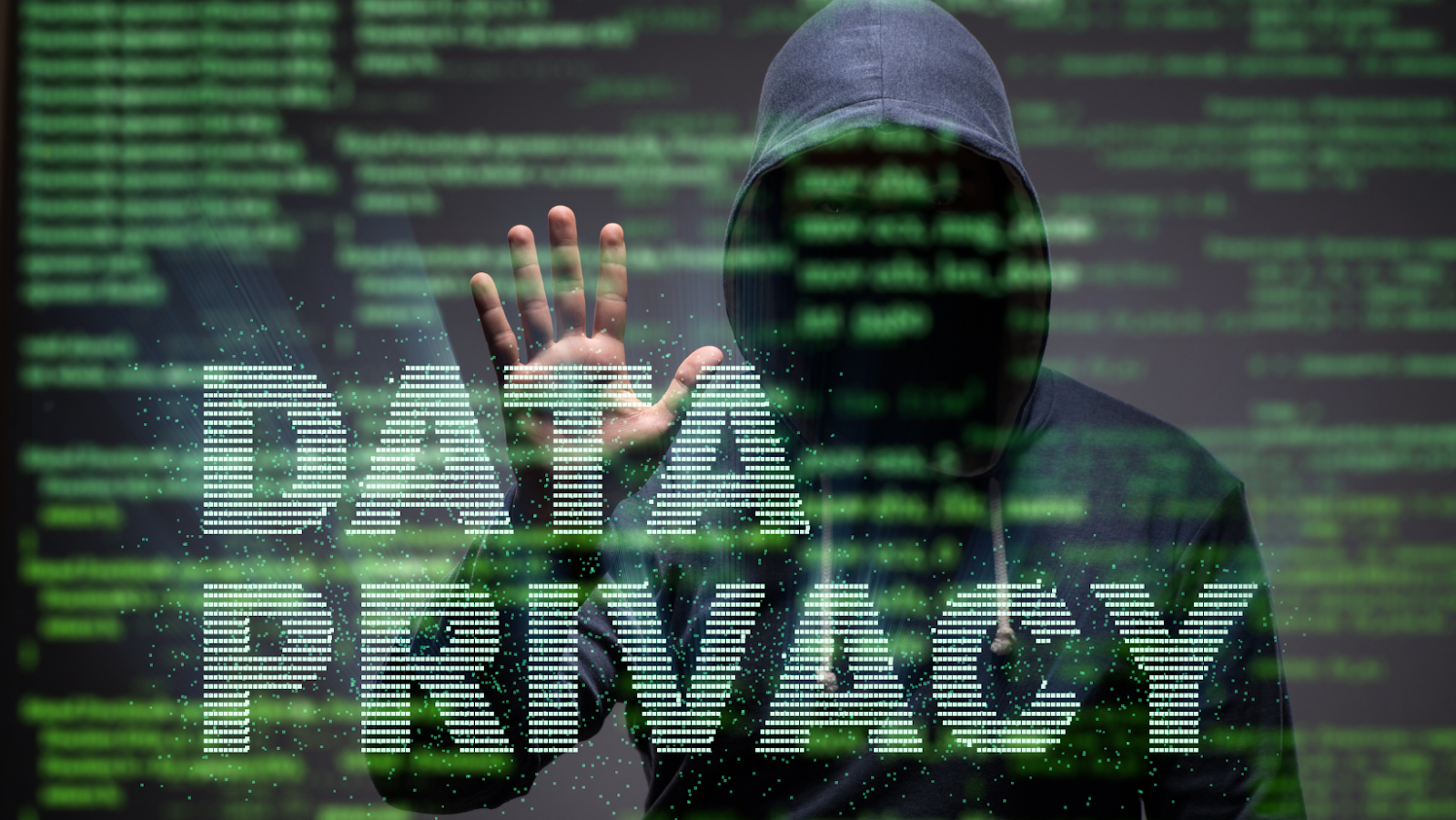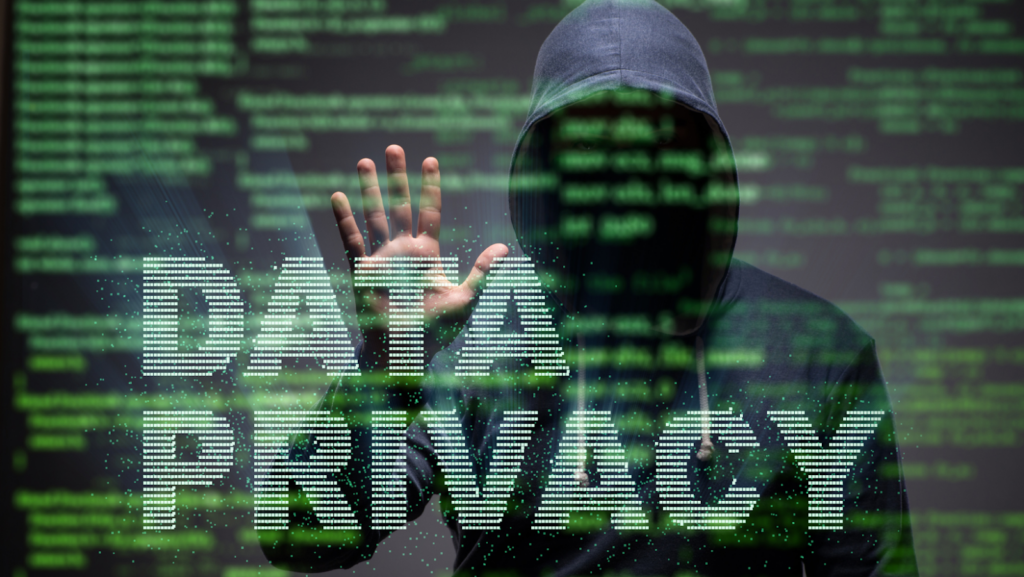 Starting up a personal brand has its fair share of challenges. You must develop the right persona that speaks to your audience, create thought-out strategies, and adapt.
As you're focusing on a million things at once, it can be easy to lose track of one critical factor – your privacy.
Online privacy is a luxury that many personal brand owners cannot easily afford. You'll have to go out of your way to enhance your security and keep your personal, sensitive information away from anyone who doesn't need to know it. After all, if you want to be an influencer or spread the word about your business, you will likely need to share details about yourself. That might include your journey or other ways to promote your brand.
Thus, how to balance the online presence you need and still have some privacy online?
Set up alerts
You've heard it before – any press is good press. Whatever puts attention on you can help you gain popularity and improve your brand recognition.
However, while there's undoubtedly some truth, it could be more complex than you think. Firstly, bad press can make you lose customers – a single bad review, for instance, can push over 94% of customers away.
Secondly, being mentioned in the news, on social media, in forums, and more, puts your privacy at great risk. You could easily expose sensitive details, private data leaks, and more.
The best way to mitigate these risks is to set up alerts for your/your brand name. Though it won't automatically stop others from talking about you, it will help you receive a moment's notice as soon as you are mentioned anywhere online. You'll find it easier to manage your reputation and respond to privacy threats without wasting time.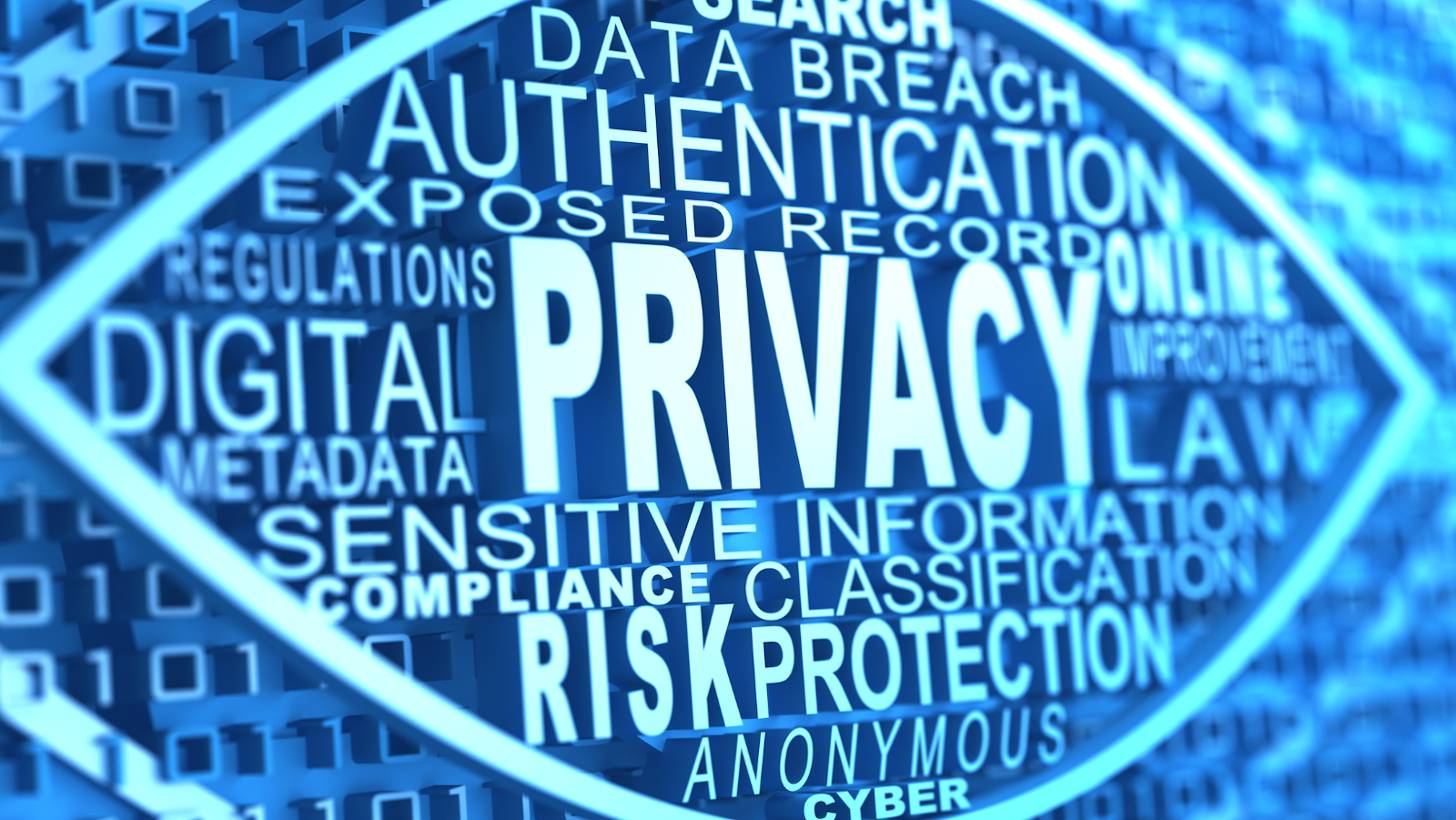 Think before you post
In most situations, you are your own worst liability regarding your online privacy. Most of us have grown accustomed to posting everything and anything on our social media profiles, for instance. It's even more common with personal brand owners as you need to connect with your followers.
You might do a live video of walking your dog through your neighborhood – letting everyone virtually know where you live. You might post vacation photos as soon as you take them – letting your followers know that you're not home now.
You could even inadvertently share too much personal information, as most of the photos you take on your smartphone could contain metadata.
Therefore, it's critical to think carefully before you post anything if you want to keep your privacy protected.
Subscribe to a VPN service
As a rule of thumb, a Virtual Private Network will protect you while establishing a strong online presence. Private networks usually have sophisticated security features that protect you from prying eyes (just remember to use a good Wi-Fi password).
Problems arise when trying to manage your online reputation on the go. You connect to any available network, using your hotel room's Wi-Fi, for instance, to log into your business accounts, check your bank balance, and make a few posts.
This simple activity exposes you to unnecessary risks. Unprotected public networks make it easy for anyone to intercept your connection, monitor your activity, and collect private data.
To make any connection as safe as your home network, you need to download VPN apps and connect to preferred servers. A VPN encrypts your data and makes your connection much more secure, making it next to impossible for anyone to steal your data or figure out your approximate location.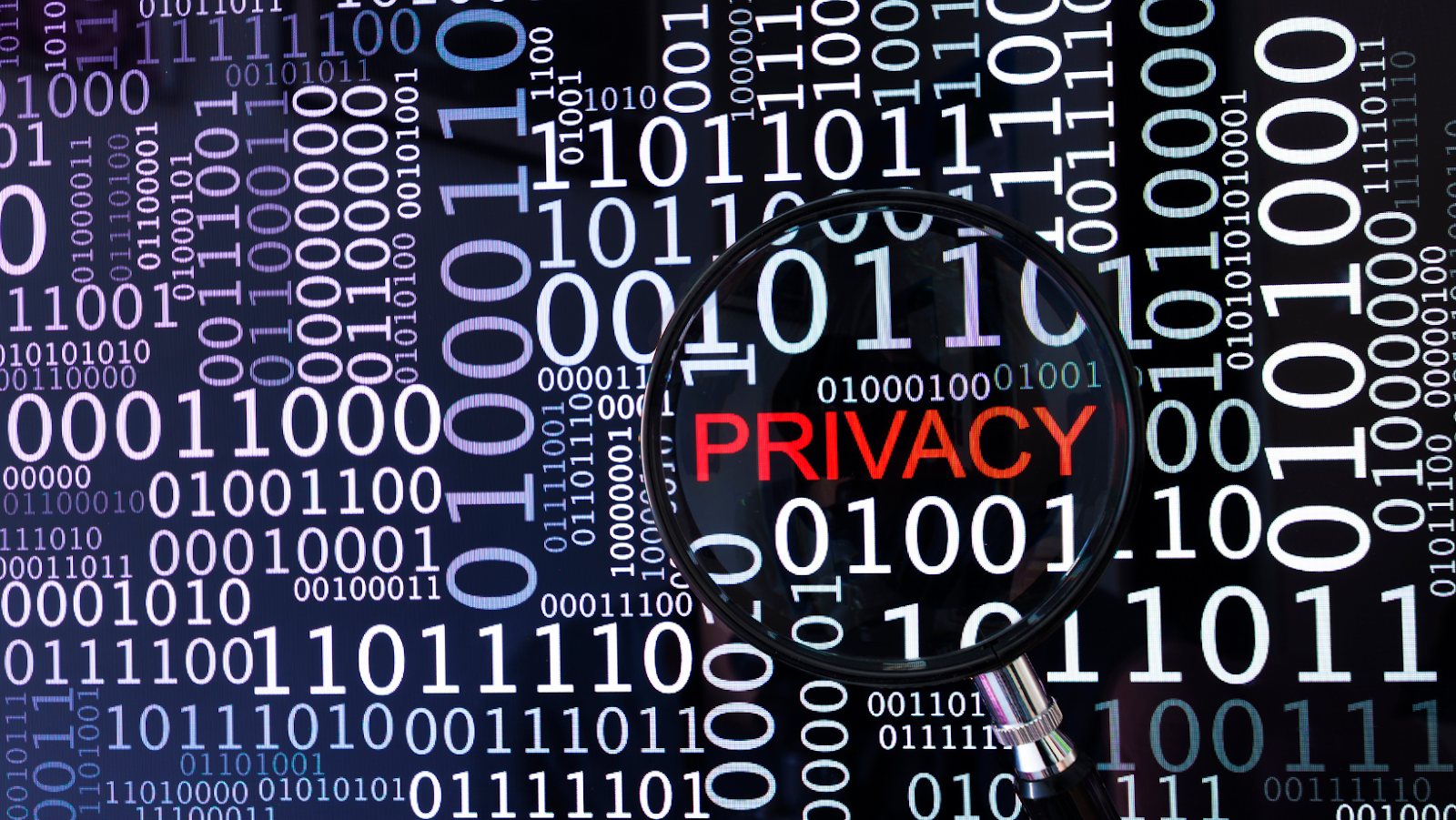 Diversify your emails
At first glance, the simplest thing you could do is use a single email address for everything – from your personal and business social media accounts to communicating with customers, reaching out to potential collaborators, making online purchases, and more. However, that's a recipe for disaster.
Not only will your inbox become hectic and confusing, but you will also increase the chances of accidentally exposing your data and compromising your security.
Though it's not as convenient as having a single inbox, it is much more secure to have several email accounts, each with its own purpose.
Protect your devices
It goes without saying that even if you do everything right, using a VPN, setting up alerts, and diversifying your emails, you'll have no online privacy and security if you don't protect your devices.
Likely, your PC has a firewall and antimalware software, but does your smartphone? How long have you been ignoring that annoying software update popup? How often do you leave your devices unattended while you're logged into your email/social media/bank accounts?
Protect your devices if you want to protect your privacy while maintaining your online presence.
Final thoughts
Online privacy is something that most people take for granted until it's too late. While there's nothing you can do to ensure complete, 100% privacy, you can protect your data by taking proactive measures. You can set up alerts, be careful with your posts, use VPN services, diversify your emails, and protect your devices.