What is League of Legends Eternals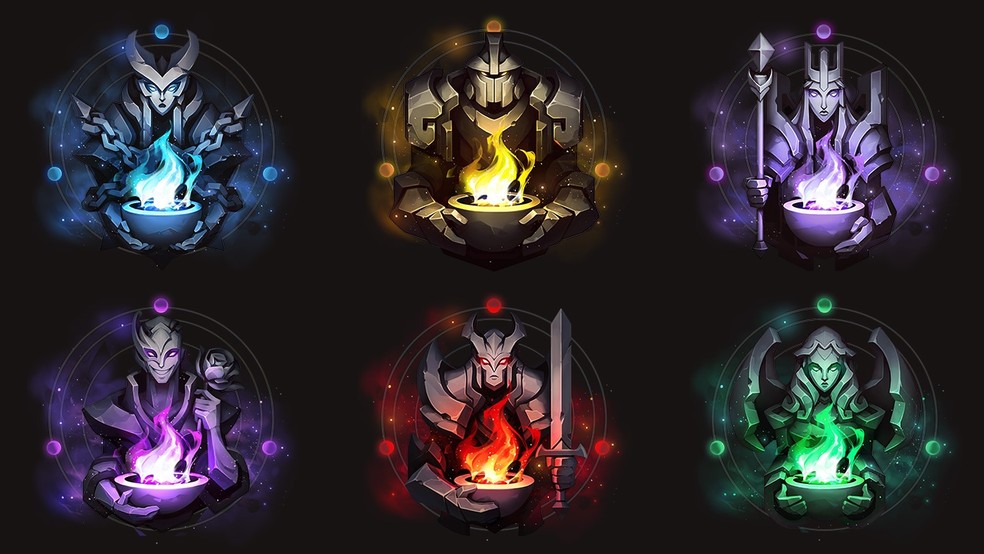 After being left behind in 2019, after a non-positive reception from the community that frequents the test server, the Eternals, the name given to Riot Games' MOBA stat tracking system, was released in 2020.
If you're a LoL fanatic, just like us, enjoy and visit this page for the League of Legends betting experience. Now let's dive into the specifics of Eternals.
Eternals: What They Are And How They Work
Eternals are stat trackers specific to each League of Legends champion. The system records and allows the player to display in and out of the game their moments of glory in the fields of justice. The Eternals Starter Series tracks everyday actions such as epic monster kills, assists, and kills. Even participating minimally in the bid, the player will add points for the move. That is, what counts, in the end, is to help the team.
Series 1, in turn, is the Unique Eternals sets where points are added on top of specific actions of each champion. Initially, each pack will feature three Unique Eternals, but the developer has stated that over time, new series will be added to the game based on players' favorite stats.
Tracking statistics starts from the moment the Eternals are enabled, and every time the player achieves an achievement, it appears on the screen, both for him and his opponents. The Eternals will be displayed in the champion showcase during the loading screen, along with the mastery behind the champion image. When killing or assisting the ally in eliminating an opponent, the Eternals will be displayed in the enemy's combat report.
How To Unlock The Eternals
The price of each set is determined by how many Common and Unique Eternals it has. Each Common Eternal costs 75 RP, while each Unique Eternal adds 200 RP. For example, Series 1 contains sets consisting of three Unique Eternals that will cost 600 RP per champion. A possible set comprised of a Common Eternal and two Unique Eternals would cost 475 RP.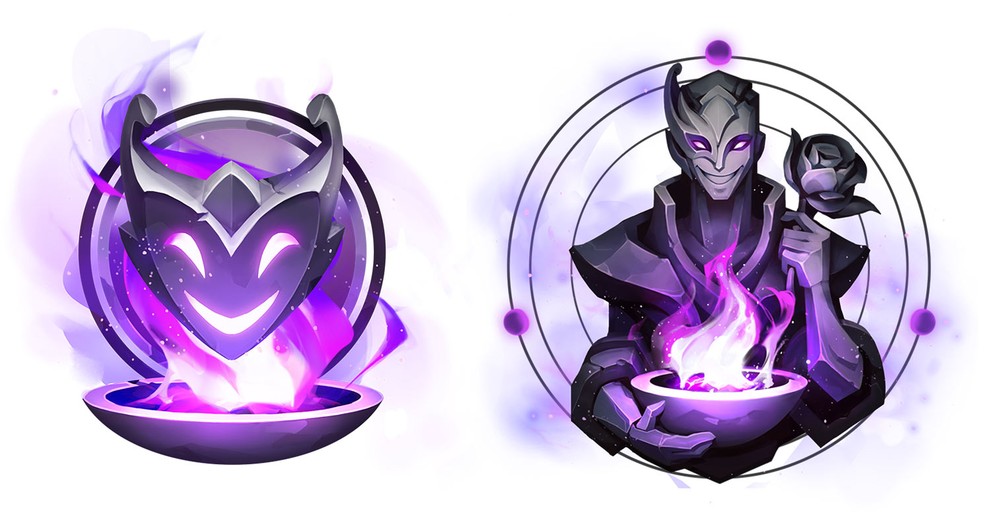 Starter Sets will be available in the store permanently, costing 2500 EA or 225 RP, meaning you can buy starter sets with Blue Essences only. The Starter Series counts the following Common Eternals:
Eliminations (kills and assists)
Destroyed structures (turrets and inhibitors)
Epic Monsters Killed (Baron, Dragon, and Herald of the Vale)
Unique Eternals can also be unlocked for free without spending any real money. They can be opened through Eternal Capsules, which will be additional free rewards in ranked stages. These capsules will consist of Orange Essence and two Set Fragments, which will function similarly to skin shards.
With a Set Shard and a certain amount of Orange Essence, it will be possible to unlock a set of Eternals for a specific champion. It will also be possible to disenchant unwanted shards and turn them into Orange Essence.
Eternals will bring exclusive rewards, which will be provided based on milestones reached with a given champion. Reaching five milestones in just one Eternal, the player will begin tracking their personal best for that particular stat. When you beat your high score during a match, a remarkable milestone notification will be displayed, which will also be visible to opponents.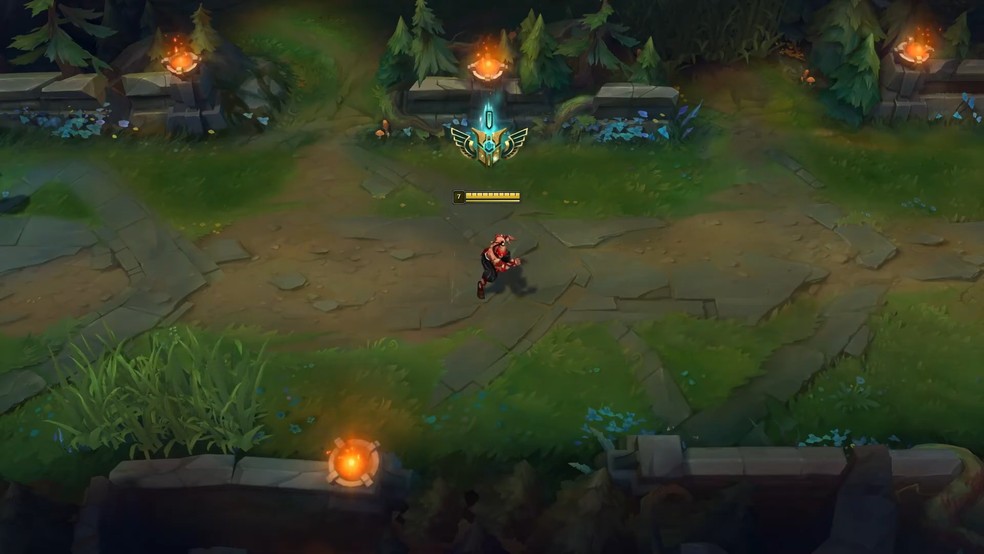 Upon reaching 15 milestones among the Eternals in the same set, the mastery animation will be enhanced with a unique flaming effect. The more sets you complete, the cooler the champion's mastery emote will look.
Serial Passes: What They Are And How To Get Them
Series Passes it's for those playing with multiple champions and spending less on the Eternals. By purchasing the Series 1 Pass, the player will receive all Series 1 Eternals, including those that still need to be released. This one will only be available for purchase for 5800 RP, which is a 90% savings if each Series 1 Eternals were unlocked separately.
Purchasing the Starter Series Pass will unlock all Starter Series Eternals, including those that have yet to be released. This one, in turn, can be purchased for either 1350 RP or 14,750 EA.