4 Proven Ways to Play Better Basketball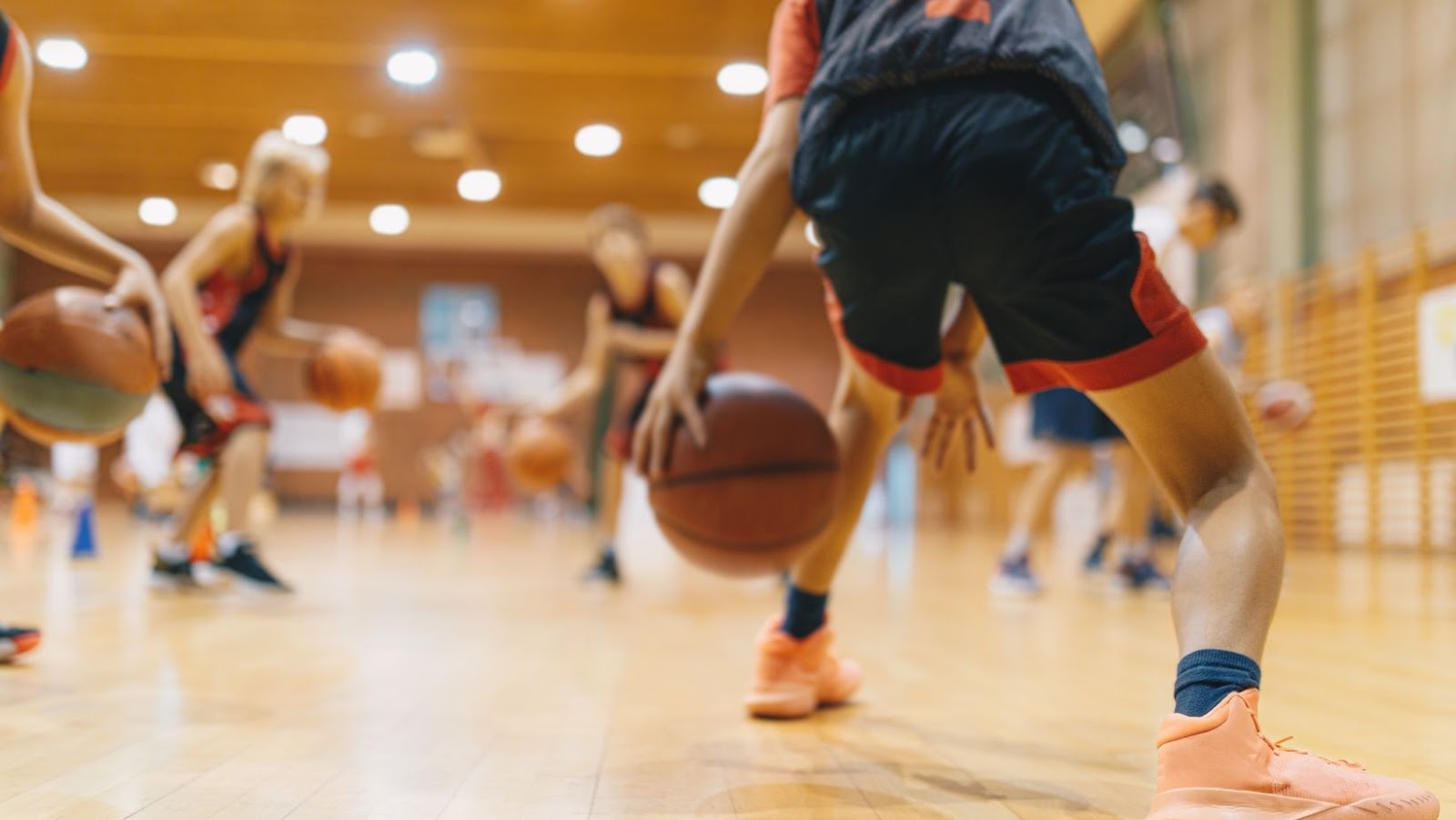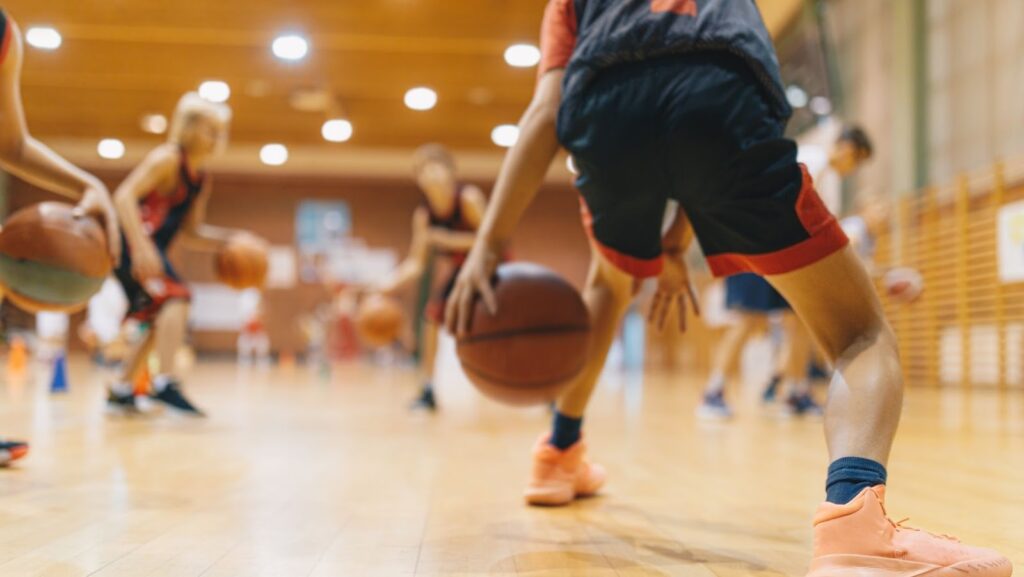 If you're passionate about playing basketball, improvement is likely the name of the game for you. In many ways, improvement just naturally comes from practice and experience, but if you're feeling as though time is passing and these things aren't impacting your performance in meaningful ways, it might be time to start focusing on specific areas.
Fortunately, there are many people who have the same thoughts as you in the past, and therefore, there is a wealth of knowledge to draw on. It might not mean that you immediately find your rhythm for improvement, but understanding the potentially problematic areas of your game can make you more conscious and aware of what you're doing.
Watch More College Basketball
 If your first thought is to improve by watching basketball and learning from what you see, you might instinctively go to the highest level of play – after all, why wouldn't you want to learn from the best? However, this might not be the best way to attune your knowledge, as the longer shot clock run by college basketball, as opposed to the NBA, gives more time for offensive plays to form, letting teamwork take a higher priority.
Basketball analytics outlets like shotqualitybets.com can give you some idea of the stats that might swing a game as well, which can be useful for trying to figure out where to improve your own play.
Better Ball Control

 One of the greater elements of play that might make a big difference over the course of a game is ball control. You might be someone who, at the moment, is focused on scoring, and the obsession with that end goal might make a point of getting there not as strong as it should be. Controlling the ball, both when it's in your own possession and when passing it around your team, lets you dictate the entire flow of the game. If the foundation of the actual shot you take is as good as it can possibly be, the shot itself has a better chance of succeeding.
General Fitness
This might sound obvious, but it is something that can often go neglected if all of your attention is going into improving the specifics of how you play basketball. That being said, ensuring that you're in the best physical condition possible can have an obviously powerful impact on how well you play basketball, staving off fatigue and honing the relative muscles that you'll be using.
It shouldn't be too hard to find guides online that inform you of the best routines to stick to if you're looking to get into the right shape for basketball, but you might find that fitting those exercises into your life is the part that's difficult.
When it comes to the less specific aspects of the routine, such as cardio, mixing up your schedule so that you spend more time walking instead of driving where possible can help you to integrate this exercise into your schedule in a natural way.
Be Observant
When you're trying to improve in a sport like this, it can be easy to think that your success and quality are solely dependent on you, but there are a lot of players on the court, and the result of the game is dependent on each and every one of them.
When it comes to your team, understanding that the cooperation between you will have a bigger impact than your sole contribution can make you a much stronger player, but it's not just your own team members that you should be focusing on.
Being observant of how your opponents move, defend and advance can give you some idea of weak spots to exploit and the next moves to take. It can be easy to get caught up in the heat of the moment, but a calm and observant mentality could serve you well here.