The Future of Television Content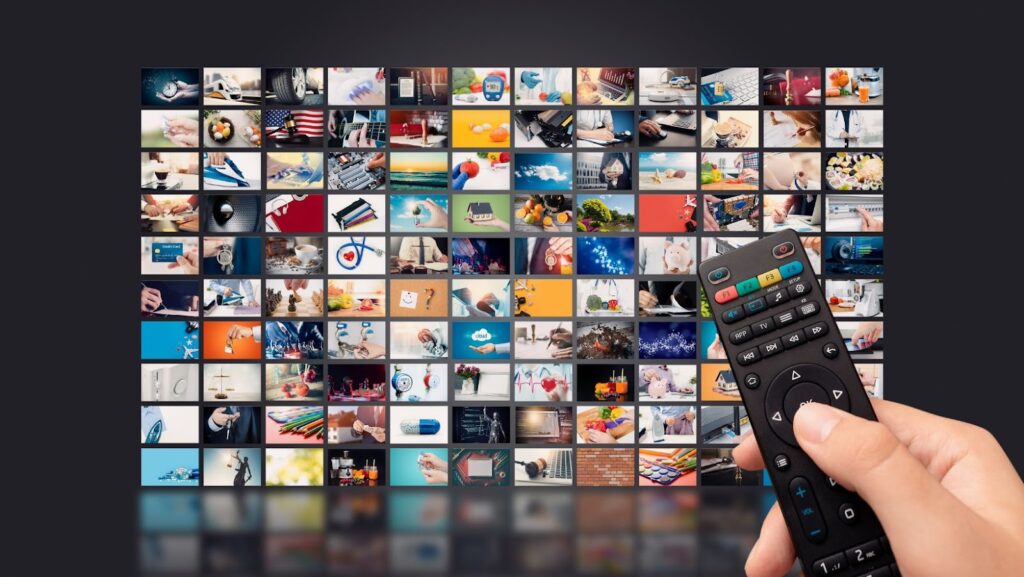 Televisions have evolved so much since their first inception almost 100 years ago. From the first electronic television in 1927 to OLED, QLED, and even revolutionary technologies like Samsung The Frame TVs, they've been a staple part of our homes for decades. We've seen so much evolution in televisions over the years, but what's next? Can the screen quality get even better? What about the sound and the shape of the TV?
What is the Future?
Over the past couple of decades, we have seen High Definition televisions introduced to the market. We have also seen 3D models, curved screens, and more lead up to the current trend of 4K, 8K, OLED, and QLED. TV screen sizes are also increasing as the years roll by too. Previously, household TVs would sit at a comfortable 32-inch, 40, 44, and even 50. However, anything below 50 or 55 inches now seems too small.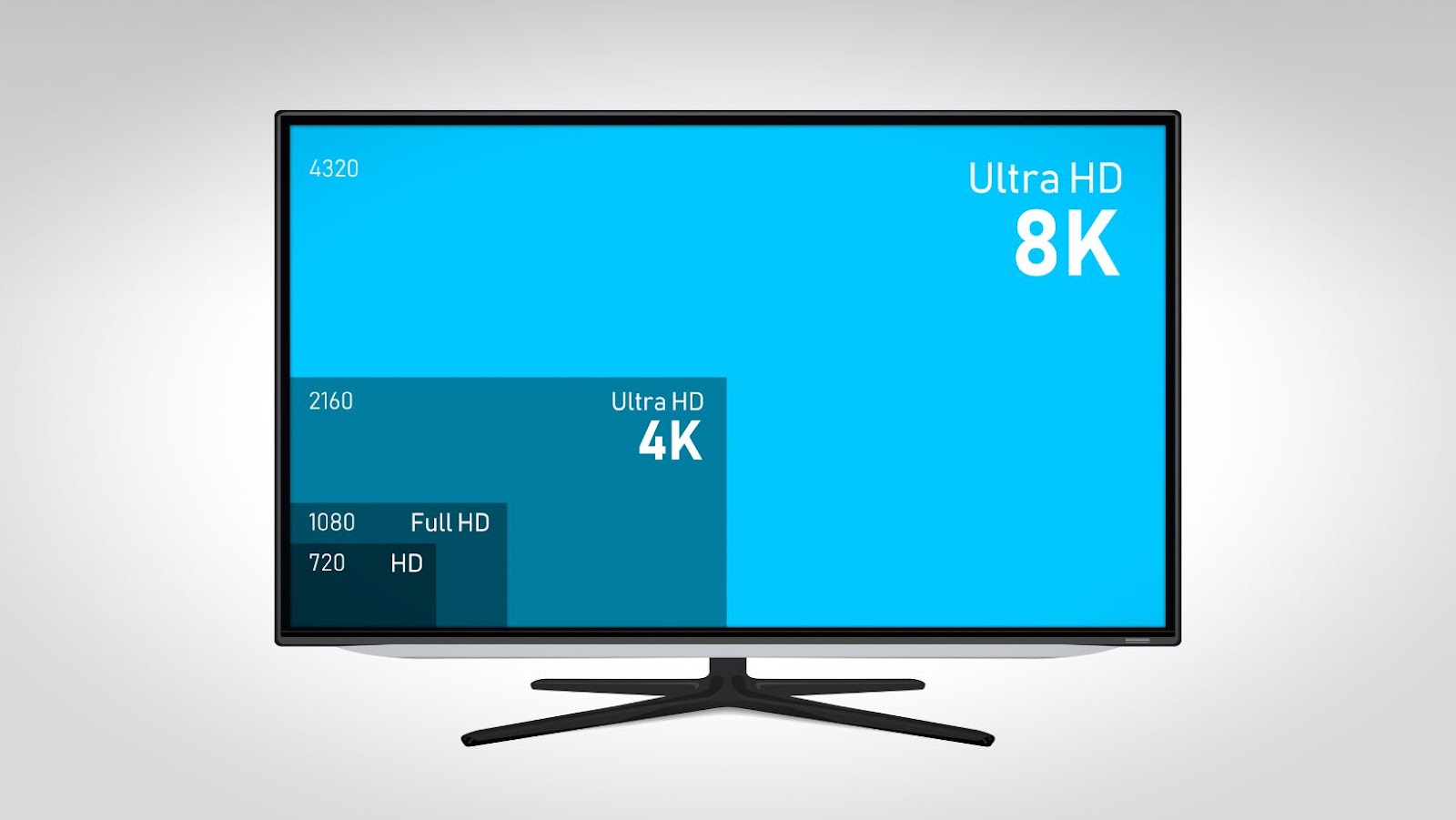 In fact, based on purchasing numbers, the average size for a television screen is now climbing up to 65 inches – mammoth! The future appears to be getting even larger. Currently, it's conceivable that most households could have TVs that stretch to 75 and even 85 inches. With the ever-increasing screen quality, consuming your favorite content has never been so good.
Future Predictions
Streaming services like Netflix, Prime Video, Disney+, Paramount Plus, and more have taken over the television landscape. There are currently around 300 streaming services any one person can purchase, and it's expected that streaming platforms are going to continue to take over.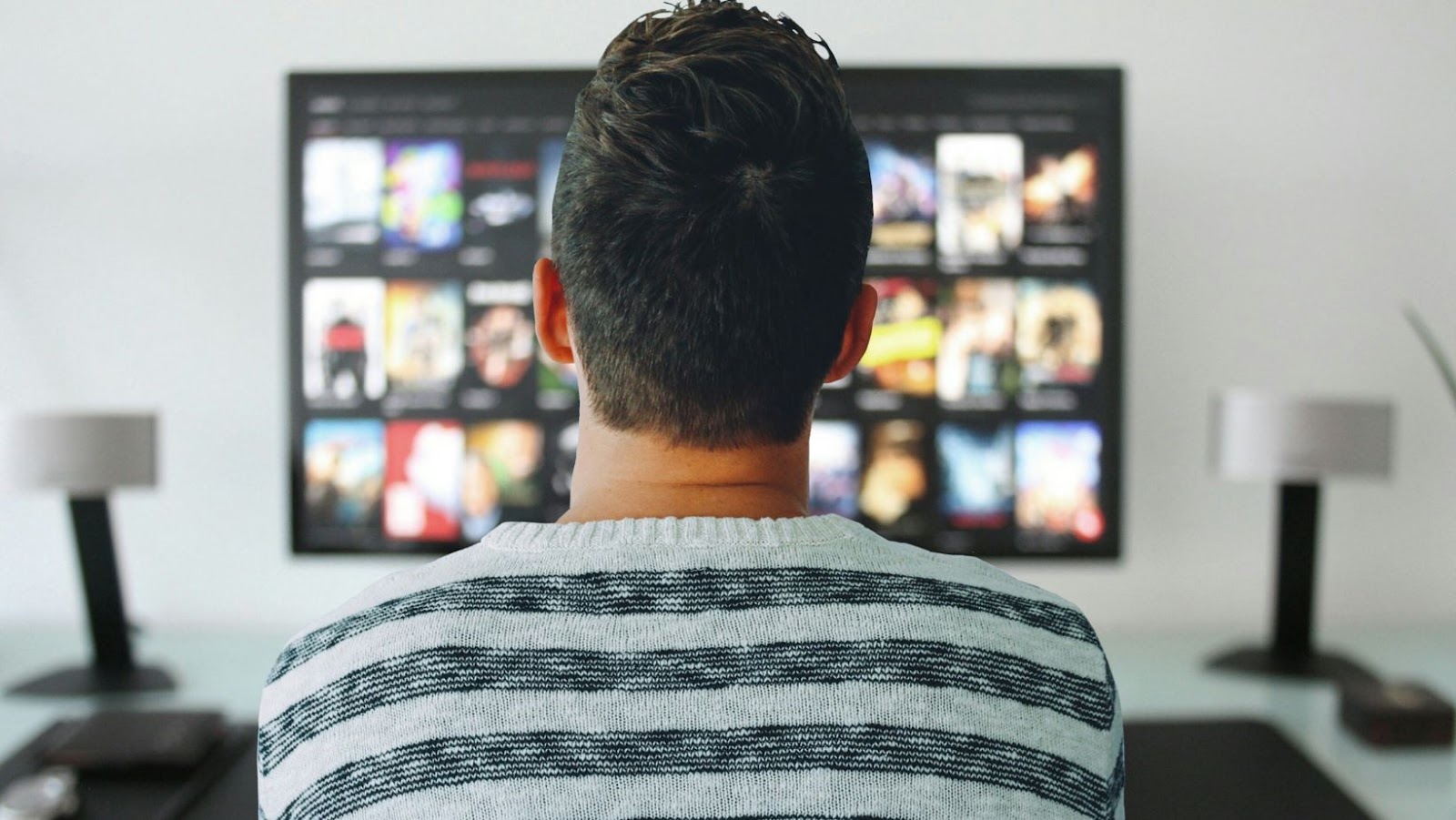 It's predicted that with the rise in streaming services, interactivity will be on the rise. This could include making choices while watching series and movies but also feature wearable technology that throws you right into the action. The build quality of TVs could be about to change too, following LG's revolutionary 'rollable' screen. Televisions are already thin; could they get paper thin?
Years ago, did anyone ever conceive that mobile phones could be charged wirelessly? What about televisions? Could we soon see the first wireless TV? It's an incredible idea, and there is still so much more technology could do with TVs – we can't wait to find out.