The Most Popular ESports Games – Summary of 2022!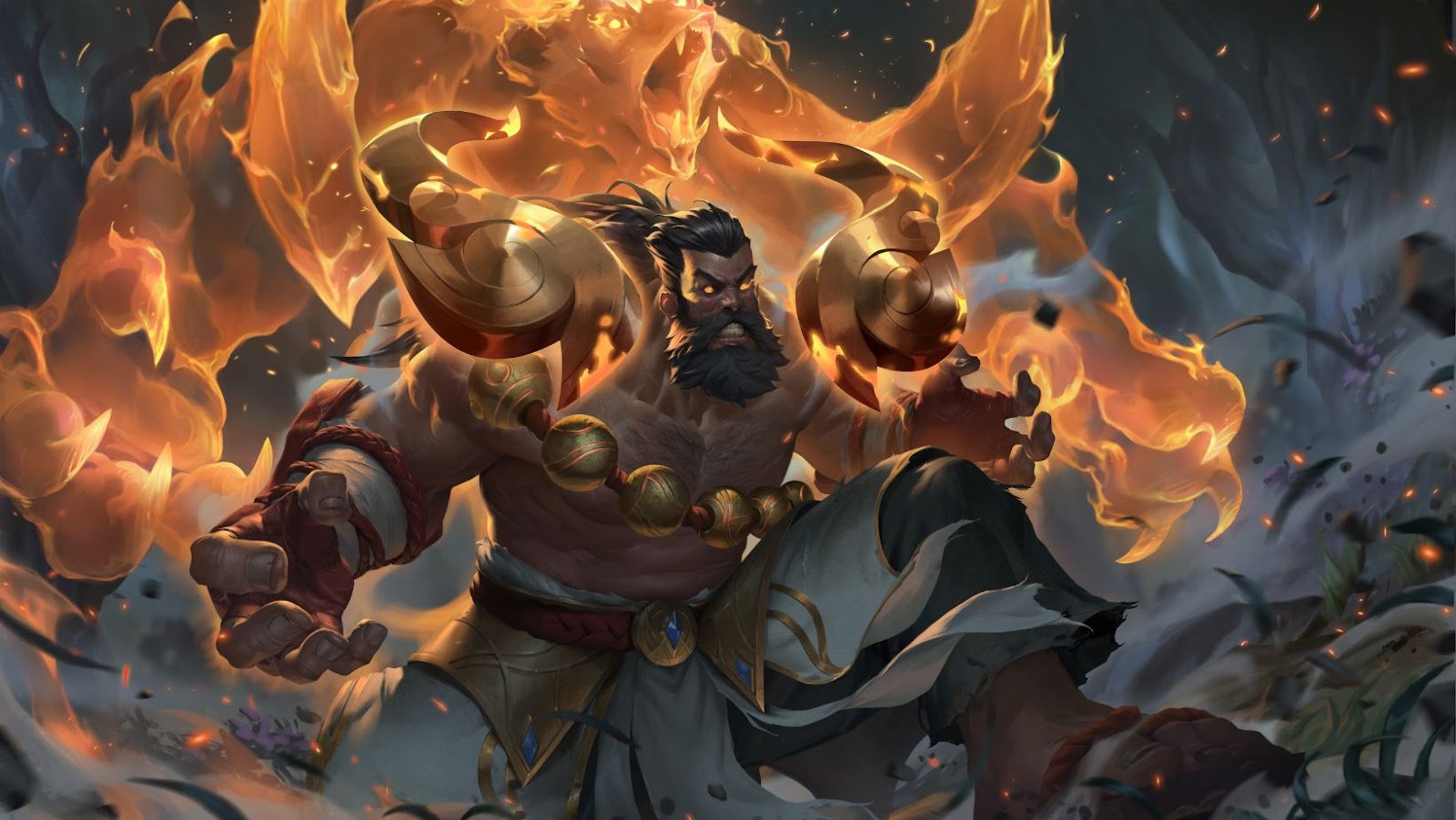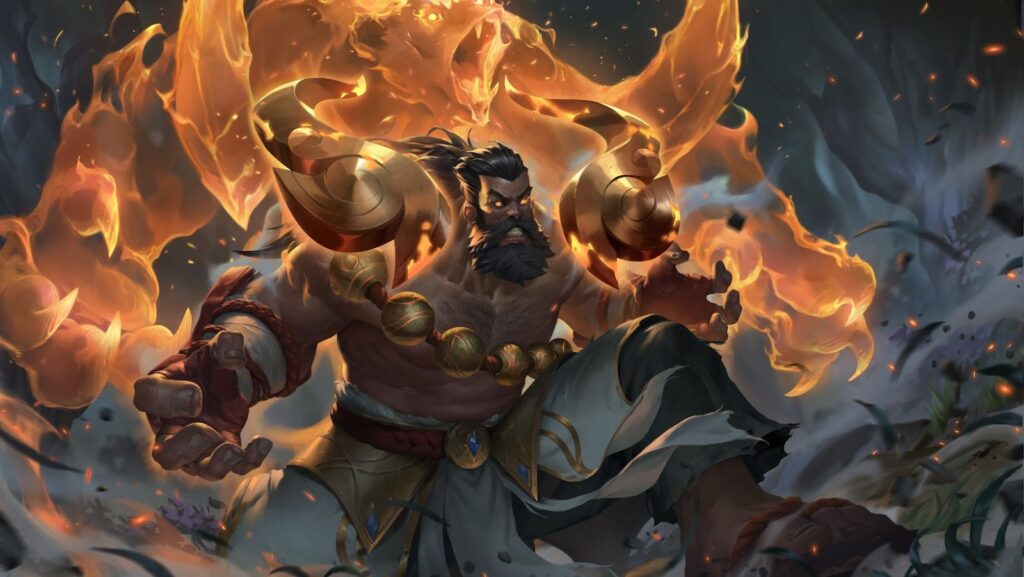 A decade ago, earning money on computer games was a pipe dream, and today it is a real way of life for many people, also from Poland. Discover the best and most profitable games in the world!
In its early days, the ESports industry was not properly appreciated by the public and was treated rather as an innocent and uncreative entertainment. Currently, it is a powerful branch of entertainment, which is comparable to the music or film industry. Huge budgets are currently spent on creating and refining computer games, but in return developers can count on colossal profits. And it is no different in the case of E-Sports tournaments, which for years have been of interest not only to crowds of players, but also to powerful sponsors who see great sense in investing in this type of entertainment.
The galloping development of computer games, on the one hand, has also become competitive with online casinos, which is manifested, among others, by Polish slot machines which can be found at the following link: https://online-automaty.pl/, but it must also be taken into account that both branches of entertainment inspire each other. Online games for money are getting better, more realistic and polished every day. This would not have happened if the broadly defined computer games industry had not been making progress. And the other way around – more and more often in games you can see forms of monetization taken straight from casinos. We are talking here, for example, about drawing popular loot boxes, which immediately brings to mind the mechanics taken straight from gambling.
This development of games has meant that today's E-Sportsmen can choose from many top titles and choose the best and most profitable one for themselves. What did it look like in 2022? Which computer game was the most popular among players with sufficiently large prize pools? Let's check!
DOTA 2 ($31.5 million)
This is one of the absolute most popular online games in the world. Defense of the Ancients 2 (Dota 2) is a top-tier multiplayer online battle arena (MOBA) game that enjoys massive feedback from a wide audience as well as a large player base. It's a free-to-play game where the goal is to take one of the over 100 playable heroes with you to the battlefield. The character's unique abilities, attributes, and style are used to fight. All of this translates into a team victory. The individual skills of the players are not without significance here. DOTA 2 leaves a lot of freedom in terms of skilling.
How does this game relate to ESports? Well, the prize pool exceeds 30 million dollars every year. This was also the case this time, where DOTA 2 International raised a pool of $31.5 million! The peak of viewers reached almost 2 million. The whole series of tournaments is behind us and we can expect that 2023 will be just as successful.
Counter-Strike: Global Offensive ($13.5 million)
A classic that needs no introduction! Counter-Strike: Global Offensive (CS: GO) is a production by Valve, which debuted in 2012 and is a continuation of the great heritage of computer games, i.e. the original Counter-Strike, which once and for all entered the canon of the most important titles in the world. Today, despite huge competition, CS: GO is still doing great, mainly thanks to an active community and an established position in the computer games market.
The litmus test of this thesis is the fact that every year this game attracts a whole lot of E-Sportsmen and spectators. In 2022, we witnessed over 400 tournaments with a prize pool of $13.5 million. At its peak, the games were watched by over 2 million viewers!
League of Legends (almost $8 million)
This is another fully free battle game straight from the Riot Games stable. This is probably the best MOBA game in the world, and it enjoys unflagging popularity. The gameplay includes role-playing, tower defense and real-time strategy elements.
It is characterized by high availability, which is why it can count on great interest from the world of E-Sports. This year, more than 200 tournaments were played, the pool of which amounted to less than 8 million dollars. And what's most interesting, at the peak time these games were watched by over 5 million viewers!
Valorant ($6.6 million)
This is an online first-person shooter based on the F2P model. As in the case of LOL, it is a Riot Games production that was released in mid-2020. In a very short time, it gathered a large group of fans and to this day enjoys a lot of interest from professional players. This year, it hosted over 400 tournaments, with a prize pool of $6.6 million. Peak viewership was 1.5 viewers.
PUBG Mobile+ Battlegrounds (almost $40 million)
"There can only be one left" – this is a quote from the popular movie Highlander, which in a few words defines the mission of all immortals, but this text also fits perfectly with the shooter PlayerUnknown's Battlegrounds, where the task of all players is simply to clear the board of opponents. The game is based on the Battle Royale mode, which has been loved by millions of players from the very beginning. PUBG takes the best of it. It's an open world with flawless mechanics and a first-person perspective enriched with many ideas taken straight from other good games.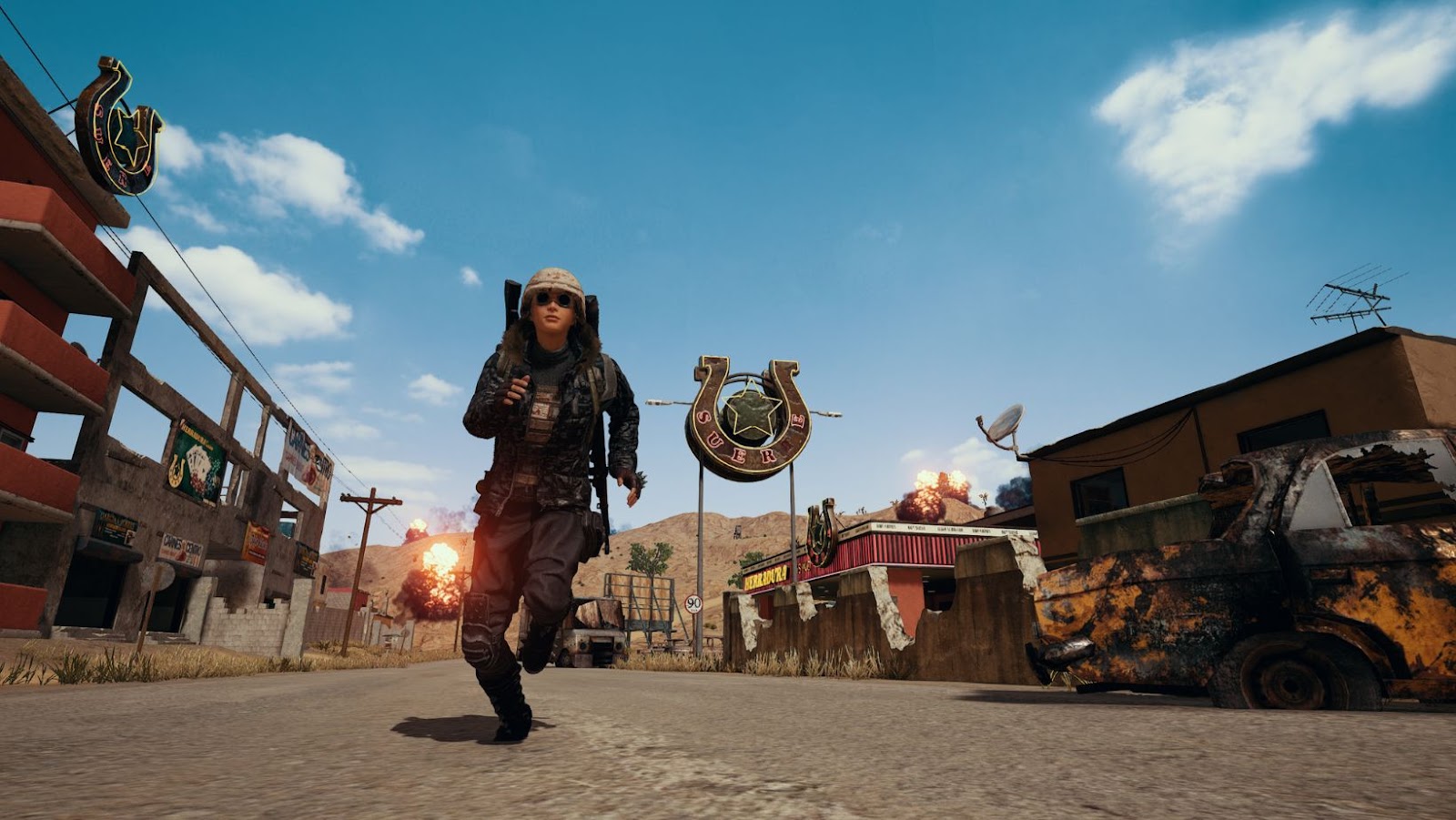 This is a recipe for a perfect online game, which in the mobile version, as well as on other platforms, is very popular among players. Suffice it to say that PUBG tournaments across all platforms this year have amassed a pot of around $40 million! Over 200 tournaments are behind us, so players in 2022 could not complain about boredom. These numbers place PUBG among the leaders of ESports games around the world! Let's add that the viewership peak exceeded one million viewers in total.
Of course, this is just the tip of the iceberg, but there are plenty of other great productions in the peloton. E-Sportsmen also reach for Rocket League, Fortnite, Arena of Valor, League of Legends, Rainbox Six Siege, Call of Duty, Apex Legends, Overwatch, FIFA series, Halo, StarCraft II, Hearthstone and many, many more. And it looks like 2023 will be even better for ESports in terms of viewers, players and prize pools.