Troubleshooting Your PC Problems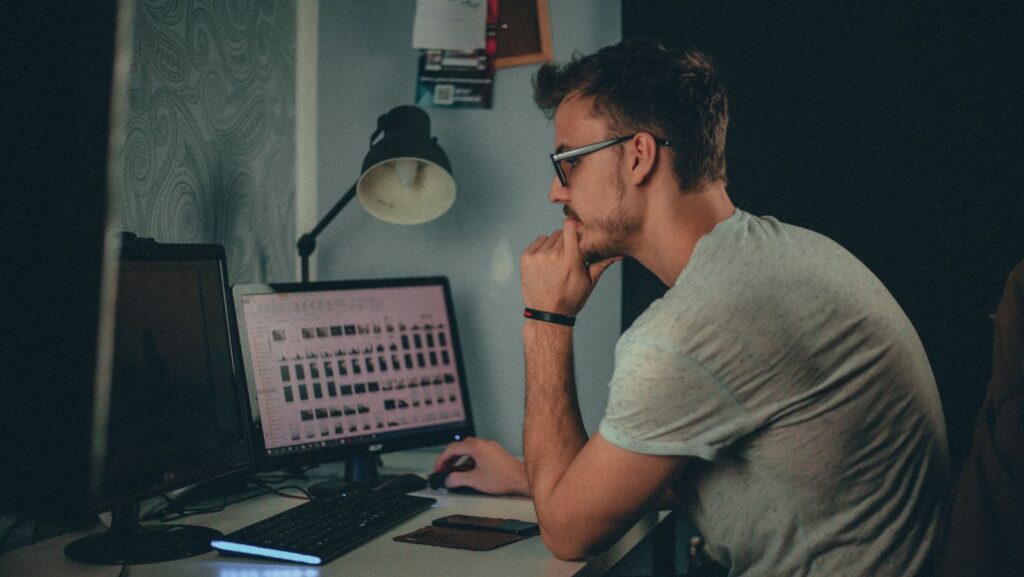 Meta Description: Are you having difficulties with your computer? Here's comprehensive guidance on how to diagnose and resolve common PC issues – the steps you need to take.
Everyday PC users are likely to encounter a range of issues – from slow or frozen applications to virus attacks to files that suddenly disappear. Figuring out the cause of these common problems can be tricky, but help is available if a proper diagnosis is made. Common PC problems include:
Overheating Issues Due to Poor Ventilation
Overheating problems in personal computers are a common issue faced by many users, which can be caused by inadequate ventilation. When a computer isn't properly ventilated, the air within the inside is unable to flow, leading to a buildup of heat that can potentially damage internal components. To avoid this issue, it's important to check your device's interior periodically and clear any dust or debris that might prevent adequate airflow.
Also, placing your computer in an open space with more room around it will help with circulation and keep temperatures down. Keep in mind these solutions, so you don't have to worry about overheating issues ruining your PC performance!
System Crashes Caused By Too Many Programs Running
A system crash when too many programs are running at once is a frustrating common PC problem, but one that often has an easy solution. While some people may think the only fix to this issue is buying more RAM or another processor, the truth is that simply managing your computer resources can be a great way to prevent future system crashes.
By learning more about which programs are using up the most memory and how to shut down those applications when they're no longer being used, users can take back control of their computer and reduce any confusion caused by too many programs bogging down the CPU. The key is to be knowledgeable about which items are running in the background as well as knowing how to stop them when necessary; arming yourself with this knowledge can help eliminate future crashes caused by too many applications!
Hardware and Driver Incompatibility
PC hardware and driver compatibility issues can be extremely frustrating for computer users. It often appears that no matter what you do, your computer just won't work correctly. It may crash with blue screens of death, display oddly-distorted images on the screen or suddenly freeze up when you try to run certain applications.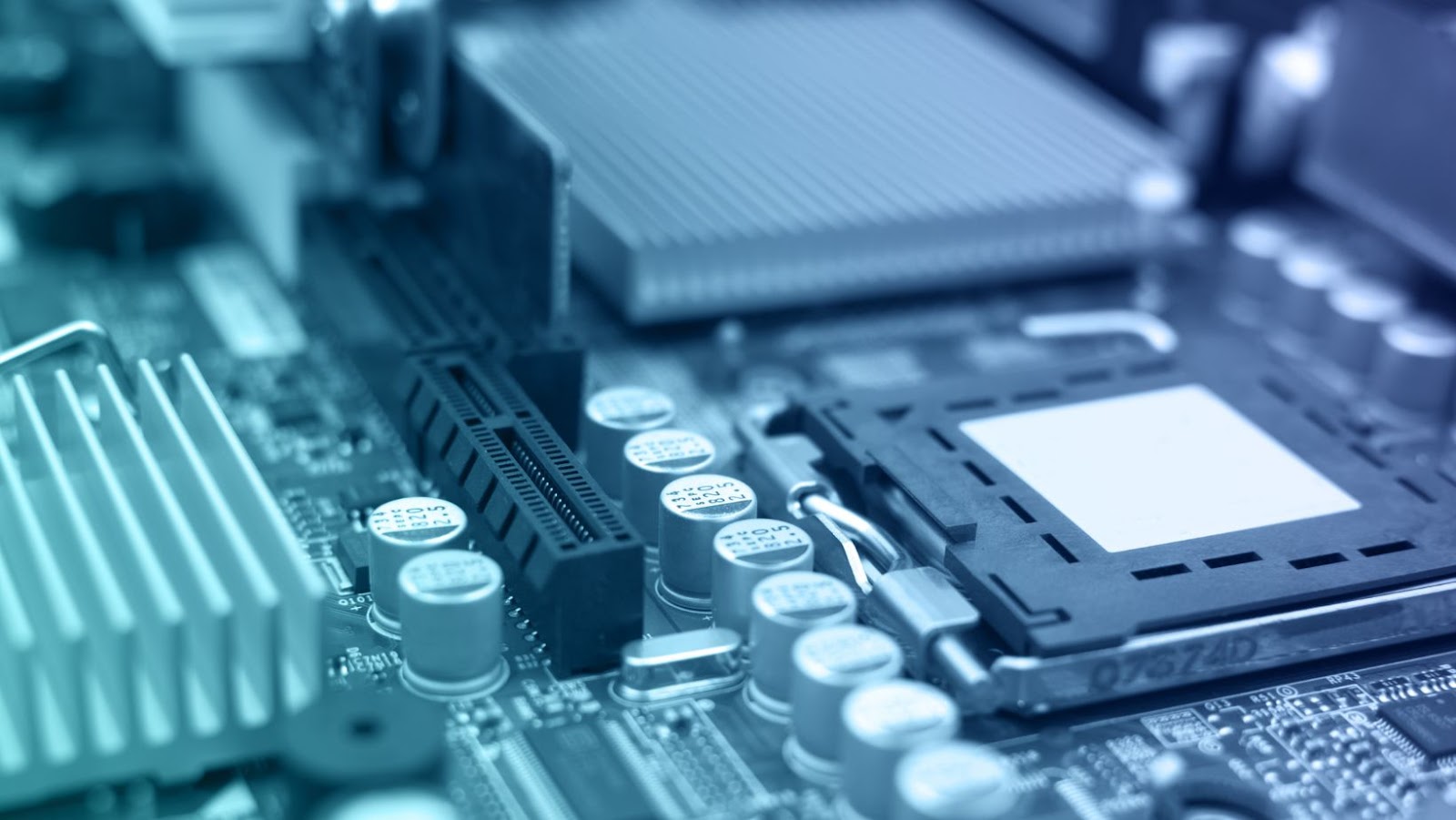 Compounding the problem is the fact that hardware components from different manufacturers are rarely compatible with each other, nor are their drivers, making it difficult to put together a custom PC where all components will play nicely with each other. Fortunately, most PC vendors now offer thorough support options and assistance in finding compatible drivers and hardware components, so you don't have to waste time searching online forums and message boards for answers.
Hard Drive Corruption or Failure Due to Power Surges
It is unfortunate but true; the common PC problem of hard drive corruption or failure due to power surges can be devastating. Not only can important files and documents get corrupted, causing significant data loss, but the hardware itself can get damaged beyond repair as well. It is essential for users to ensure their PCs are protected against such threats, not only by using surge protectors but also by regularly backing up their documents in case of emergency. Taking such precautions will help you sleep a little easier at night, knowing your PC-related worries are taken care of.
Corrupt System Files Due to Viruses or Malware Infections
PC users understand the potential havoc that can be caused by virus or malware infections, especially when it comes to corrupt system files. The results of corrupt system files can range from minor frustrations, such as slow operating speeds, to major disasters, such as total loss of data and hardware damage. Fortunately, there are steps that can be taken in order to prevent and fix these types of issues. Antivirus software should be used on a regular basis, and important files should be backed up regularly.
Outdated Hardware Components
Outdated hardware can be a huge issue when it comes to using a PC for daily tasks. Whether an older computer was purchased or an upgraded version wasn't, users may find that their computer simply won't handle the new software being released. Older machines might struggle to run newer programs due to lacking RAM and storage, while other components like graphic cards, CPUs, and sound cards may also need to be replaced in order for the system to support new applications. Updating all of these components can be very expensive and time-consuming, so doing your research beforehand is always advised!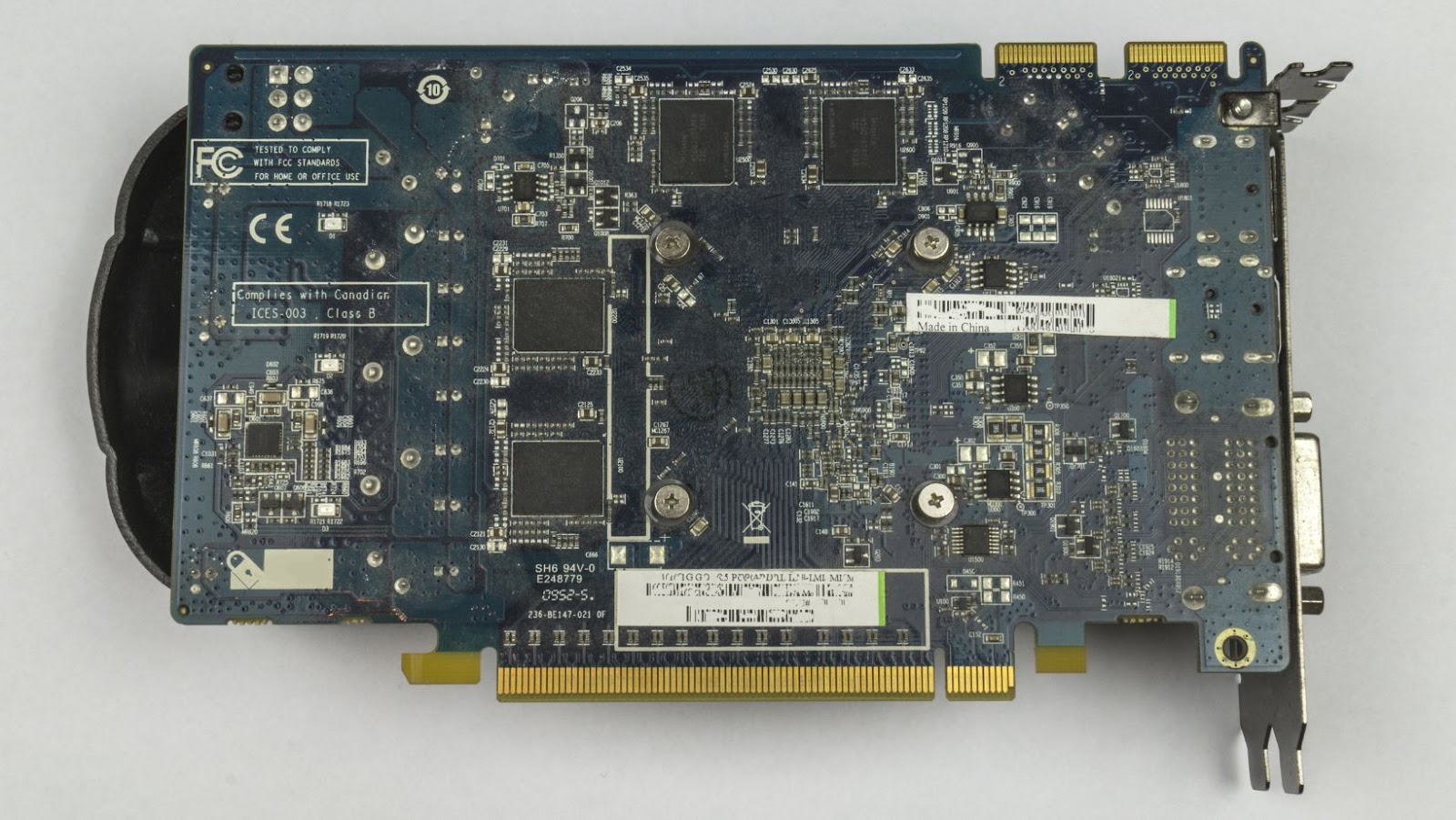 While computer glitches can drive one to the brink of insanity, computer repair stores are there to help alleviate the computer user's dilemma. By hiring professionals that understand the ins and outs of hardware and software, computer owners have a resource they can turn to in times of need. Identifying and diagnosing the issue is the first step, then it's just a matter of understanding the solution that is provided. With computer repair stores offering services like maintenance checks, data backups, computer upgrades, and more, users can get back to safely enjoying their computers for day-to-day activities or even entertainment.