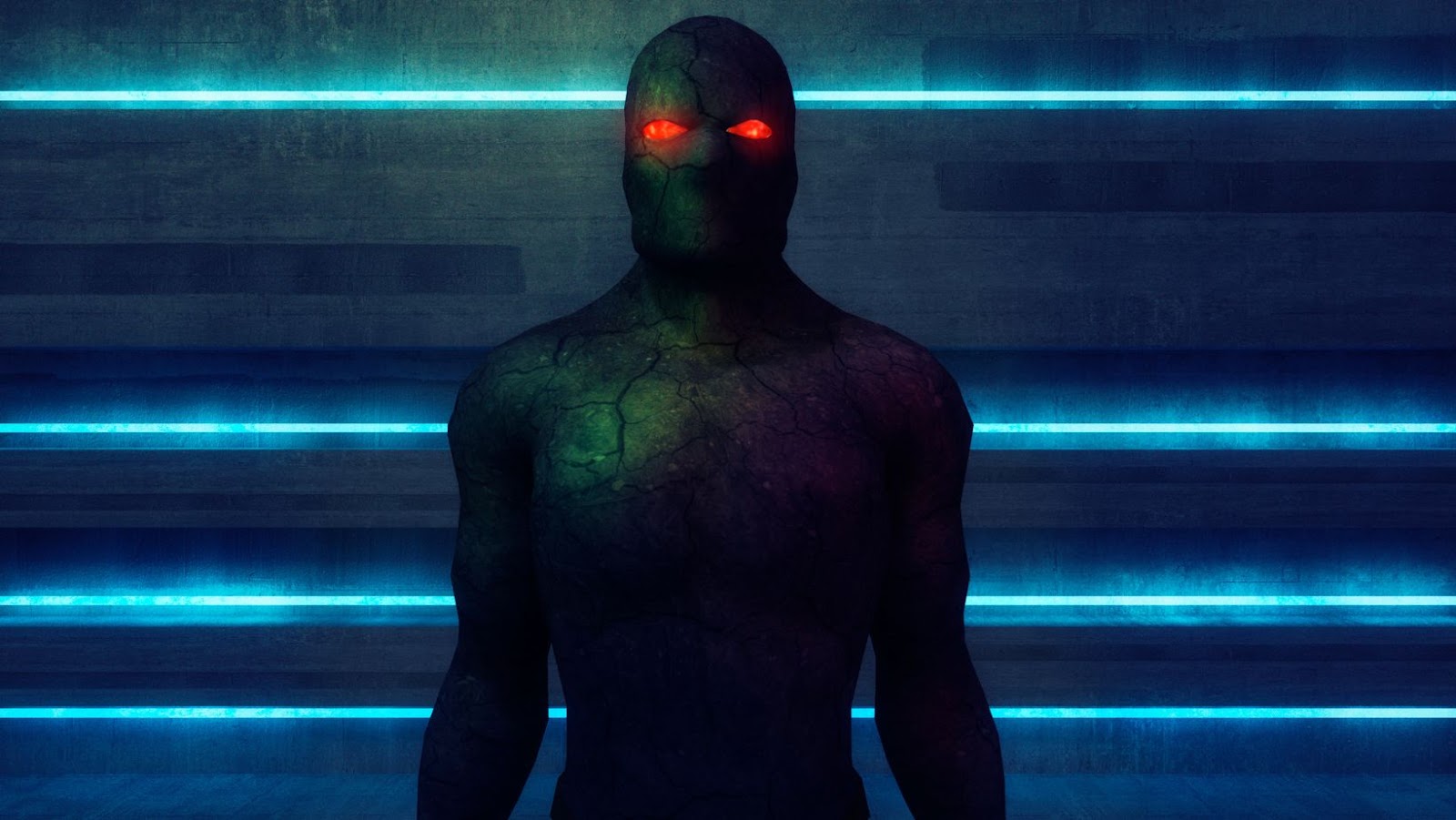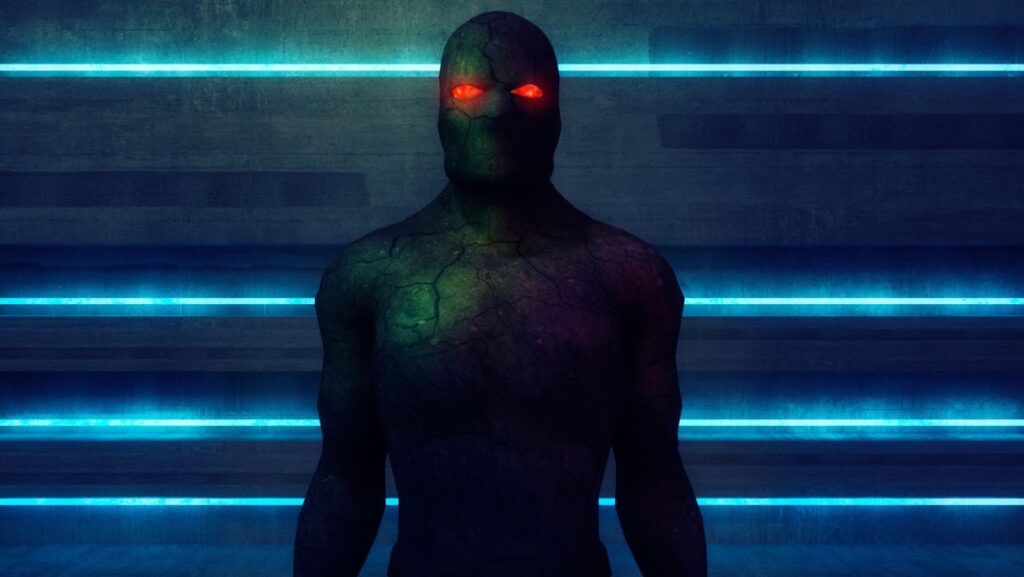 Despite the 20+ years of Old School RuneScape, which is a LONG time considering it's an MMORPG, there are still people discovering the large world of Gielinor and everything you can do in it. One of the most fun things to try in OSRS is the boss runs. Since Gielinor it's so big, there are a great number of bosses to tackle. That's why we decided to cover what we consider the five hardest bosses in all of OSRS.
If you're struggling during your adventure, many places offer OSRS gold for sale at amazing rates and great 24/7 customer service. However, it's highly important to take care of your gear and skills so you can effectively beat these bosses. So, what are these bosses that can make your gaming experience in OSRS a complete nightmare?
Corporeal Beast
You can find this guy near the Graveyard of Shadows in a cave. With nearly 2000 Hit Points and the capacity to mitigate practically all damage by 50%, this is an extraordinarily difficult boss to beat. The weapon of choice to tame this beast is the Zamorakian Spear, so if you're a player who likes to dabble with hallies or spears, that should be the way to go. We also don't recommend you tackle "Corp" by yourself since it could be insanely hard to lower its stats.
Alchemical Hydra
This boss' lair is in the Karuulm Slayer Dungeon in Mount Karuulm. The first thing to have in mind is that this hydra, besides being a boss, is not like other hydras in OSRS. To kill it, the player must be, at the very least, a level 95 Slayer, and they should tackle the instance while on a Slayer task. Otherwise, the Alchemical Hydra will not take damage and will lead you to a very quick death.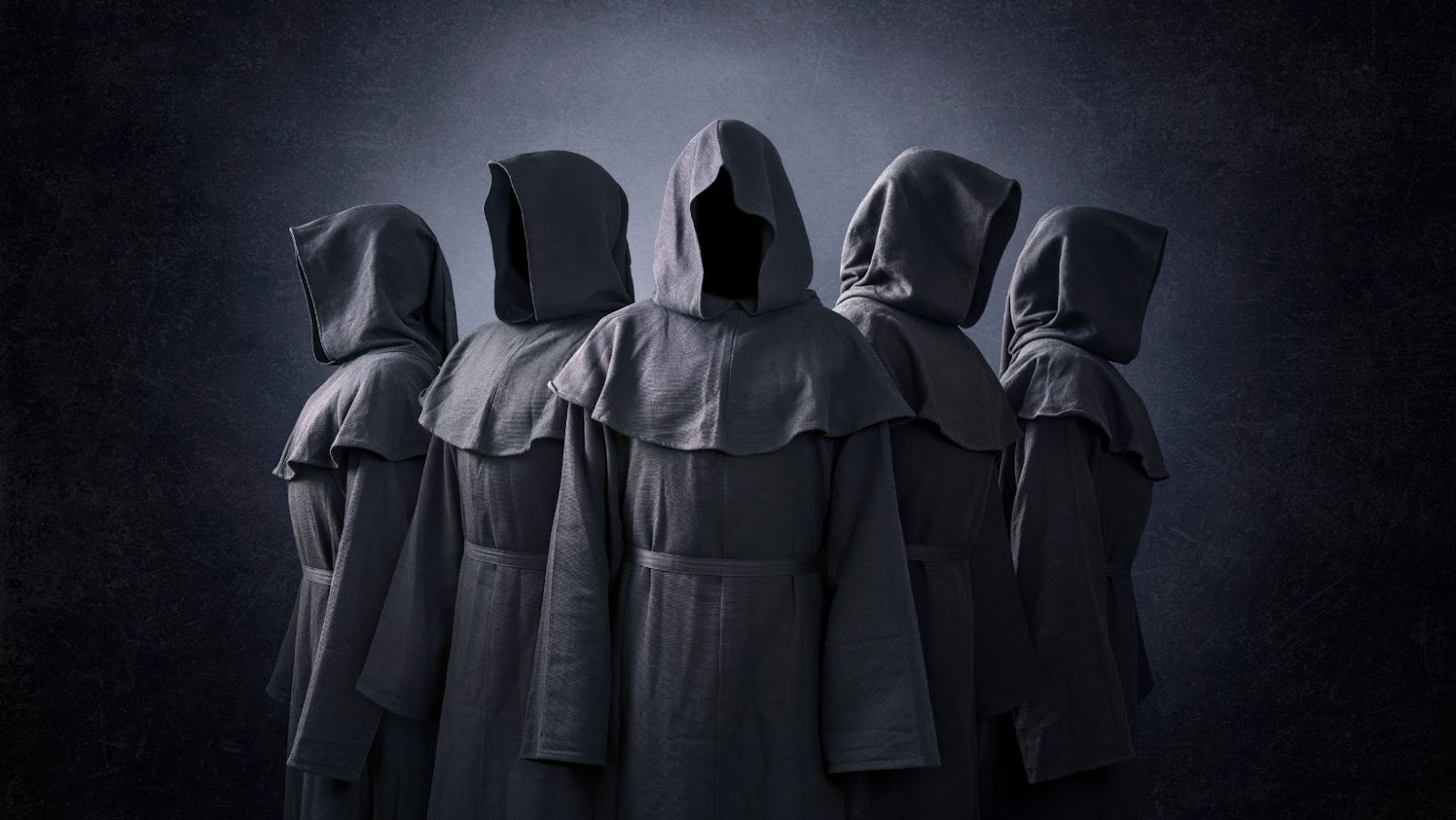 Oh, did we mention that you need to be extra careful when collecting items after dying? Beware the floor. To combat it, you must be at least level 75 in either ranged or magic. A blowpipe with a magic shortbow and enchanted bolts as a secondary weapon can be your best friend. Do not forget to go for it with the Hydra's Claw.
Great Olm
The Great Olm serves as the Chambers of Xeric's last boss. Its combat level is an astounding 1043, and all of its stats are quite strong. Even with the whole backing of a seasoned crew, it's not unusual to die at the hands of this terrific boss. The most efficient approach to defeat the Great Olm is by casting magic spells like Fire Wave or Ice Barrage since this big tree is highly vulnerable to magical attacks.
Be wary: the Great Olm possesses excellent Defense, so you should also go at it with ranged strikes. When it has less than a specific level of health, the Great Olm will begin to recover itself, so you must be ready to do enough damage to defeat it.
Verzik Vitur
Tackling the Theater of Blood is not for the faint of heart. It's filled to the brim with monsters and sub-bosses, each worse as you go along. But the worst of them all is definitely Verzik, the most beloved Vampyre of Gielinor. Verzik contains three phases, each of which gets more difficult than the previous one.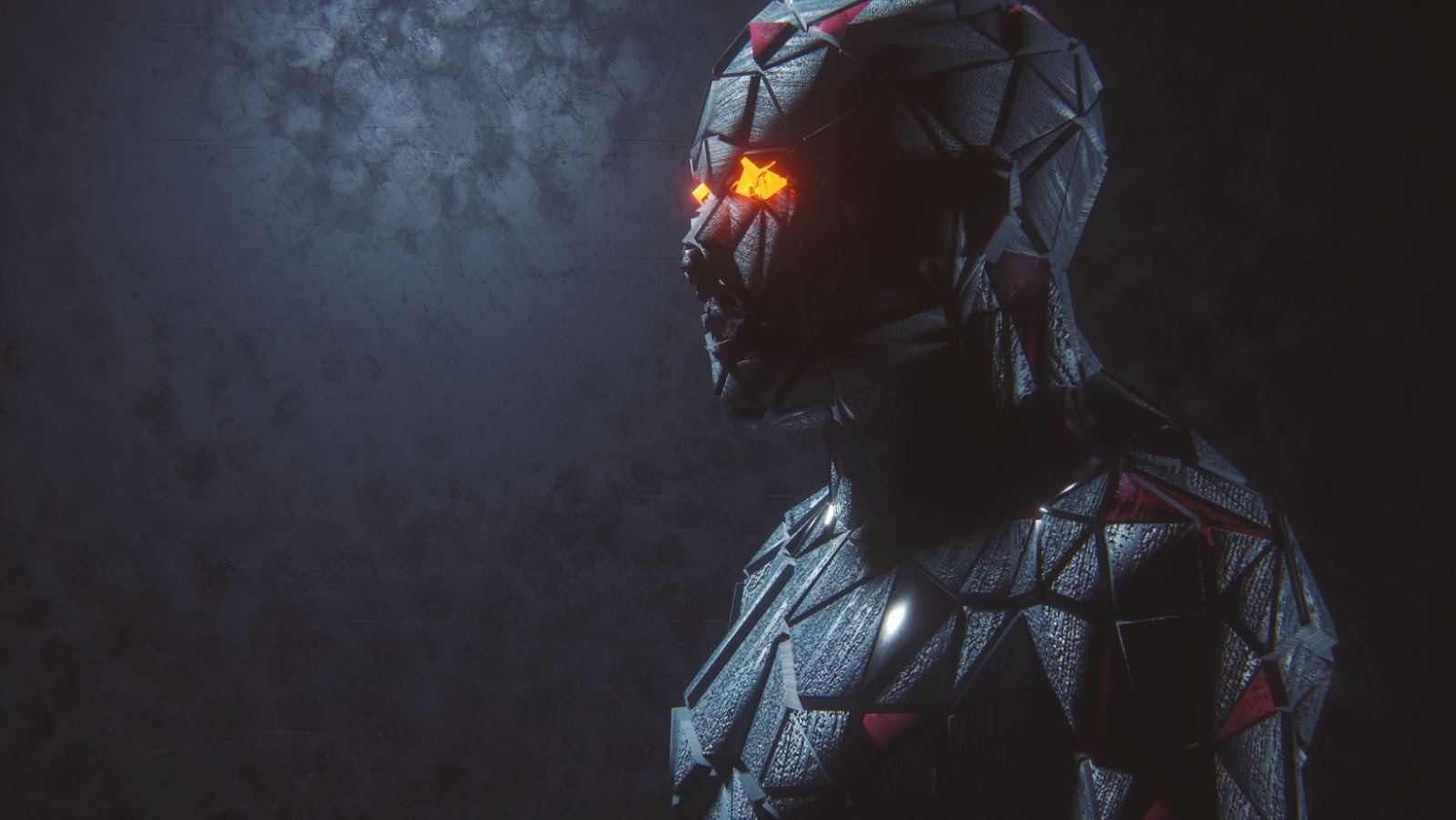 To defeat this boss alongside your squad (which can be pretty hard to find: an actual effective party to bring Verzik down), you'll need to be a master at everything, from switches to keeping track of its attacks. Players planning on beating her must use the Dawnbinger to even reach the second stage. Then, your whole party must attack with everything you've got, as well as try not to let her heal herself with blood spells.
Tzkar-Zuk
Tzkar and the whole Inferno content… what more can be said? I mean, Tzkar is only a fraction of all the horrors the players face in the Inferno, but Jagex really just left the worst for last. In fact, that whole piece of content is so grippingly difficult most OSRS players will not even bother to try once to tackle it.
Actually, there's a shield between the player and this massive boss, and the most recommended strategy is to time your attacks and not fail to leave the cover the shield offers. This is absolutely important since Tzkar-Zuk can one-shot basically anyone it reaches. If you have the Armadyl crossbow or the bow of Faerdhinen, use them! Though, it'd be better if you had a Twisted Bow. Good luck!
These are just 5 of the most difficult bosses in all of Old School Runescape, but there are many others we didn't mention in this article. Since OSRS has so much content, it's easy to get lost in the many quests it offers. If you have ever tackled any of these bosses (or all of them), make sure to leave us a comment with your experience and tips for other players.