How Web Scraping Will Increase Your Competitive Advantage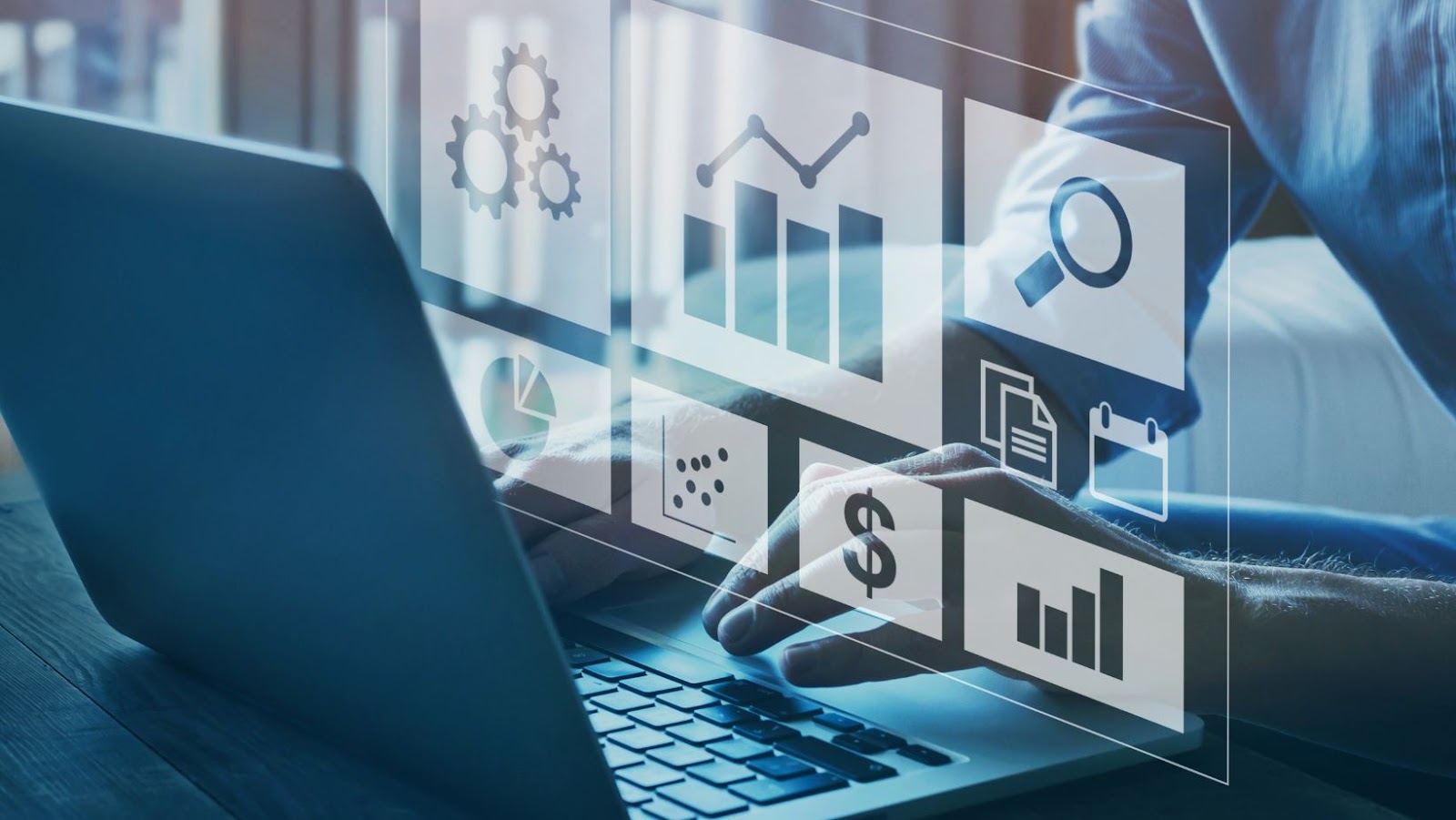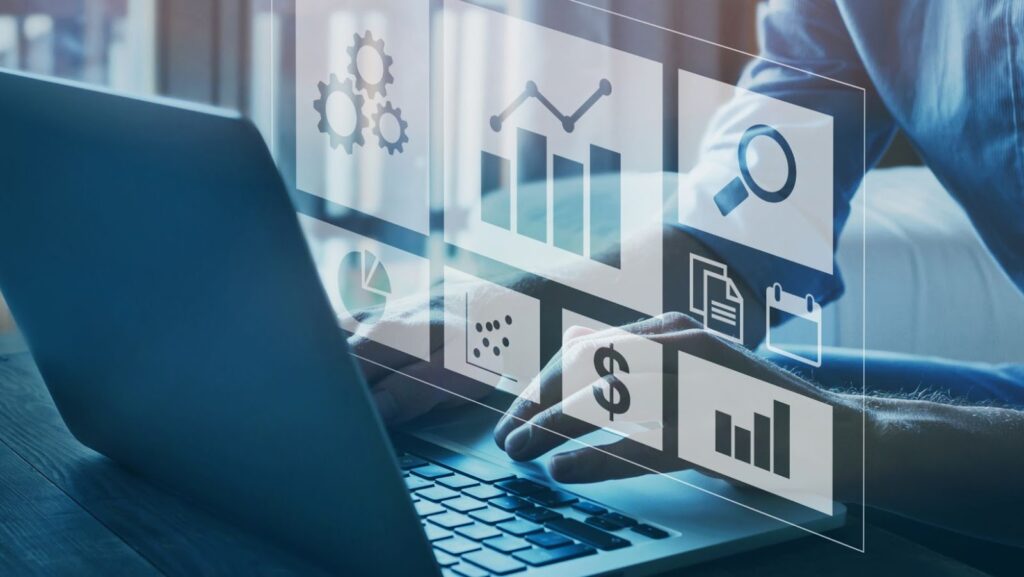 Information is crucial for the growth of any business. Unfortunately, it is difficult to access all the information on the internet by downloading it. A reliable alternative that you can use to access this information is web scraping. Web scraping helps you monitor the broader market, generate new leads, and optimize prices.
Fortunately, the practice is legal; hence you won't have any trouble with the law. Find out below how your business can benefit from web scraping.
How Web Scraping Benefits Your Business
Web scraping is a powerful tool that can help you stay ahead of your competition. The process involves extracting data from the internet and providing it to you in easy-to-understand formats such as CSV tables, JSON docs, or Excel sheets.
Monitor Your Competitors' Prices
Consumers always go for products that offer them value for their money. One way to stay ahead of your competition is to develop competitive prices for your products or services. You will know how to price your goods or services by monitoring your competitors' pricing strategies.
Keeping track of these prices may be difficult since they change often, and the quantity of this data is voluminous. Here is where web scraping steps in. The technology allows you to keep tabs on all your competitors' prices, enabling you to adjust accordingly to maintain a competitive advantage.
Refine Product Development
The internet has increased the ease of accessing information. Most consumers will research a product online before they buy it. A product with multiple positive reviews and ratings will likely attract more new customers.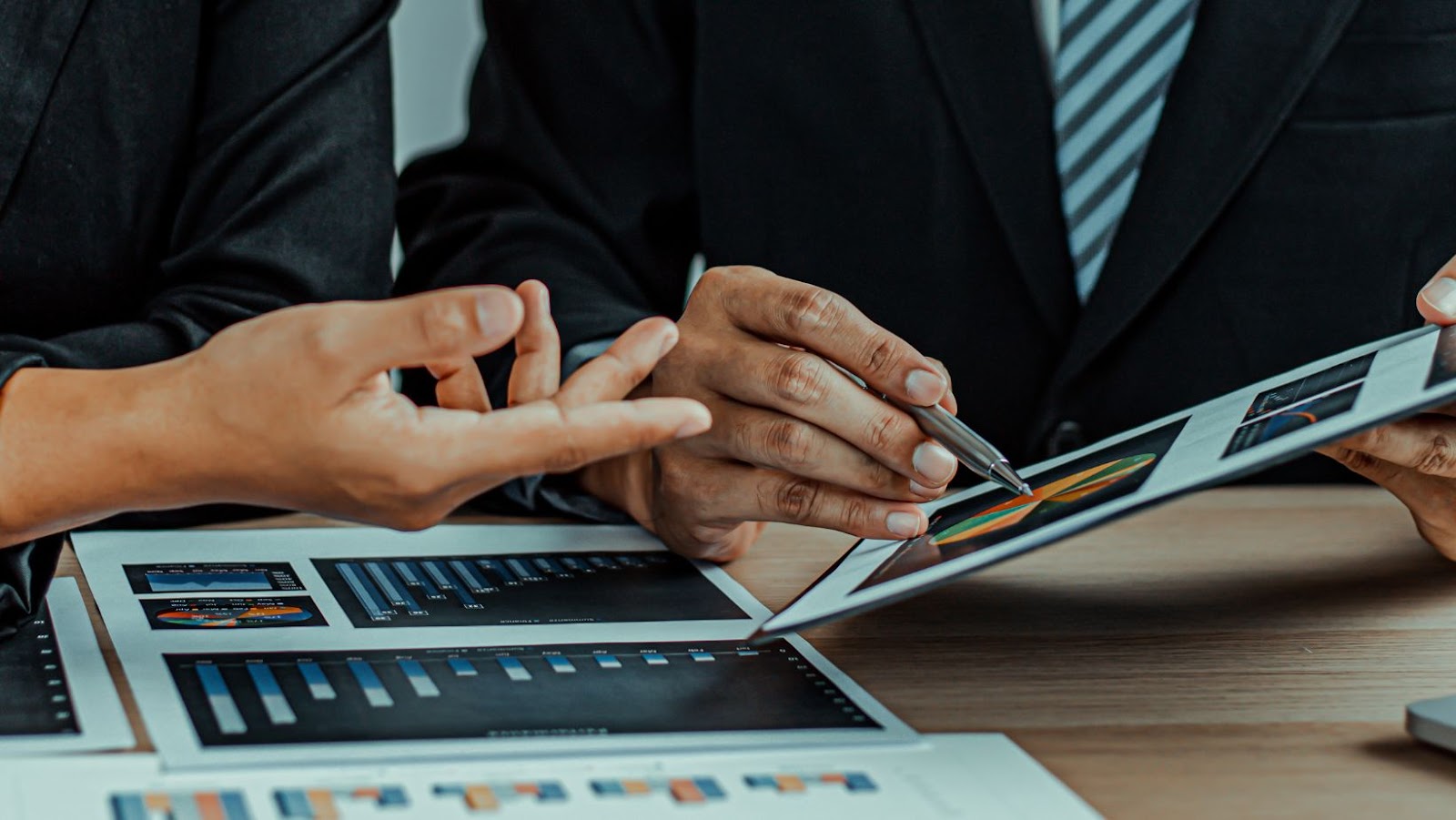 Web scraping helps to understand customer expectations by accessing valuable information from competitors' websites. The data can help you identify the areas to improve and develop a product that is a favorite among consumers.
Lead Generation
Lead generation contributes significantly to business success by helping to increase your consumer database. It involves identifying potential customers and developing strategies that will make them want to buy your goods and services. For your lead generation efforts to succeed, you need to collect accurate and up-to-date information.
You can use web scraping to view your competitors' forums, community portals, social accounts, and other online platforms that customers use to engage with your competitors. This way, you will be able to build an email database that you can use for email marketing.
Brand Monitoring
Your company's brand image significantly impacts customer acquisition and retention, which is why companies spend a lot of time and resources creating and maintaining a positive brand. To keep a good name in the market, you may want to know what people say about your company, its products, and customer service. Gathering this information will help you understand which areas to improve on.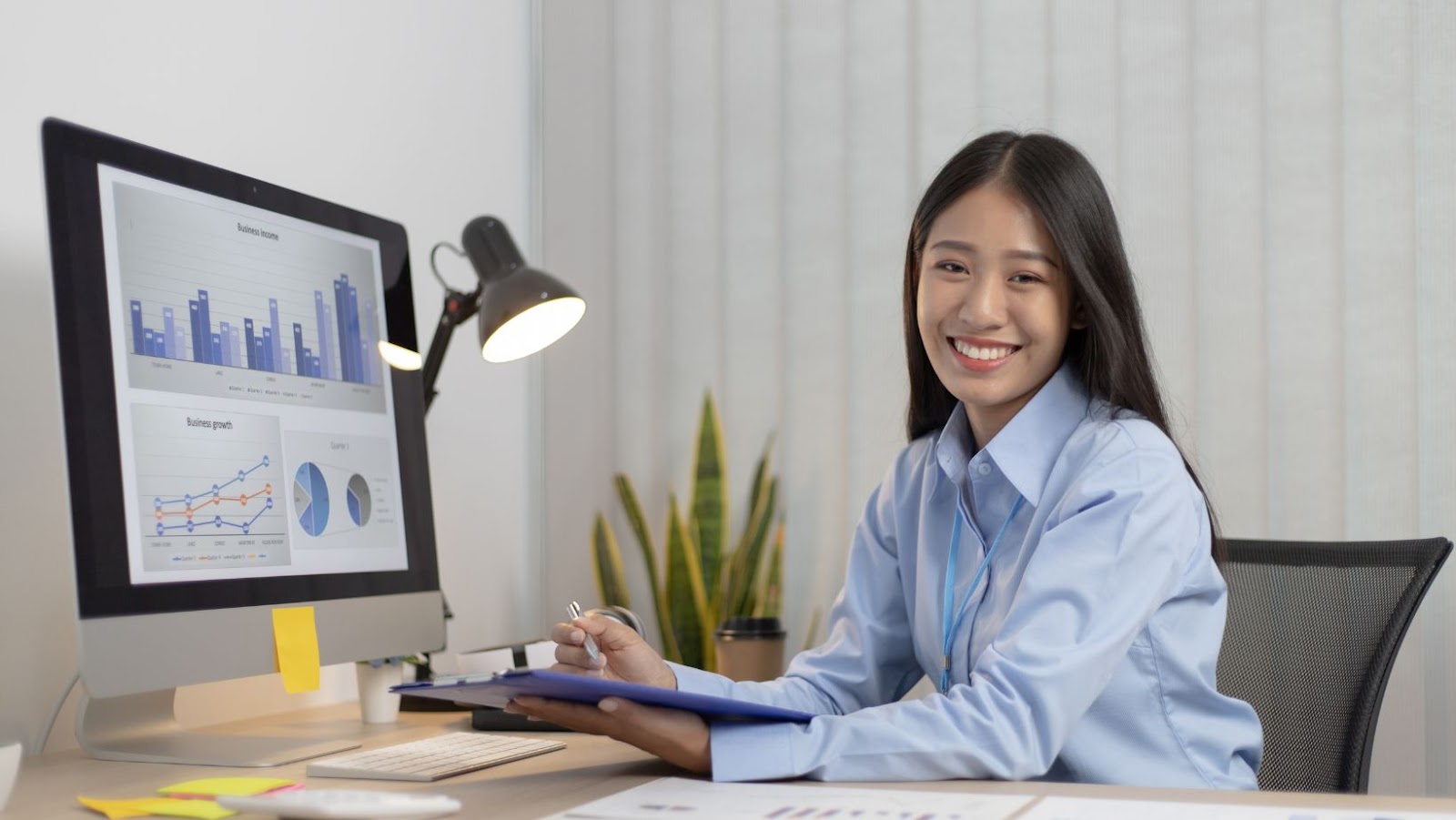 Web scraping can help you gather this information from various channels, such as blogs, social media posts, and online reviews. You can also acquire reviews about your competitors' products or services and understand their strengths and weaknesses, enabling you to adjust accordingly.
Maximize Search Engine Optimization
Search engine optimization can benefit a new business or an existing one. Its objective is to drive website traffic by using keywords and meta descriptions to rank higher among web search engines. When you have a lot of people visiting your website, it is easy to convert them into your customers.
Web scraping can help you identify the keywords other players in your industry are optimizing, the kind of content they are developing, and the PPC ads on their websites. This information will help you understand the trending practices in creating content that appeals to your target consumers.
Vetting Partners and Collaborators
While looking for vendors, stockists, service providers, and partner organizations, working with companies that share your values is vital to protect your reputation. Therefore, a thorough background check comes in handy. Web scraping enables you to retrieve information about organizations on the internet, helping you know whether to work with them or not.
Final Thoughts
Information is power. Adequate and accurate information can put a business ahead of its competition. A web scraping tool enables you to access as much information as possible. Luckily, you can learn how to use this method by going through a php web scraper tutorial. Suppose you want to learn more about leveraging the power of web scraping for your business' benefit; that scraping tutorial should give you a good idea of how the method works.