Games On Your Phone: How Good is the Quality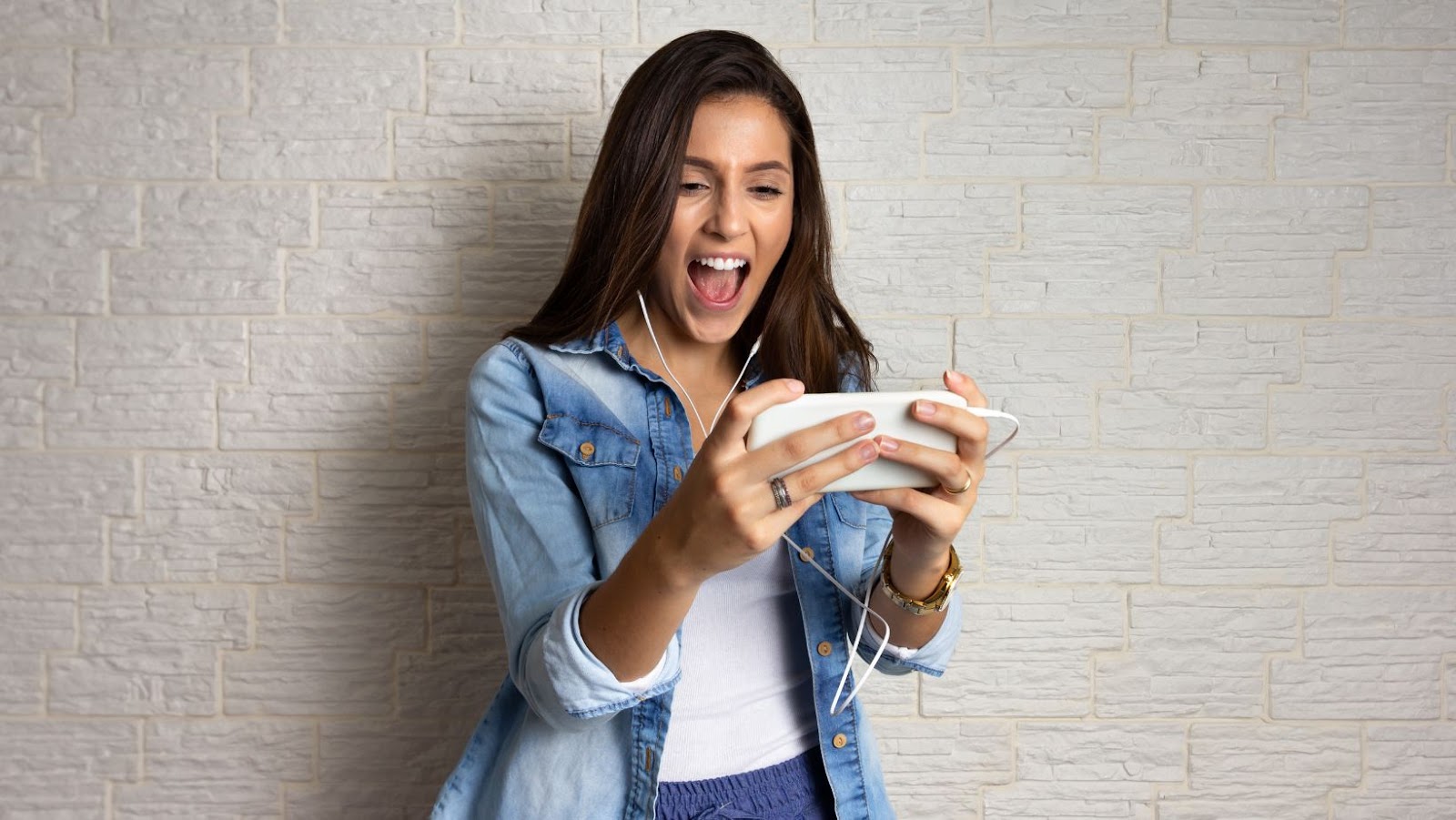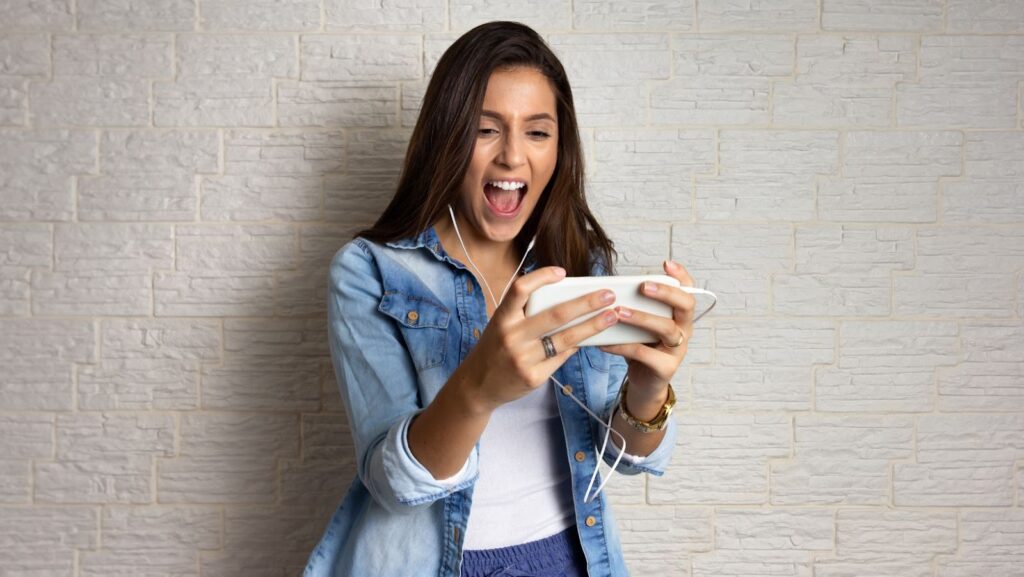 When you are used to consoling games and ones that you can play on your PC, it is often tricky to imagine what people get from the popular browser games that often come attached to Facebook accounts. Once you've experienced the richly textured world of Grand Theft Auto, it's hard to turn to the somewhat shallower experience of Farmville, though it's also pretty fair to say that the two games aren't aimed at the same target audience. But a generation of gamers does have a tendency to look at phone games and wonder why people bother. Can you expect the same level of quality from a phone game – even one that's app-based and paid for?
Of course, it depends on your priorities for a game. People who play casino games and are regulars at casinoszonder.com will generally enjoy their games the same whether it's on a big screen or a phone browser. Not to cast aspersions on their idea of quality, but when trying to evaluate the best games out there, it might be worth thinking about what's reasonable to expect from phone games and how game creators can achieve it. Let's look at the challenges of making a great phone game.
They're Working with Less Memory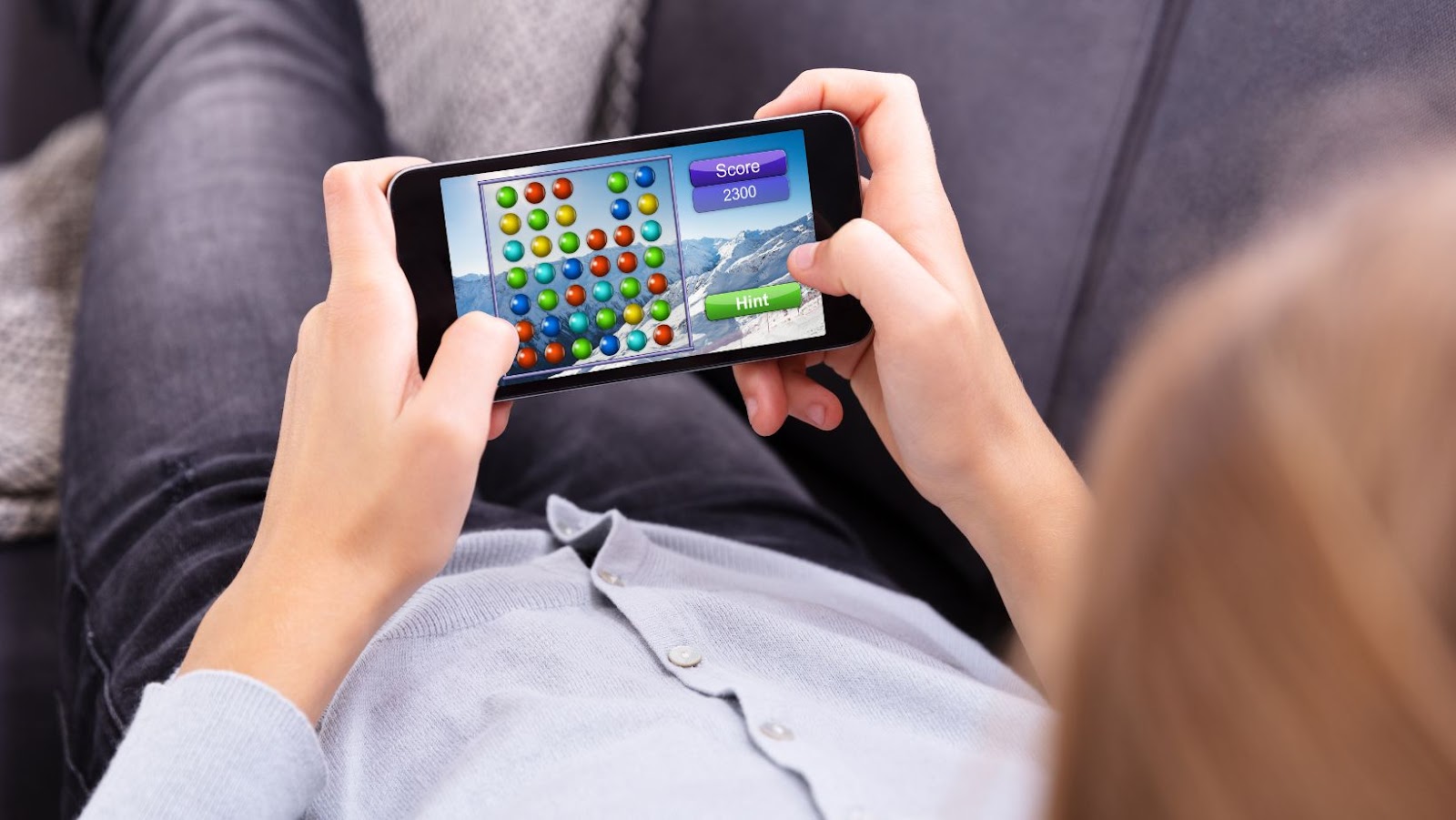 Your phone is an exceptional device. It can do more than maybe any other single item on the planet, and it can do it all while also fitting into the palm of your hand. It's already pretty busy. So expecting it to replicate the complex moves that a Steam game can perform is unrealistic. When you're playing a higher-level phone game, one that may be a port-over of a console game you've played, try to remember that in order to make the game playable, there may have been some decisions made on what would be cut from the phone version. Without that cut, the game would probably brick your phone.
Gaming Phones Are Still Only So Powerful
You can buy a phone for the purposes of gaming, and naturally, these phones will deal better with the demands of a highly sophisticated game. But you will need to bear in mind that the extra power these games demand has to come from somewhere. Generally, this will mean that the phone needs to be charged more often, and it takes longer until it can reach 100% battery. So while your console may be capable of handling it when you have a hardcore gaming stint, your phone is going to be best used for games that work better over short bursts.
Different Devices Have Different Specialisms
If you still very much want to play popular console-style games on your phone, it is important to remember that there are compromises that need to be made. In this case, you'll need to accept that the best games to play on your phone are simpler ones. First-person shooters are always going to be hard to render on a smaller screen, and the phone may lag. Escape room games, which may feel fairly boring on a console or a PC, can be captivating on the phone. As long as you know what to expect, the quality of gaming isn't diminished by playing on a phone; it's just a different experience.