Tracing the Stars II: Destiny 2 Atlas Skew Locations – Week 2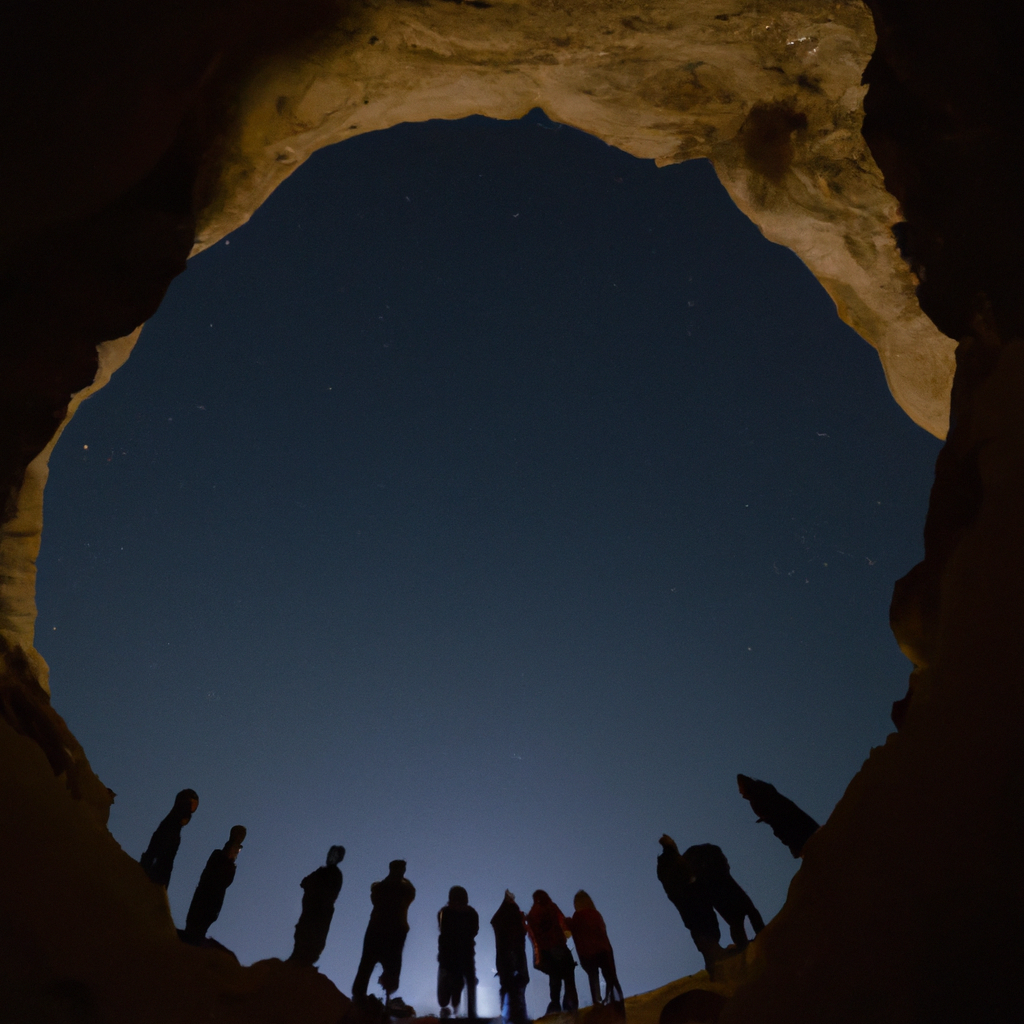 Uncover the secrets of the stars with "Tracing The Stars II" – join us as we reveal the location of the next Destiny 2 Atlas Skew! You'll find everything you need to complete the challenge and unlock all its rewards. Don't miss out!
Destiny 2
Bungie, the designers of the first Destiny game, created Destiny 2. It is an online multiplayer shooter. The game was published in 2017 and has had several modifications since then, making it even more immersive and interesting.
Players assume the character of a Guardian, a strong creature tasked with defending mankind from extraterrestrial cultures. In order to continue through the game's plot, players must complete missions, acquire gear and weapons, and upgrade their abilities.
Destiny 2 has been hailed for its vibrant surroundings and enticing world-building, which entices players to spend hours exploring it. Atlas Skew Locations may be very useful for those trying to level up rapidly or finish challenging assignments. These are rare locales scattered over the planet that provide unique goods and perks to help players complete Destiny 2's endgame content.
Tracing the Stars
Tracing the Stars is a weekly event in the Destiny 2 video game. It is a community-wide event aiming at gathering additional lore and places for the Atlas of the World. Every week, participants are given three stars to find. Players from all around the globe then seek for those stars and register their discoveries on websites like Destiny2Atlas.com, which contributes to our collective map of the game's cosmos.
The first star is available in-game, albeit its position changes every week, so it may not always be simple to find. The other two stars must be discovered through investigating mystery clues offered by players in Reddit threads and social media platforms such as Twitter and Discord, as well as portals that occur during Nightfalls or Raids.
Once all three stars have been discovered, they must be "traced" by visiting regions in-game that correlate to the locations on Earth where each star was discovered, thereby "Tracing the Stars". Once traced, gamers will get incentives for completing this exercise as well as a better grasp of our galaxy as we piece together its tale via these legends viewed from above.
Atlas Skews
Atlas Skews are a unique sort of collectable in Destiny 2. They are hidden containers that carry a unique prize that may be found across the European Dead Zone. To collect them, players must first locate and destroy certain items strewn across the game before returning to the container location with one of their abilities activated. When opened, they reveal strong gear associated with a certain sub-class or group.
The Atlas Skews were added as part of the Season of the Chosen content in the Tracing the Stars: II quest line. Week 2 awards new locations with fresh pickups in each zone based on your previous week's activities success. These are represented on your map by an Atlas Skew icon, which gives players comprehensive instructions on how to approach each site that has these rare prizes.
Divalian Mists
The Divalian Mists is a Lost Sector in Destiny 2's Dreaming City. The Lost Sector is found in the map's southeast portion. To get to this place, go via the gateway near High Road and the EDZ transmat zone near Trostland.
Once inside, players will confront Fallen enemy troops and will have to battle their way through numerous obstacles such as enemy traps placed up by Fallen opponents in order to collect a lucrative pile of goods. After defeating all opponents and avoiding traps, players may access the cache to obtain goodies like as strong gear, Glimmer, and other consumables. Some foes may also drop an Atlas Skew, which is needed for Tracing the Stars II: Destiny 2 Atlas Skew Locations – Week 2.
As a result, Guardians should visit this site during Week 2 of Tracing The Stars in order to collect an Atlas Skew, which is required to accomplish this quest phase.
Strand Towering Statue
In Destiny 2, the Strand Towering Statue is an Atlas Skew location. It is part of the Tracing the Stars II quest's Week 2 mission. At the conclusion, players will be able to detect a compass direction after finding this place on the Strand destination. This is one of many skew places strewn across the game, each of which may be utilized to gain powerful gear and fulfill challenges.
The Strand Towering Statue directs players to a gigantic sculpture hidden inside a crater. It may be located towards the edge of The Strand, near the landing zone for The Climb. To engage with it, the player must first eliminate all adjacent adversaries before approaching it head-on. When interacting with it, it will distort players' perspective in reference to different constellations overhead, indicating which direction they must move after they step away from it.
Strand Gazebo Statue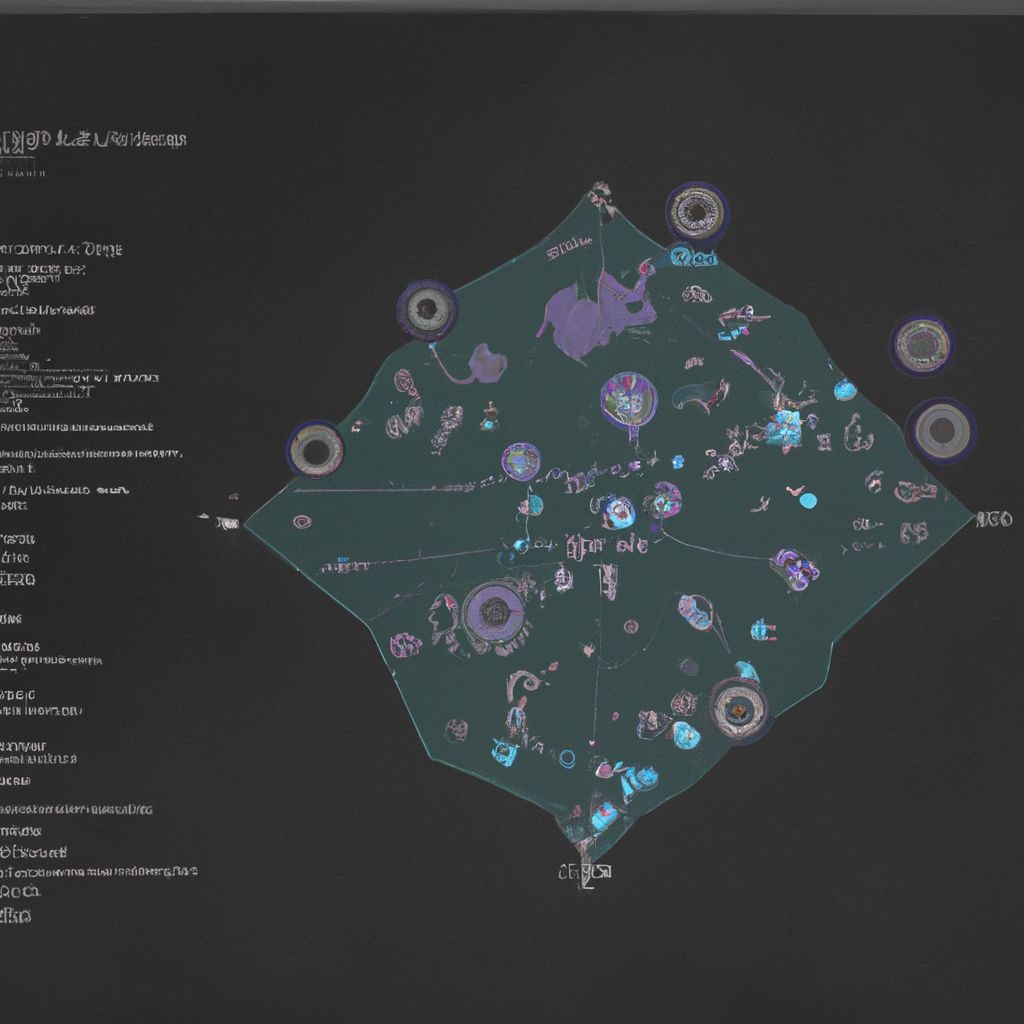 The Strand Gazebo Statue is an Atlas Skew found in Destiny 2's The Strand. This Skew is available as part of a weekly task during Week 2 of the Tracing the Stars II event.
The Strand Gazebo Statue is identified with a three-orb puzzle. Players must shoot their Void Grenade at the orbs and match them to the symbol on the ground in front of it to open it. After that, the Atlas Skew will be unlocked, granting players XP, Glimmer, and a prize package containing either an Enhancement Core or a Legendary Shard.
Additionally, those searching for a different approach to gain goodies from this Skew may interact with the statues along both routes going up to it for extra gifts as well as bonus experience points each time it is engaged with. The Strand Gazebo Statue gives players another option to earn prizes from Destiny 2's Tracing the Stars II event.
Garden Waterfall
Garden Waterfall is an Atlas Skew point on the planet Nessus in Destiny 2. It may be discovered by hiking up a hill northwest of the Vostok Observatory. When you reach the top, you'll be able to witness a stunning waterfall falling into a tiny pond.
This region is home to various formidable foes that players must defeat in order to accomplish the Tracing the Stars II quest for Week 2. Garden Waterfall's pool is also one of the finest areas in Destiny 2 to find goodies, such as SIVA caches or Radiant Seeds. If you're fortunate enough to get any Garden Waterfall prizes, you'll have made excellent progress toward finishing Tracing the Stars II and unlocking its rewards.
Garden Bridge Tree
The Garden Bridge Tree may be found on the planetoid Nessus in the European Dead Zone. This is a quest item that must be discovered in the Tracing The Stars II task in order to accomplish the mission goals. It has a distinct position, which is visible as a massive tree bridge joining two neighboring cliffs.
One of the Atlas Skews that must be located in order to advance with the Tracing The Stars II task is the Garden Bridge Tree. Before continuing with their objective, players must activate this tree, which will release a specific kind of energy that may subsequently be utilized to uncover further clues relating to this task. When all of these clues are discovered, players will arrive in an orbiting space station where they will be able to solve all of their puzzles and discover rich prizes concealed within this strange and exciting expedition.
Aphelion Brazier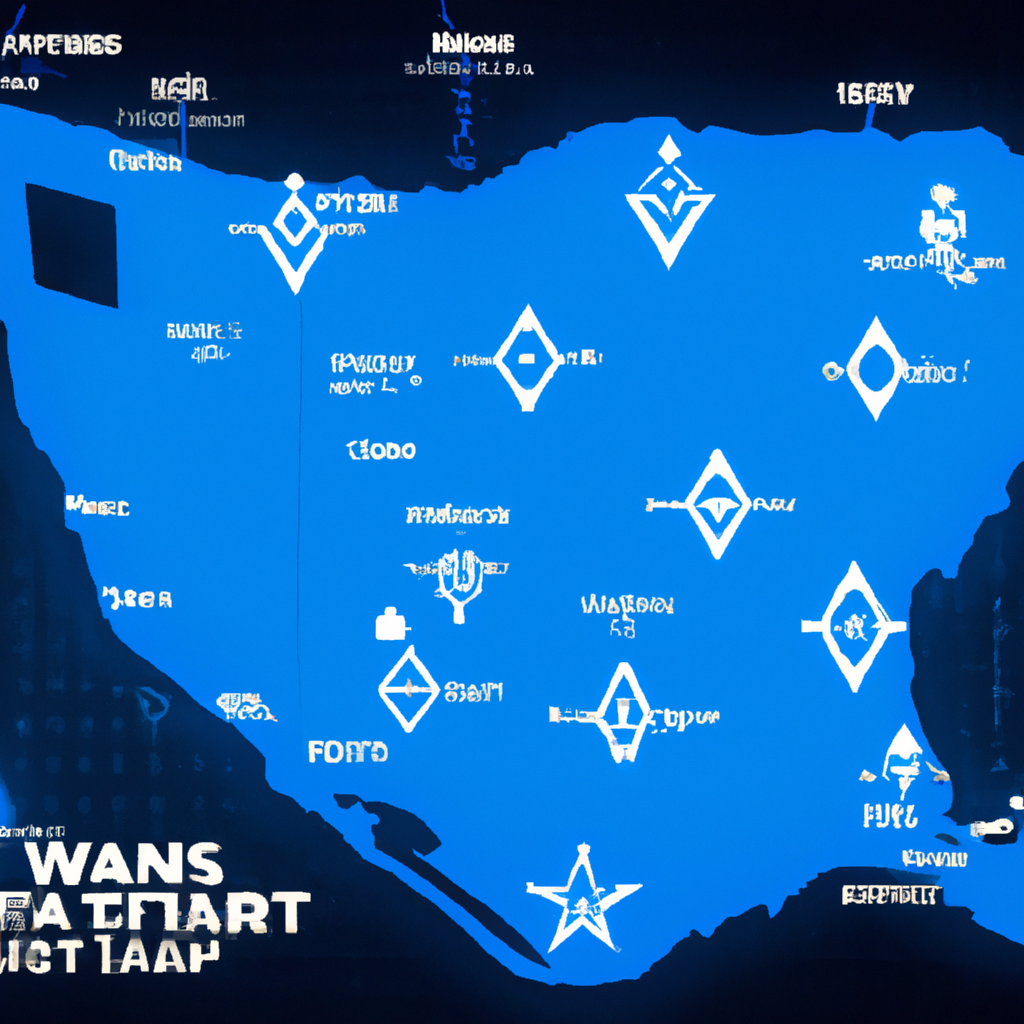 In Destiny 2, Aphelion Brazier is an Atlas Skew location. A large gleaming brazier erupts from the ground in the Lost Sector of Aphelion, a region of the European Dead Zone (EDZ). This Skew is only available on Saturdays at 9 PM Eastern Time during Week 2 of Tracing the Stars II.
By fulfilling Bounties, players may obtain additional XP and other goodies from the Aphelion Brazier. To participate, players must be level 620 or greater, as well as having achieved specific tasks to unlock this Skew. Before beginning their trek towards the Aphelion Brazier, players must also acquire a Tincture of Queensfoil from Eva Levante in the Tower. Once these conditions are satisfied, players may continue their quest for Week 2 prizes in Tracing the Stars II.