Unraveling the Mystery of the Escalation Protocol Rotation Schedule in Destiny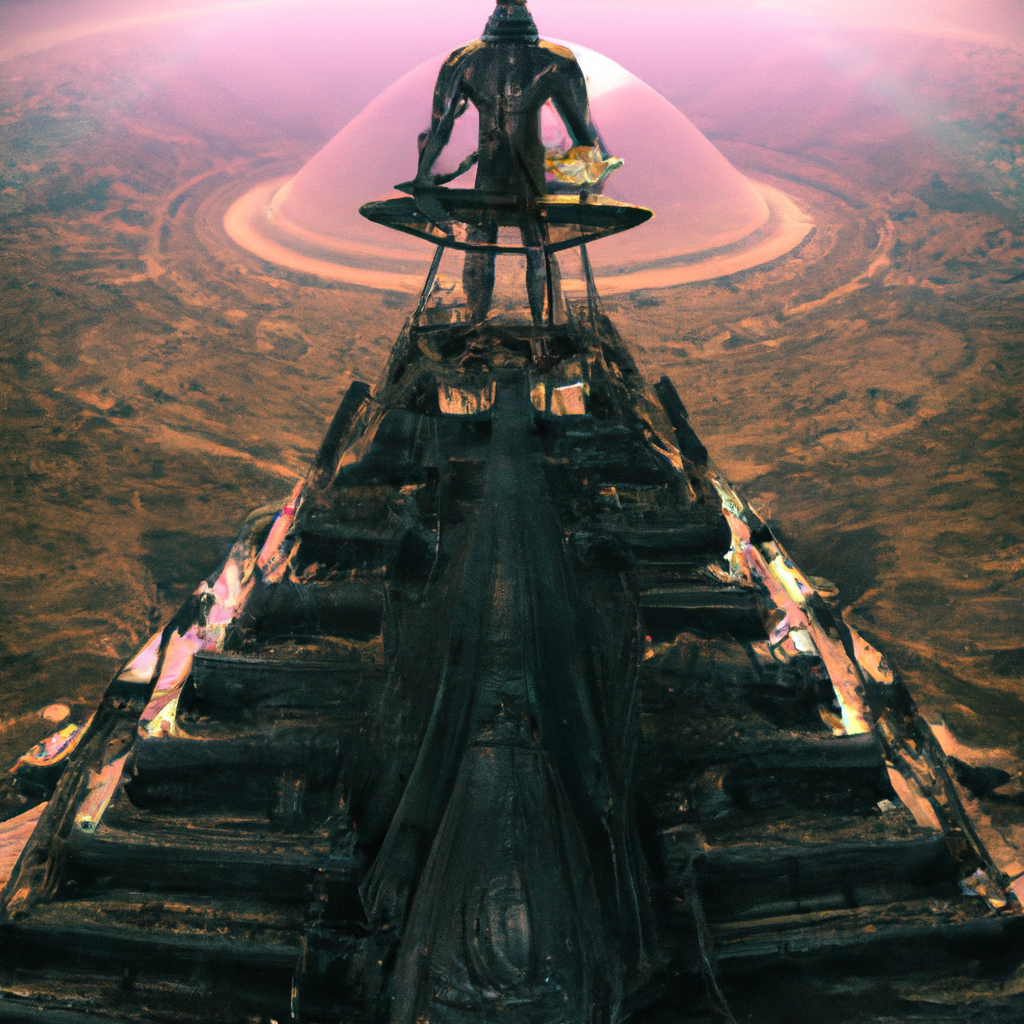 Ready to take on the powerful enemies of the Escalation Protocol in Destiny? You'll need a plan to succeed—and that's why we've compiled all the info you need to navigate this mysterious rotation.
Destiny 2
Bungie's Destiny 2 is a popular action-role-playing video game distributed by Activision. It is the follow-up to the 2014 film Destiny. The plot of the game, like that of its predecessor, continues with the Guardians of Earth defending themselves against Emperor Calus' invading Cabal armies. New exotic weapons and armor, cooperative and competitive multiplayer modes, raids, and revised character classes are all included in the game.
One of Destiny 2's distinguishing characteristics is its "Escalation Protocols" or EP events, which are various sorts of in-game PvE (player vs environment) activities that players must complete in order to gain special prizes such as weapons or armor parts. There is a regularly rotating timetable for unlocking particular tier levels for each EP event week as part of these events. This timetable is intended to keep players on their toes by requiring them to organize their gaming sessions according to the rotation calendar in order to reap the most advantages from participating in each EP event week.
Escalation Protocol
Escalation Protocol is a Destiny 2 end-game action. It is a public event that takes place on one of the four playable planets and comprises of seven rounds of increasingly difficult adversaries ending in a formidable boss. This action requires the participation of many people and rewards players with rare treasure like as exotics, legendary weapons and armor, and boosted experience points.
The Escalation Protocol rotation schedule is created by a sophisticated algorithm that takes into account the game's weekly reset time, moon phases, and planet type. Each week, a unique rotation happens that influences when the event is accessible; generally, it is available twice per week on each planet, but this might change based on when the weekly reset occurs. As a result, if you want to do this activity for rewards, you need know when it will be accessible.
Rotation Schedule
The Escalation Protocol rotation schedule is a weekly event in Destiny 2 where Guardians must take on difficult missions and face swarms of foes. Each week features its own set of modifiers, monsters, and prizes for players to obtain. This article gives a summary of the usual rotation timetable for Escalation Protocol to assist Guardians organize their week and understand when a new Rotation will begin.
Every new Rotation starts on a Tuesday at reset time and continues through waves one through seven for the rest of the week. There are no significant variations between the weeks%. Each Rotation has seven waves with varied opponent kinds, modifiers, and prizes. Players will be awarded with EP Weapons or Mods from over 3 million potential loot combinations after completing all seven rounds.
Players get a weekly chance to try their luck in acquiring some hard to acquire stuff from a selection pool that changes every week, with each new Rotation occurring every 7 days.
Damkath
Damkath is an Archon Priest and Taken member that appears during the Escalation Protocol event in Destiny 2. In each Escalation Protocol occurrence, he appears in the second rotation.
Damkath, like the majority of the other bosses, starts protected, which gets deactivated when his health falls below one-third. Damkath unleashes devastating melee strikes and has the ability to call additions to obstruct your progress when he transitions from his protected state. Players that defeat him get important treasure that may be used to enhance weapons and armor.
Furthermore, although Damkath may seem to be a daunting adversary at first look, he becomes much more manageable if you grasp his assault patterns and methods:
The Mask
In Destiny, the Mask is a hidden rotation schedule of the Escalation Protocol. This in-game action debuted in 2017 as part of the Warmind expansion. The Mask changes every week, with seven various orderings according on the day of the week.
To add to the mystery, each order is separated into nine unique portions that players must finish in-game. It's simpler to complete all nine levels of The Mask if you approach it with this plan in mind:
Grasp and memorize various methods for each sequence and segment utilizing their own experience or internet player guidelines.
Some orders, for example, need heavy damage dealers, but others urge support classes to accompany fireteams.
Naksud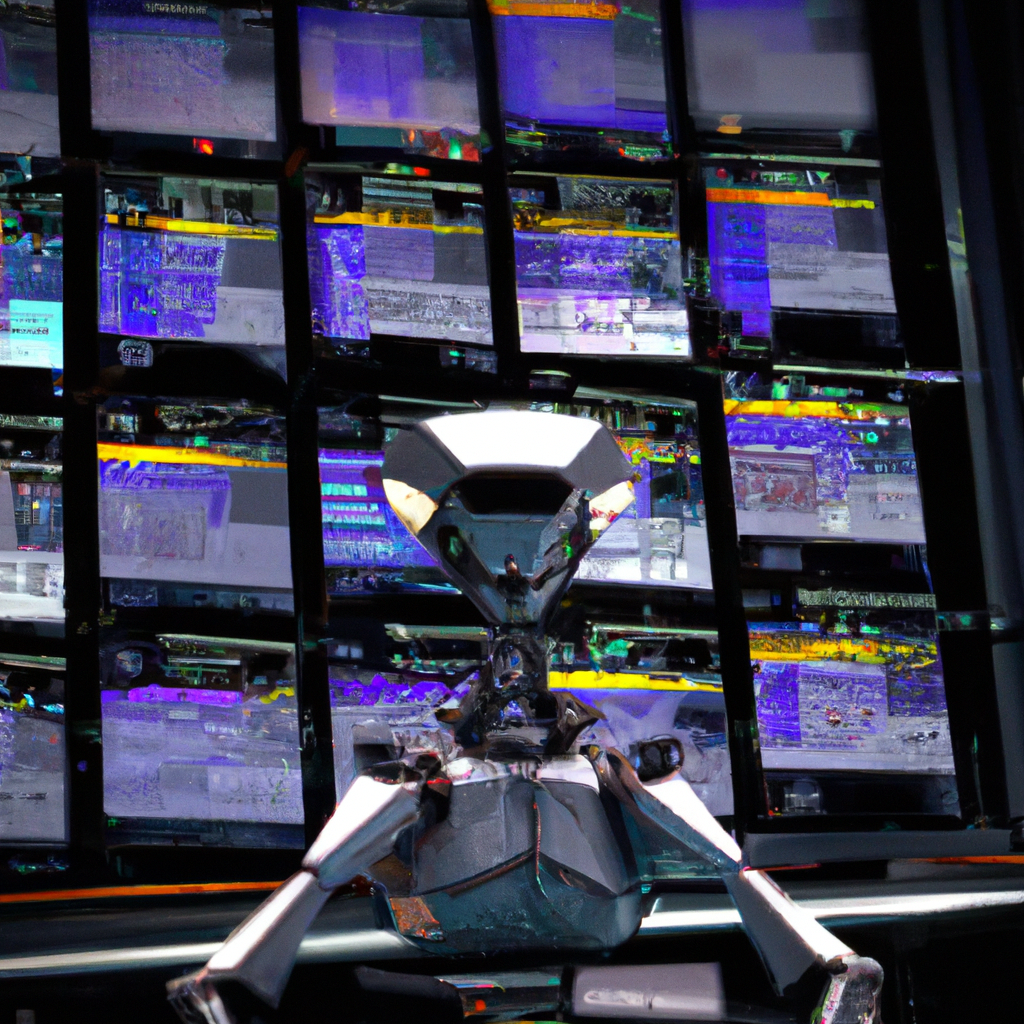 The Naksud is a mystery rotating timetable that regulates the Escalation Protocol, a Destiny 2 endgame activity. This rotation occurs every seven weeks and decides which bosses appear in the Escalation Protocols. Each week, two new bosses are introduced, one more challenging than the other.
Despite the fact that the Naksud is not referenced in any of the game's files, it has been utilized for many years and is a significant aspect of Destiny's general meta-game. Understanding this cycle allows players to plan their strategy ahead of time and get an advantage over their opponents in Escalation Protocols. The Naksud rotation adds another degree of intricacy to Destiny 2's already amazing game play.
The Famine
In the first-person shooter video game Destiny, the Famine is a word related with the Escalation Protocol rotation schedule. This timetable defines which monsters will spawn in each game's weekly cycle. The Famine is one of three weekly schedules that might exist in a cycle: The Famine, The Castle, and The Anomaly.
Each cycle has its own set of adversaries that emerge in various locales or are dedicated to certain actions such as Patrols, Strikes, or Raids.
The Famine has some of the most tough opponents to overcome, with many of them having greater health and damage values – some even higher than those found in end-game content like Raids and Nightfalls. As a result, they need a coordinated team effort as well as competent playing talents to overcome. Additionally, The Famine provides unique factors to boost the difficulty, such as shorter cooldown periods for skills or increased opponent accuracy.
Finally, it rewards committed players with special treasure that is only available during this rotating schedule; making the effort necessary to overcome it worthwhile.
Bok Litur
Bok Litur is a method used by Destiny players to determine the rotation schedule for the Escalation Protocol activity. This is accomplished by combining data from several sources, such as the in-game timer, game lore references, and external actions and events. The Bok Litur procedure is quite complicated, but it may be simplified by employing a chart or chart-like style that emphasizes crucial aspects and helps players to readily comprehend the entire schedule and rotation.
Bok Litur is made up of numerous computations depending on things such as specified time periods, lore aspects, item drops, and other Destiny actions. This enables players to control when particular activities refresh or become accessible throughout the day. They may better arrange their play sessions and optimize their efficiency when interacting with material in Destiny 2 if they are aware of this information:
Specified time periods
Lore aspects
Item drops
Other Destiny actions
Hunger of Xol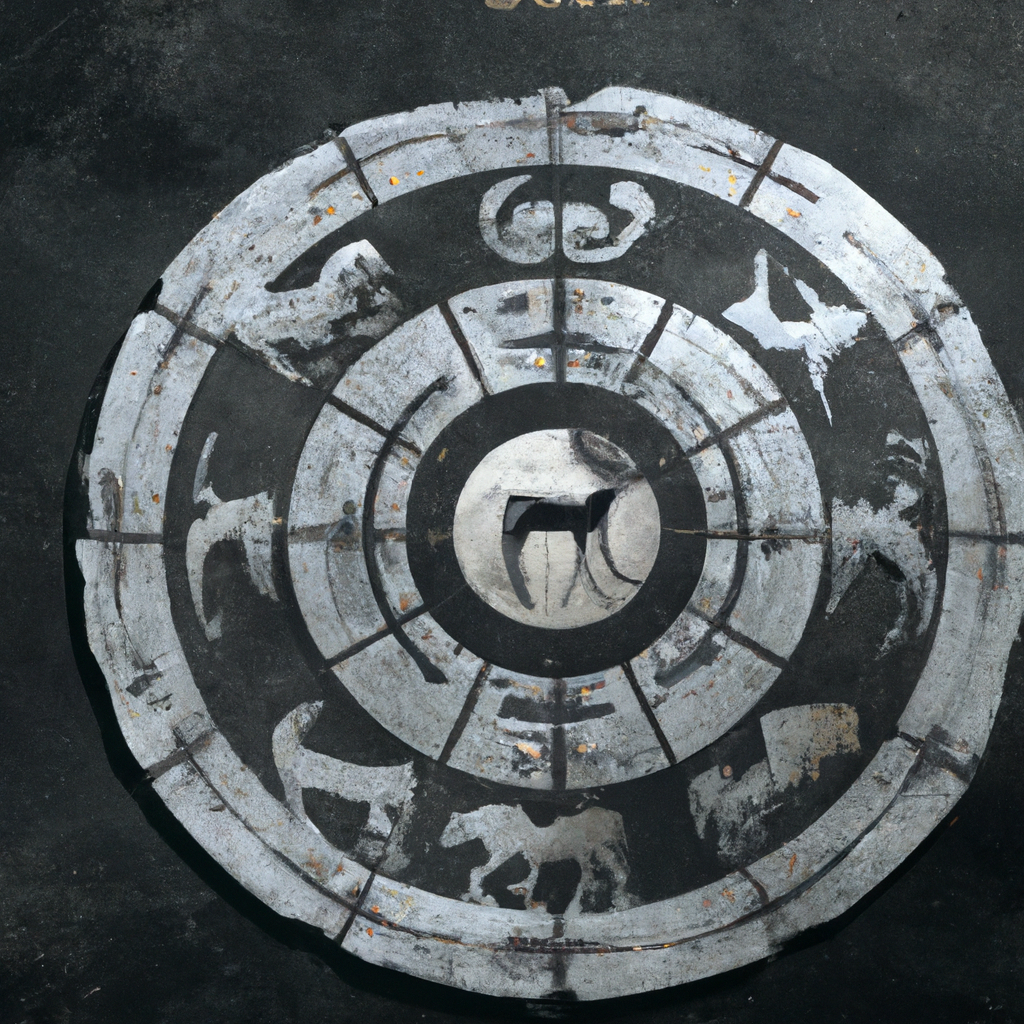 Hunger of Xol is one of the five stages in Destiny's Escalation Protocol Rotation Schedule. This level has its own collection of formidable foes as well as its own set of prizes.
During this level, players will encounter new and more powerful adversaries such as Acolytes, Ogres, and Hive Knights headed by a big monster known as Xol. In order to go farther in this level, players must achieve certain tasks during the rotating calendar. After completing all tasks, players may get end-game treasure such as weapons or armor parts according on their performance.
Because this is a higher level rotation schedule with harder foes, a lot of planning and communication among team members is required for success.
Nur Abath
Nur Abath is a one-of-a-kind opponent encountered during the Escalation Protocol, a post-game action in the popular Destiny video game. The Escalation Protocol advancement and opponent rotation vary every week, yet Nur Abath is always included.
Nur Abath carries a shield that cannot be damaged with standard weapons, and its emergence foreshadows a coordinated onslaught. This enigmatic entity has various unique skills, including the ability to create an electromagnetic barrier that stops players from accessing particular regions or collecting objects they've lost. It also has a loud scream that can knock anybody off their feet. After defeating it, a chest emerges with gifts such as Etheric Light, which may be used to improve armor components to achieve greater Light levels.
Crest of Xol
The Crest of Xol is a mystery occurrence in Destiny that drives Guardians to discover the Rotation Schedule for the Escalation Protocol. The Crest of Xol is an important piece of the jigsaw, yet many Guardians are unsure what it is.
The Crest of Xol is a weekly in-game event that takes place every Tuesday at 6 PM PST Pacific Standard Time and 8 PM CST Central Standard Time. During this period, a new sort of adversary known as a "Servitor" will arise at random around the game world. This foe must be slain before a key that unlocks The Crest of Xol may be looted. Once unlocked, players may enter a zone containing valuable treasure and awards. The Escalation Protocol prizes are specific to this region, which means they are not accessible elsewhere in Destiny 2.
Kathok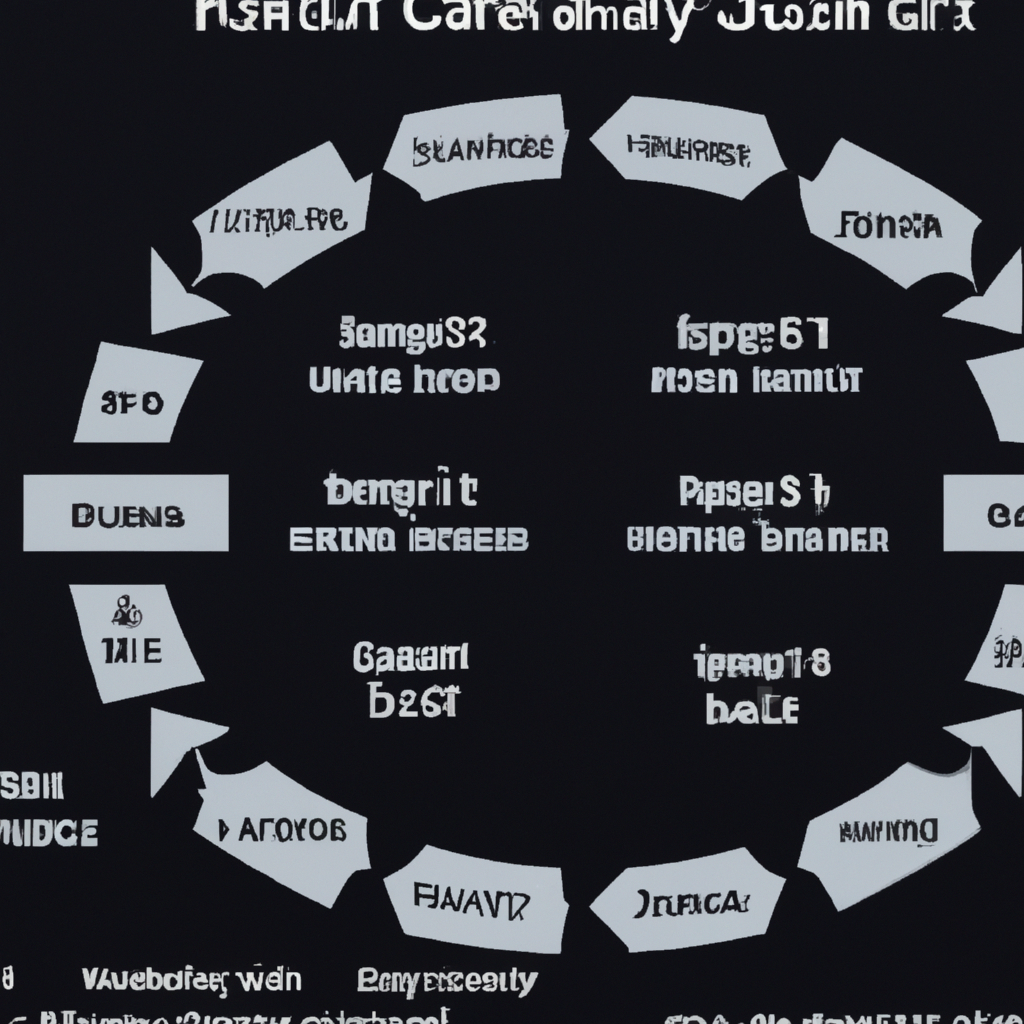 Kathok is a mystery figure in the universe of Destiny, and their role in comprehending the Escalation Protocol Rotation Schedule is crucial. Kathok is a formidable Vex creature that has been seen roaming about Mars and other planets. It takes the form of a large floating eye, producing energy pulses that may disrupt certain processes, such as the initiation of an Escalation Protocol.
When Kathok emerges at a location, it initiates an Escalation Protocol, which initiates a rotating schedule for all players in that game. This rotation affects which adversaries appear in each area of the map, as well as how fast players must accomplish specific objectives before being thrown out and returned to Orbit.
Understanding Kathok's function allows players to better plan their plans for surviving the Escalation Protocols and progressing farther into Destiny's endgame.
Roar of Xol
The Roar of Xol is a mystery phenomena linked to the public event Destiny's Escalation Protocol. The event is a timed challenge with numerous waves of formidable monsters and a challenging final boss that must be beaten to finish it. The Roar of Xol happens once a week and rewards completion with rare weapons, armor parts, and sometimes whole sets.
The timetable varies every week, with players receiving a fresh set of weapons and armor drops on each cycle. While this makes farming the event more interesting, it also makes monitoring when you may get certain goods more difficult than it should be. To assist with this, a community-run Google Sheets tracking all conceivable Roar of Xol cycles has been built so that players can simply keep track of when specific prizes might be expected to drop.
Sniper Rifle
The Sniper Rifle is a useful weapon in Destiny's Escalation Protocol (EP) rotation cycle. Sniper Rifles are particularly effective since they can one-shot enemy Guardians with a single headshot. Sniper Rifles' strength, however, must be matched with precision since they have a greater range and recoil than other weapon types. Because of the recoil, it is critical to practice with a Sniper Rifle before using it in a competition.
In addition to its one-shot capability, the Sniper Rifle boasts a sufficient magazine capacity and a fair reload speed, making it ideal for dispatching many adversaries in fast succession. It has a main firing mode for long-range engagements and a secondary fire mode for burst bullets. When confronted with bigger adversaries or bosses during EP events, competent Guardians may utilize the Sniper Rifle to great effect.
Shotgun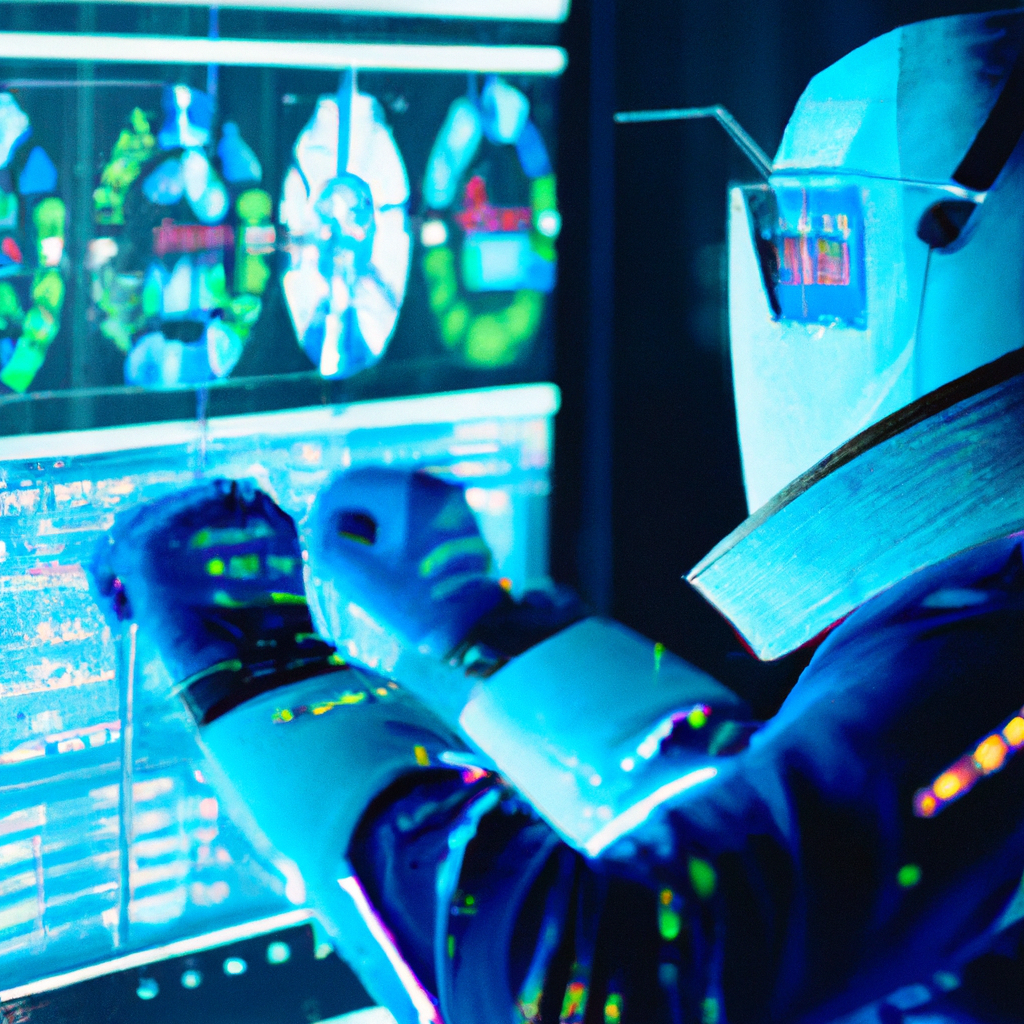 Shotgun is an escalation protocol rotation schedule in the Destiny multiplayer shooter video game. It is based after a virtual target that rotates through several degrees of difficulty until the players accomplish or fail each level. As they go through the degrees of difficulty, players must employ different weapons to destroy adversaries.
Shotgun is a rotation schedule in which all three levels of escalation procedure are enabled simultaneously and then randomly altered every five minutes or so. Players get a more intense experience since they don't know what to anticipate next and must continually alter their methods. This rotation schedule may be changed based on the preferences of the players, making it a very dynamic and tough game style.
SMG
Submachine Guns, or SMGs, are a kind of weapon in Destiny. They are totally automated, with a high damage per shot, and a fair range. SMGs have a big magazine capacity, enabling players to fire many bullets before reloading.
The Escalation Protocol rotation schedule is created weekly and provides particular tasks to participants in order for them to continue through the activity and receive uncommon prizes. Each week, the SMG weapons included in the rotation vary, with some weeks showing more powerful Legendary weapons than others.
When it comes to the Escalation Protocol rotation schedule in Destiny, having an up-to-date SMG weapon is essential in order to move farther and achieve your mission quicker. Players may boost their chances of acquiring strong prizes from the activity by recognizing which varieties of SMGs are accessible during each given week.