What Are The Things To Consider When Hiring a Ghostwriter?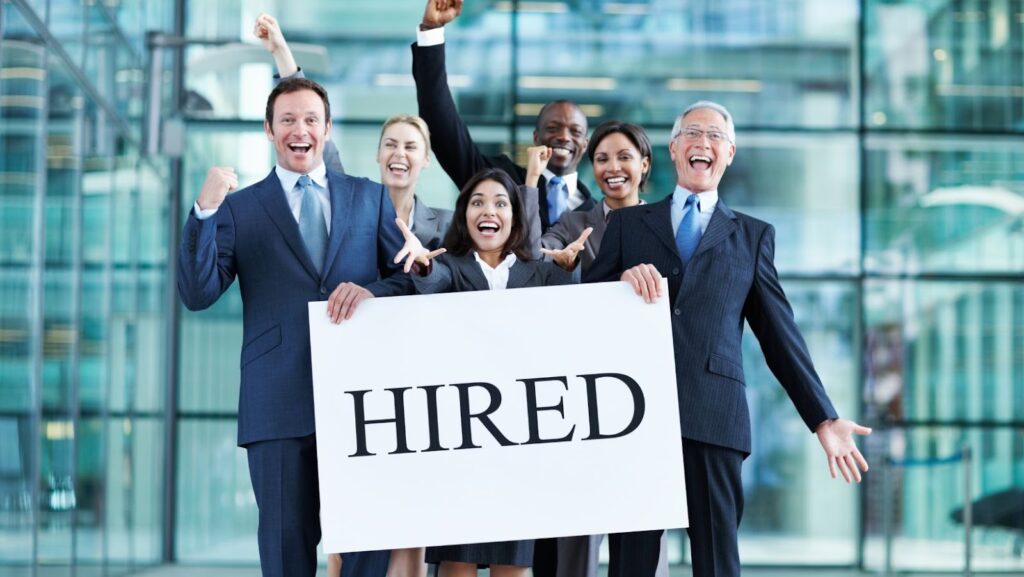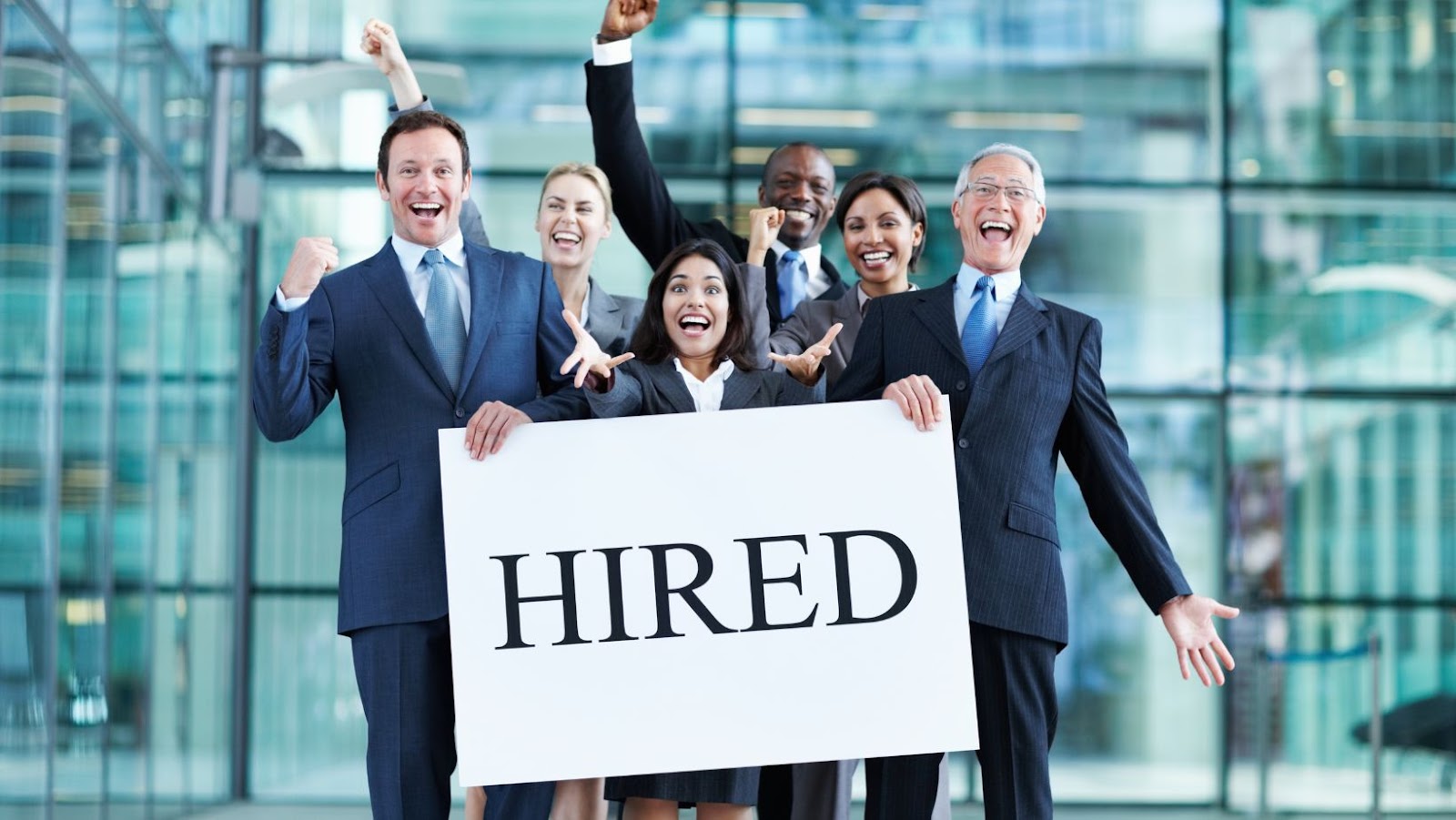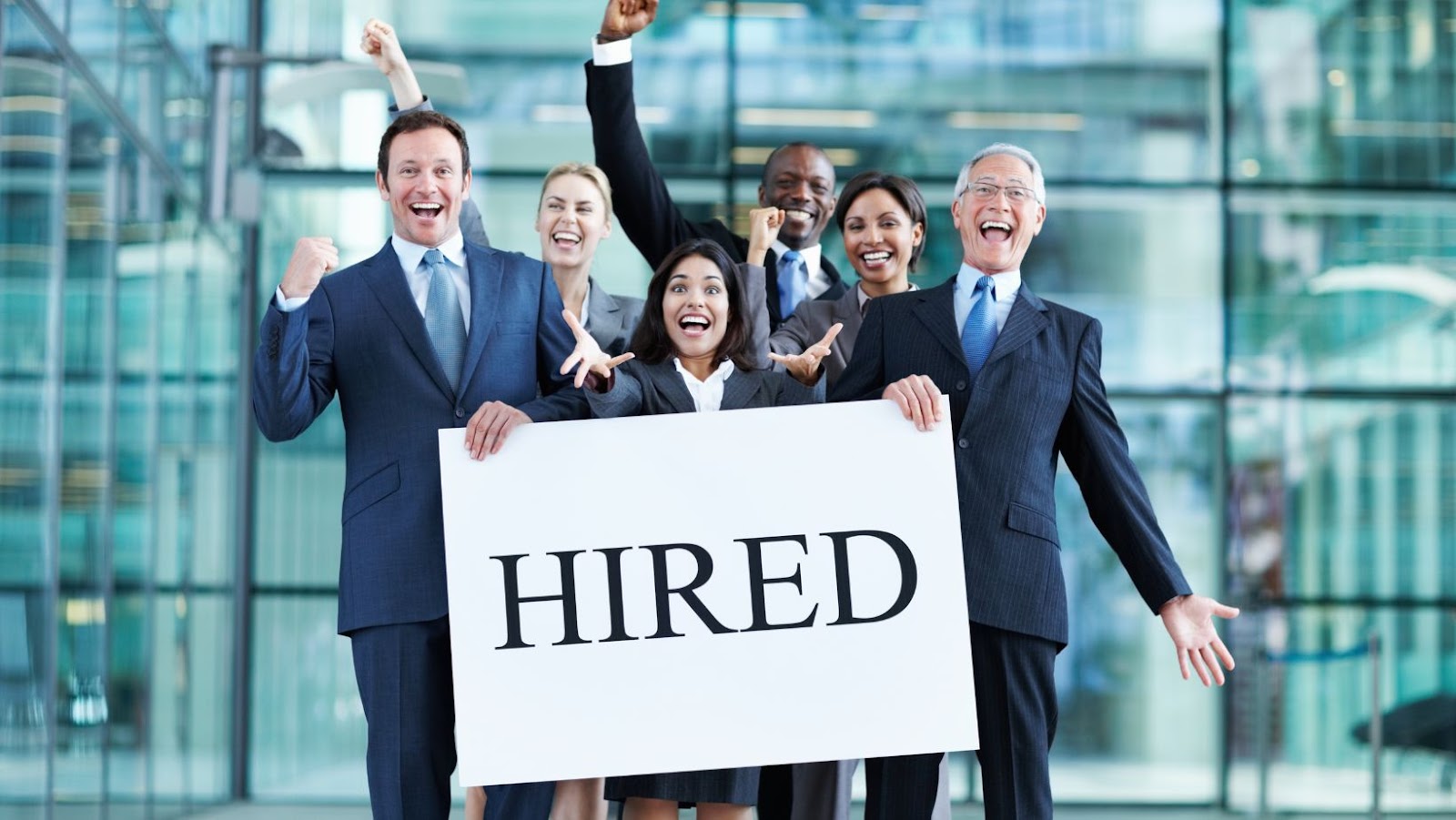 If you're a business owner, author, or blogger looking to create content but do not have the time or writing expertise to do so yourself, then hiring a professional ghostwriter might be the best solution for you. Ghostwriting can save time while ensuring quality and accuracy when it comes to producing content that accurately represents your brand, from website copy to blog posts and more.
It is important to hire a professional ghostwriter rather than just attempting it yourself. Here we
will cover some tips for finding the best writer for your project and common challenges and issues you may encounter throughout the process.
Define Your Project – What Do You Need a Ghostwriter for, and What Are Your Expectations?
Before you hire a ghostwriter for your project, you need to decide what you want them to do. Ghostwriters can help with a variety of tasks, including:
Writing your book
Rewriting your book
Editing your book
Helping you come up with an idea for a book
Coaching you through the writing process
Marketing your finished book
Decide what's most important to you, and then find a ghostwriter specializing in that area. Keep in mind that not all ghostwriters are created equal, so be sure to interview several candidates before making a final decision. Also, be sure to understand what you want from the project clearly.
Do Your Research – Ask Around for Recommendations or Look for Ghostwriters Online
When looking for any service, particularly a ghostwriter, it is crucial to do your research. It is best to build your network by asking around and seeking out testimonials or professional recommendations. Doing so can help you get an honest view of the services they provide and the level of customer satisfaction.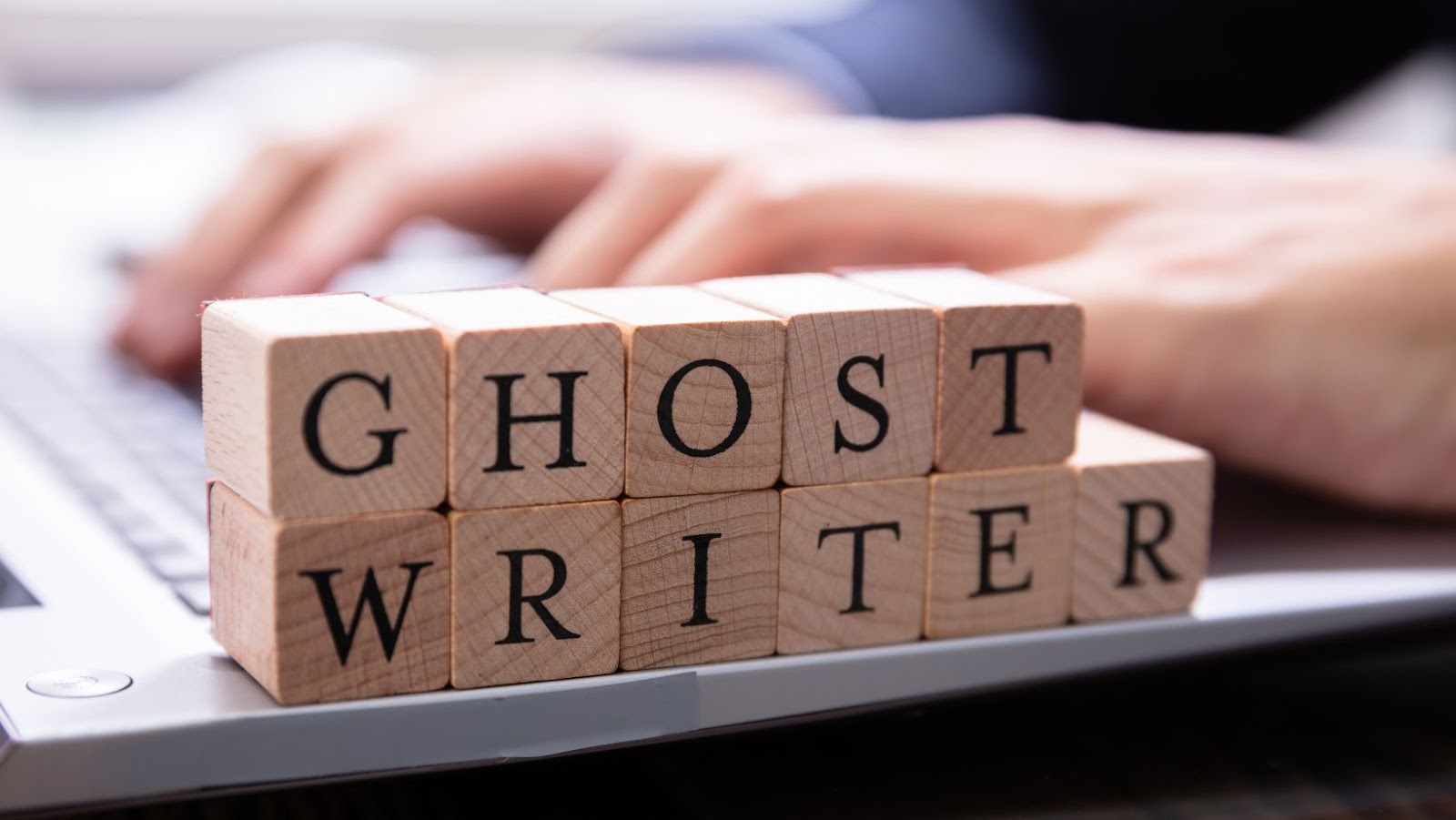 Looking online is also a great way to start finding general information about ghostwriters that could suit your needs. Factors such as turnaround time, price, and experience should all be taken into account before you make a final decision. Researching potential ghostwriters will give you peace of mind knowing that you've made the right choice.
Consider Experience and Expertise – Make Sure the Ghostwriter You Hire Is Qualified To Write About Your Topic
When selecting a ghostwriter for your project, it is vital to ensure that the chosen individual has all of the necessary knowledge and experience to create content effectively related to your topic.
Expertise in subject matter allows the writer to easily frame arguments, develop meaningful messages, and accurately explain complex topics. Researching a potential person's background and history of writing is strongly recommended as it will allow you to feel confident that your project will be written by someone who knows what they are doing.
Verify that their expertise extends beyond simply understanding research methods and data or reading through reports – instead, look for writers who can show evidence of fully grasping a concept and using language in skillful ways. Taking the time to select someone with adequate qualifications upfront should help you avoid any costly revisions later and yield superior research-based documents.
Set a Budget – How Much Can You Afford To Pay for This Project?
When it comes to projects, having an accurate budget is key. Knowing what you have the capacity to spend allows you to plan properly and make sure that the project goals are met without breaking the bank. It is crucial to assess the available funds in relation to the scope of work and any associated risks so that no spending surprises come down the line. Doing this will help you determine a realistic price range for the project, giving you a sense of confidence in your decision-making process, knowing that you are operating within your known financial limitations while still being able to achieve success.
Discuss Deadlines and Timelines – When Do You Need the Finished Product, and How Long Is the Project Expected To Take?
Creating and adhering to deadlines and timelines is key in any project. Knowing when the finished product is necessary is the first step, which should inform how long the project will take. Depending on the project's complexity, short-term and long-term goals may be necessary.
It's essential to break down the timeline into smaller steps and accomplish each one on time to stay on track for delivering by the final deadline. A reasonable timeline should also include adequate room for review by all involved parties if needed. Setting clear expectations from the beginning and maintaining regular communication with all involved throughout maintains momentum for a successful outcome.
Get It in Writing – Once You've Found the Right Ghostwriter, Be Sure To Sign a Contract Before Work Begins
Working with a ghostwriter can be a rewarding experience if done correctly. In order to ensure that the project process runs smoothly and both parties are protected, it is essential to get everything in writing. Signing a contract before work begins is an excellent way to ensure expectations are clear and that you both have a record of the agreement.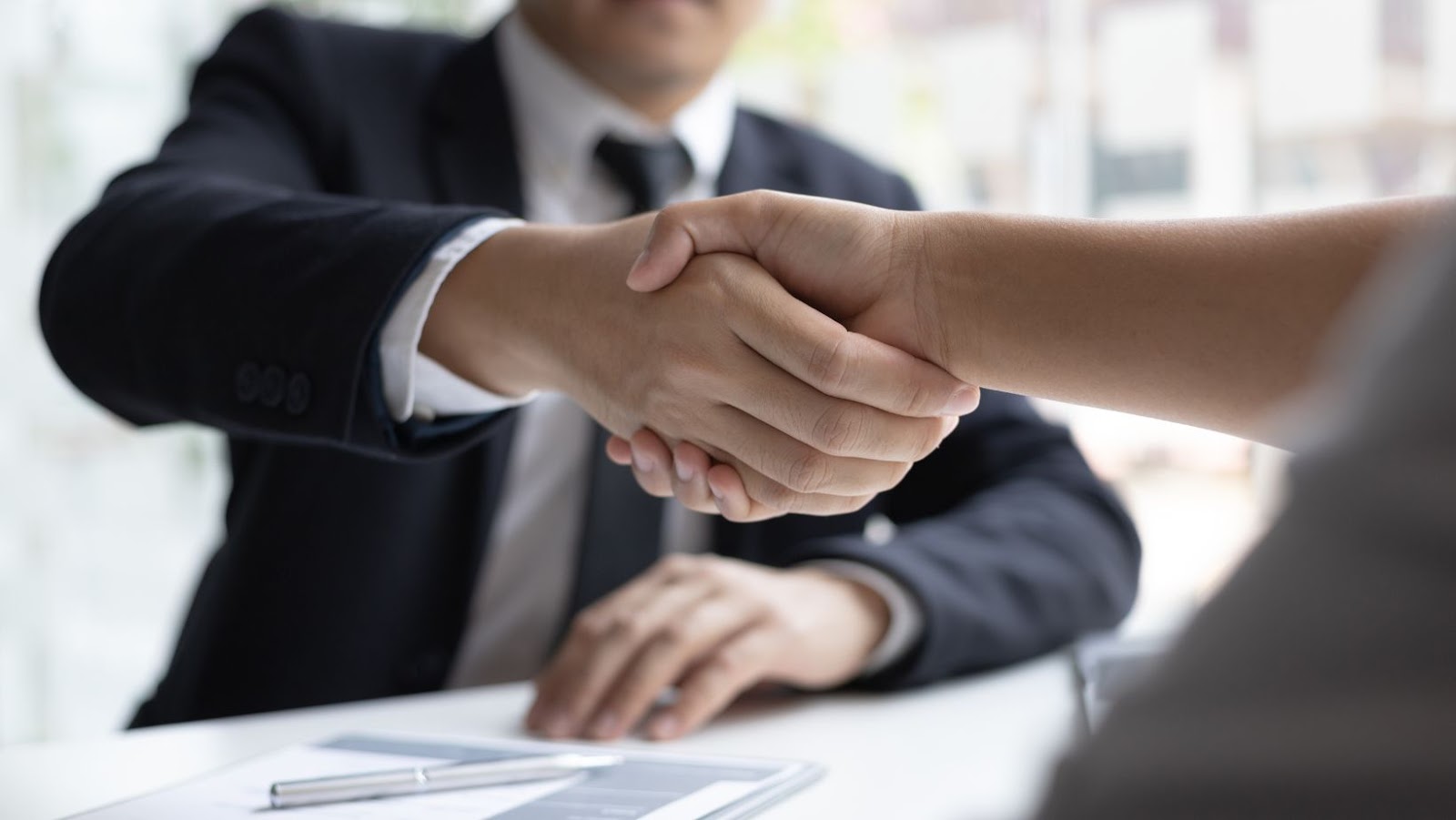 Taking this precaution also gives each party comfort in knowing their rights and obligations under the contract, thus allowing them to continue working together with confidence that their mutual needs are being met. Furthermore, ensure all deadlines, payment terms, deliverables, and any special requests are included in the contract, so both sides know what they're signing up for. In summary, getting it in writing is essential when working with a ghostwriter – protect yourself by signing a contract before you start collaborating.
The Bottom Line
If you are looking to hire a ghostwriter, consider their skill set, how they will mesh with your company's voice, and if they have knowledge in the area you need them to write about. Good UK ghostwriters will be able to provide you with well-written content that sounds like it came from you or your brand. Keep these important things in mind when searching for a ghostwriter so that you can find the right fit for your needs.