Can VR and AI be Used in Horse Racing Events?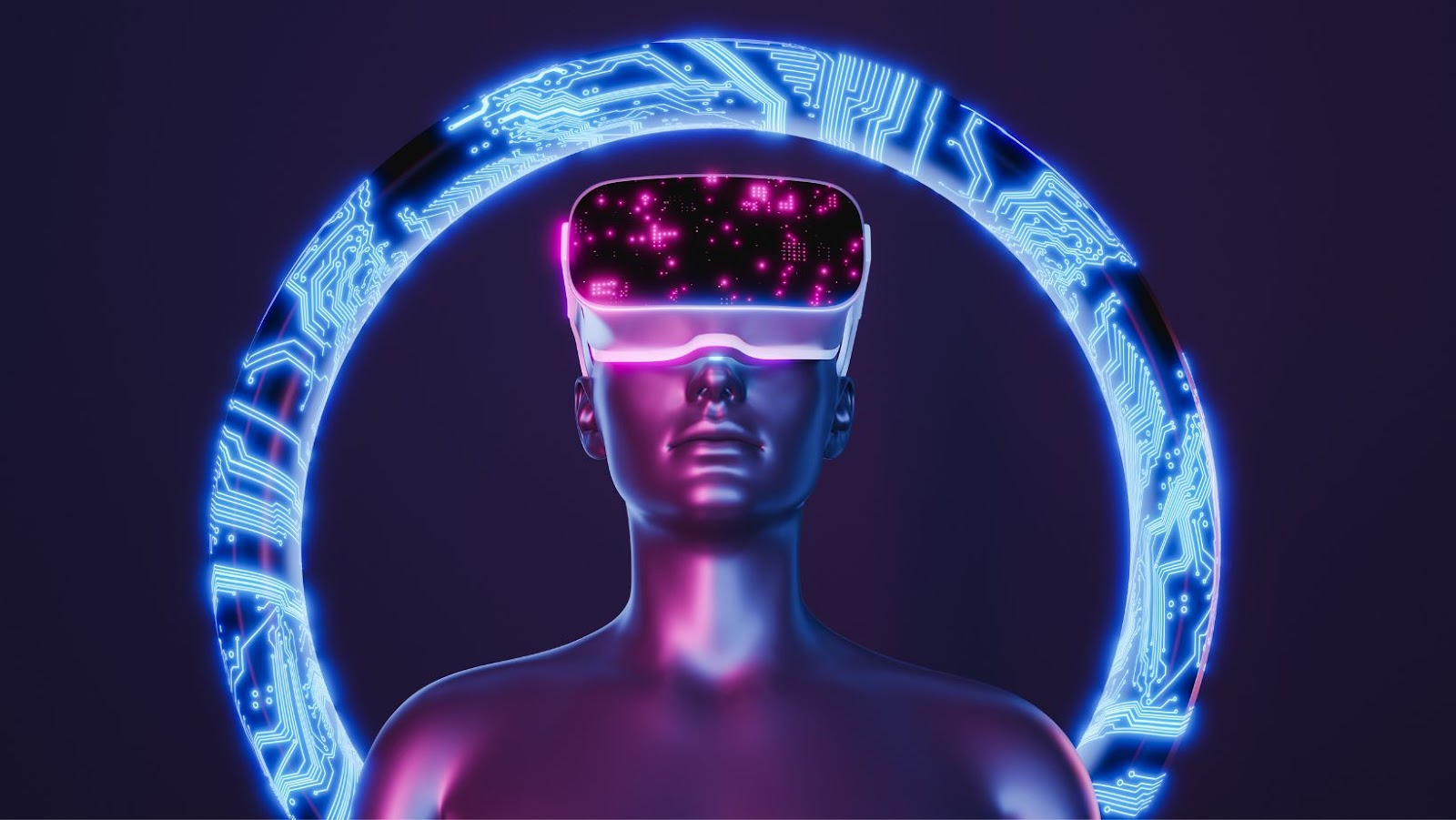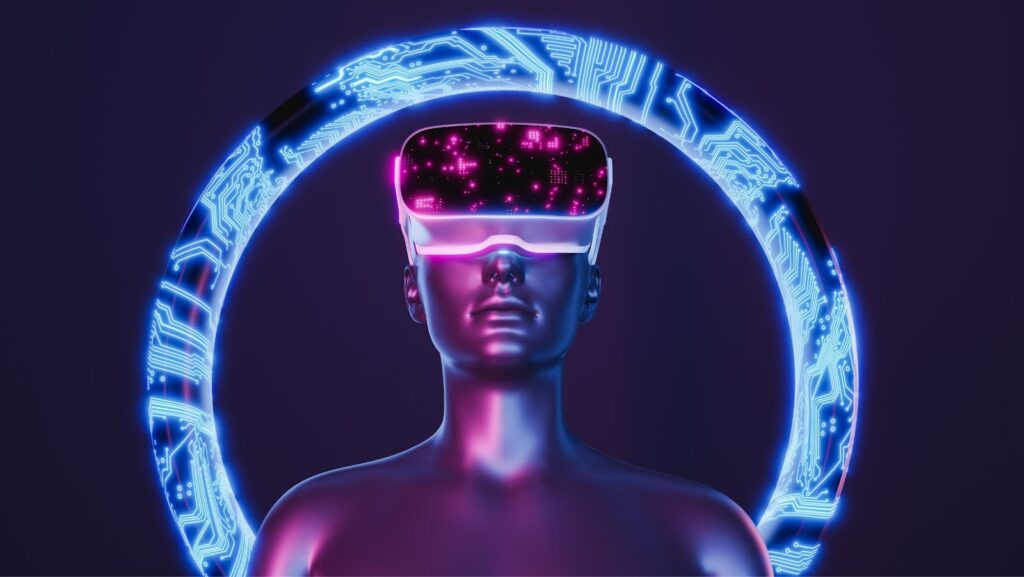 Horse racing – often regarded as the Sport of Kings. Or is it the Sport of Artificial Intelligence and Virtual Reality? Believe it or not, these cutting-edge technologies could soon be making their mark on the world of horse racing. And to be honest, the possibilities are as exciting as a thoroughbred in full gallop.
Picture this: jockeys practicing their riding skills in a virtual reality simulation of a racecourse. It's like The Matrix meets Seabiscuit. Or imagine being able to experience a horse race, such as the Kentucky Derby, from the perspective of the jockey or even the horse itself. It is going to be a wild ride for the horse racing industry, and in today's article, we will dive deeper into the possible uses of VR and AI in horse racing.
How Can VR and AI Be Used in Horse Racing
Virtual Reality in Horse Racing
Virtual reality (VR) is a technology that has already found its way into a variety of industries, from gaming and entertainment to healthcare and education. It's not hard to see why – the ability to create fully immersive environments that transport users to new worlds is an incredibly powerful tool. So, how may VR become a crucial part of horse racing?
Training
One possible application is in jockey training. Jockeys might practice their abilities and fine-tune their strategy in a safe and controlled setting by building a virtual reality replica of a racetrack. This could be especially valuable for inexperienced jockeys who haven't had much experience on a racetrack.
Fan Engagement
We've already seen many big racing events like the Kentucky Derby that incorporate VR to give fans another perspective of the race. So, now if you don't get tickets for the race, you shouldn't worry much since you can put on your VR goggles and experience the race from your home.
This would allow fans to get up close and personal with the action in a way that was never before possible.
Artificial Intelligence in Horse Racing
It seems like nowadays, the world is dominated by artificial intelligence. We've seen everything from picture-generating software that is incredibly realistic to voice changes. But it seems like AI is also going to affect horse racing.
 AI relies on a vast amount of data, and it is a pre-defined algorithm that can analyze that data and find a possible pattern. Think of it as a huge super-brain. It can be used in many different ways, such as:
Analyzing Data
Whether you are a jockey, horse owner, trainer, or just a casual horse racing enthusiast that loves to place bets, data is really important! But analyzing piles of data is almost impossible for the average human. Therefore AI can help trainers identify certain aspects about the horse that are buried in the data, help horse owners find the right horses, and help bettors increase their winning chances.  
Racecourse Management
Another possible use of AI is for managing a racecourse. By analyzing track conditions and weather patterns, managers can make a decision when running the races.
Benefits of VR and AI for Horse Racing
So what are the benefits of using VR and AI in horse racing? For starters, these technologies could help improve the safety of the sport. By allowing jockeys to train in a virtual environment, they could practice their skills without putting themselves or their horses at risk.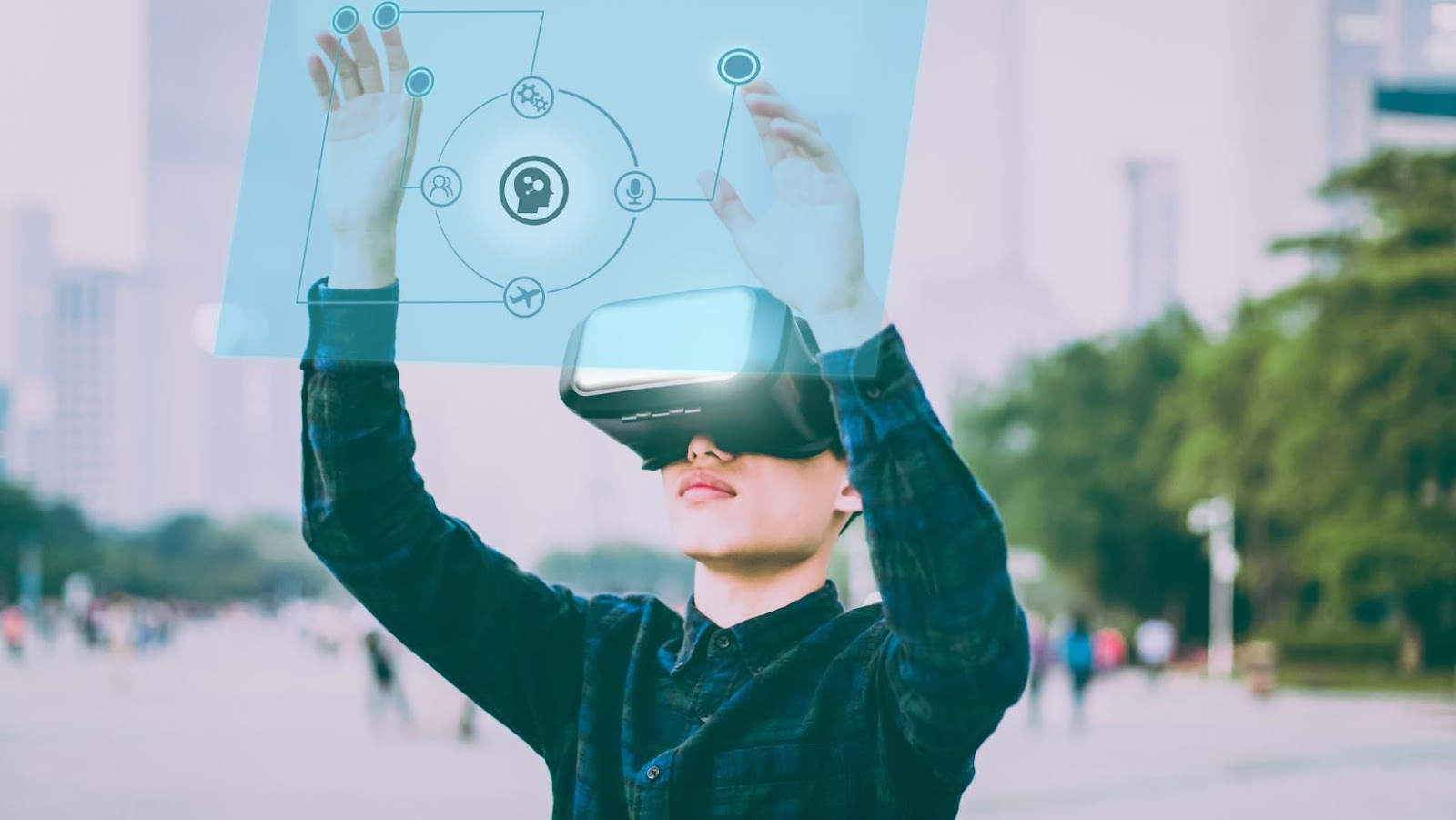 AI could also help identify potential risks and hazards on racecourses, allowing managers to take steps to mitigate them. In other words, it will make the sport safer, more entertaining, and transparent.
Conclusion
While it may seem like an unlikely pairing, VR and AI have the potential to revolutionize the world of horse racing. From improved safety and fan engagement to better race outcomes, the benefits of these technologies are clear. It will be interesting to see how the sport of horse racing embraces these technologies in the years to come. Who knows – we may soon be watching races from the perspective of a virtual jockey or cheering on our favorite horse, thanks to the insights provided by AI algorithms.