Easiest way to build Your dream house in Bloxburg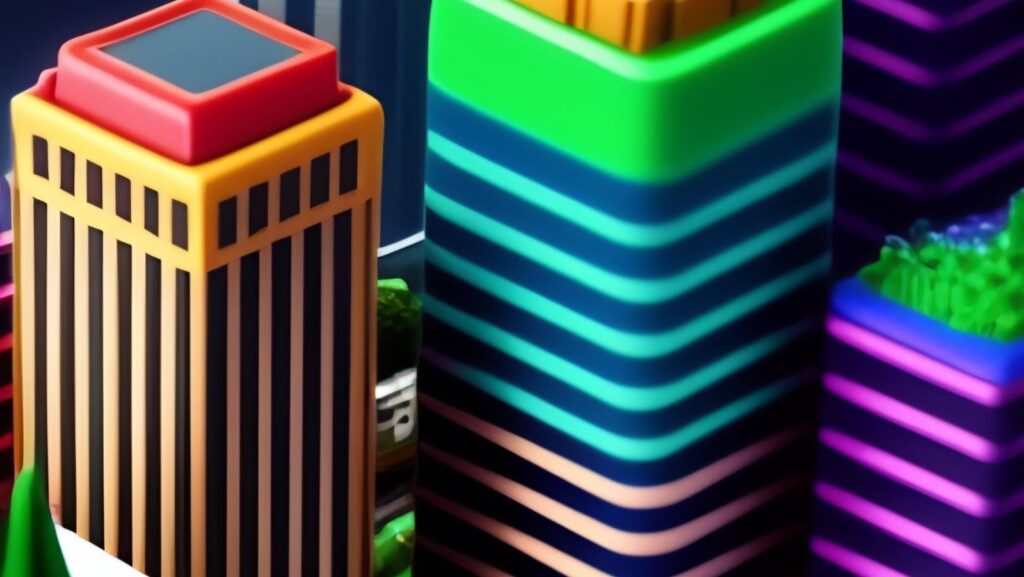 Are you dreaming of creating the perfect home for yourself, but don't know where to start? Building a house can be intimidating but no worries, we've got you covered!
You can easily build your dream house in Bloxburg with these simple steps. So, get ready to create your own personal oasis!
Things to build in bloxburg
If you are planning to build your dream house in Bloxburg, there are certain essentials to consider. This includes walls, roofs, furniture, lights and other decorations that can give the home a customized look. When deciding what to build in Bloxburg for your dream house, think of how the room will look when finished. Also take into account the design and functionality of each room such as the kitchen, bathroom, bedrooms and living areas.
For walls and ceilings, wooden blocks or smooth surfaces are most popular among players as they bring a nice texture to your home. Decorative items can also be used to further customize the look of the building by allowing specific colors or modern furniture in different rooms. Lights can be used to make a room appear more inviting while extra furniture is usually desired inside each bedroom.
When customizing your home in Bloxburg it is important not to go too crazy as every part of the home should still function properly after it is done – it may just make sense from an architectural viewpoint. Pay attention not only to detail but also flow in each individual room; this helps players navigate around their homes better with ease and efficiency. So build wisely when creating your dream house in this game – don't miss out on any chance of making it amazing!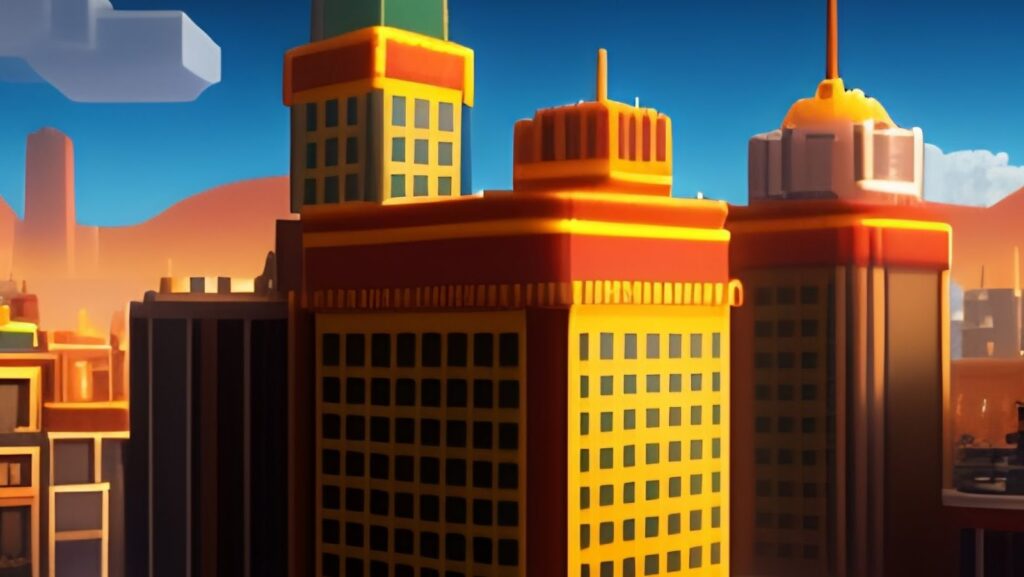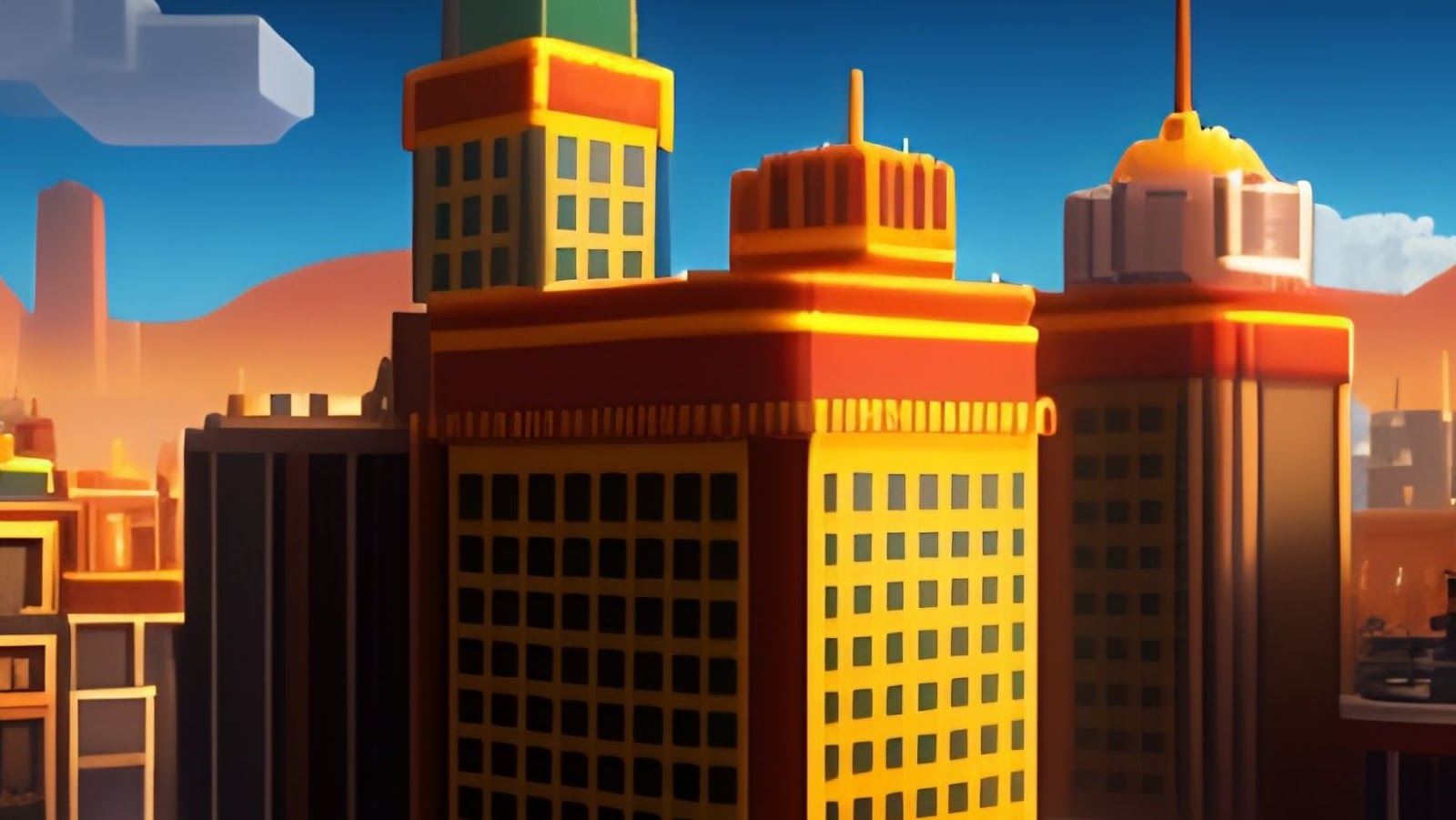 How to build a house in bloxburg
Building a house in Bloxburg can be an enjoyable and rewarding experience. Before you start, it's important to have a plan of what you want your finished structure to look like. This will help you stay organized and make the process of building quicker and easier.
First, you will need to purchase a plot of land. You can find land for sale on the Bloxburg Marketplace or build plots by visiting the Plots tab in-game. For further information on purchasing land, see our guide here.
Once your plot of land is purchased, it's time to get to work! Using the tools found under the Build tab in-game, you can start customizing your home by adding walls, roofs, furniture, and decorations like windows and doors. Each item will cost different types of currency based on its complexity and features — such as price range for two story houses vs one story houses — so it is also helpful to plan out what type of house you want before beginning building.
As you build your dream house in Bloxburg, remember that there are many tutorials available online for those who just want quick guidance for their builds or need some inspiration for new designs. You are also encouraged to visit forums or join private Discord servers dedicated entirely to sharing tips related to designing structures in this virtual world!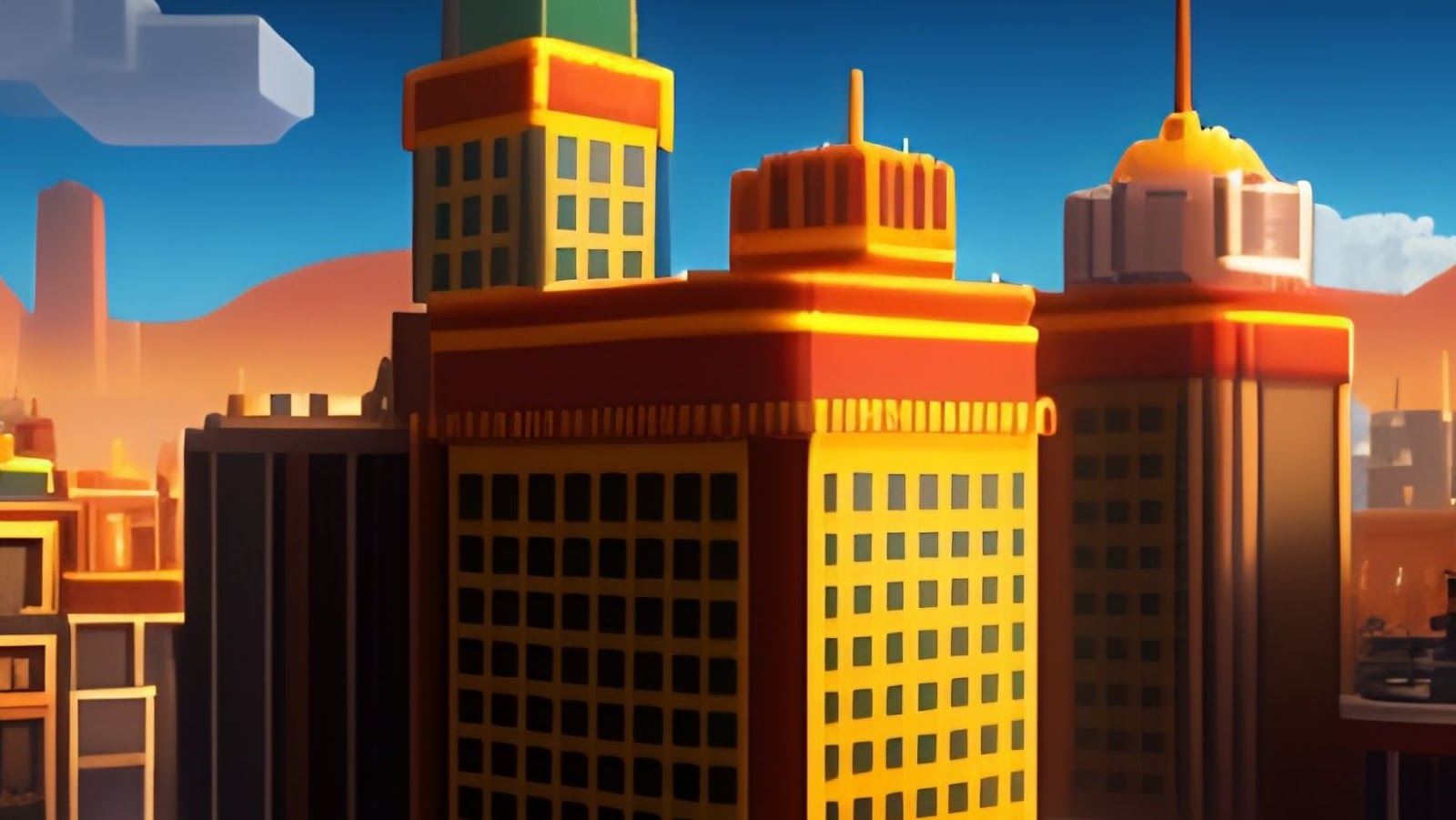 What to build in bloxburg
Bloxburg is a popular sandbox game where players can create and customize their own unique house. With its creative building tools, players can realize their dream home without having to invest in expensive materials or labor costs. So, if you are ready to turn your dreams into reality, here's a quick guide on how to get started!
The first step to building your dream house in Bloxburg is familiarize yourself with the Builder's Menu. This menu acts as your virtual workbench, which contains all the items you need for building from furniture and decorations, to walls and floors. In this tab, you can also customize your build with fences, roofing items and landscaping elements such as trees or gardens. You also have the option of creating custom floor plans out of pre-made templates available within the builder's menu.
Next up is selecting a plot of land so that you can start constructing your house. After you have selected an appropriate land area for your home, it will be time to get building! Depending on the house size and complexity of different design elements that you want included in your build, plan out how long it should take for each section of construction based off how long it took in the example builds provided by Bloxburg when spawning into new builidng sites.
Afterward carry out each task one at a time until construction is complete; otherwise known as being "move-in ready." Now it's time to add personal touch through furniture placement and interior design techniques like wall colours/artwork and flooring selections etc.. This will help make sure every corner within your dream house reflects who live in it – afterall home is where heart belongs!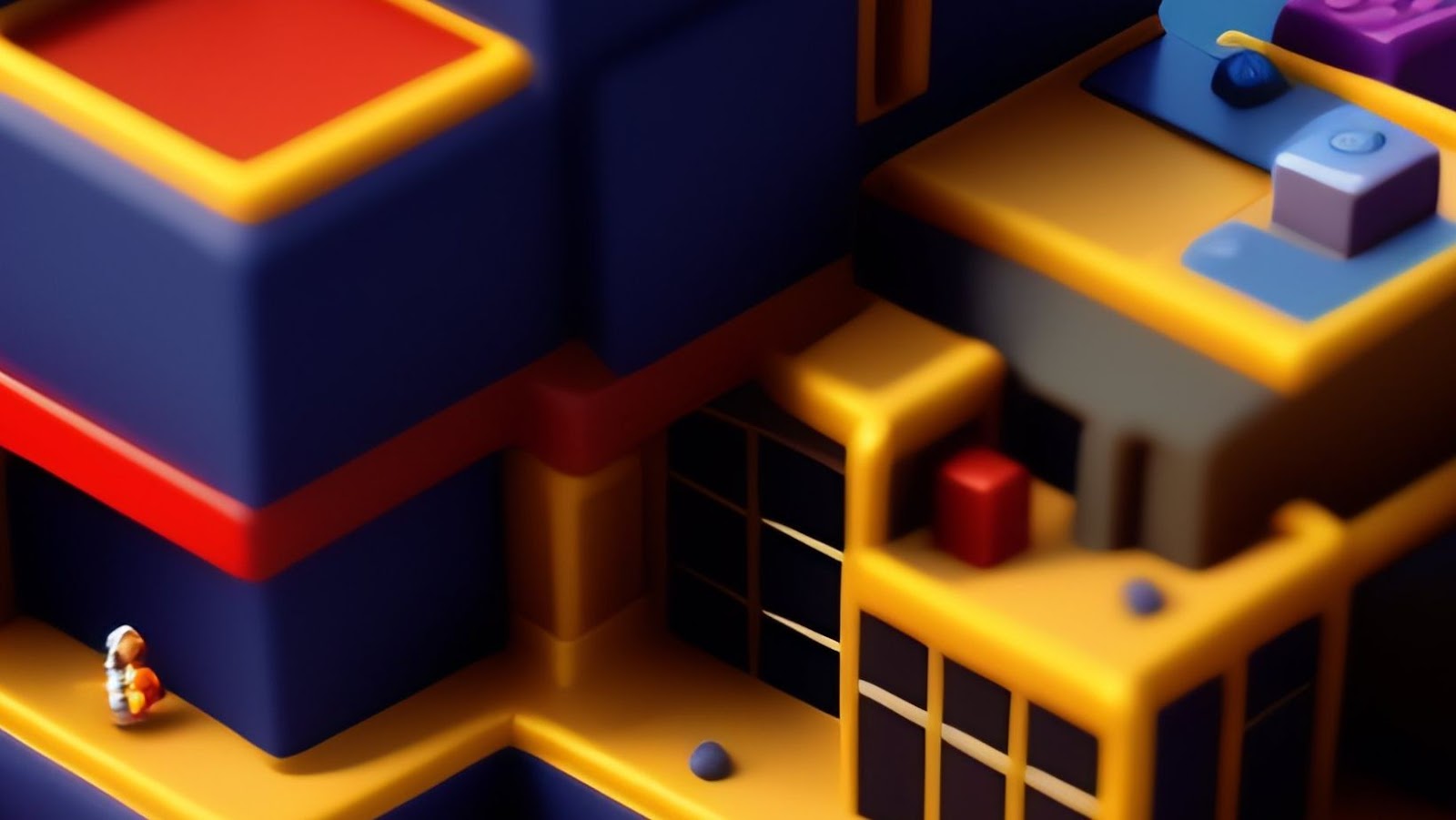 Houses to build in bloxburg
Bloxburg is a popular sandbox building simulator game on Roblox. There are many attractive and interesting houses to build in Bloxburg which can help you become the design expert you have been striving to be!
Depending on your budget, you can create amazing homes that range from small to large estate's. The types of houses that are available range from modern to classic and include:
-Modern Homes: These houses typically have an open floor plan with large windows, smooth lines and minimal ornamentation. They often incorporate contemporary materials like glass and steel, as well as natural elements like wood.
-Classic Houses: These homes feature a traditional design style with traditional materials such as wood and stone that evoke a sense of antiquity. They also often feature ornate detailing, shutters windows, small balconies or porches with wrought iron trim.
-Luxury Homes: These homes are usually built in luxurious or upscale neighborhoods and embody wealth through customized designs and upscale decor. Materials such as marble or granite for countertops and stonework for pathways may be incorporated into the design plan.
-Eco-Friendly Houses: As more people strive to reduce their carbon footprint by living green, these environmentally conscious homes without sacrificing style match that awareness. Eco-friendly features might include water storage tanks, solar panels, recycled building materials, reclaimed furniture or insulation made from hemp fiber or cork wool instead of petroleum gas products.
How to build a simple modern house in bloxburg
Building a simple modern house on Bloxburg is pretty straightforward. The first step is to choose a pre-made layout that suits your needs. This could involve selecting one with two extra rooms, a large basement, or any other features that you need for your dream home. Once you've decided on the layout, it's time to start building.
To get started, select the walls and foundation pieces from the in-game catalog and begin placing them around the area you chose for your home. After this, construct the necessary frames and supports for load-bearing structures like stairways and pillars. You can also begin adding details like air conditioners, lights, windows, floors and ceiling designs at this point to give your house a modern look.
When it comes to additional details, consider investing in items like furniture pieces or wallpaper to finish off the look of your house before moving onto decorating it with different objects such as plants and paintings. Lastly, customize each item individually with colors or patterns so that you can create a unique look for your dream house in Bloxburg!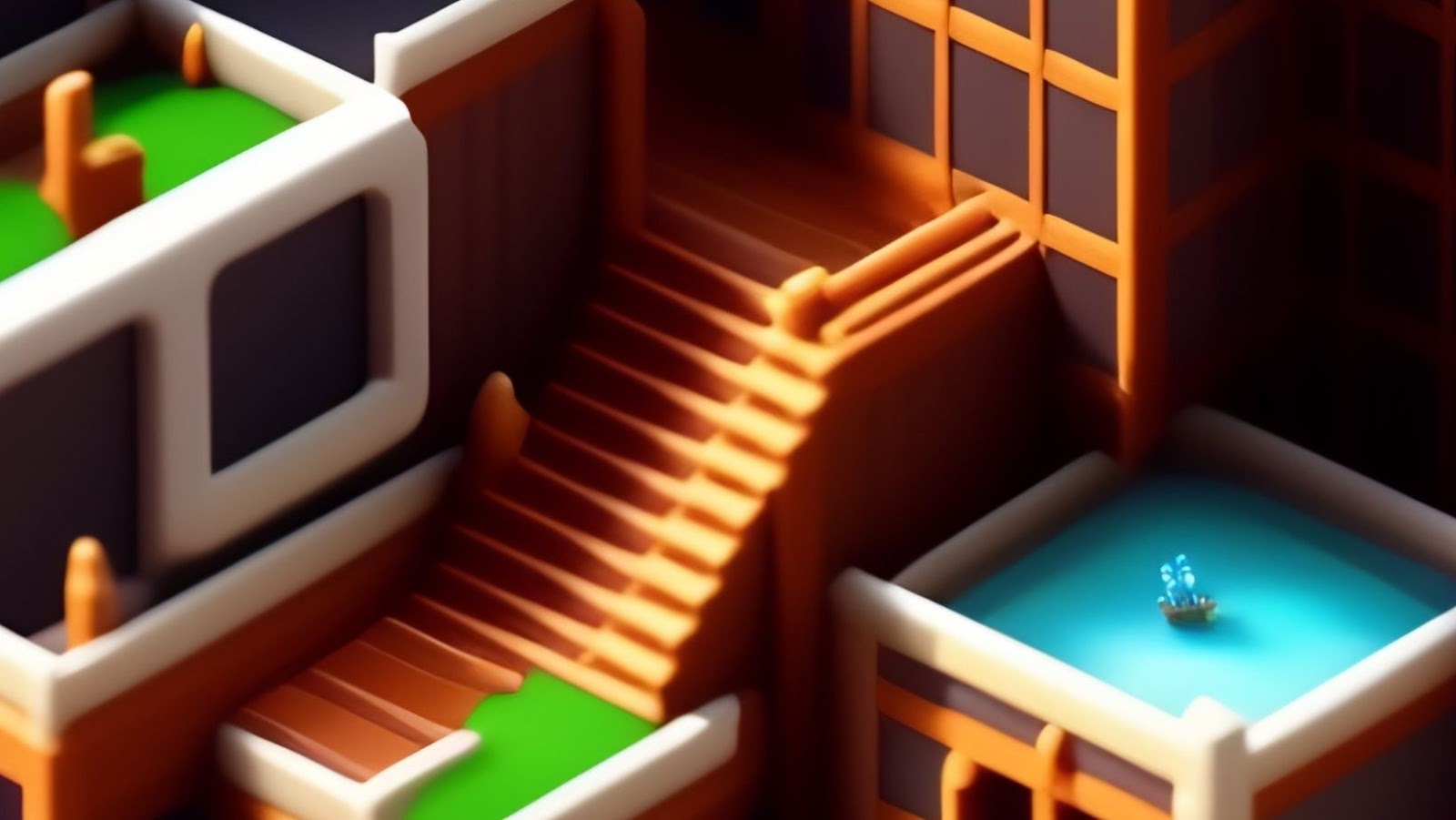 Things to build on bloxburg
Building in Bloxburg can offer a fun and challenging experience. There are many things to consider when beginning to craft your dream home, however, taking the time to go through the necessary steps will ensure a successful build. Here are some items that you need to understand how to build in order to get your Bloxburg structured according to your preferences:
1. Structures: The foundation of all constructions in Bloxburg is structures which consist of walls, roofs, and floors. Walls provide security and support while roofs protect the internal contents of your home from outside elements. Floors come in countless different material options ranging from wooden planks to patterned carpets. Understanding how each structure works will help you create an overall desired aesthetic for your property.
2. Furniture: Rooms can't be filled with just walls and floors; furniture is essential for providing functionality, comfortability, and visual appeal for any space. Yes there are large-scale furniture pieces such as beds and couches but also small touches such as lamps or decorative objects that can instantly shift a room's atmosphere from dull and dull to warm and inviting.
3. Decoration: A great tip for creating lavish interior design flourishes is aiming for an overall visual theme or idea across all surfaces – whether it be a specific color palette or type of decor items – throughout your entire house which complete each other instead of overpower one another aesthetically speaking.
4. Finishing Touches: To complete the entire look add finishing touches like curtains, rugs, wallpaper textured walls paintings etc into the mix allowing you to further adjust the appearance settings on top of what has already been initialized with everything else combined forming more coherent images than before; eventually allowing you full control over how each space should look upon completion discovering new discoveries on your journey towards achieveing this dream home!