Loan Lending App Development: Examples, Features, Process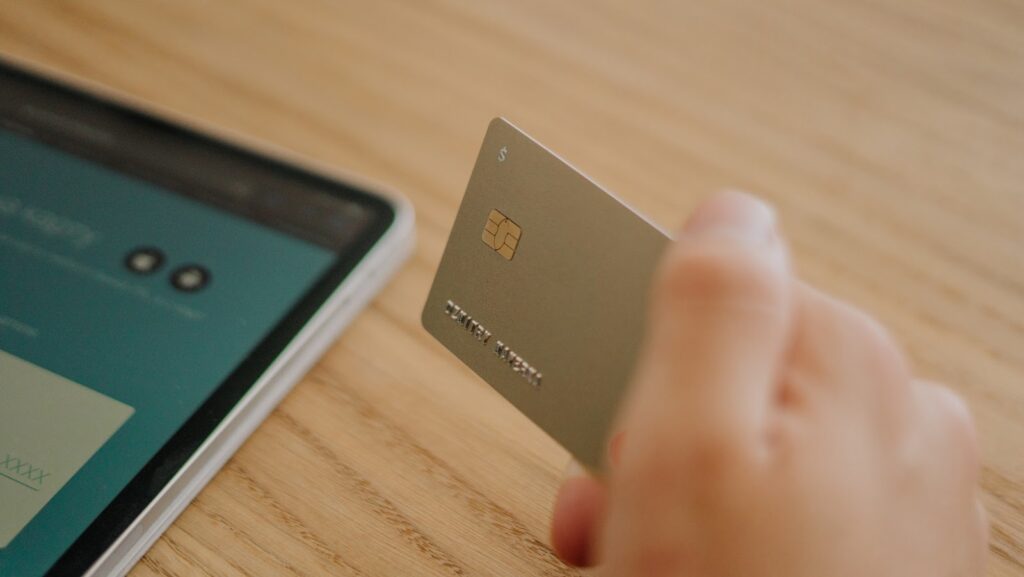 A credit app helps users get credit and manage their finances. Typically, such apps offer a convenient and quick way to get money without having to go to the bank or fill out paperwork. If you have experience in mobile app development, you can invest in loan lending mobile app development and earn money by selling or using it.
The work usually involves the following steps:
Registration in the app: the user creates their profile, and specifies personal data, income, and expense information.
Pre-approval: after registration, the system evaluates the user's financial situation and suggests products that are suitable for their needs. The user can select the appropriate option and apply.
Application processing: after the application has been submitted, the artificial intelligence checks the borrower's creditworthiness and decides on granting.
Disbursement: if the application has been approved, the system credits the demanded amount to the borrower's account.
Management: the platform provides the ability to track payments, pay debts, modify the terms, and pay off the loan early.
Also, apps can offer various financial tools such as investment portfolios, cards, insurance, etc.
How Do I Earn from Lending App Development?
If you want to earn from lending app development, there are several possible ways:
Referral program: many projects offer referral programs where you can get rewarded for each new user you attract.
Affiliate program: as part of lending app development it is worth considering implementing affiliate programs for financial companies and businesses that can get rewarded for advertising and attracting new users.
Participation in projects: as part of lending app development add the possibility of investing and receiving income from interest.
Lending: investors will be able to lend and earn interest.
In any case, to make money from lending app development you need to have some experience in the financial field and know how to use the app effectively to generate income.
The Most Successful Examples
There are many successful projects, but here are some of the most famous examples:
LendingClub is one of the most popular platforms in the U.S. It connects borrowers with investors by providing affordable, low-interest loans. LendingClub has already disbursed over $60 billion and has over 3 million users.
Kiva provides microfinance services in developing countries. Kiva connects borrowers with lenders who can lend them small amounts to grow their businesses. Kiva has already disbursed over $1.5 billion and has over 2.5 million users.
PaySense provides fast and convenient loans in India. PaySense uses machine learning and scoring algorithms to assess a borrower's creditworthiness. PaySense has already disbursed over $35 million and has over 5 million users.
Tala provides microfinance loans in Africa and Asia. Tala uses mobile usage data to assess a borrower's creditworthiness and provide them with money. Tala has already disbursed more than $1 billion and has more than 6 million users.
Credit Karma is a free-scoring and advice site on improving credit history in the United States. Credit Karma also offers affordable products and allows users to track their finances. Credit Karma has more than 100 million users.
How Can a Project Owner Make Money from the App?
Owners can make money from their projects in several ways:
Interest: makes money from the interest that borrowers pay. The interest rate is usually set based on the borrower's creditworthiness and repayment history.
Service fees. These can be origination fees, application processing fees, or other additional services such as insurance.
Advertising of other financial products or services on the platform. Owners receive revenue from affiliate deals with companies that offer these products and services.
Investor commissions: Projects like LendingClub connect borrowers with investors who can finance debt. Owners can earn commissions from investors for providing this opportunity.
Profit from data: collecting and analyzing data about users to give them customized offers. This data can also be sold to other companies for use in market research or marketing purposes.
Depending on the business model, owners may earn from one or more of these revenue sources.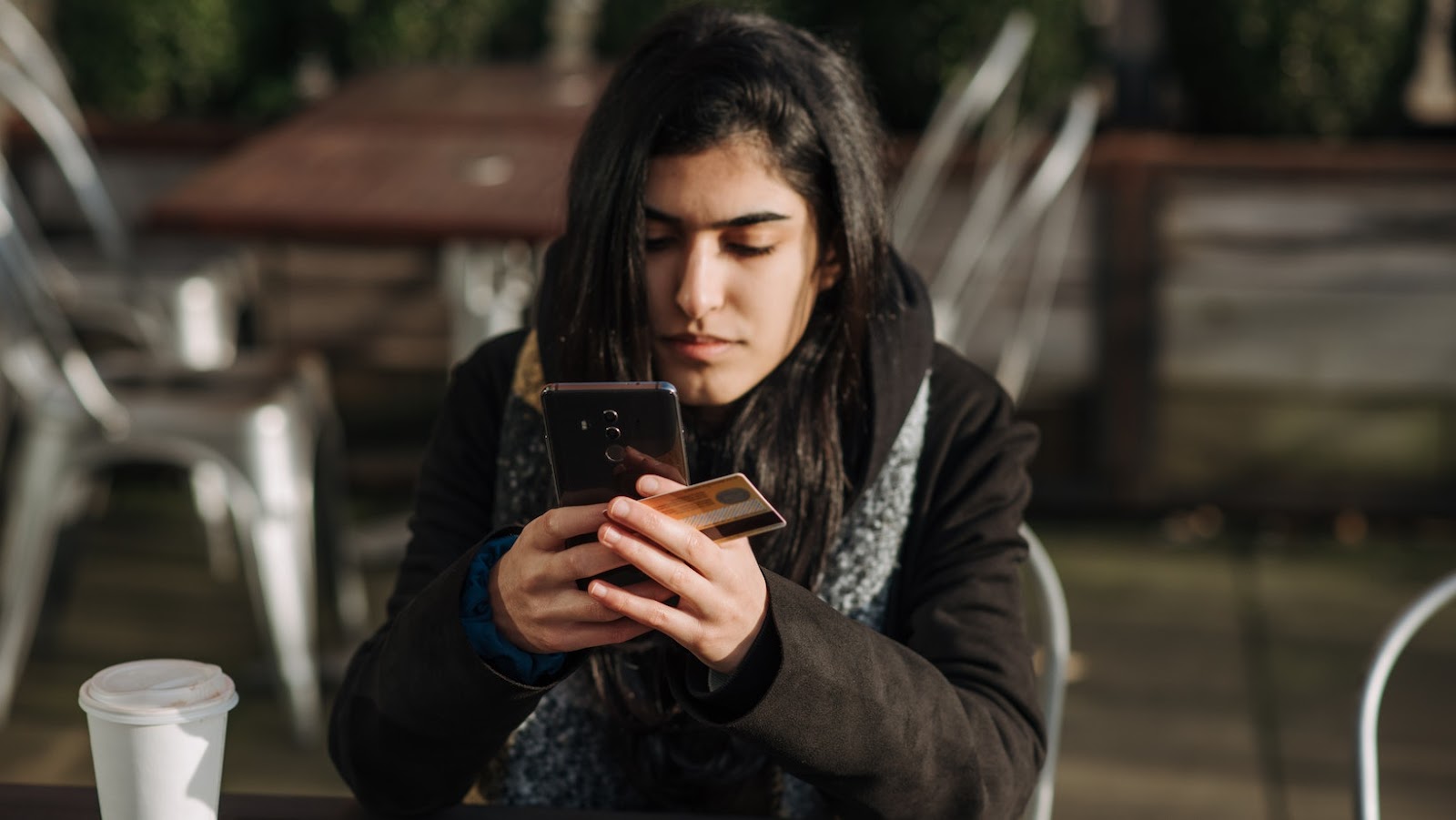 What Basic Functions Can be Implemented as Part of App Development?
Key functions can include:
Loan application: users can fill out and submit an application by entering information about their history, income, and expenses.
Credit assessment: lending app development can integrate machine learning algorithms to assess the borrower's creditworthiness based on their credit history and other factors.
Disbursement: If the application is approved, the system can disburse money directly to the borrower's bank card or bank account.
Debt management: The platform can provide users with information about the status and repayment schedule, and allow them to make additional payments or modify repayment terms.
Risk assessment and interest rate setting based on borrower creditworthiness and other factors.
Monitoring and notifying users of maturities or other changes in terms.
Customer support in the form of online chat, phone support or email support.
Analytics and reporting: owners can use analytics to track activity and make business decisions, as well as generate reports for regulators and investors.
Lending App Development – How to Create a New Project?
Creation requires several steps. Below is a general way:
Market and competitor research: Analyze the market, and identify your competitors and their functionality. This will help you understand which functions should be implemented.
Define the business model: Determine how you will make money. Different business models include issuance fees, usage fees, data sales, etc.
User interface design: Develop a user interface design that is user-friendly and intuitive for users.
Lending app development and testing: Use different programming languages and frameworks. After that, do testing to make sure it works and meets business requirements.
Deployment and monitoring: Check the project to make sure it is up and running and secure.
Marketing: Promote your product using a variety of methods such as social media advertising, SEO, PR promotions, and others. Promote the platform to attract more users.
Improvement and development: Evaluate user feedback and make regular updates and improvements to meet market demands and improve the user experience.
It is important to remember, this is a complex and multi-consuming process that requires a significant investment of resources and time. Therefore, before starting lending app development, it is important to think carefully about each step to get a successful result.