6 Expert Tips for Improving Your MMR in Dota 2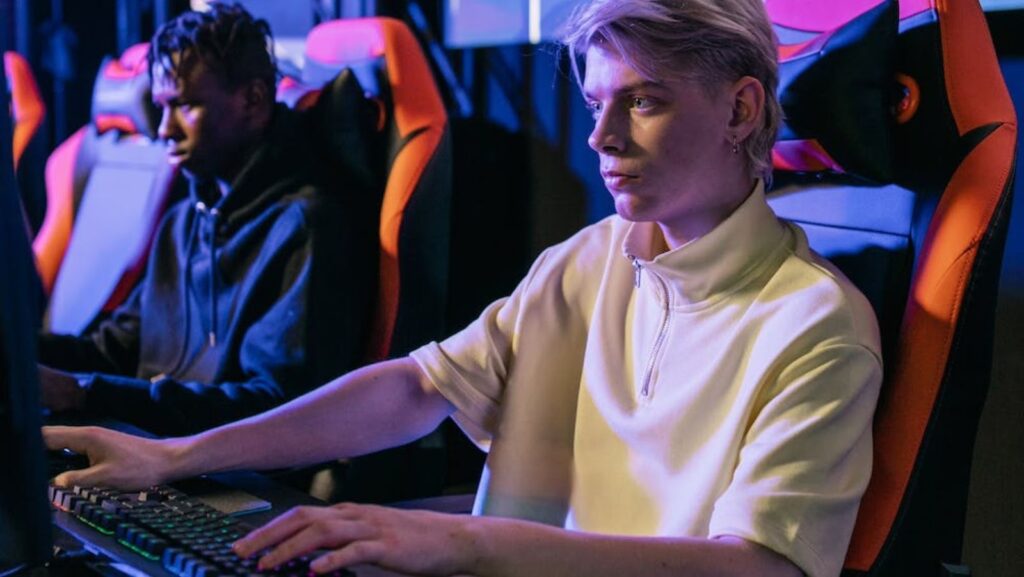 Even if you're a newcomer to the world of Dota 2, you probably have an understanding of Matchmaking Ratings (MMR). It's similar to rating systems used by other games, serving as a matching algorithm that ensures gamers are paired with others playing at a similar skill level. Ultimately, it's about making Dota 2 matches fairer. Provided you're playing ranked matches, your MMR will adjust with every game you play. Depending on your current level and how well you perform, your MMR can go up or down. Struggling to climb the ranks and access more competitive matches with better players? We've put together some useful tips to improve your MMR quickly.
1. MMR Brackets
Understanding MMR brackets should be a priority. As with other MOBA games, Dota 2's ranking system sorts players into a handful of tiers. If you're just starting out, you'll fall into the Herald bracket. Once you've secured enough MMR, you'll move up to the Guardian ranks. It can take a while to build up enough MMR to progress past Guardian and Crusader. However, the MMR difference between higher ranks like Legend and Ancient is marginal. However, this doesn't mean you'll soar through these higher levels. If your MMR isn't climbing and you're stuck in a lower bracket, take a step back and consider the basics of gameplay. How well are you using your hero of choice? Are you making the most of the mini map? Even basic adjustments to your gameplay can make a big difference.
2. Avoid Overdoing It
If you want to improve your MMR at higher levels, you need to be prepared to put in the hours. It's not uncommon for players with an Ancient rank to play Dota 2 competitively for hours every day. Naturally, these seasoned gamers are going to be incredibly difficult to defeat.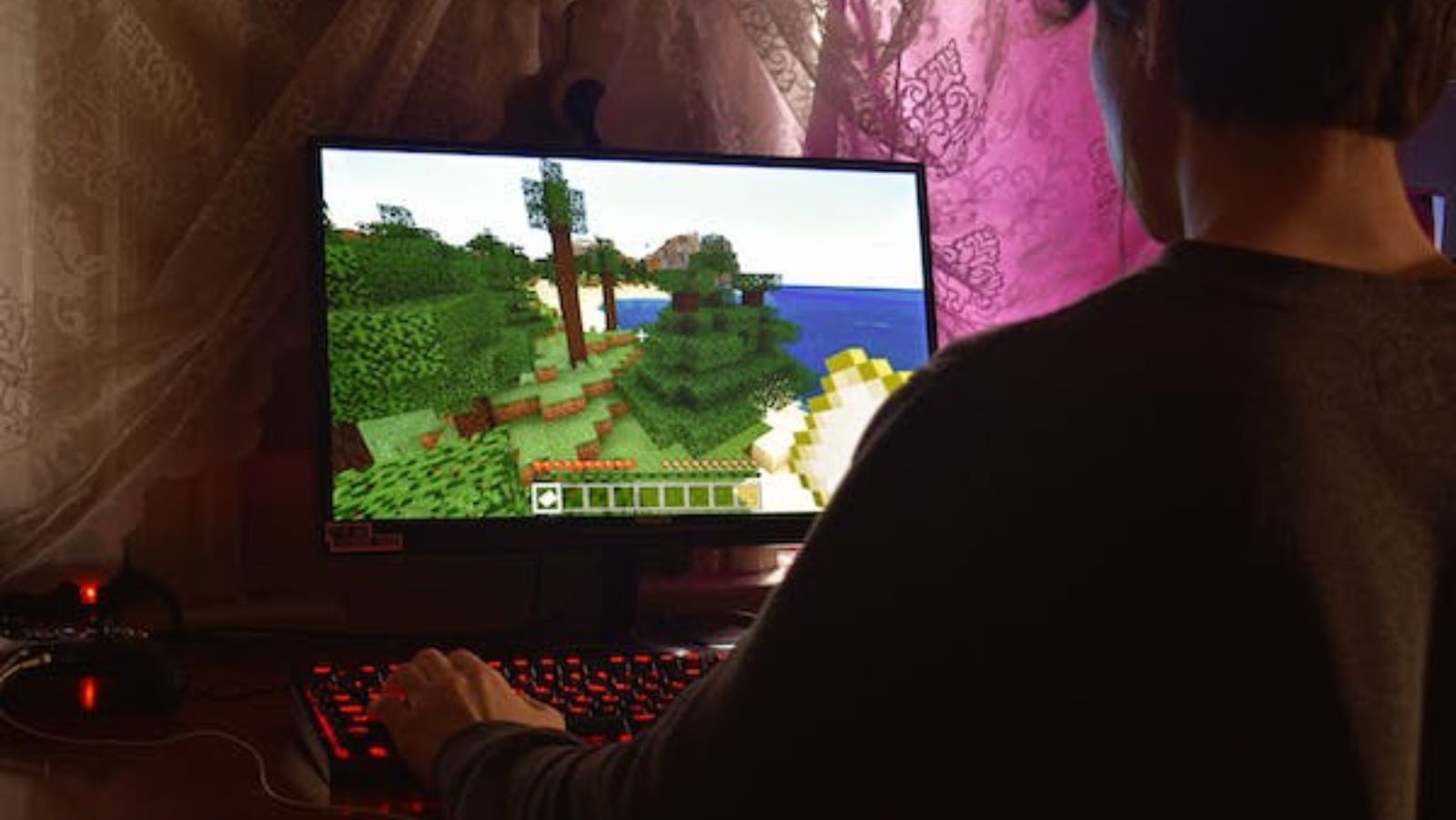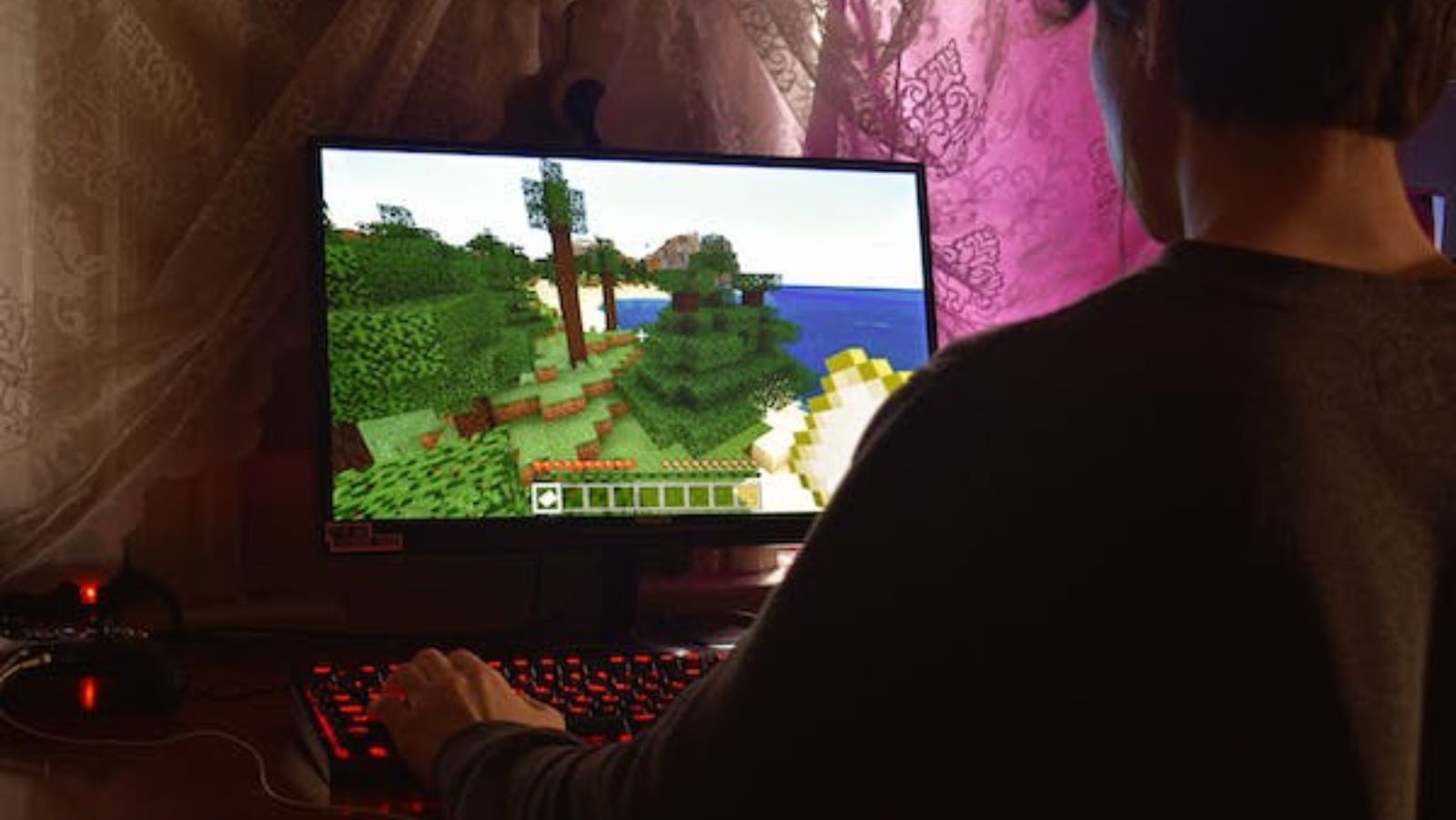 While it's tempting to grind until you boost your MMR and secure a higher rank, consider your win/loss ratio. Are you losing half of all the games you play? Your MMR is going to suffer. Dial things down and concentrate on playing a few good games daily. This way, it's easier to recognize your mistakes and means be less tempted to chase losses.
3. Review Your Performance
Thanks to a pretty impressive replay system, it's incredibly easy to review Dota 2 games and analyze your performance. As well as reviewing the action, you can study things like mouse movement so you have a razor-sharp idea of what went wrong.
4. Study the Pros
If you require some inspiration, look at the pros. There's hardly a shortage of great Dota 2 teams out there, with the likes of OG ruling the roost. Check the latest www.1337pro.com/en/dota2/tournament-schedule to see when these living legends are next playing and study how the lineup copes against impossible odds.
5. Don't Stress Those Losses
Being able to embrace and accept losses is a key part of being a good Dota 2 player. It's even more important if you're thinking about a career in esports. Sometimes, the odds are stacked too high to be able to pull off a victory.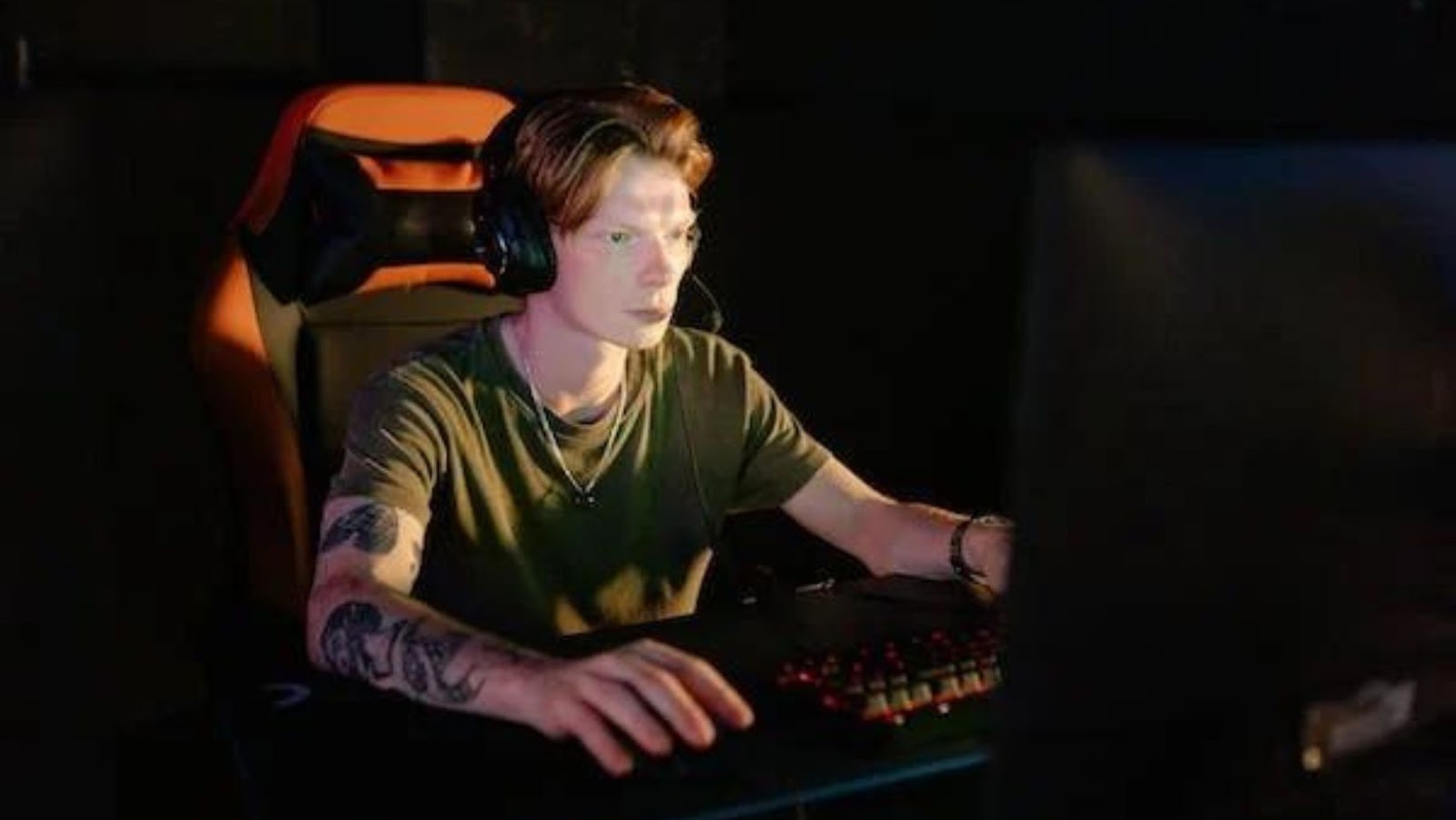 A lot of different factors play a part in the outcome of a game. You need to be focusing on these, rather than the final score.
6. MMR Isn't Everything
This might sound counter-intuitive, but it's sage advice every Dota 2 player needs to accept. While MMR is essential for climbing the ranks, putting too much focus on it can cloud your judgment and diminish your learning curve. Rather than stress out over the fact you've been stuck in a bracket for a long time, use the experience to fine-tune your skills and study other players.