Ways to Enjoy Free Gaming Before Xbox Cracks the Code to Console Ads and Paid Demos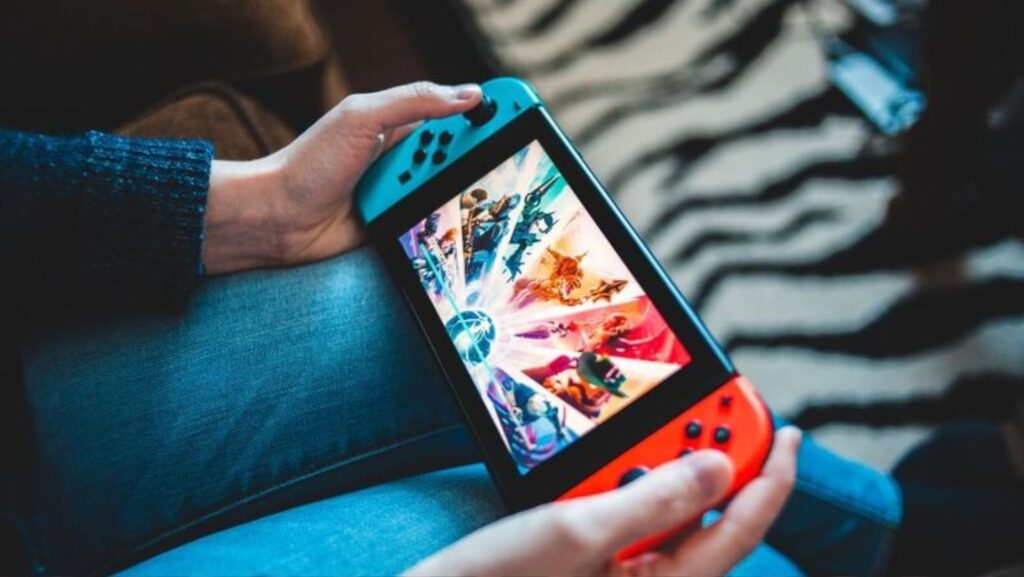 Xbox prides itself on the breadth and variety offered by the relatively cost-effective Game Pass subscription service. Devoid of any major triple-A releases as it stands, the service does, at least, offer a quick and easy way to try out a whole bunch of games without paying the RRP. With Xbox Series X|S sales flagging way behind its competitors and Microsoft putting up billions to acquire new studios of late, they seem to need new customers, as well as placating loyal fans.
Demos and Free-to-Start Console Games
Just as streaming services have threatened to do so, Xbox is reportedly exploring ways for its paid subscription service, per Rolling Stone UK, to feature in-game advertisements and perhaps even paid demos – if that's what "timed slices" means. Ads are very much the tactics of gaming properties that are at least free to start, particularly in the mobile gaming space, while potentially paid demos are an odd concept in any arena.
While not as superbly prevalent and available on discs in magazines as they once were, demos are still available on all consoles. For the most part, this comes down to the developers and publishers deciding if a demo will hurt or hinder sales. There is a case to be made for all games, regardless of if they're small indie creations or massive triple-A games, to have demos available. This is particularly true with the dominance of digital stores.
Anyone who's purchased a game from the Nintendo eShop, for example, will know that once that money's spent, it's as good as gone, regardless of the quality of the game.
Luckily, there are many third-party developers who believe in the proven power of trying before you buy. On the Switch, there's a whole heap of demos, including ones for Monster Hunter Rise, 51 Worldwide Games, Hyrule Warriors, and even Pokémon Mystery Dungeon.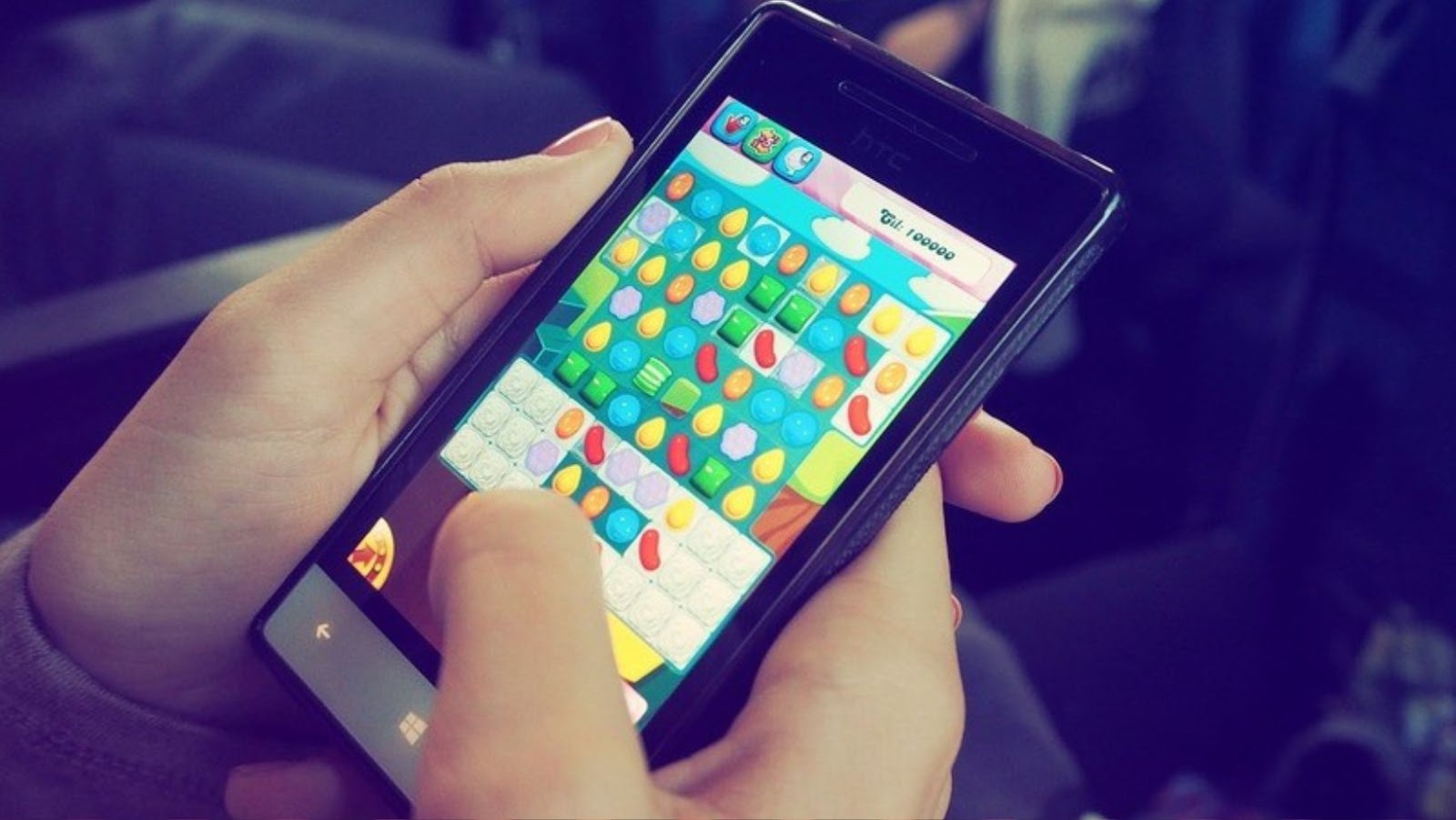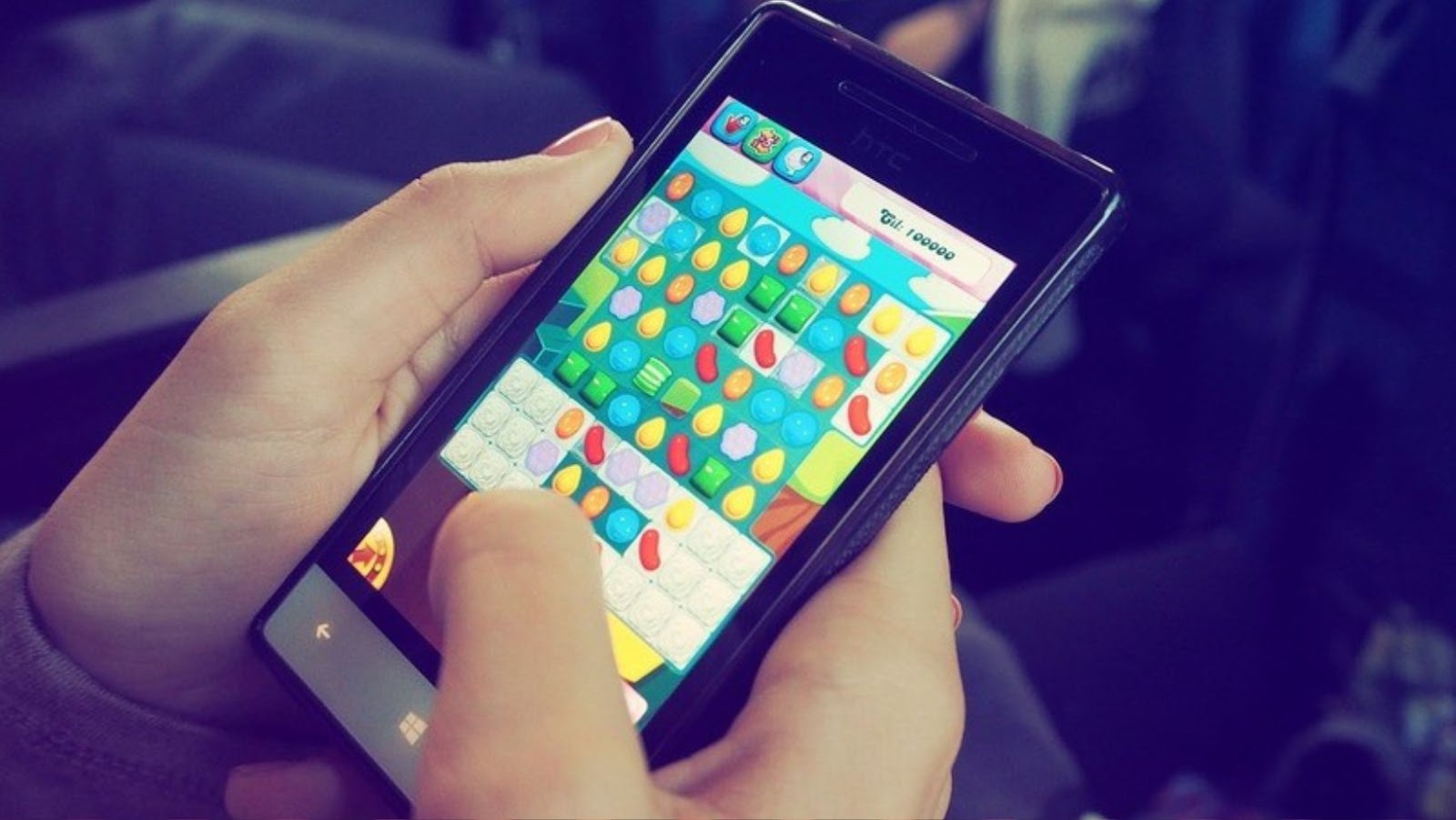 All of those sell well on their own, but certainly, it's a welcomed sight that they offer free demos first, along with so many other superb and expensive games. Most platforms have also sought to stake a place in the ever-popular free-to-start console games market. We all know that Fortnite continues to be a huge money-maker, which is driven in the free game by the Fortnite skins everyone wants to get, but there are many more free titles now.
On Nintendo, there's Pokémon Unite, Ninjala, and Super Kirby Clash exclusively. On top of those or on the other consoles, there's Apex Legends, Brawlhalla, Rocket League, Knockout City, Trackmania, eFootball, Overwatch 2, Warframe, and more. Still, games on the Nintendo eShop do tend to have demos more often than those on Xbox or PlayStation, especially exclusives or triple-A games. That said, Street Fighter 6 just got a free demo on XSX and PS5.
How Other Realms of Gaming Make Free Gaming Valuable
Obviously, the biggest space of free gaming is mobile gaming – which is also the highest-earning segment of the whole video gaming pie. The freemium model is incredibly accessible as games are, in theory, free to perpetually play, spurred on by incremental improvements and often competition. Microtransactions are made available to make the gameplay easier or to offer a shortcut to higher levels. It's very clear that the formula works.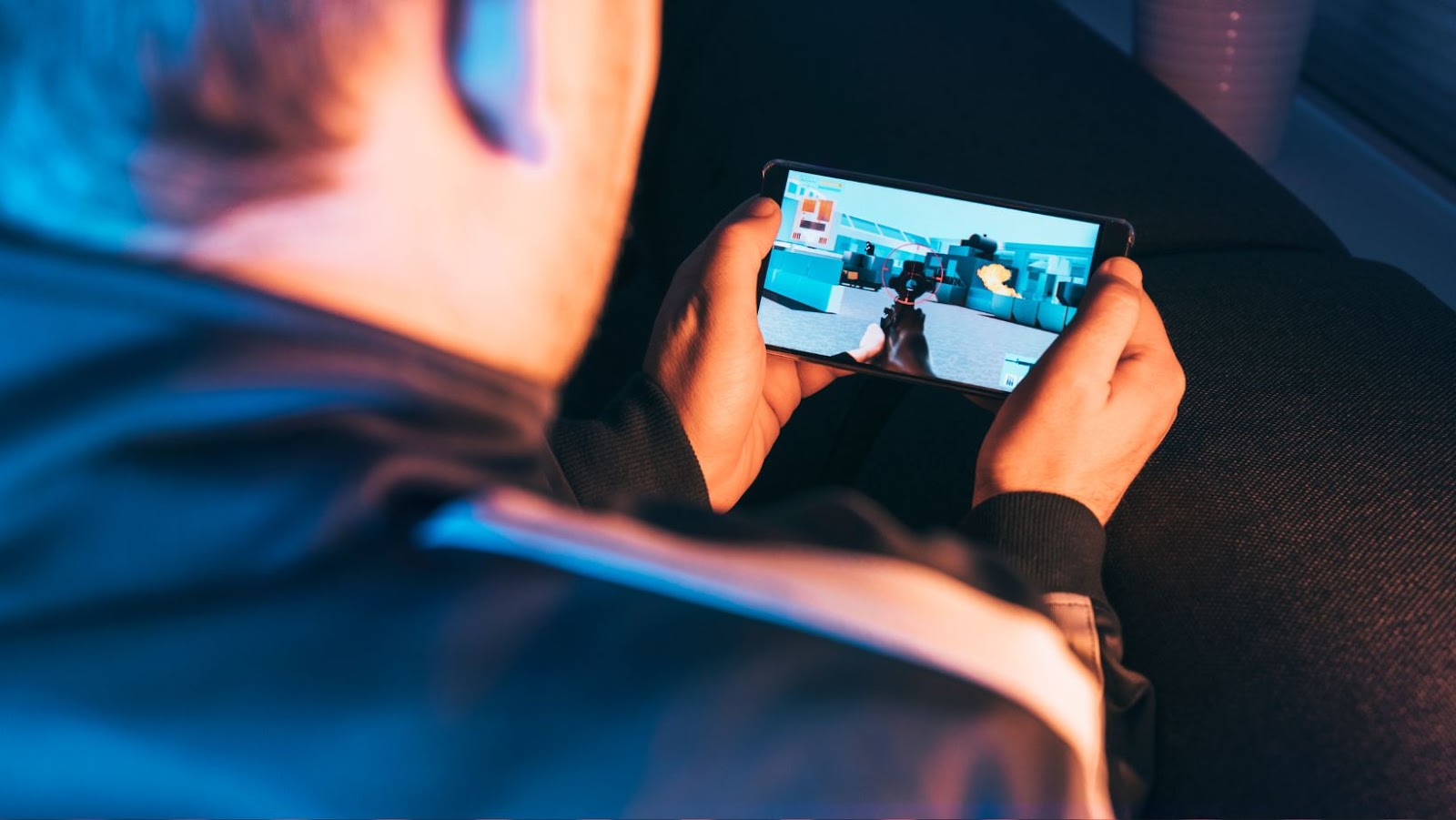 Leading mobile games that mostly rely on freemium over ads include Candy Crush Saga, Royal Match, and Homescapes. Free gaming doesn't have to have micro-pays included to offer value to players and platforms. At Vegas Slots Online, the whole library of slots is completely free to play with stacks of virtual coins. The over 10,000 games are the same as the real-money versions but can be fully enjoyed without a single cost.
Players get to try the games, see if they like them, and then make an informed decision on what to pay to play. So, it makes more informed players who won't end up disliking or feeling like they've wasted money when just trying out a game.
Another platform that offers completely free games is Epic Games. If you have an account, which is free, you get a selection of free games that come around every week. It's a way to help people build their game libraries and become more attached to the Steam competitor.
Xbox looking into making extra cash off of a paid subscription model through means that work in free gaming seems odd. If anything, it just makes more sense to increase the cost by a bit if more income's needed for the multi-billion company.