Revolutionary Impact of AI in Translation and Localization
The world of translation and localization has been revolutionized by the emergence of Artificial Intelligence (AI) technologies. AI-powered solutions have transformed the way content is translated, enabling businesses to overcome language barriers and reach global audiences more efficiently than ever before. In this article, we will explore the groundbreaking role of AI in the field of translation and localization, uncovering its benefits, challenges, and the future it holds.
AI-Driven Machine Translation
One of the most prominent applications of AI in translation is machine translation (MT). Machine Translation utilizes advanced algorithms and neural networks to automatically translate text from one language to another. Traditional rule-based and statistical approaches have been surpassed by more sophisticated neural machine translation (NMT) models. NMT systems are capable of learning language patterns, contextual meanings, and idiomatic expressions, resulting in more accurate and natural translations.
Enhancing Translation Quality and Consistency
AI technologies have significantly improved translation quality and consistency. Neural machine translation models have the ability to learn from vast amounts of bilingual data, enabling them to generate more contextually appropriate translations.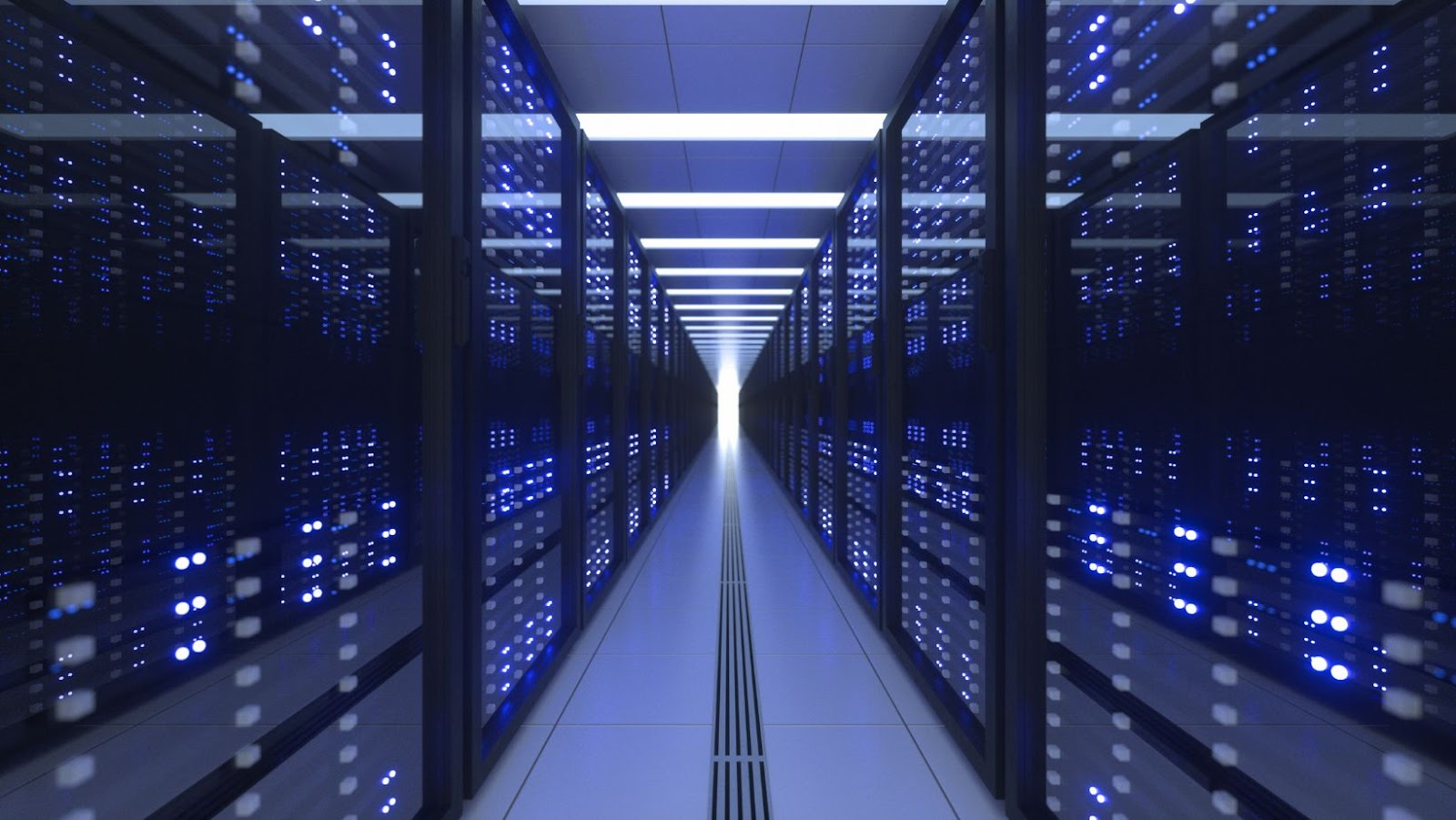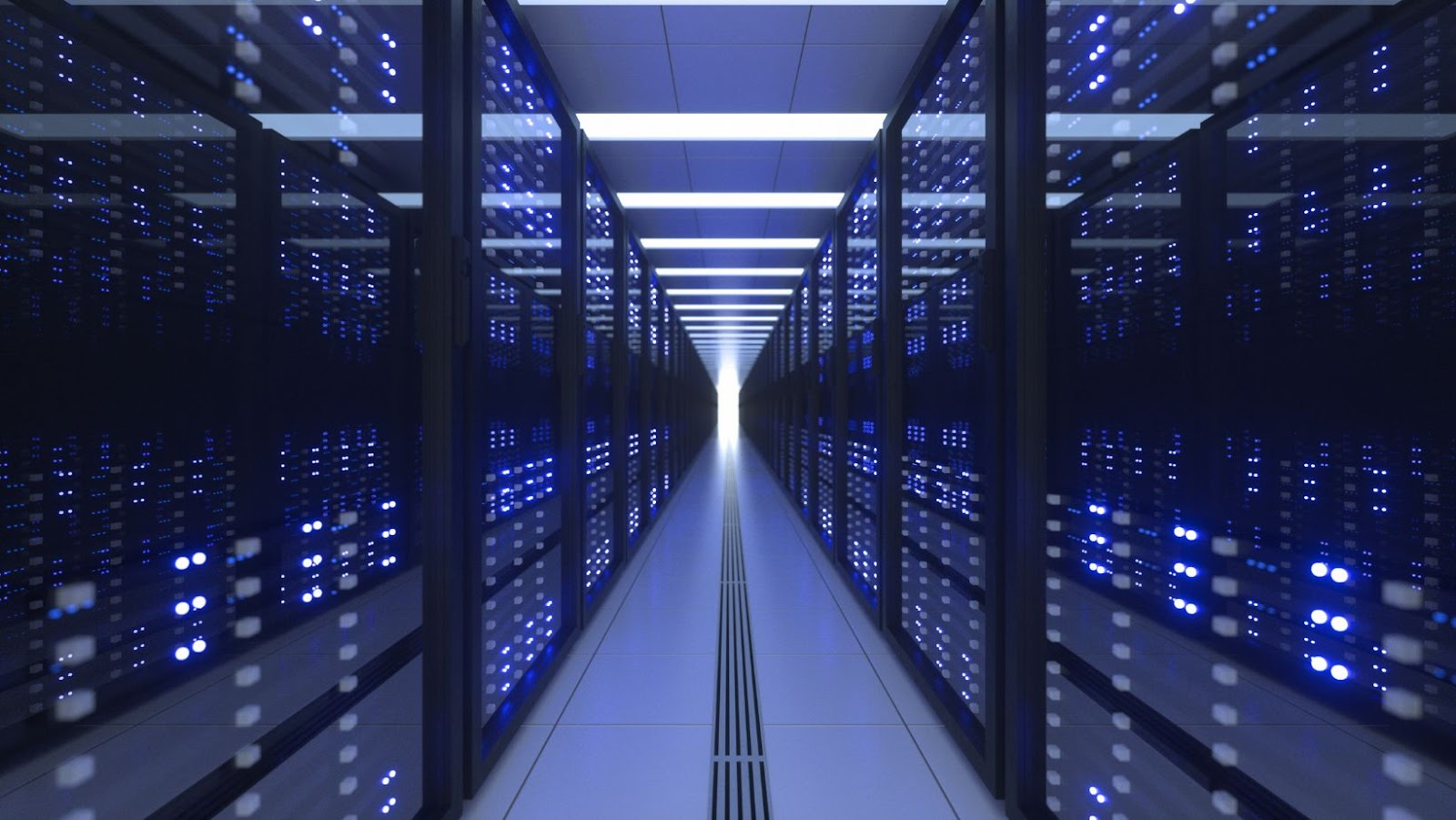 The use of AI also ensures consistency across translated content, as the same AI model can be applied consistently to various texts, maintaining a unified voice and style for a brand or organization.
Real-Time Translation and Localization
AI-powered translation tools have made real-time translation and localization a reality. With the integration of AI in chatbots and virtual assistants, businesses can provide instant translations and localized information to customers, breaking down language barriers and facilitating seamless communication. Real-time translation is particularly valuable in customer support, e-commerce, and international meetings, enabling global interactions in a smooth and efficient manner.
Improved Efficiency and Cost-Effectiveness
AI-driven translation solutions have significantly increased efficiency and reduced costs associated with translation and localization projects. The automation of certain translation tasks, such as post-editing and terminology management, streamlines the process and reduces the need for extensive human intervention. This not only saves time but also reduces overall project costs, making translation and localization more accessible for businesses of all sizes.
Challenges and Considerations
While AI has brought significant advancements to the translation and localization field, there are still challenges to overcome. AI-driven machine translation, though highly advanced, may struggle with highly technical or domain-specific content, as well as preserving the nuances of certain languages. Adequate training data is essential for achieving accurate translations, and the availability and quality of such data can vary across languages and domains.
Ethical Considerations
As AI technologies continue to advance, ethical considerations become increasingly important. Data privacy, protection of sensitive information, and the potential biases embedded in AI models are areas that require careful attention. Bias in AI translations can perpetuate stereotypes or inaccuracies, which can have significant social and cultural implications. Ethical guidelines and rigorous quality control measures are necessary to address these concerns and ensure the responsible use of AI in translation and localization.
The Future of AI in Translation and Localization
The future of AI in translation and localization holds great promise. Continued advancements in AI technologies, such as natural language processing and machine learning, will further enhance translation accuracy, adaptability, and efficiency. We can expect to see more sophisticated AI-powered tools that can handle complex content, preserve cultural nuances, and seamlessly integrate with other applications and platforms. The combination of AI and human expertise will likely form the foundation of future translation and localization practices, where AI assists human translators in achieving optimal results.
The Benefits of Customization
One of the key advantages of AI in translation and localization is the ability to customize language models and translation systems according to specific needs and domains. AI-powered solutions can be trained on industry-specific terminology and content, resulting in more accurate translations tailored to the particular requirements of a business or organization.
This level of customization ensures that translations are not only linguistically accurate but also contextually appropriate, reflecting the nuances and specific terminology of a given field.
Improved Collaboration and Communication
AI technologies have also improved collaboration and communication among translation teams and professionals. Cloud-based platforms and translation management systems powered by AI facilitate seamless collaboration by providing centralized repositories for translation memories, glossaries, and style guides. These platforms enable multiple translators to work on a project simultaneously, ensuring consistency and speeding up the overall translation process. Additionally, AI-powered communication tools can assist in real-time communication between translators, clients, and project managers, enhancing efficiency and enabling effective project coordination.
Embracing Multilingual Content
With the help of AI, translation and localization processes have become more capable of handling multilingual content. AI-powered systems can handle translations involving multiple languages simultaneously, making it easier to reach diverse global audiences. Whether it's translating content into multiple languages for a multinational corporation or providing subtitles in various languages for a video streaming platform, AI technologies play a crucial role in ensuring the accuracy and efficiency of multilingual content production. This capability opens up new opportunities for businesses to expand their reach and engage with audiences across different linguistic backgrounds.
Addressing Global Communication Challenges
In a globally connected world, effective communication across languages is essential for international cooperation, understanding, and progress. AI in translation and localization plays a pivotal role in addressing the challenges posed by language barriers. By breaking down these barriers, AI technologies facilitate cross-cultural exchange, foster business relationships, and promote cultural understanding. As AI continues to advance, it has the potential to bridge the gap between languages and cultures, fostering a more interconnected and inclusive global society.
The integration of AI in the world of translation and localization has brought about remarkable transformations. From machine translation and real-time localization to improved efficiency and cost-effectiveness, AI technologies have reshaped the industry. However, it is crucial to address challenges such as data quality, biases, and ethical considerations to ensure responsible and effective use of AI. As AI continues to evolve, the future of translation and localization looks promising, offering endless possibilities for global communication and understanding.
In conclusion, the revolutionary impact of AI in translation and localization is evident through the numerous benefits it brings to the industry. From customization and improved collaboration to handling multilingual content and empowering language professionals, AI technologies have transformed the way translations are performed and have opened up new possibilities for global communication. As the field continues to evolve, it is crucial to navigate the challenges and ethical considerations associated with AI, ensuring responsible and effective use. With ongoing advancements, AI will undoubtedly play a crucial role in shaping the future of translation and localization, facilitating effective cross-cultural communication, and fostering a more connected world.