Check out What Kind of PC You Will Need for Marvel's Spider-Man Remastered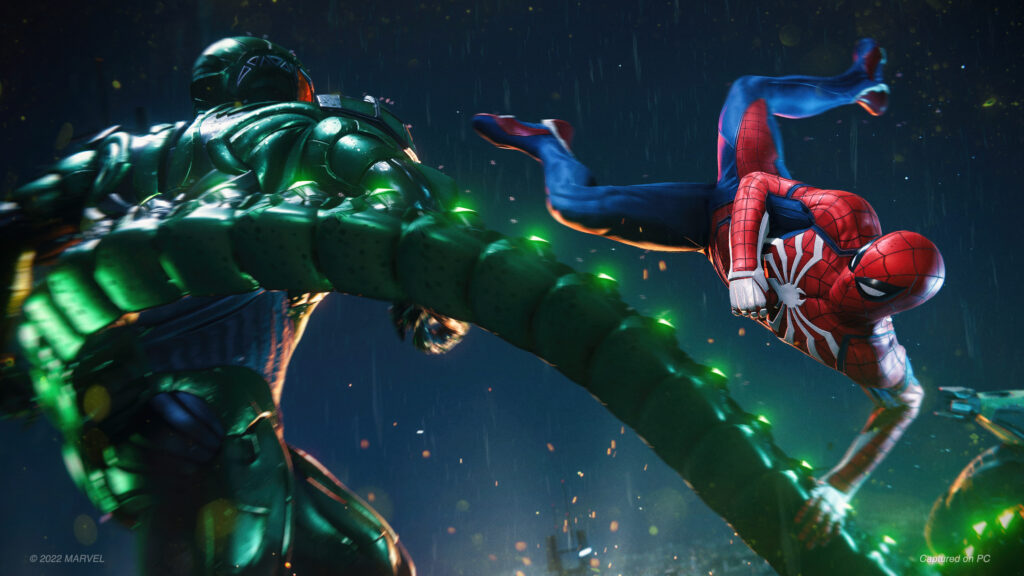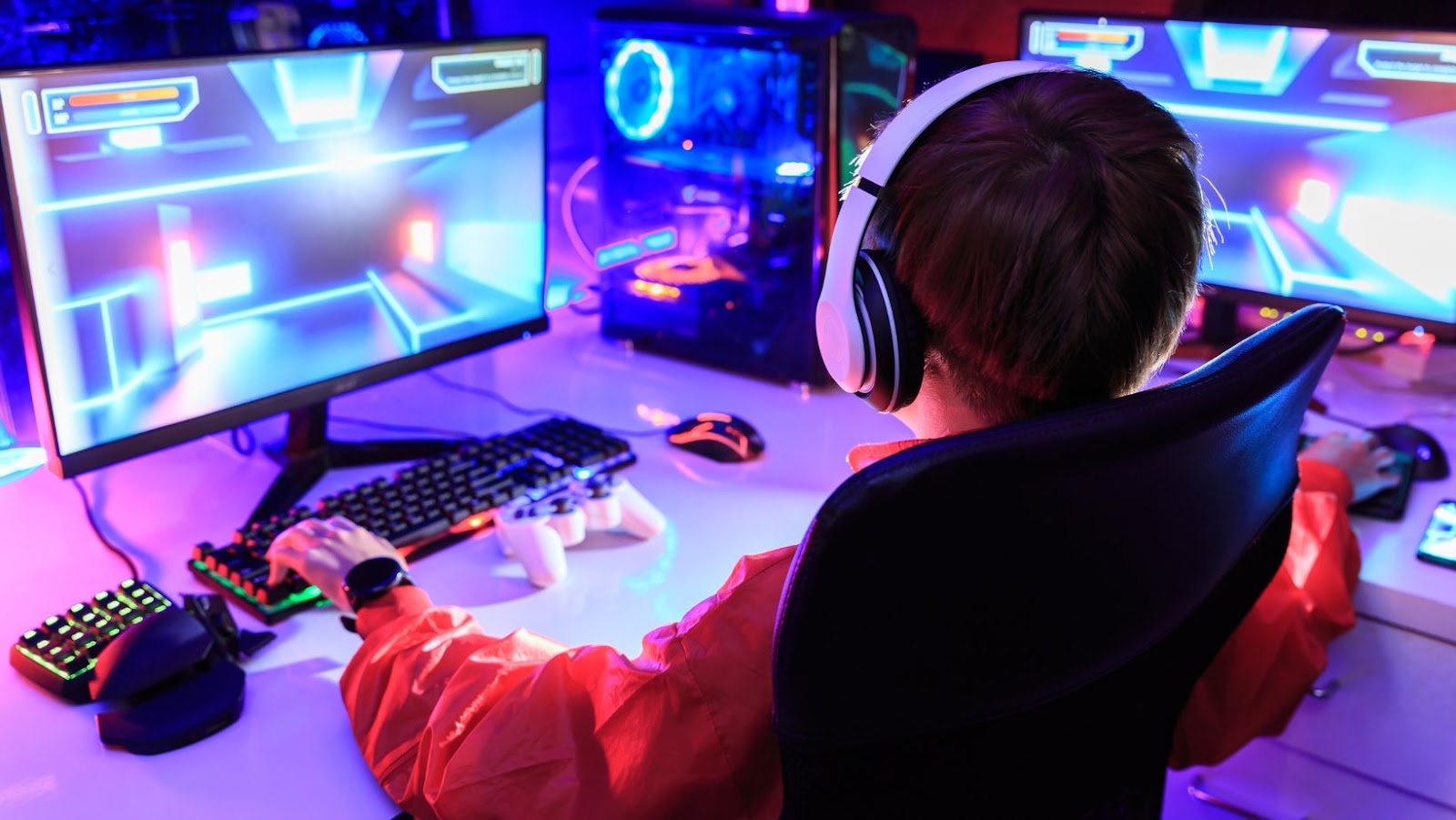 We have extensively analysed the optimal graphics settings for Marvel's Spider-Man Remastered's PC, which was released about two weeks ago. There are many settings available for us to experiment with, giving us the chance to adjust the settings in accordance with the actual limitations of our PC to provide fluid gaming.
Contrary to all other games, which mostly rely on GPU performance, Marvel's Spider-Man Remastered performance significantly depends on CPU performance. Discover the ideal 'environment' for Marvel's Spider-Man Remastered playing by reading this article.
Best Settings for Marvel's Spider-Man Remastered
The ideal configuration for your desktop computer may differ slightly from what we have given you here as it depends on the conditions in which we tested the game, but it will generally revolve around the following settings. The ideal settings for Marvel's Spider-Man Remastered will be now known to you soon. Also, learn more about how changing the game's settings affects its overall performance by navigating to the sections below.
The Quality of the Texture
Very high
You have more options for texture quality selection the more GPU memory you have. If your GPU has a total capacity of 6GB, we advise you to choose "High Textures," and if it has an 8GB full memory, "Very High Textures". However, if you desire a smoother operation, you must drop the Ray Tracing level.
You can choose the highest settings for Texture Quality if your GPU has a total memory capacity of more than 10GB.
Filtration and Quality of the Texture
8X
Choosing the 8X level for texture filtration is preferable because increasing it to the high setting will not negatively affect performance.
The same is true for texture quality, so it is recommended to use greater Very High settings.
The Quality of the Shadow
High
When playing, the more shadow details will be visible the greater the shadow quality that is chosen. The shadow of the wires in the wall, for instance, was discernible at the Very High level but was not in the High or Medium settings.
High is the suggested level for Shadow Quality since it will produce a good shadow effect while sacrificing only 3% of performance in comparison to Very High settings.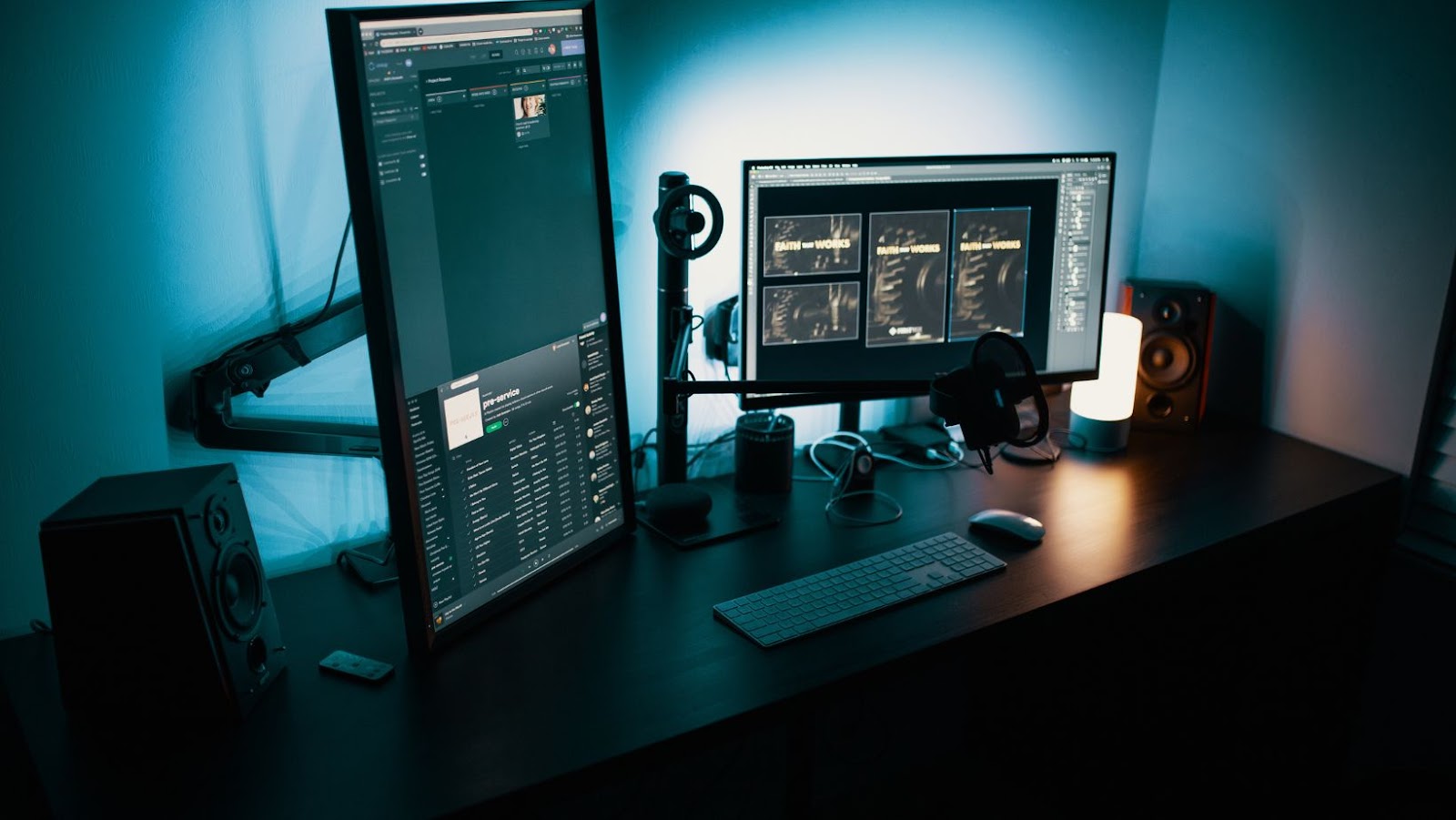 The Occlusion of the Background
SSAO
Although Marvel's Spider-Man provides HBAO+ settings for ambient occlusion, the game's aesthetic style depends on the default SSAO giving significantly higher levels of occlusions than the HBAO+.
We suggest choosing SSAO from the specifications for optimum Occlusion performance.
The Resolution, Geometry Quality, and Object Range for Ray Traced Reflections
High, high, and 8°
We advise choosing the "High" setting for the Resolutions parameters because it will increase performance by 50% more than the Very High settings. Likewise, use High settings for the Geometry settings since they will perform 26% better than Very High settings.
The performance of your CPU determines the Object Range option. Therefore, if you are running a low-end CPU, choosing 6 choices for Object Range will give you a noticeable 23% performance improvement over choosing the highest 10 settings. The object Range should ideally be 8°.
Hair Quality
Medium
We advise choosing "Medium" as it will eliminate the performance stumbles that you observe in the cutscenes and improve the overall experience by 30% compared to choosing High settings for Hair Quality if you are seeking ideal locations for a mid-range GPU.
Depth of Field
Low
If you have a limited PC, we advise you to choose the low value for Depth of Field because it operates at 1/8 of your preferred resolution, rendering the cut scenes crisper and more meaningful while also causing very little resolution loss.
However, if you want to avoid making compromises and have a high-end PC, you can use the Medium to High Depth of Field settings.
Detail Level
High
Only when you are on foot can you recognize the distinction between very high and low levels of Detail settings; while you are in the sky, you can hardly tell the difference between the two modes.
We advise using High values for the Level of Detail if you are playing this title on a mid-range PC because it will not affect the game's performance in any way while still giving you a high level of detail.
The Density of the Crowd and Traffic
Low and low
The Traffic and Crowd density statistics for the Medium and High settings are the same since both levels appear to display a good density of citizens even from a great distance.
It is preferable to choose Low settings for Traffic and Crowd Density because doing so will reduce the number of residents in less busy locations while significantly improving performance.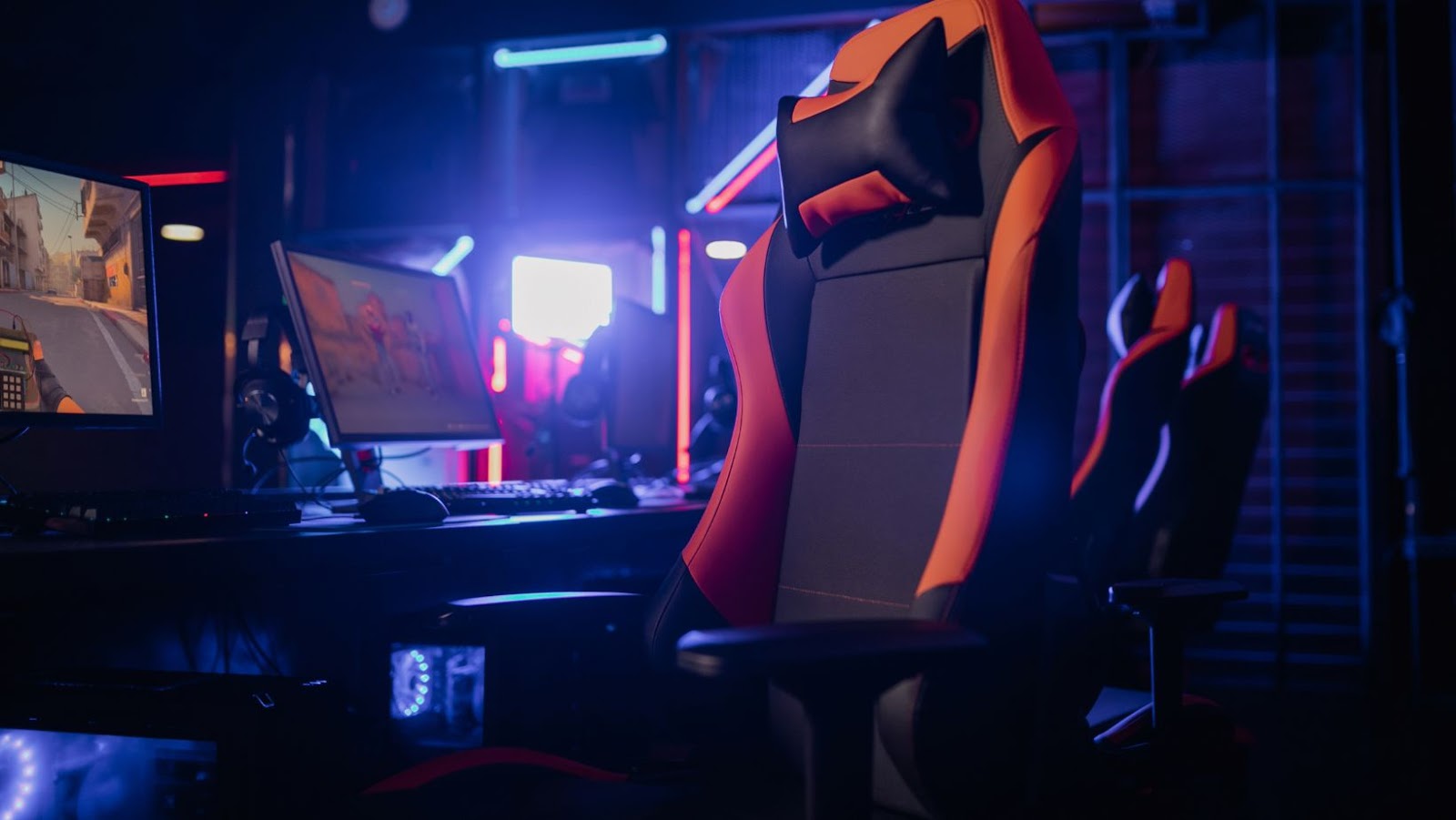 About Marvel's Spider-Man Remastered
From Nixxes Software, the Dutch studio responsible for the PC ports of many games like Tomb Raider, Deus Ex, Hitman, etc. (many of which, such as Tomb Raider, have slot versions by different developers and are very popular for gambling at sportsbooks having casino sections on their websites; e.g. bookmaker-expert.com/country/ghana/), came a PC port of what many consider one of the best games of 2018. Marvel's Spider-Man Remastered brings a wide range of graphics settings to PC.
Marvel's Spider-Man Remastered arrived on PC with support for ultra-wide monitors with an aspect ratio of up to 32:9, there is also support for multiple monitors at the same time, support for DLSS and DLAA, unlocked framerate, better quality ray-tracing reflections. We did not forget support for the DualSense controller with haptic vibrations and adaptive triggers, as well as full mouse and keyboard support with the ability to customize the control scheme.
Marvel's Spider-Man Remastered has been available for PC gaming since August 12 on Steam and the Epic Games Store.