How to Choose Free Student Checking Account For Your Needs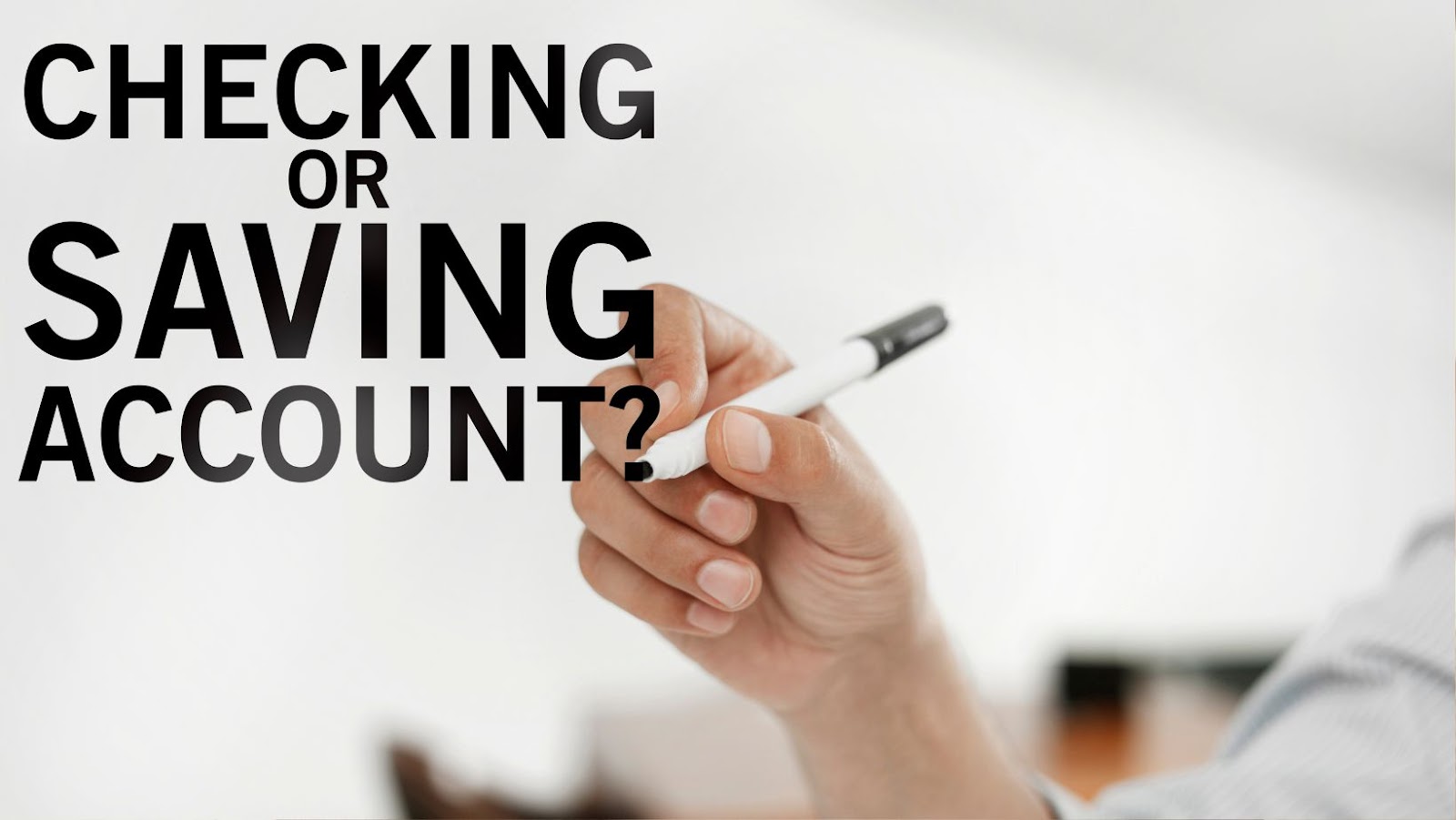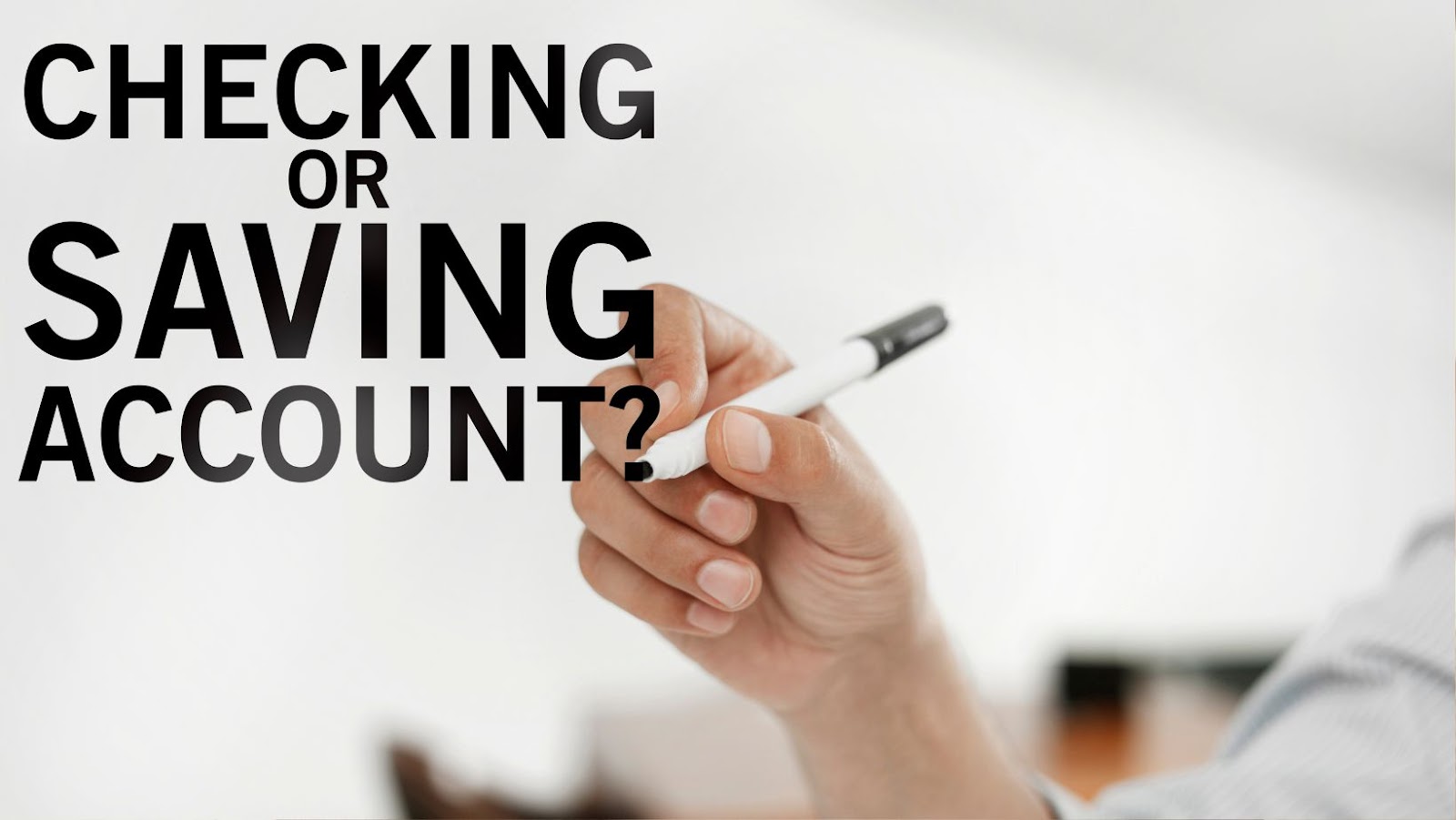 As a college student, you may be looking for a free student checking account to manage your finances. With so many options available, choosing the best one for your needs can be overwhelming. Here are some major factors to consider when selecting a free student checking account.
Fees and Charges
When looking for a student checking account, ensure it is free. Some banks may offer an account with no monthly maintenance fee but may charge for other services such as ATM withdrawals, overdrafts, or transfers. Be sure to read the fine print and understand all fees and charges associated with the account. "With a SoFi Checking account for students, you can get up to $30 without any fees."
Access to ATMs
Find out if the bank has a large network of ATMs that you can use for free. Some banks may only have a limited number of ATMs or charge a fee for using them outside of their network. If you frequently withdraw cash or use ATMs, this could add up to a significant amount of money over time.
Mobile Banking Features
In today's digital age, mobile banking features are essential. Look for a student checking account that offers a user-friendly mobile app or website where you can easily check your account balance, make transfers, deposit checks, and pay bills. Some banks may also offer mobile check deposits, allowing you to deposit checks using your smartphone camera.
Before selecting an account, test out the bank's mobile app or website to ensure that it is easy to use and navigate. Look for features such as setting up alerts for account activity or tracking spending by category. Additionally, some banks may offer budgeting tools or financial education resources to help you manage your money better.
Overdraft Protection
Overdrafts can happen to anyone, but they can be especially common for college students living on a tight budget. Find out if the bank offers overdraft protection to help you avoid costly overdraft fees.  Some banks may automatically transfer funds from your savings account or credit card to cover overdrafts, while others may charge a fee for this service.
When selecting a student checking account, consider the overdraft protection options available and the associated fees. Some banks may offer overdraft protection as a free service, while others may charge a fee for each transfer. Additionally, be aware that some banks may have a limit on the number of times per day or per week that they will cover overdrafts.
Rewards and Incentives
Finally, consider any rewards or incentives offered by the bank. Some banks offer cashback rewards for using your debit card, while others offer discounts on popular products or services. While rewards should not be the main factor in choosing a student checking account, they can be a nice bonus if you decide between two similar options.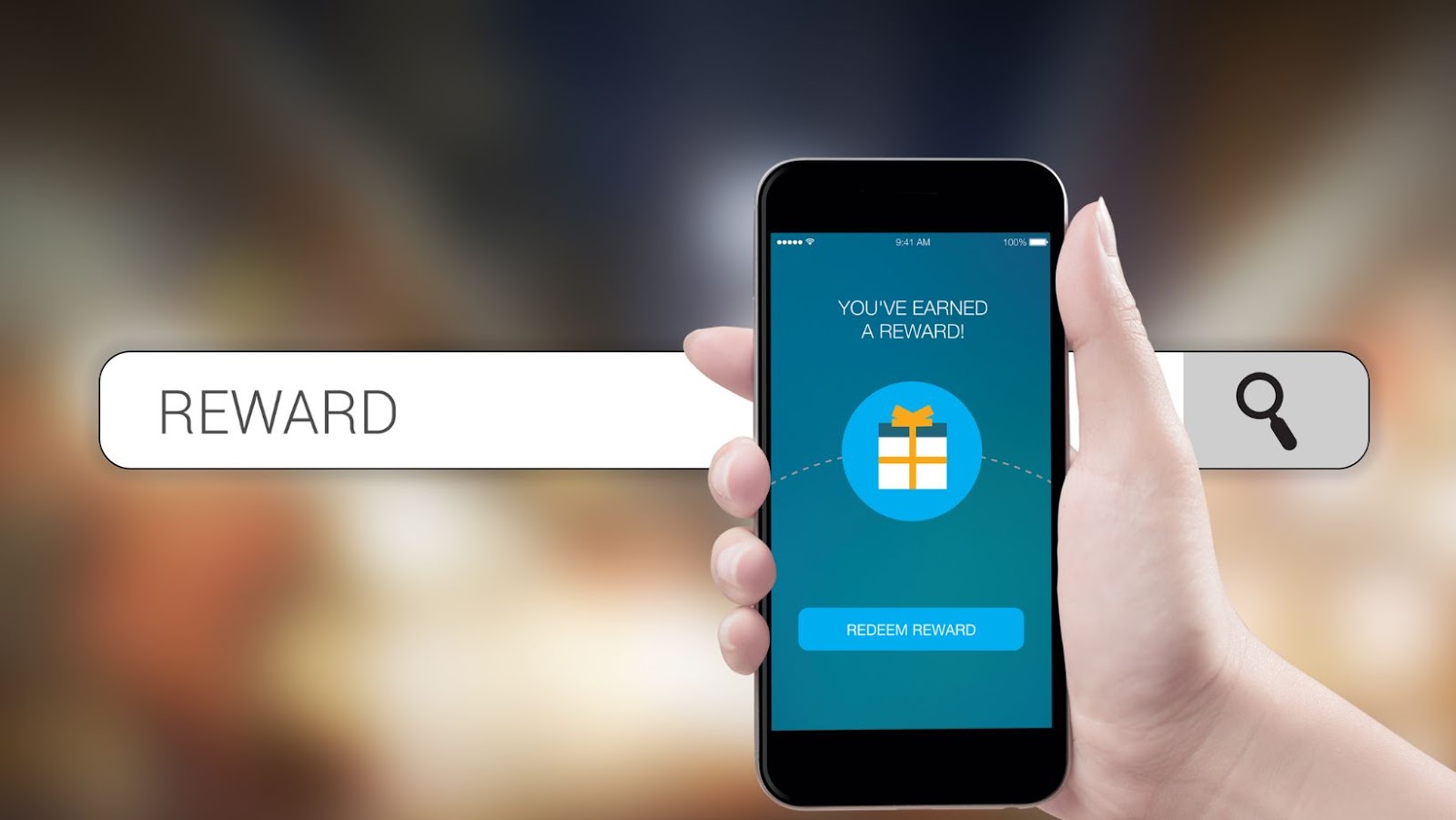 Choosing the best student checking account for your needs requires careful consideration of fees and charges, access to ATMs, mobile banking features, overdraft protection, and rewards and incentives. By taking the time to research your options and compare the features of different accounts, you can find the right account to help you manage your finances during your college years and beyond.