League of Legends: Understanding XP Boosting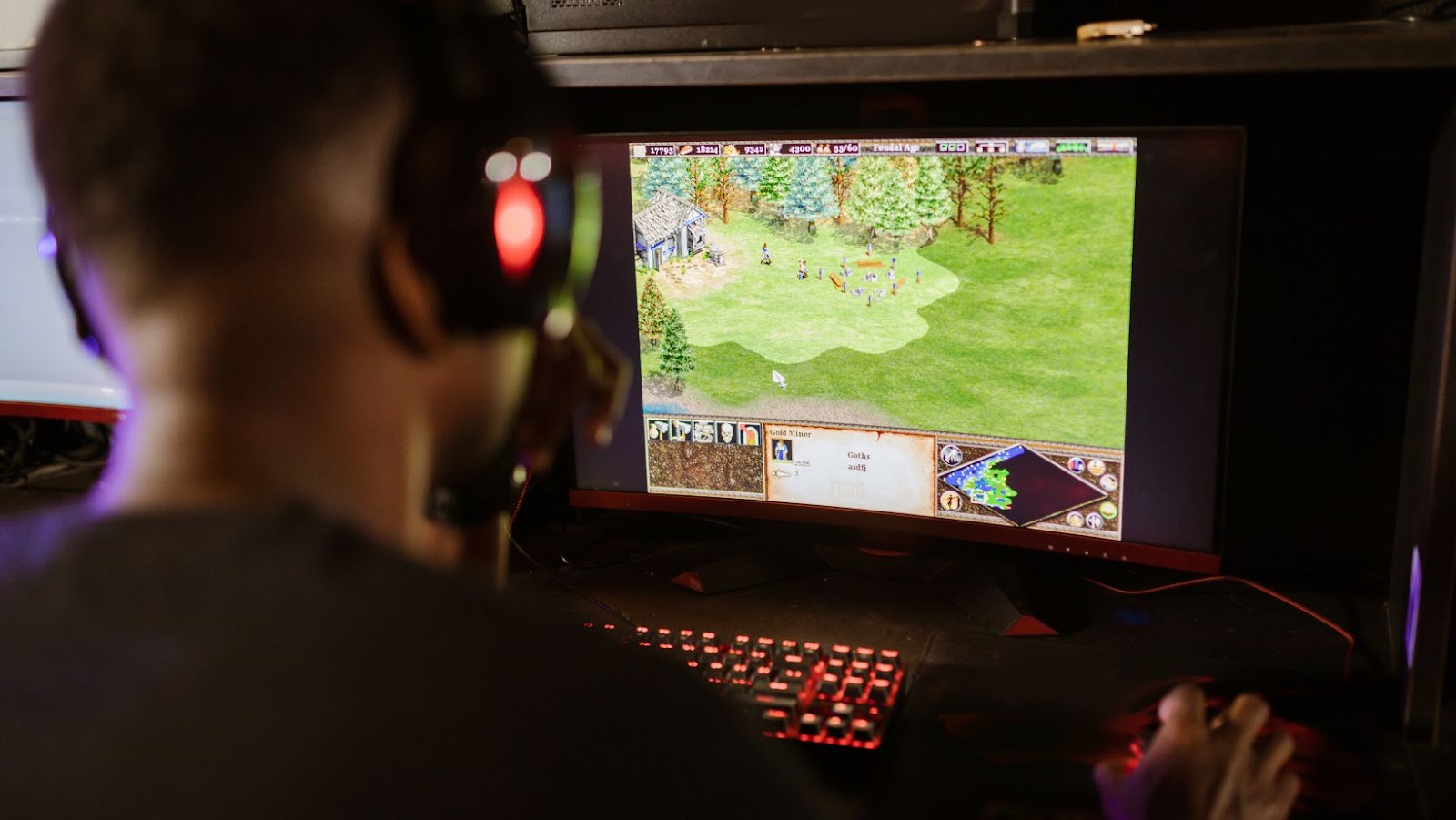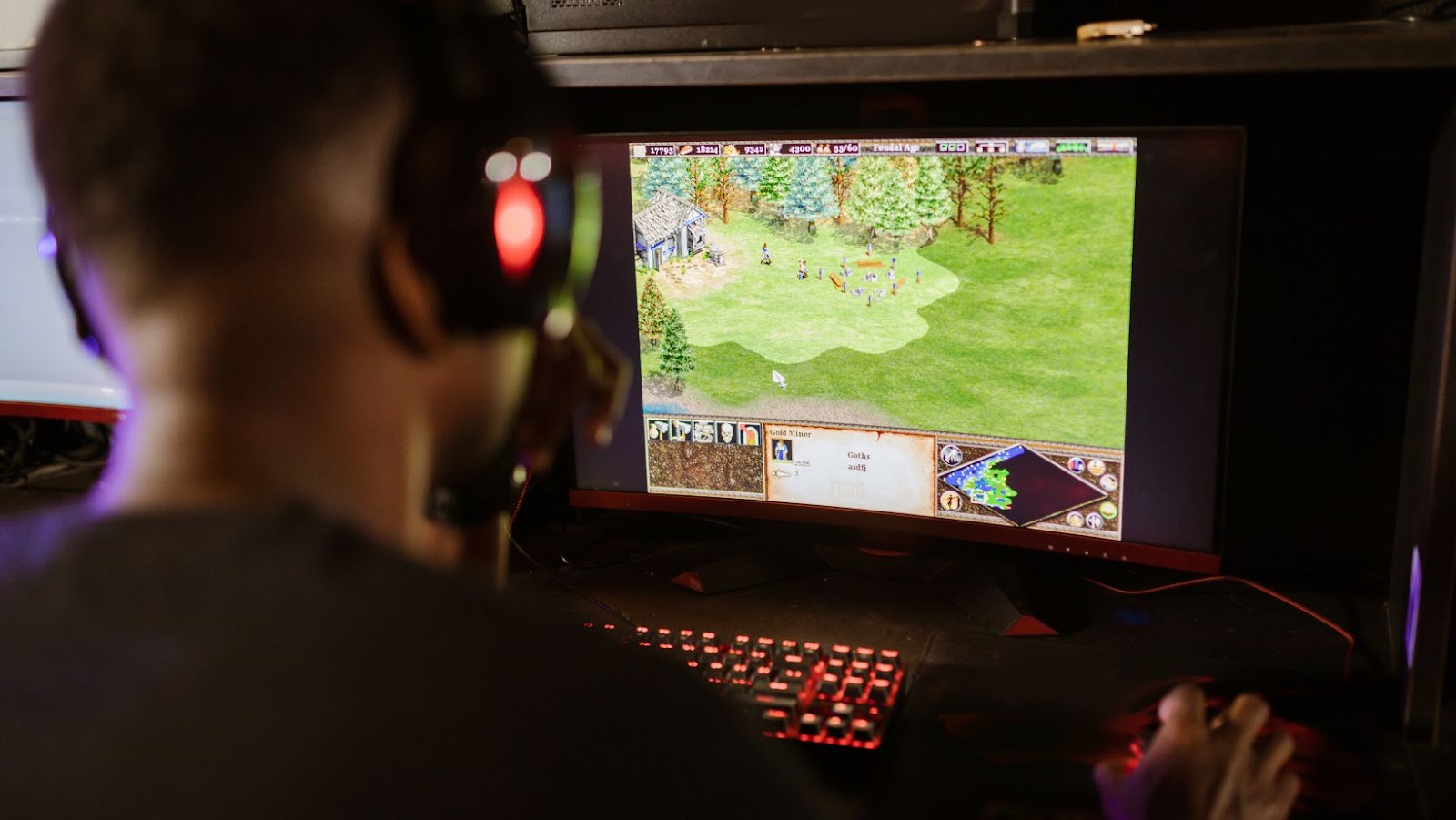 You may speed up the amount of experience points you acquire in League of Legends and level up more quickly with the help of an XP boost. Your account will level up more quickly as a result, and you will be able to acquire chromas as soon as they become available. It is of particular use to gamers who struggle to log in on a daily basis, as well as to newer players who are working to level 30 as quickly as they can.
Leveling is, without a doubt, a difficult hurdle for newbies, returning gamers, and the reformed gentleman seeking to resume their 28th-ranked ascent on a fresh account. This is especially true for returning players. Let's take a comprehensive dive into all there is to understand how experience operates in League of Legends and find out the quickest and most effective method to level up your profile so you can get the most out of playing the game.
However, before we dive into understanding the boosts, I want to remind you of all the possibilities that a company like ChicksGold offers. Their in-game services are definitely something to look at, especially if you're in need of some LoL help. Be sure to check them out.
First Things First
There are two different sorts of boosters accessible, namely, Win and Duration boosts. The major function of both of them is to speed up your progression to level 30, and at the same time, they increase the amount of blue essence you have, which allows you to purchase champions more rapidly. However, the ways in which these two boosts work are significantly distinct from one another. A duration boost will provide you with XP benefits for a certain amount of time. During this period, all experience points that you earn will provide you with twice as much experience as they normally would.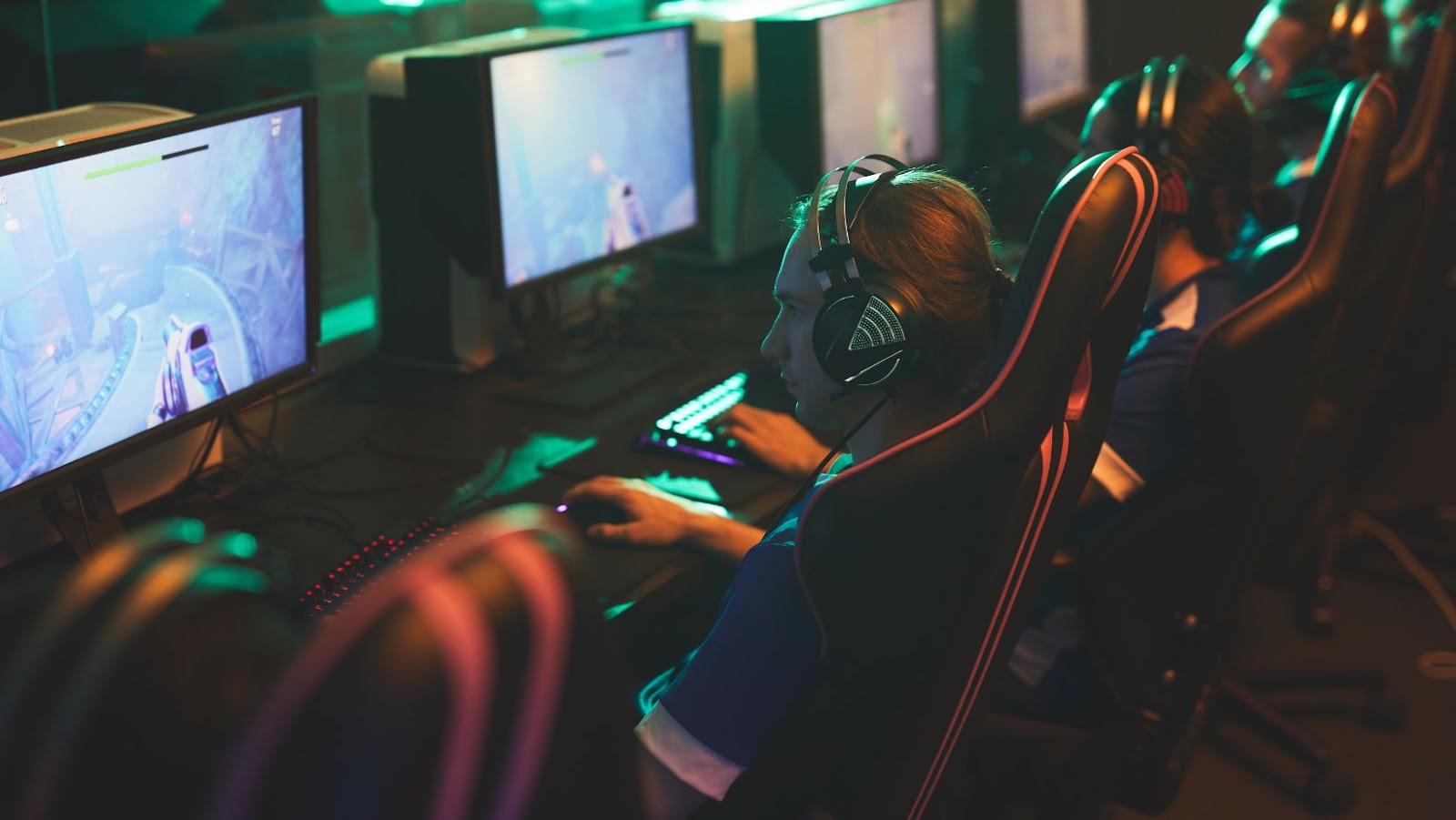 There is a broad spectrum of price points. The duration boosts range from one day all the way up to thirty days for the longest one. You will get an extension to the length of your boost when there is any scheduled maintenance that causes the server to go down. The win enhancements operate in a different way. You will only get an additional amount of experience points (XP) if you are genuinely victorious in a match; this bonus is always 210 XP. A player who is unable to play too often may consider purchasing a win boost rather than any other kind of boost since they will not be required to play during the time that their boost is operational.
You get a flat benefit rather than something that is multiplicative when you use a win boost, which is one of the advantages of using this kind of boost rather than a duration boost. You will get a significant quantity of experience points regardless of how long the match really lasts for you. You should apply this boost when you are being boosted by any of our professional players since their victory rate will be really high, and indeed the games will be much shorter than normal. You should be aware of the fact that it is possible to employ both sorts of boosts at the same time.
How Can You Purchase Them?
Both of these enhancements are available for purchase inside the game client alone. Going to the shop and selecting the Accessories option from the nav bar is all that is required of you at this point. You will then be able to see all of the available boosts if you click the Boosts option that is located in the left navigation bar. The process is uncomplicated, and we have no doubt that you won't have any issues when obtaining these boosts.
And Then?
Because we have the optimal plan for rapidly increasing your level, we strongly suggest that you purchase both XP boosters at the same time. The easiest way to maximize the benefits of these experience increases is to choose a marksman champion, and Jinx is the one we suggest using in particular. Teleport and Smite are the two summoner spells that are available to choose from. You may also look at a complete list of excellent beginners who have gone on to become champions in each position.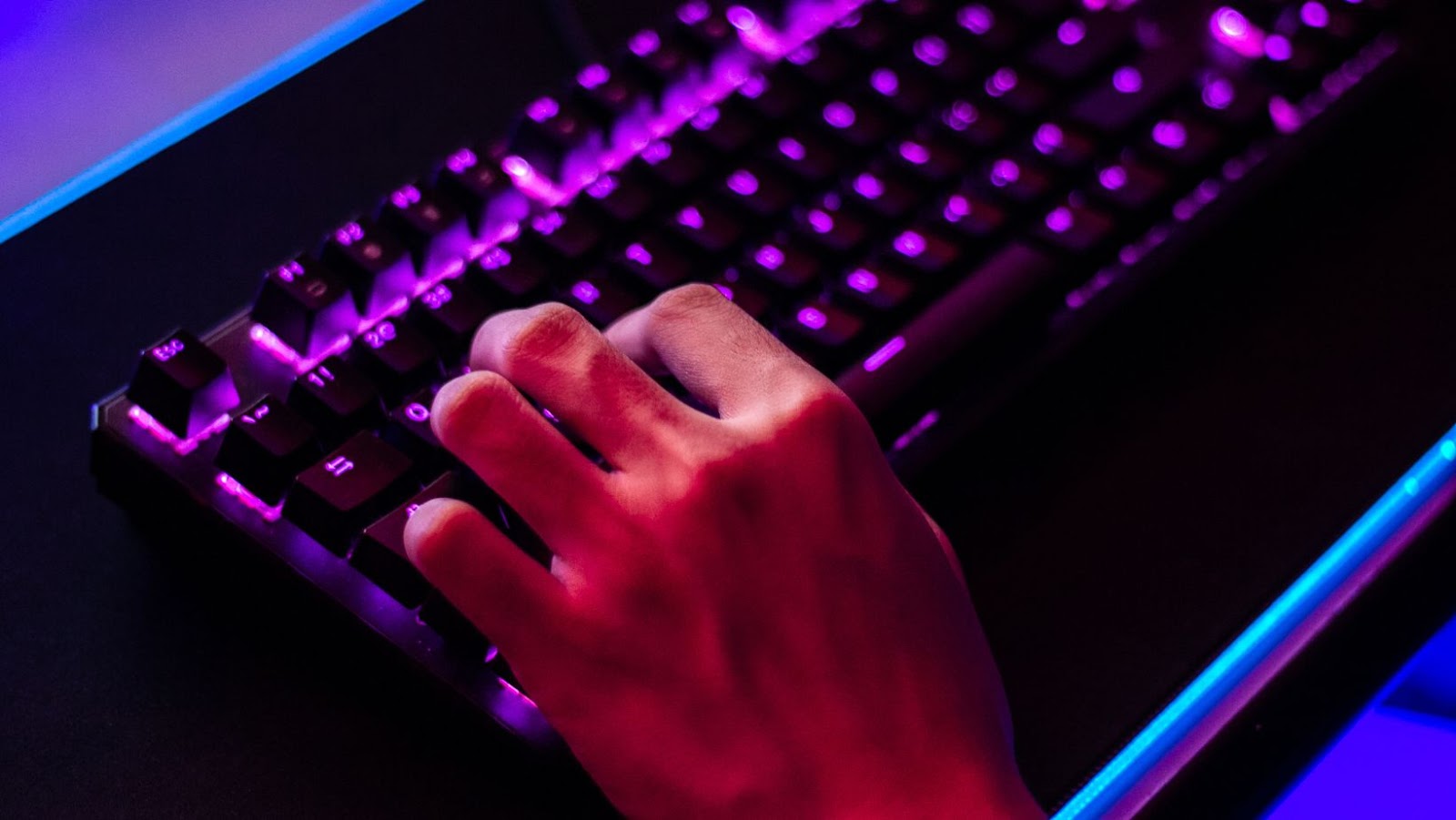 The only way to play is to join bot games and play the bottom lane. The most effective strategy for winning the game in a short amount of time is to place the initial wave of enemies between both the tiers 1 and 2 turrets. This will guarantee that your minion wave begins assaulting the turret that is controlled by your opponent at the very beginning of the first minute. You will enjoy a significant level advantage over your opponents since you will have spent more time in the lane than they have. Because of this, you should not be scared to battle them to the death because this will offer you more money, which will lead to your major items.
Runaan's Hurricane is the item that we need in order to effectively terminate the game just before the 15-minute mark. This is because having this item will cause your champion to strike as many of their opponents as they possibly can. You may continue farming and battling since it is the most efficient approach to complete the game in a short amount of time.