Designing with CodePen: Popular Tips for Creating Visually Appealing Projects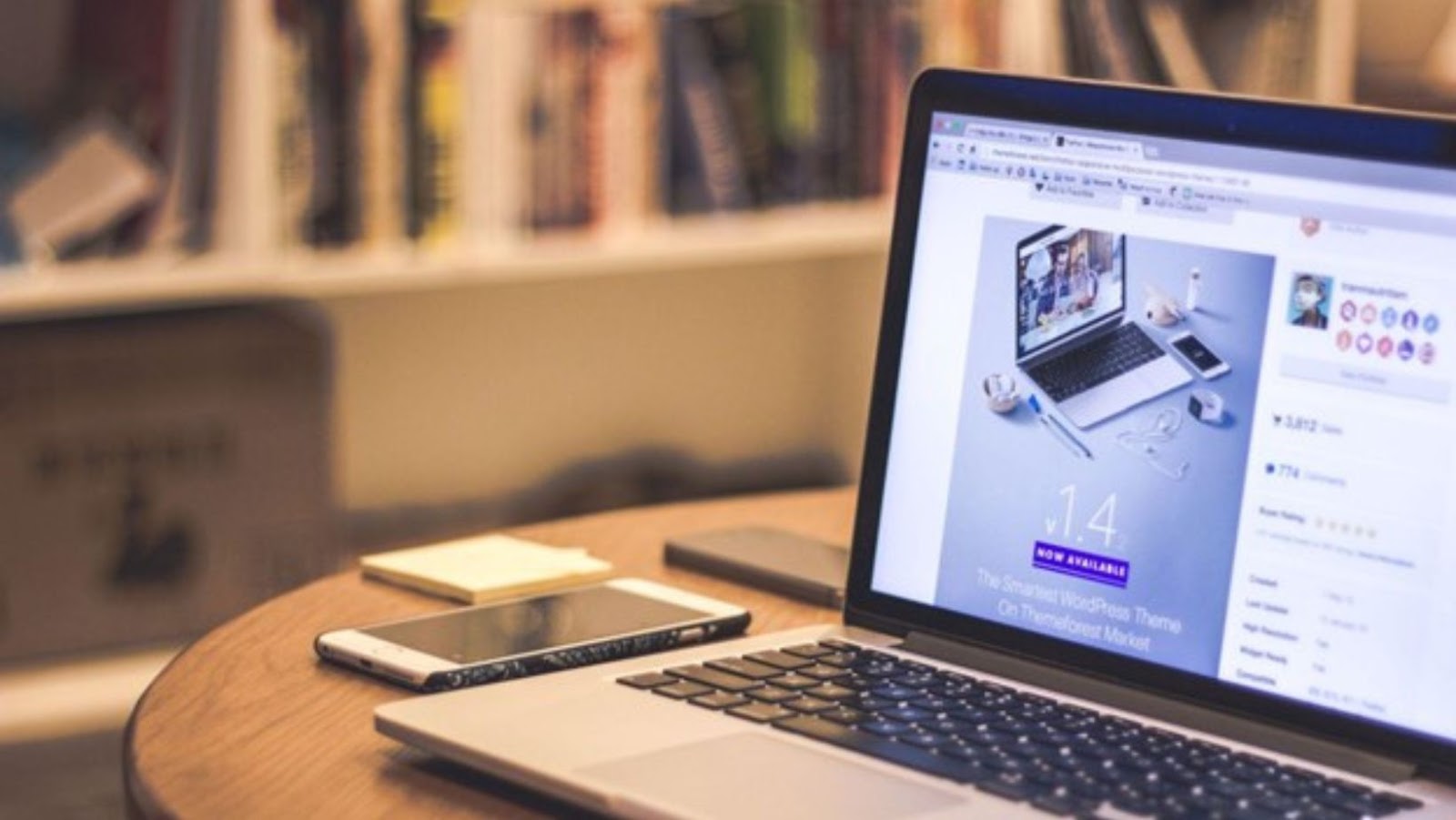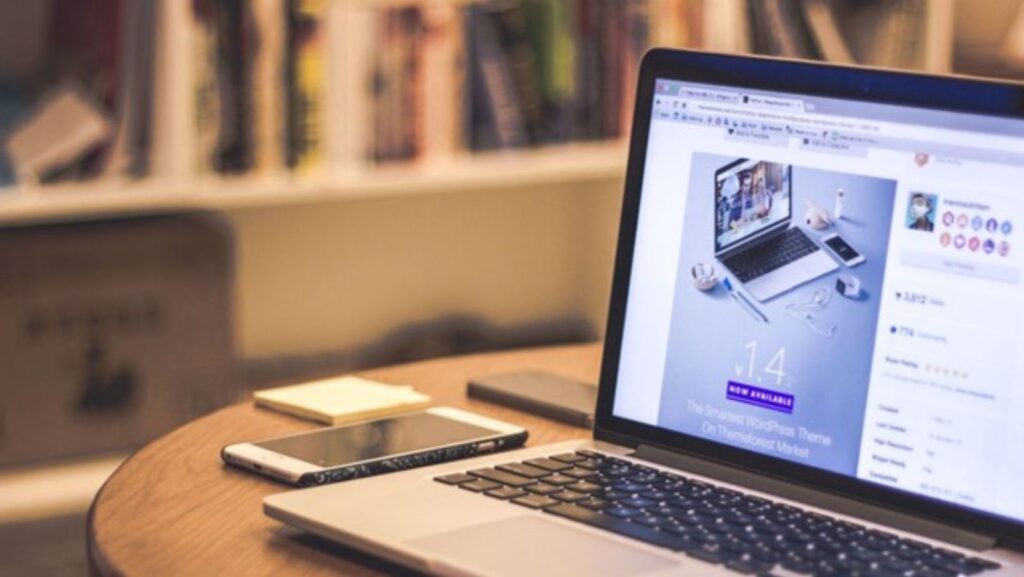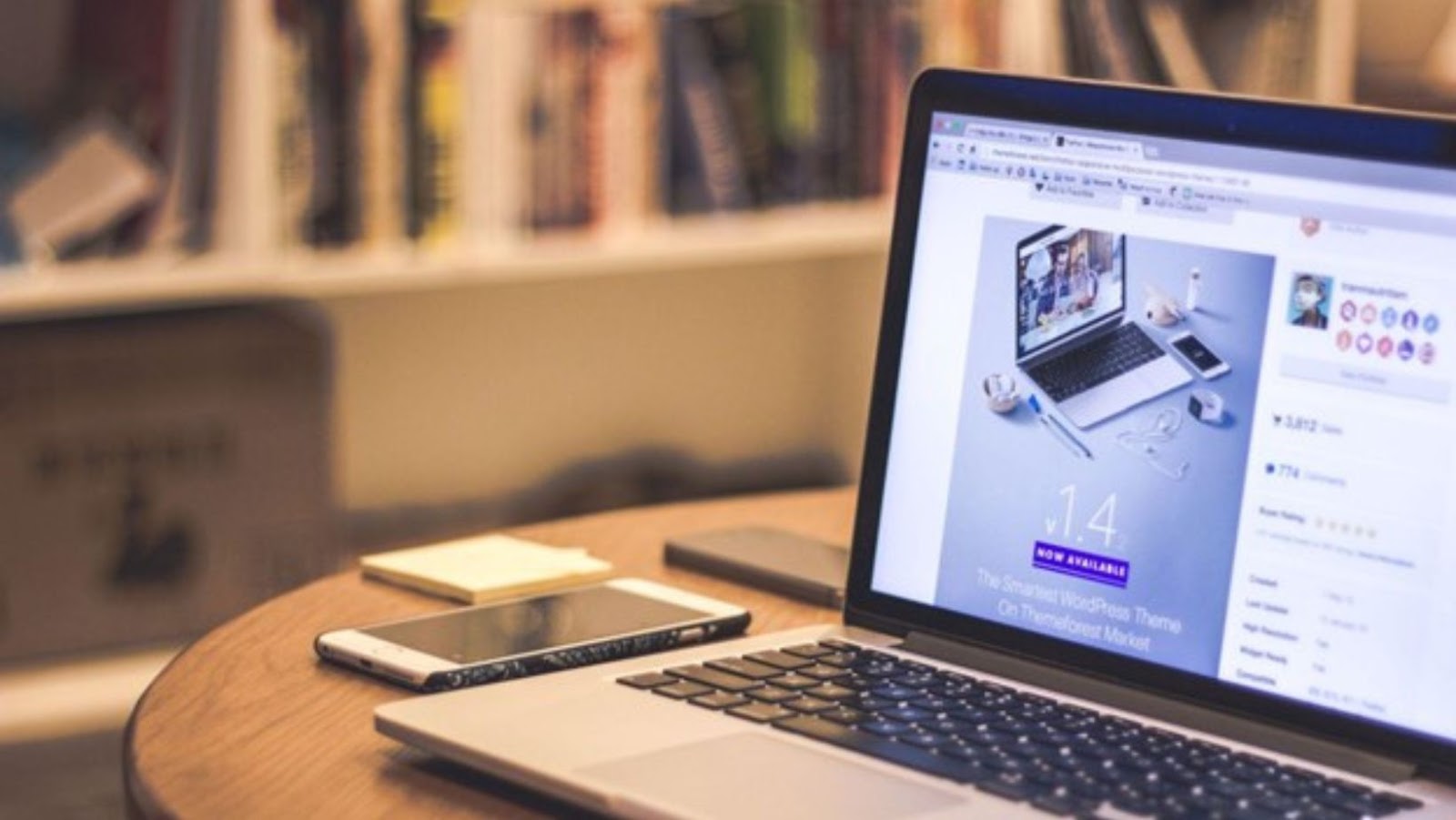 Whether you're an online business or a consumer, everyone understands the importance of visually appealing projects in web design.
In this article, we will be covering CodePen as a web-based development environment. The tools it brings and how it can be used.
If you're a serious business, then you should understand the value of good design and all the ways to use modern technology as a tool to help with your marketing.
An idea is the use of social media—for example, Facebook. If you want to create engaging, interesting, and, most importantly, captivating Facebook posts, you can use a free facebook post template to help ease the job. Anyway, let's take a deep dive into Codepen's approach and what it can do as a tool.
Understanding CodePen
CodePen is a collaborative platform for writing code. At its core, it's a way to write code in a web browser and see instant feedback on your changes.
A helpful and liberating online code editor for developers of all skill levels, especially those just starting out in the field. Depending on which part of the service you choose, CodePen offers different features.
CodePen for Coding
It's a funny play on words, isn't it? Anyway, in regard to coding. On their projects, they offer Syntax highlighting, they offer Autocompletion, Code folding, and it allows for a feature called find and replace.
Find and replace helps. The ability to quickly locate lines of code and change them with a new command without going through the entire code can be a significant time saver.
CodePen's Use in Editing
With a wide range of features that support and promote collaborative editing. Allowing multiple developers to work on one project at a time.
They also offer a range of Language Support features. Providing support for most front-end languages, like JavaScript, HTML, CSS, and others.
Functionality Features in Codepen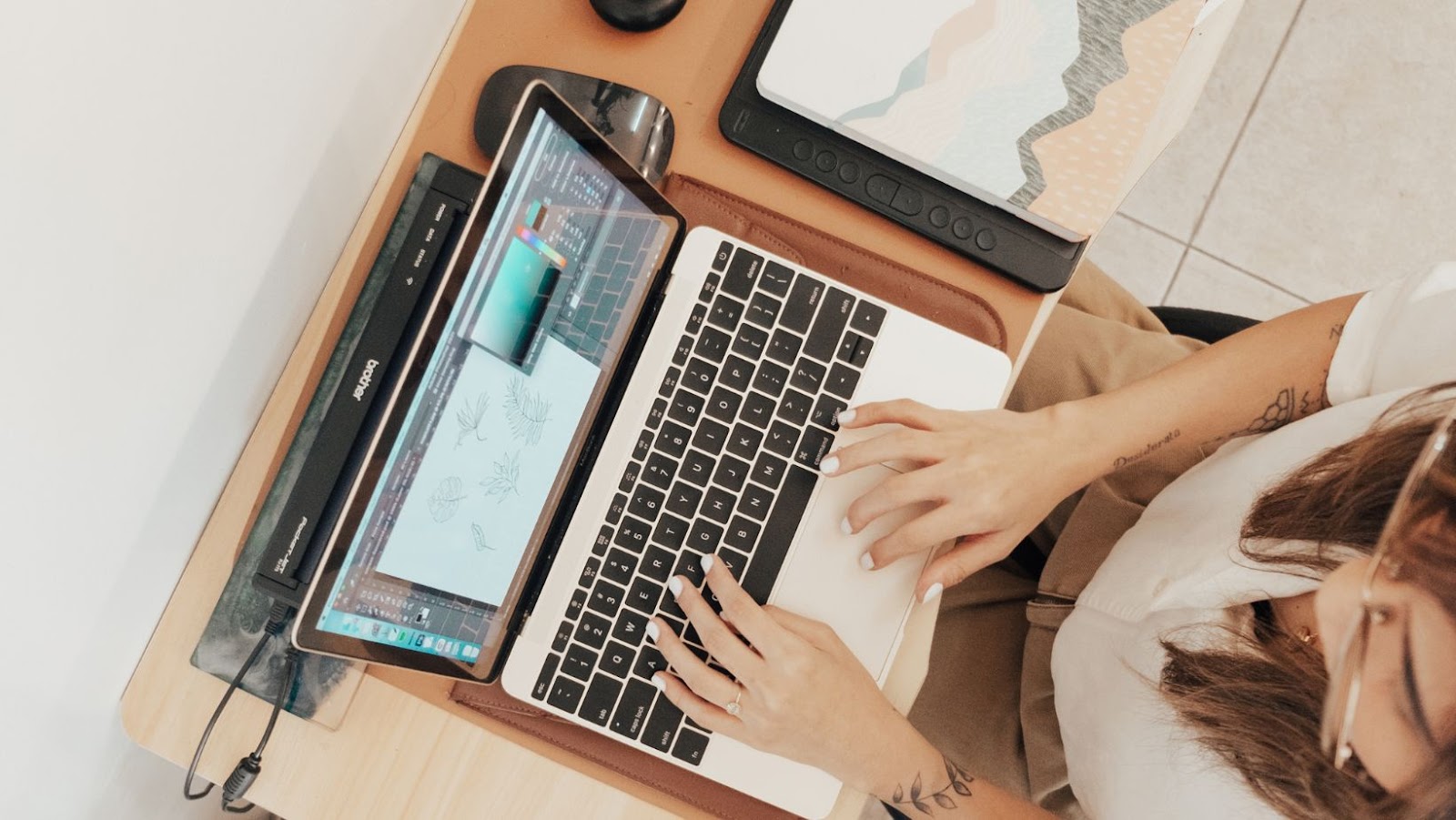 By using this service, we may add new capabilities to our existing platform. Cross-platform support is another perk, as it paves the way for accessibility and usability across various platforms and hardware.
They also have a wide variety of Plugins and integrations that allow for additional external features and new functionalities. They are available as preconfigured add-ons and integrations.
Regarding security, the service provides protection for the application itself and guarantees that no unauthorized access or privilege escalation is possible in data communication with third-party plugins or integrations.
How Can You Use CodePen for Your Design?
While the prospect of developing a brand-new product is enticing, the most significant difficulty lies in settling on a suitable front-end framework. Why is CodePen the way to go?
Before You Start
Once you have formed and completed the planning stage of your project, CodePen can help you implement every decision you make. CodePen has a variety of options to choose from to achieve functionality and visual appeal for your projects.
What They Offer
Do you want a primary interface, complex data display, or device-adaptive layout? Once you know what you need, CodePen supports Bootstrap, Foundation, and Bulma.
Pre-built components, responsive grids, and stylistic options speed up development with these frameworks.
jQuery, D3.js, and anime.js can help with complex animation effects, dynamic data visualization, and seamless interactivity. To choose a service tool, research each library's features and performance.
Why Careful Selection Matters?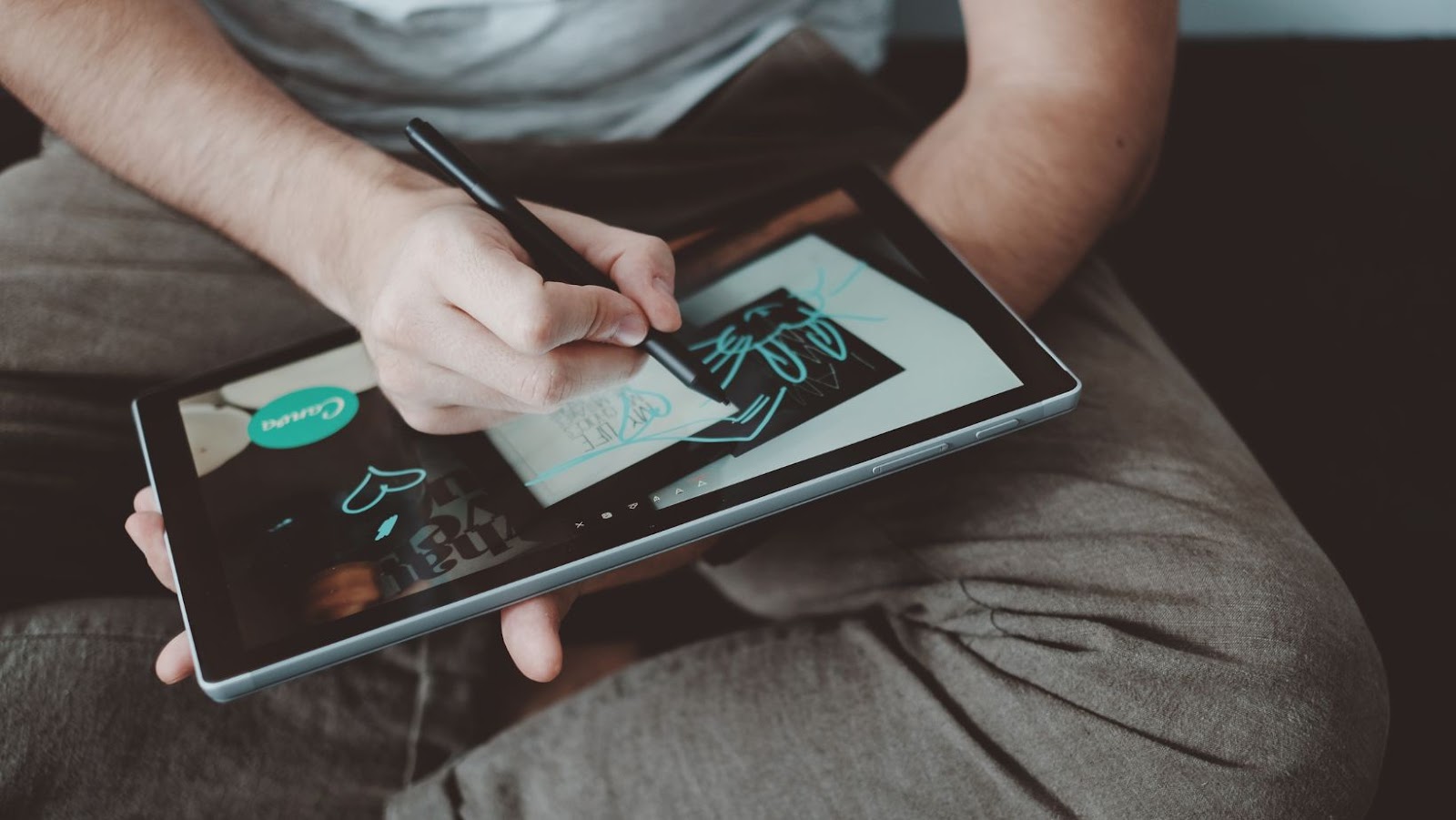 By carefully selecting the frameworks and libraries that correspond with your project goals, using CodePen's features, you can make aesthetically beautiful projects that capture your audience and give fantastic user experiences.
Tools That You Can Use For Optimization
When creating visually appealing projects for CodePen, it's essential to keep performance efficiency in mind.
Increasing user happiness through decreasing loading times is just one benefit of optimizing project performance. When using CodePen, here are some suggestions for improving your projects:
Manage File Sizes
Minimizing the size of files is a great way to improve performance. Try to reduce the size of all HTML, CSS, and JavaScript files by removing blank lines and extra characters. This will make the files smaller in size since there won't be as many unnecessary characters.
Use Lazy Loading
If your project contains big photos or media. Then you need to utilize different lazy loading. This technique is used to speed up the time it takes for a page to load by delaying, for as long as possible, the loading of content that is not immediately visible on the page when you open it for the first time.
Performance Analysis
Use CodePen's performance analysis tools to spot places where you need to optimize your code. Examine the network waterfall to find any long scripts or areas where the page uses more resources than it needs to. Find these places, and optimize them.
Conclusion
It is more critical today, more than ever, to create aesthetically pleasing web design for our projects. CodePen provides different methods for creating content that leaves an impression if you choose the correct tools.
CodePen is an excellent resource for both designers and developers because of its intuitive interface and extensive set of capabilities. So, jump into CodePen and maximize your web projects with stunning visuals.