Don't Let Your Old Phones Go to Waste: Sell It to a Reputable Buyback Program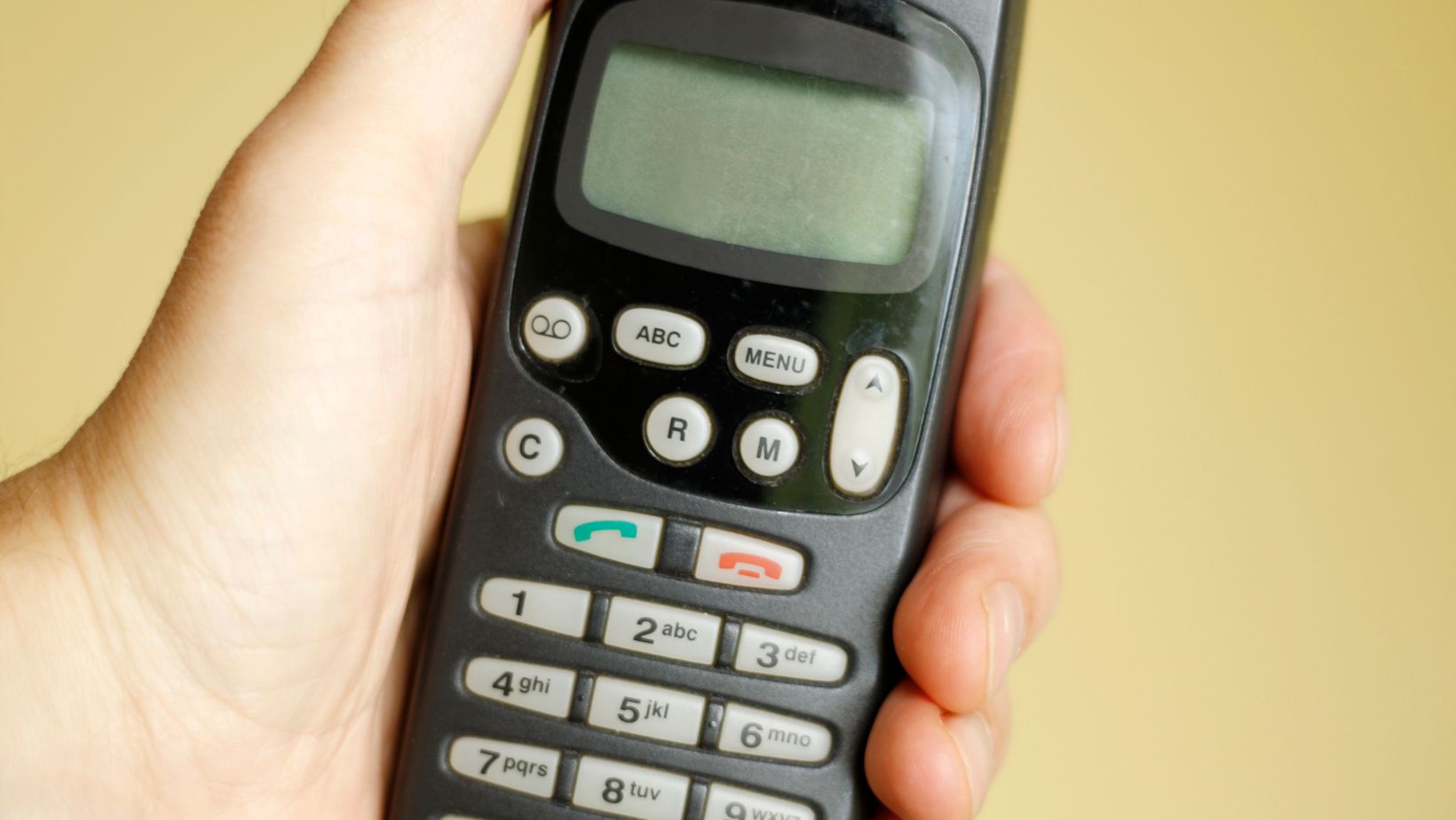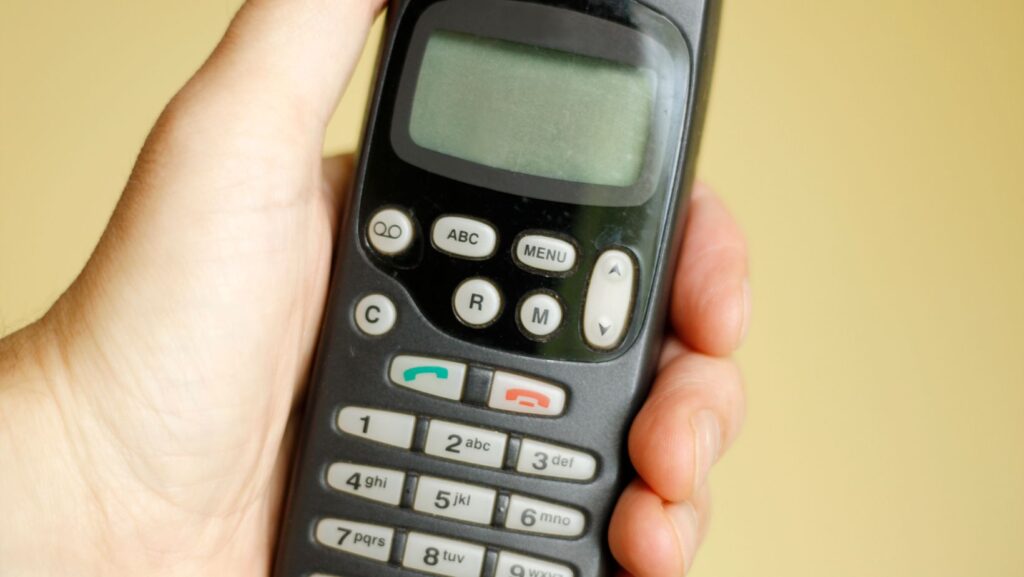 In today's fast-paced world, technological advancements are happening at an unprecedented rate. As a result, many of us frequently upgrade our smartphones to stay on top of the latest trends and features. However, the question arises, "What should we do with our old phones?"
Many people let them gather dust in a drawer or, worse yet, toss them into the trash. But, there's a better and more responsible way to deal with old phones by selling them to reputable buyback programs such as Mobile Monster.
This blog post explores why this is an excellent choice for the environment and your pocket.
Environmental Impact
Electronics, including smartphones, contain various components and materials that are harmful to the environment if not disposed of properly. These devices often include toxic substances such as lead, mercury, cadmium, and arsenic, which can leach into soil and water, posing severe risks to ecosystems and human health.
The improper disposal of electronic waste is a growing concern, contributing to pollution and ecological damage. By selling your old phone to a reputable buyback program, you ensure it will be handled and recycled responsibly, reducing its environmental impact significantly.
Reduction of Electronic Waste
The world faces a massive electronic waste (e-waste) problem, and old smartphones contribute to this growing issue. According to the Global E-waste Monitor 2020, the world generated a record 53.6 million metric tons of e-waste in 2019, which is projected to increase.
When we sell our old phones to buyback programs, we divert them from becoming e-waste. These programs refurbish the devices whenever possible, extending their lifespan and preventing them from ending up in landfills, where they could take hundreds of years to decompose. By participating in phone buyback initiatives, we actively contribute to the reduction of e-waste and help conserve valuable resources.
Financial Incentive
Besides the environmental benefits, selling your old phone to a reputable buyback program offers a financial incentive. Even though your phone may be a couple of years old, it still has value.
The value of a used phone depends on factors such as its condition, specifications, and market demand. Reputable buyback programs assess the situation of your device and offer you a fair price in return.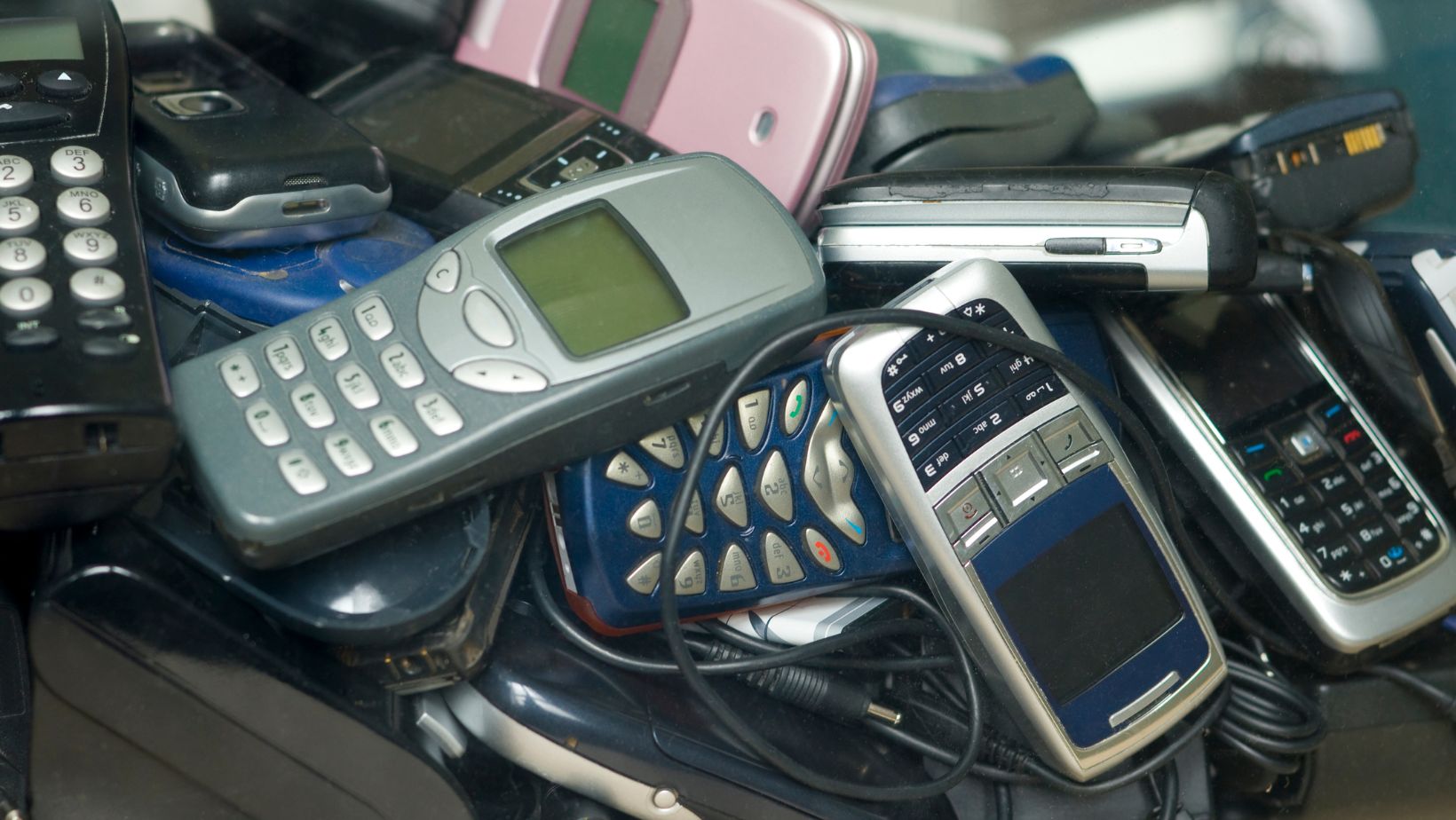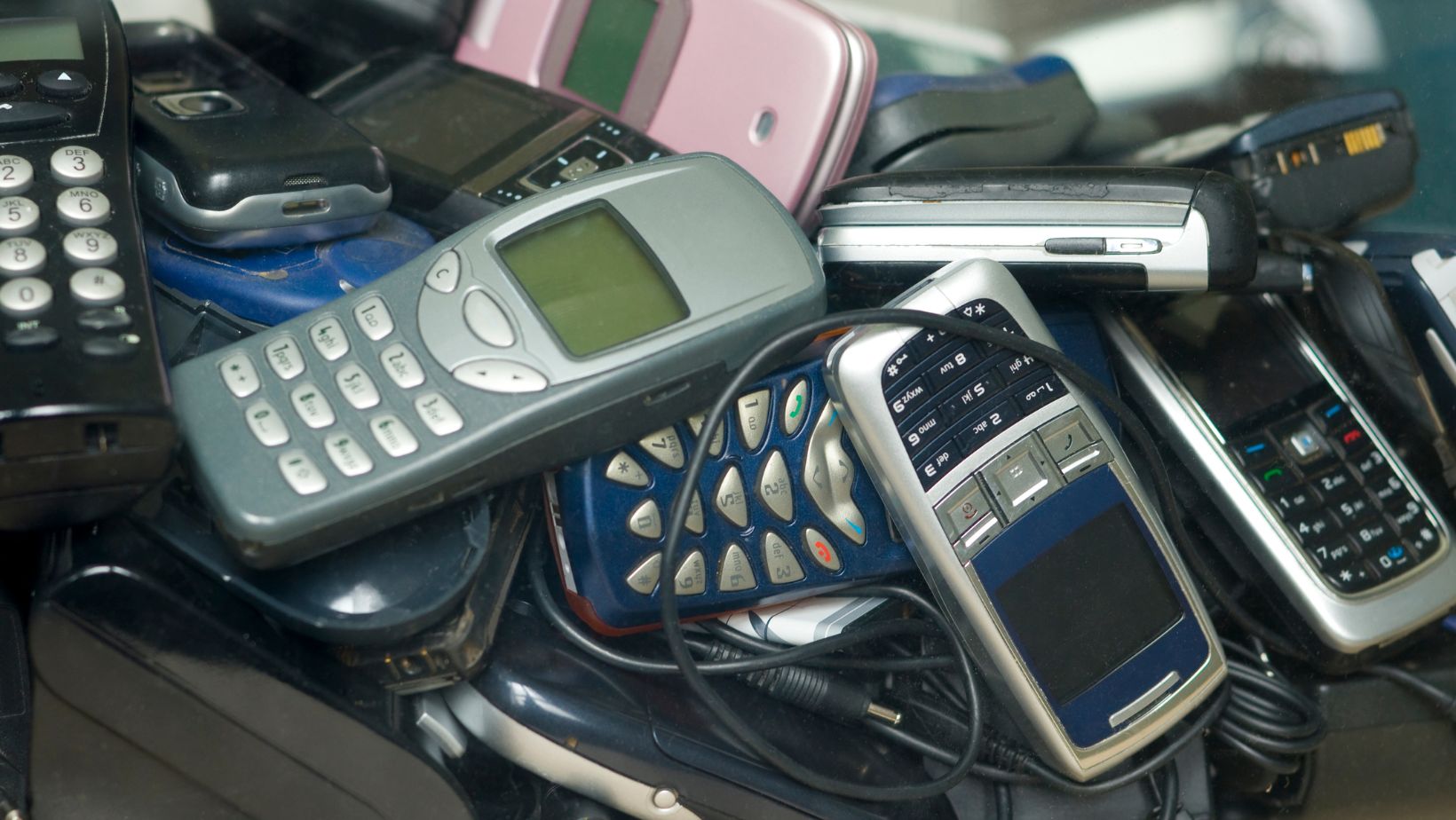 This extra cash can be used towards purchasing a new phone or any other item you desire. It's a win-win situation – you declutter your space and earn money simultaneously.
Convenient and Effortless Process
Reputable buyback programs have made selling your old phone incredibly convenient and effortless. Most of these programs have user-friendly websites or apps where you can enter the details of your device, get an instant quote, and initiate the selling process.
Some programs even offer free shipping, making it easier for you to send your phone without any additional costs. The entire process can be completed from the comfort of your home, saving you time and effort while ensuring your phone is handled responsibly.
Data Security
One concern many people have when selling their old phones is data security. We store any personal information on our smartphones, including contacts, photos, emails, and passwords.
Reputable buyback programs take data security seriously. Before refurbishing or recycling a phone, they ensure all data is wiped completely.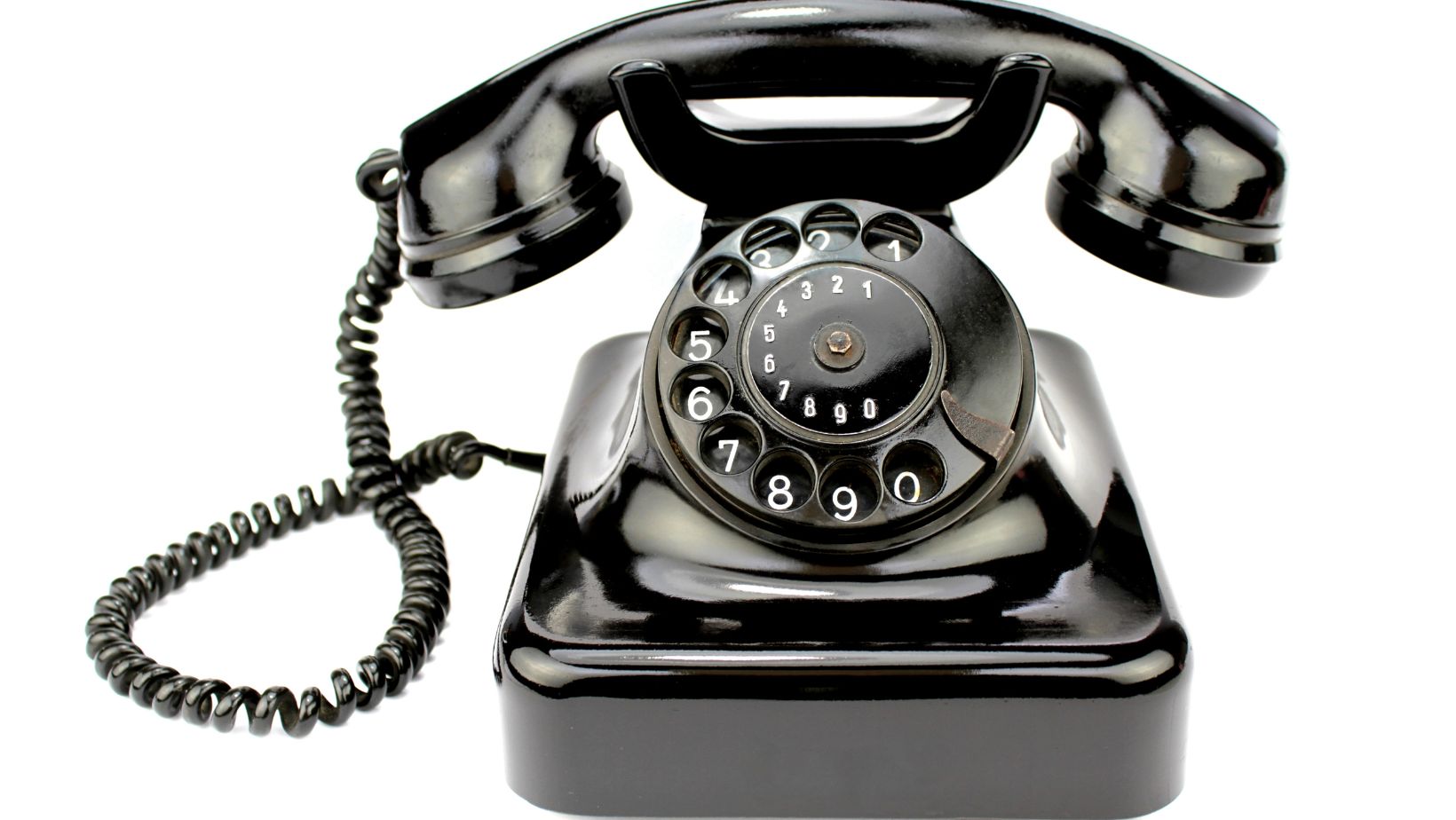 This process involves multiple data erasure passes, making it nearly impossible for anyone to recover your personal information. Thus, you can confidently sell your old phone, knowing your data will remain secure.
Conclusion
Keep your old phones from being used by leaving them forgotten in a drawer or disposing of them improperly. Selling your old phone to a reputable buyback program is an environmentally conscious and financially rewarding solution. Together, we can positively impact the environment and create a more sustainable future.