Make the Most of Your Thursday Morning! Buenos Dias Feliz Jueves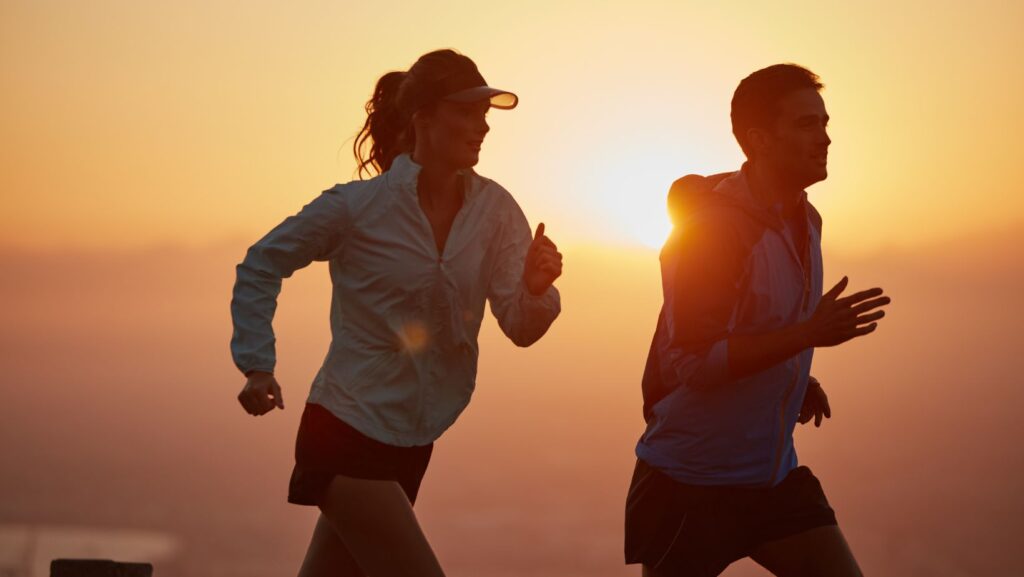 Buenos Dias Feliz Jueves
Make the most of your Thursday morning with a dose of positivity and enthusiasm – Buenos Dias Feliz Jueves! As the week reaches its midpoint, it's time to embrace the opportunities that this day brings. Whether you're working or enjoying some well-deserved downtime, there are plenty of ways to make your Thursday morning productive and enjoyable.
Start your day on a vibrant note by greeting others with "Buenos dias!" This simple gesture can brighten someone's day and create a positive atmosphere around you. Take a moment to appreciate the beauty of this particular Thursday morning, the fresh air, or even the sunrise if you have a chance to witness it.
To maximise your productivity, create a list of tasks or goals for the day ahead. Prioritise them based on urgency and importance, focusing on what needs to be done in the morning. By setting clear objectives, you'll be able to tackle them efficiently and feel accomplished as you check them off one by one.
Additionally, take advantage of this midweek point to reflect on your progress so far. Evaluate your achievements from earlier in the week and identify any areas that need improvement or further attention. Use this time for self-reflection and planning ahead for success in the days to come.
Remember that Thursdays can also be an opportunity for self-care and relaxation. Treat yourself to a few moments of mindfulness or indulge in activities that bring you joy. Whether it's enjoying a cup of coffee at your favourite café or taking a walk in nature during your break, find small ways to rejuvenate yourself throughout the morning.
So seize the day! Make every minute count as you embrace Buenos Dias Feliz Jueves with optimism and enthusiasm. With proper planning, positive energy, and moments of self-care sprinkled throughout, your Thursday mornings will become an integral part of setting yourself up for success each week.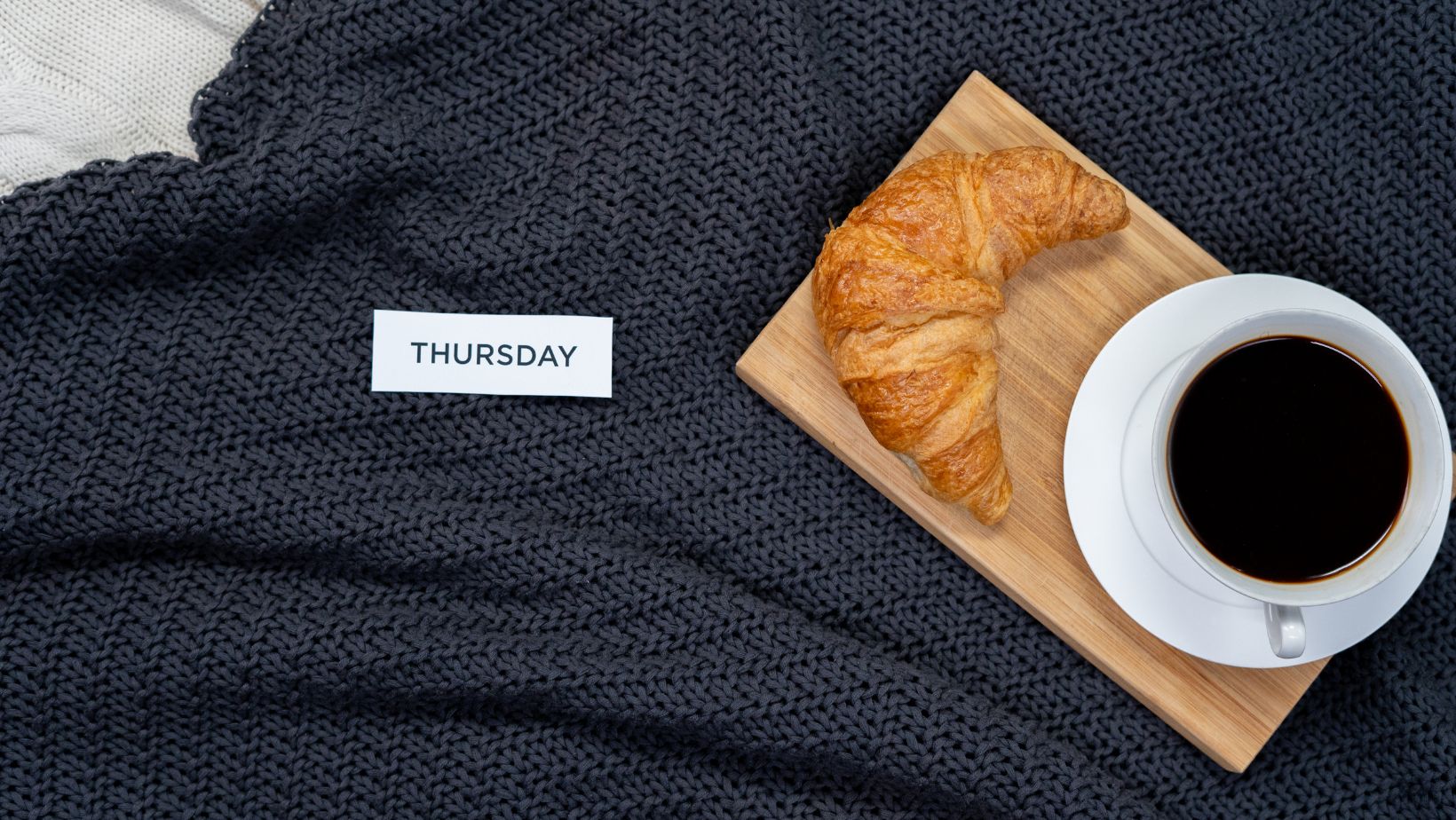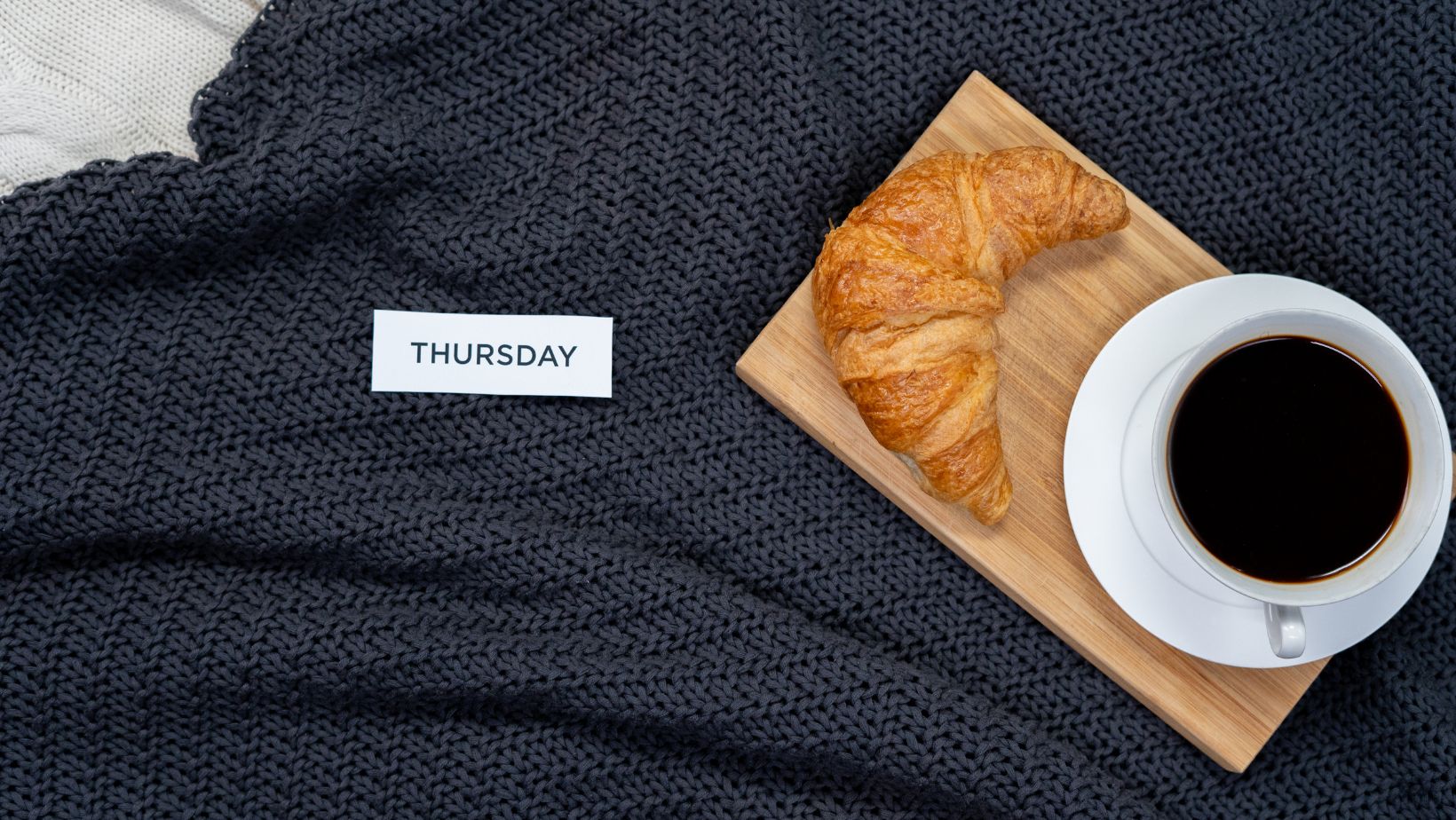 Tips for Starting Your Thursday Morning Right
Good morning! It's Thursday, and you want to make the most of this day. Here are some tips to help you start your Thursday morning on the right foot:
Wake up Early: Set your alarm a bit earlier than usual to give yourself some extra time in the morning. This will allow you to ease into your day, rather than rushing through it.
Stretch and Move: Before diving into your daily tasks, take a moment to stretch and move your body. This can be as simple as doing a few stretches or taking a short walk around your neighbourhood. It helps wake up your muscles and boosts circulation.
Hydrate Yourself: Start off with a glass of water first thing in the morning. After hours of sleep, our bodies can become dehydrated, so it's important to rehydrate before anything else.
Fuel Your Body: Eat a nutritious breakfast that includes protein, healthy fats, and complex carbohydrates. This will provide you with sustained energy throughout the morning and keep you focused.
Set Intentions for the Day: Take a few moments to reflect on what you hope to accomplish during the day ahead. Write down your goals or create a mental checklist of tasks that need attention.
Practice Mindfulness: Incorporate mindfulness techniques into your morning routine such as meditation or deep breathing exercises. This can help reduce stress and increase focus for the rest of the day.
Plan Your Schedule: Take a quick look at your calendar or planner and outline your schedule for the day ahead. Knowing what lies ahead allows you to prioritise tasks effectively and manage your time efficiently.
Connect with Loved Ones: Reach out to family members or friends who bring positivity into your life by sending them a good morning message or making a quick phone call before starting work.
Remember, each Thursday is an opportunity for a fresh start and to make progress towards your goals. By implementing these tips, you'll set yourself up for a productive and fulfilling day ahead.
Now that you're armed with these strategies, go ahead and make the most of your Thursday morning! Buenos dias feliz jueves!