Hairstyles For Babies: Adorable and Easy Hairdos for Your Little Ones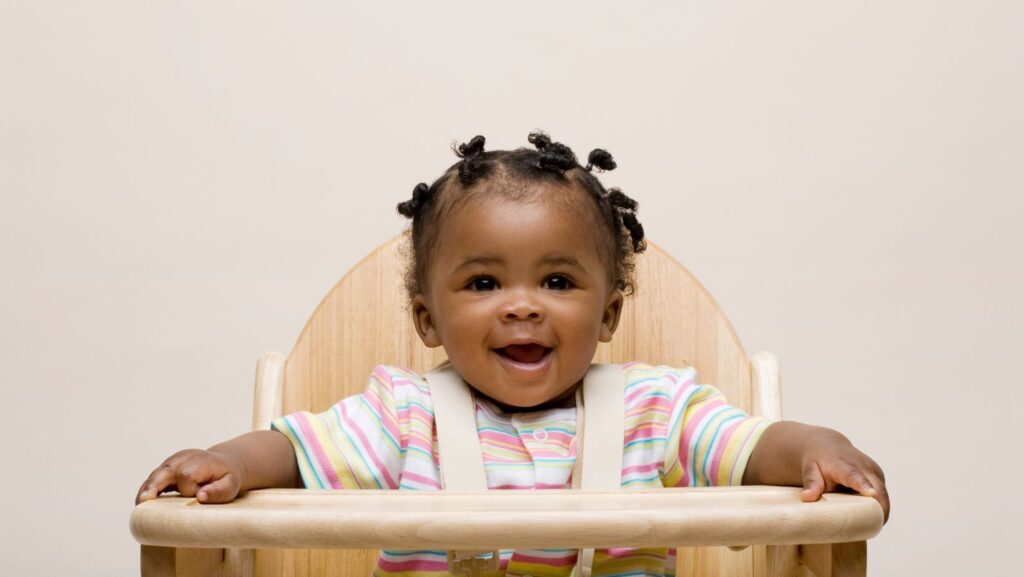 Looking for adorable hairstyles for your little one? Look no further! In this article, I'll share some trendy and cute hairstyles that are perfect for babies. Whether you're getting ready for a special occasion or simply want to switch up your baby's look, these hairstyles will surely make them stand out.
When it comes to styling your baby's hair, it's important to choose hairstyles that are comfortable and safe. Opt for styles that won't tug or pull on their delicate strands. From sweet top knots to gentle braids, there are plenty of options that will keep your baby looking stylish without sacrificing their comfort.
So let's dive into the world of adorable baby hairstyles and discover how you can create stunning looks that will make heads turn wherever you go. Whether you have a newborn or a toddler, these versatile styles can be easily customized to suit any age or hair type. Get ready to transform your little one into the cutest fashionista on the block!
Hairstyles For Babies
When it comes to hairstyles for babies, there are a few important factors to consider. As a parent, you want your baby to look adorable and stylish, but also prioritize their comfort and safety. Here are some tips for choosing the right hairstyles for your little one:
Keep it simple: Babies have delicate scalps, so it's best to opt for simple hairstyles that don't require too much pulling or tugging. Gentle styles like soft ponytails, loose braids, or even leaving their natural hair down can be great options.
Consider their age and stage: The hairstyle you choose should be appropriate for your baby's age and stage of development. For newborns and younger infants, it's best to keep their hair short or let it grow naturally without any styling products.
Be mindful of texture: Just like adults, babies can have different hair textures – from curly to straight or fine to thick. Take into account your baby's unique hair texture when choosing a hairstyle. For example, avoid tight braids or styles that could cause discomfort if your baby has very curly or coarse hair.
Prioritize safety: Safety is paramount when selecting a hairstyle for your baby. Avoid using small accessories like clips or rubber bands that could pose a choking hazard if they come loose. Opt for larger hair accessories that are securely attached.
Embrace fuss-free options: Babies are constantly on the move and can easily mess up elaborate hairstyles within minutes! Embracing fuss-free options such as cute headbands, gentle wash-and-go styles, or cute hats can save you time and keep your little one looking adorable throughout the day.
Remember, every baby is different, and what works for one may not work for another. Experiment with different hairstyles to find what suits your baby's personality and comfort level. Enjoy the process of styling your little one's hair and cherish these precious moments together!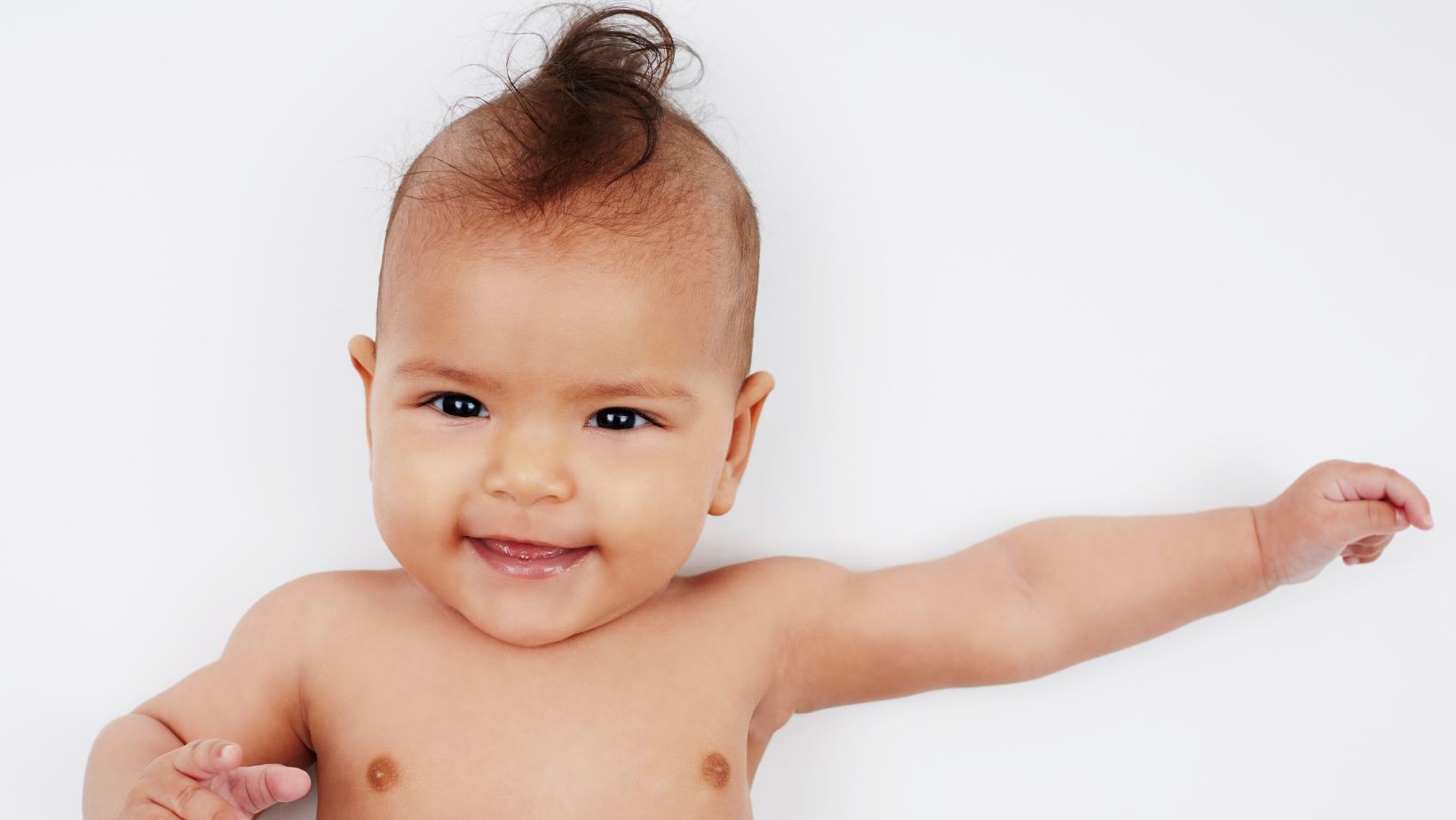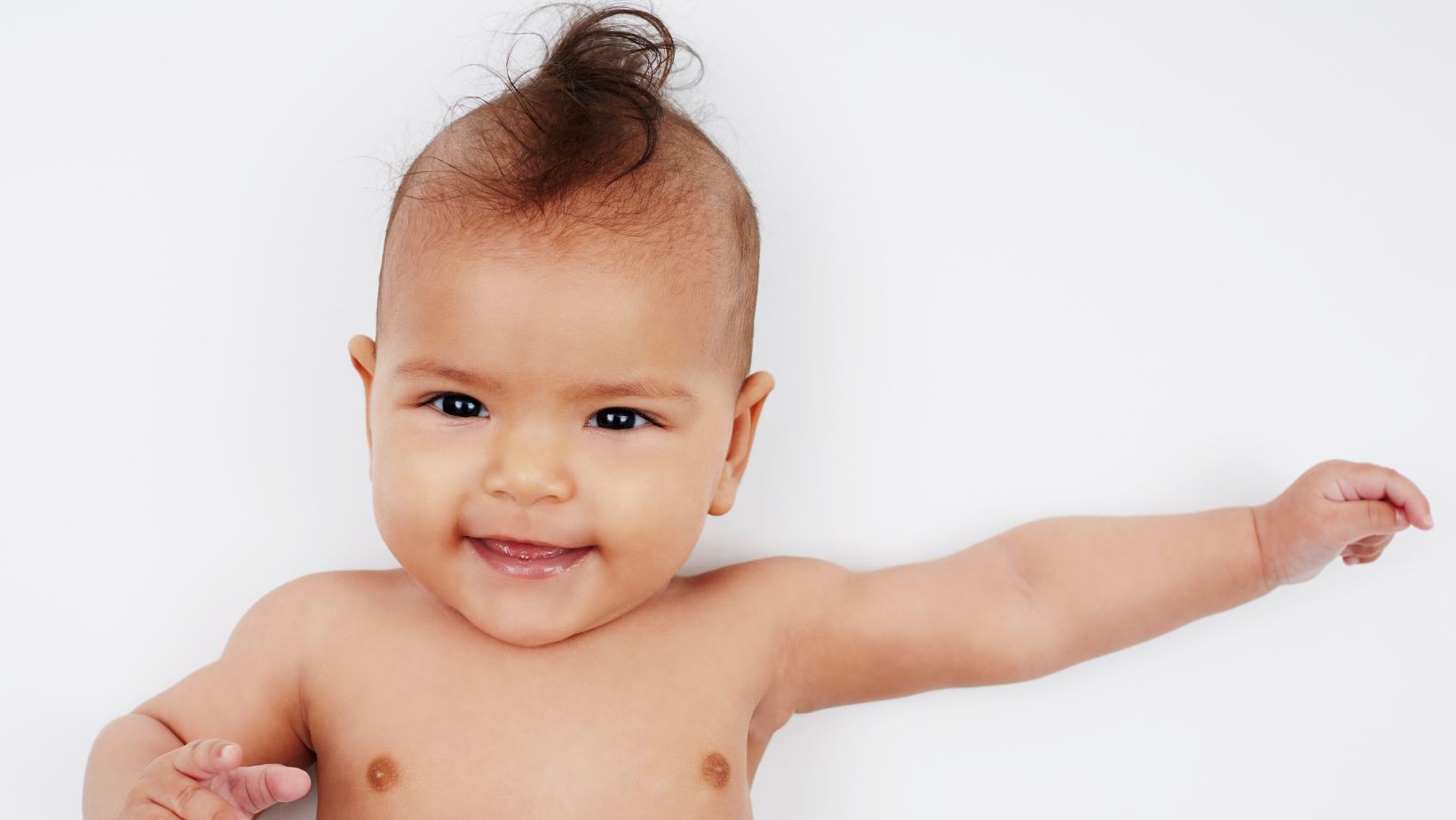 Hair Accessories for Baby Girls
When it comes to styling baby girls' hair, adding adorable hair accessories can make all the difference. These tiny details not only add charm and cuteness but also help keep their hair in place. In this section, I'll share some of my favorite hair accessories for baby girls that are both stylish and safe.
Headbands: Headbands are a timeless accessory that instantly adds a touch of sweetness to any baby girl's look. Look for soft, stretchy headbands with cute bows or flowers attached. They come in various colors and prints, allowing you to mix and match with different outfits.
Bow Clips: Bow clips are another fantastic option for adding flair to your little one's hairstyle. They come in different sizes, from small delicate bows to larger statement pieces. Choose clips with no-slip grips to ensure they stay securely in place throughout the day.
Flower Crowns: Flower crowns are perfect for special occasions or photo shoots, creating a whimsical and ethereal look for your baby girl. Opt for flower crowns made of soft fabric or faux flowers attached to an elastic band for comfort.
Hair Ties: Hair ties are essential when it comes to keeping longer hair out of your little one's face. Look for gentle elastic bands without metal parts that can snag or pull at their delicate strands.
With these adorable hair accessories, you can effortlessly style your baby girl's hair and add a charming touch to her overall look. Just remember to prioritize comfort and safety while exploring the world of cute and fashionable options!