How To Leave A Circle In Life360 Effortlessly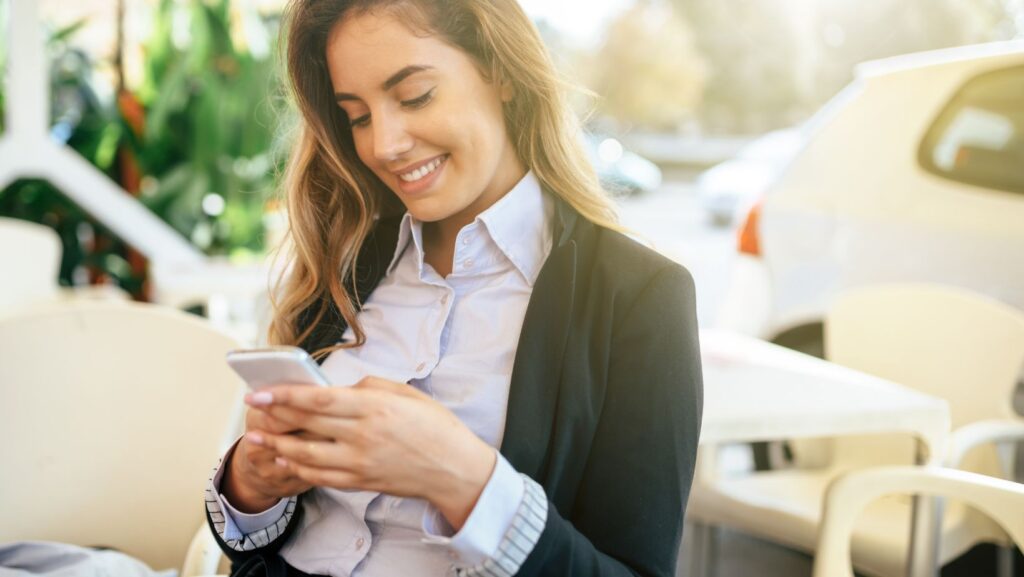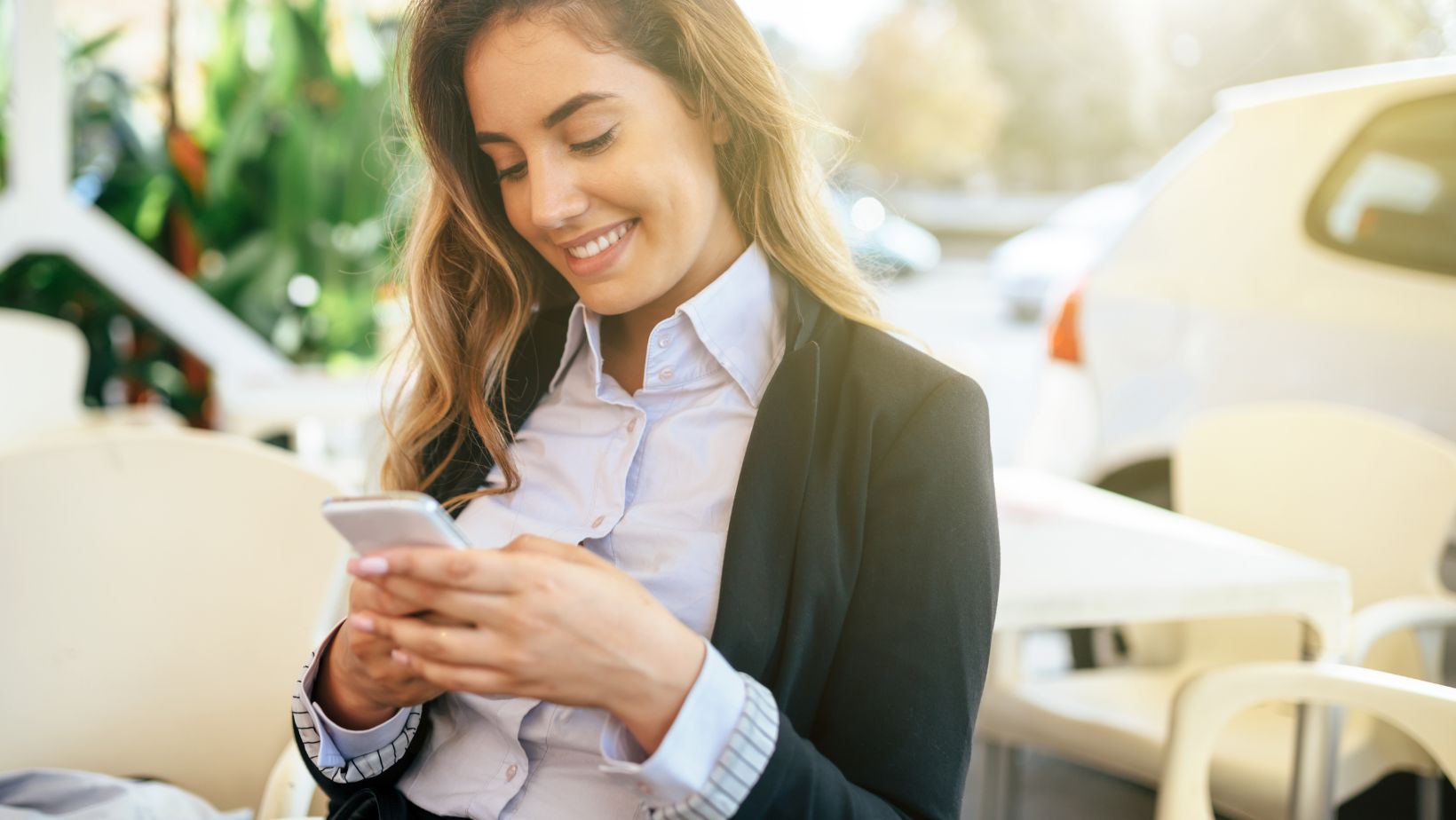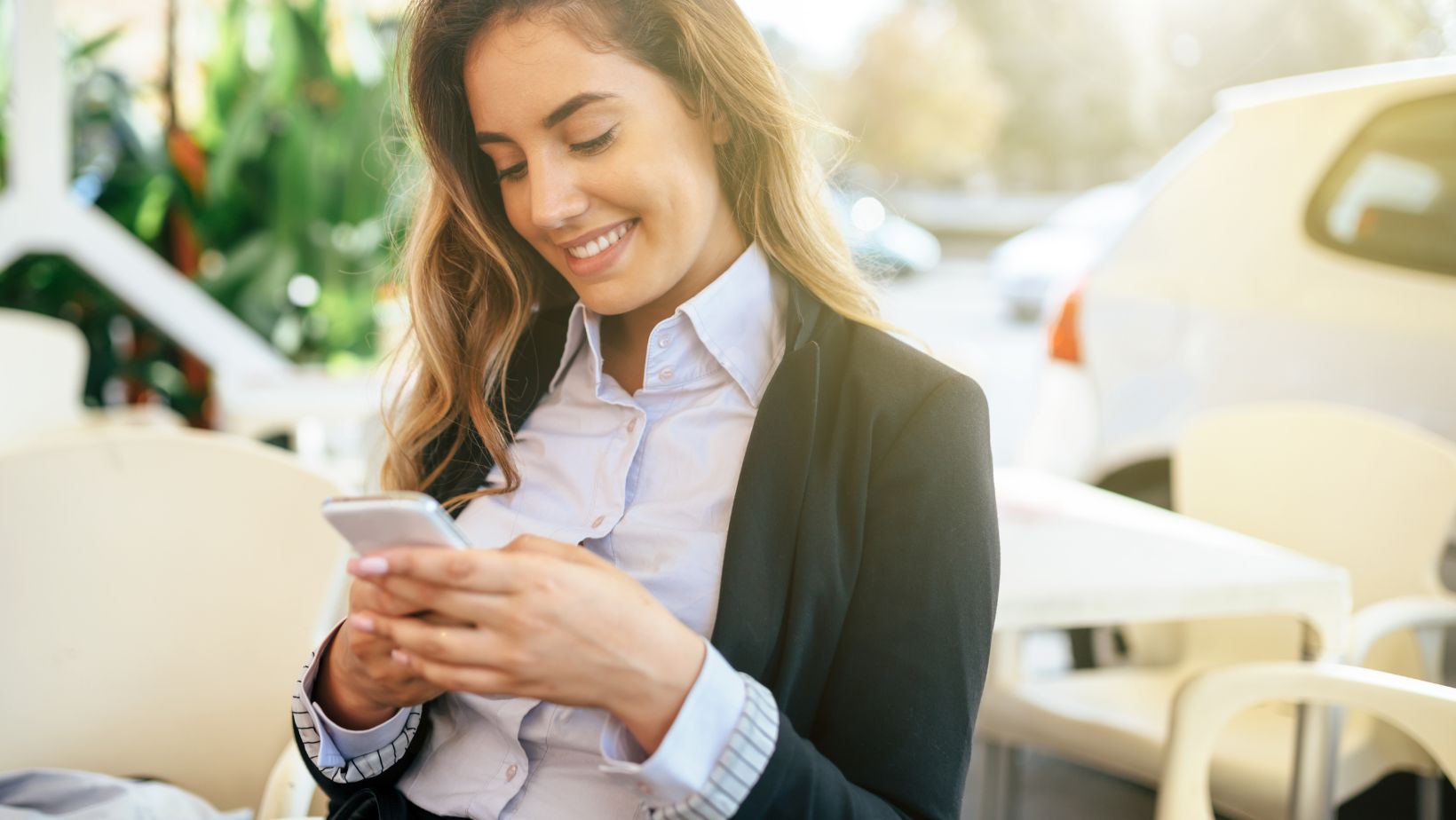 Curious about how to leave a circle in Life360? Well, I've got you covered! If you're looking to remove yourself from a circle on the Life360 app, here's a step-by-step guide to help you navigate through the process smoothly.
Remember that this action is irreversible, so make sure it's what you really want before proceeding.
How To Leave A Circle In Life360
Life360 is a popular app that allows you to stay connected with your family and friends, providing real-time location sharing and communication features. One of the key functionalities of Life360 is its circles, which are groups created within the app to share locations and information. Life360 circles are virtual groups that consist of members who have agreed to share their location with each other.
If you find yourself needing to leave a circle in Life360 for whatever reason, follow these simple steps:
Open the Life360 app on your device.
Navigate to the "Circles" tab located at the bottom of your screen.
Choose the circle that you want to leave from the list.
Once inside the circle's page, tap on the settings icon (usually represented by three dots) in the top-right corner.
A menu will appear with different options; select "Leave Circle."
You will be prompted to confirm your decision; choose "Yes" or "Leave" when asked if you're sure.
Congratulations! You have successfully left the circle.
It's important to note that leaving a circle means that you will no longer be able to see or share your location with its members and vice versa.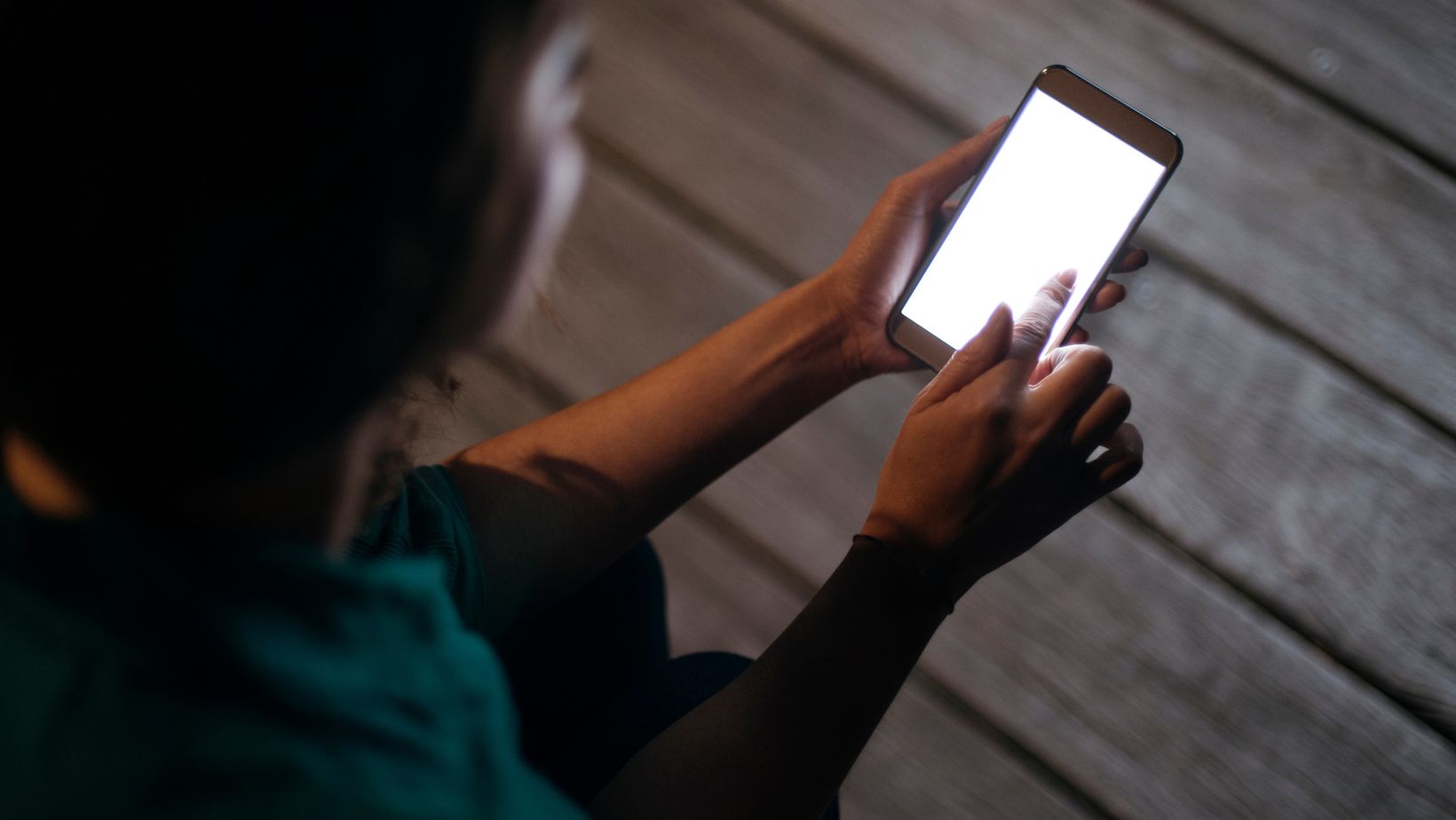 Identifying Reasons To Leave A Circle
When it comes to using Life360, there may be instances where you find yourself wanting to leave a circle. Whether it's due to changing circumstances or simply no longer needing the features provided by the app, identifying the reasons for leaving a circle can help guide your decision-making process. Here are a few factors to consider:
Changing Relationships: As life goes on, relationships evolve and change. Perhaps you've moved out of your parents' home and want to establish your own circle with roommates or significant others. Alternatively, you might have ended a relationship and no longer need to be connected through Life360.
Privacy Concerns: While Life360 is designed with safety in mind, some individuals may feel uncomfortable with the level of tracking that the app provides. If privacy is a top priority for you, leaving a circle could alleviate any unease or anxiety associated with constant location sharing.
Different Lifestyles: People have different preferences when it comes to sharing their whereabouts. If you find that being part of a particular circle doesn't align with your lifestyle or values, it's perfectly valid to step away from that group.
App Usage Limitations: Although Life360 offers many useful features, such as real-time location tracking and notifications, these functionalities may not be necessary for everyone.
Transitions in Routine: Changes in daily routines can also prompt one's desire to leave a circle in Life360. For example, if you've switched jobs or schools and no longer need constant monitoring from family members or friends, opting out of the circle might provide more freedom and independence.
Remember that deciding whether or not to leave a circle ultimately depends on your individual needs and circumstances. It's important to communicate openly with other members of the circle and discuss your intentions to ensure a smooth transition.