How To Leave A Circle On Life360: Leaving The Digital Tether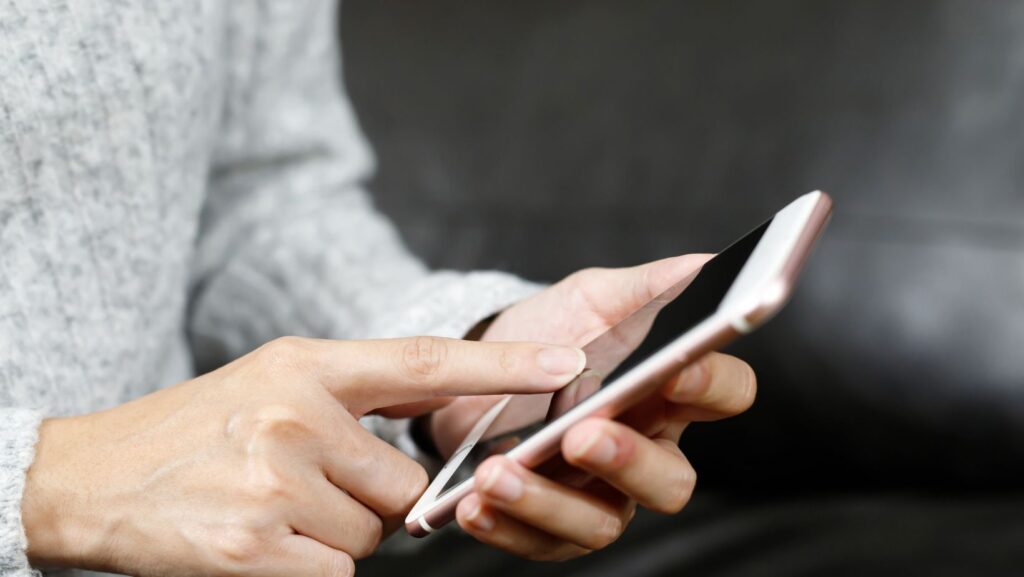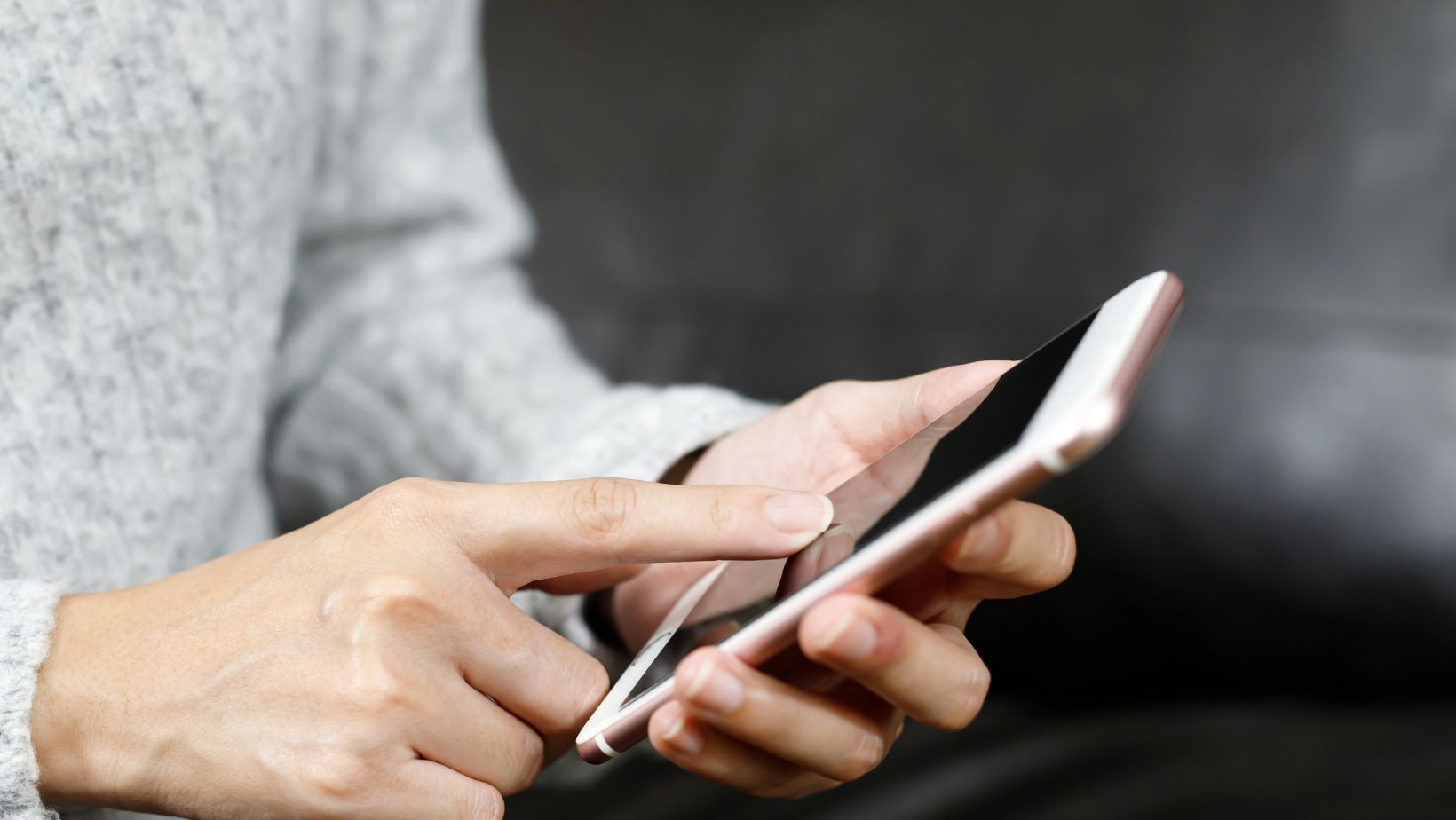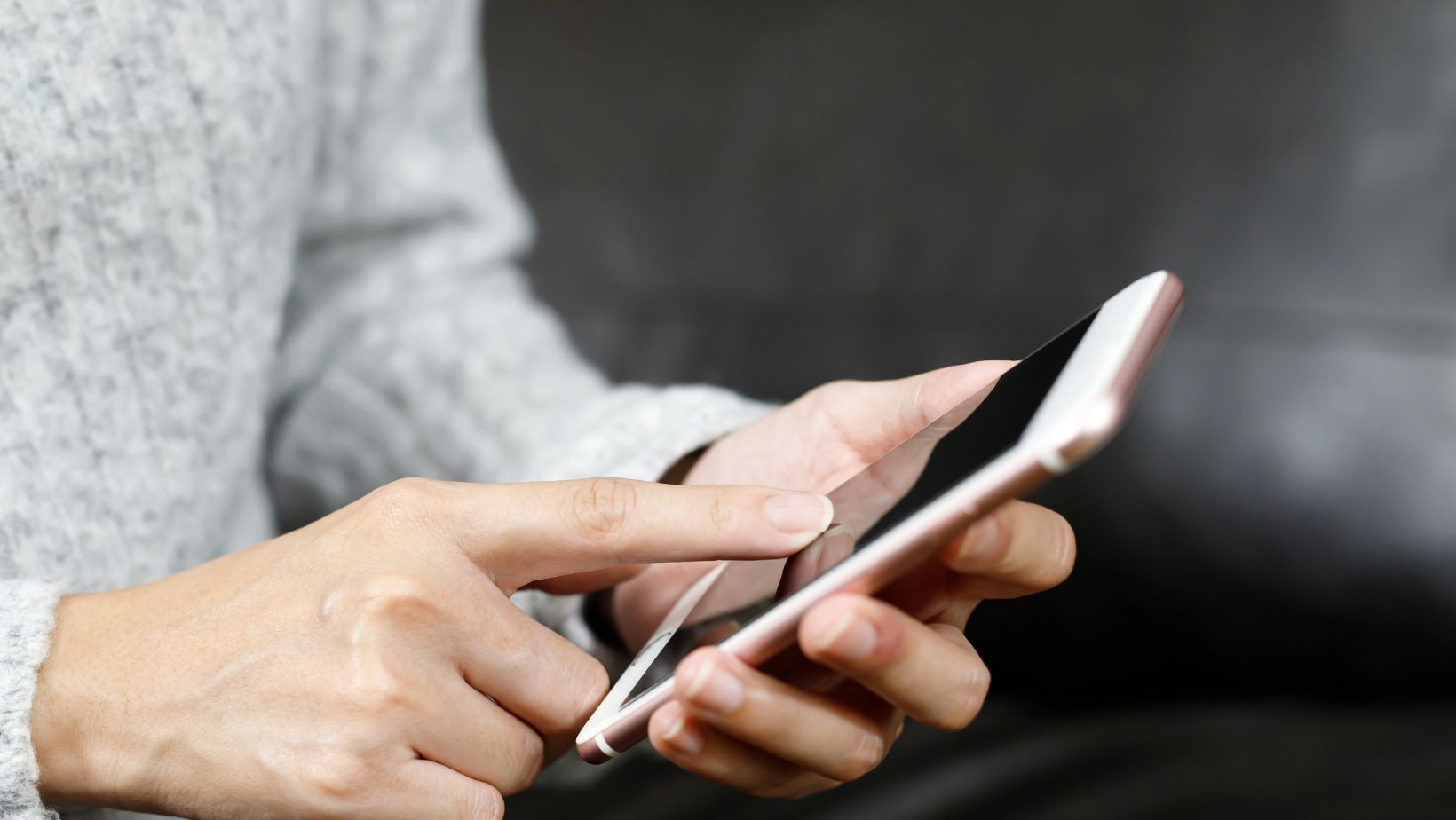 Leaving a circle on Life360 can be a straightforward process once you know the steps. If you're wondering how to leave a circle on Life360, I'll guide you through it. Whether you no longer want to share your location or be part of a particular group, here's what you need to do.
Firstly, open the Life360 app on your device. Look for the circle that you want to leave and tap on it to enter its details. Next, navigate to the settings menu within the circle's page. Here, you should find an option that allows you to "Leave Circle" or "Remove from Circle." Tap on it and confirm your decision when prompted.
After confirming, Life360 will remove you from the circle, and your location will no longer be shared with its members. Keep in mind that leaving a circle does not mean deleting your Life360 account; it simply means ending your participation in that specific group.
By following these simple steps, you can easily leave a circle on Life360 without any hassle. Remember that if there are multiple circles associated with your account, this process needs to be repeated for each one individually.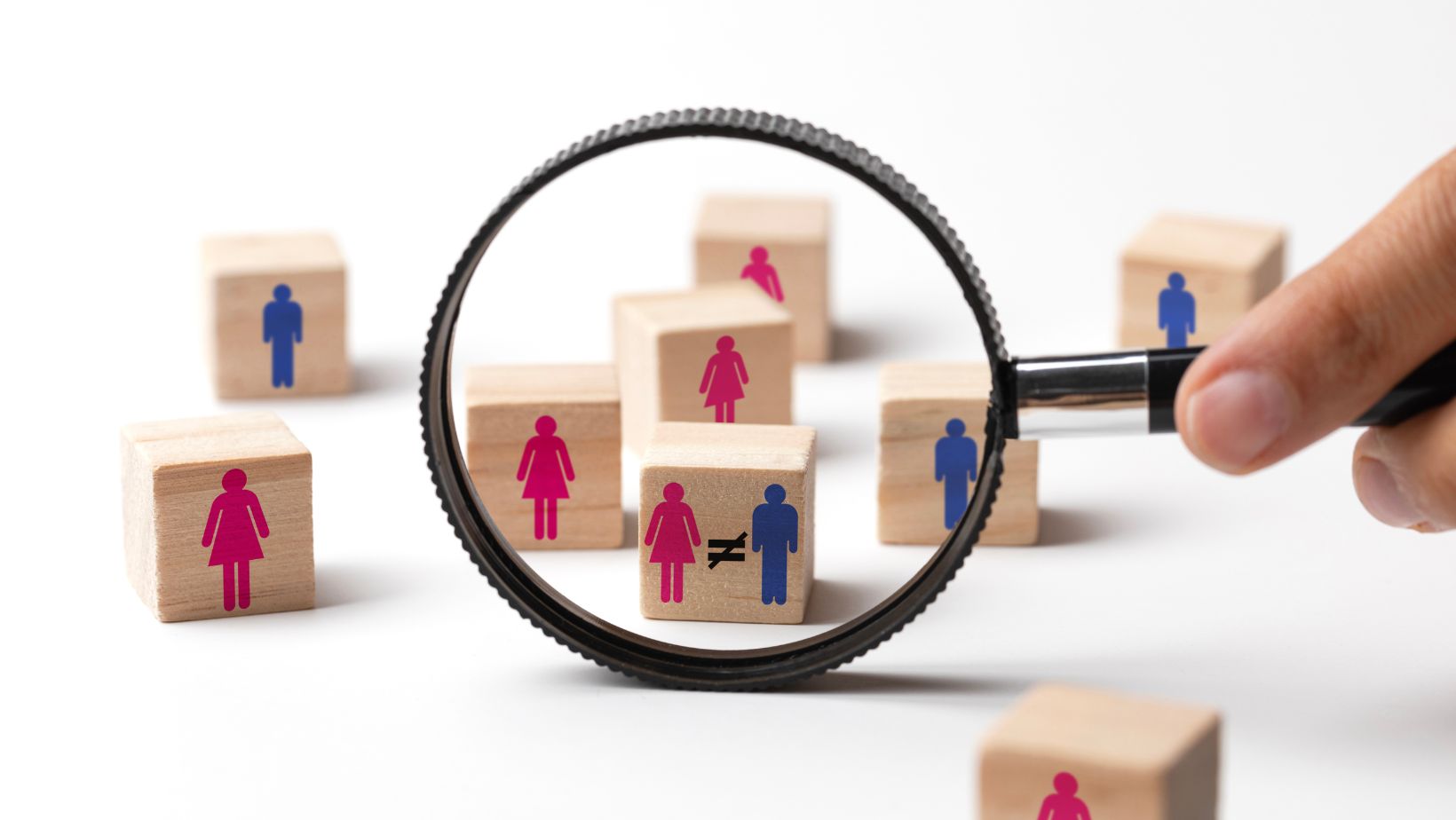 How To Leave A Circle On Life360
There are various reasons why you may want to leave a circle on Life360. Whether it's due to privacy concerns, personal preferences, or simply wanting to take a break from sharing your location, the ability to leave a circle provides you with control over your presence on the app.
Privacy: Leaving a circle on Life360 allows you to regain control over your privacy. While the app is designed to help families stay connected and ensure everyone's safety, there may be instances where you prefer not to share your whereabouts or have constant tracking enabled. By leaving a circle, you can maintain your privacy and choose when and how much information you share.
Individuality: Each person has their own unique needs and desires for independence. Leaving a circle enables you to assert your individuality and have more autonomy over your movements without constantly being monitored by others in the group. It gives you the freedom to make decisions about your schedule without feeling constrained by constant location updates.
Temporary Break: Sometimes, taking a temporary break from participating in a particular circle can be beneficial for personal reasons or simply for some time off from constant monitoring. Life360 understands that circumstances change, and they provide users with the flexibility of leaving circles temporarily until they are ready to rejoin.
Reduced Distractions: Being part of multiple circles can sometimes result in an overwhelming amount of notifications and information being shared. Leaving unnecessary circles helps streamline your experience by reducing distractions and allowing you to focus on the most important connections within Life360.
Remember that leaving a circle doesn't mean cutting ties completely; it just means taking control of what information is shared with others in specific groups or temporarily stepping back from certain monitoring features within the app.
Leaving a circle on Life360 is straightforward:
Open the Life360 app.
Tap on "Circles" at the bottom of the screen.
Select the circle you want to leave.
Tap on "Settings" (gear icon) in the top right corner of the screen.
Scroll down and tap on "Leave Circle".
Confirm your decision when prompted.
Remember that each individual has their own unique perspective when it comes to privacy concerns. It's essential to approach these discussions with empathy and understanding while finding solutions that work for everyone involved.
By understanding how to navigate through Life360's settings and features, you can make informed decisions about who can track your location and when. It's essential to prioritize your privacy while using any tracking app or service, including Life360.
I hope this article has been helpful in guiding you through the process of leaving circles on Life360. If you have any further questions or need additional assistance, feel free to reach out for support directly from Life360's customer service team or consult their online resources for more information.