How To Remove Someone From Life360 With These Proven Methods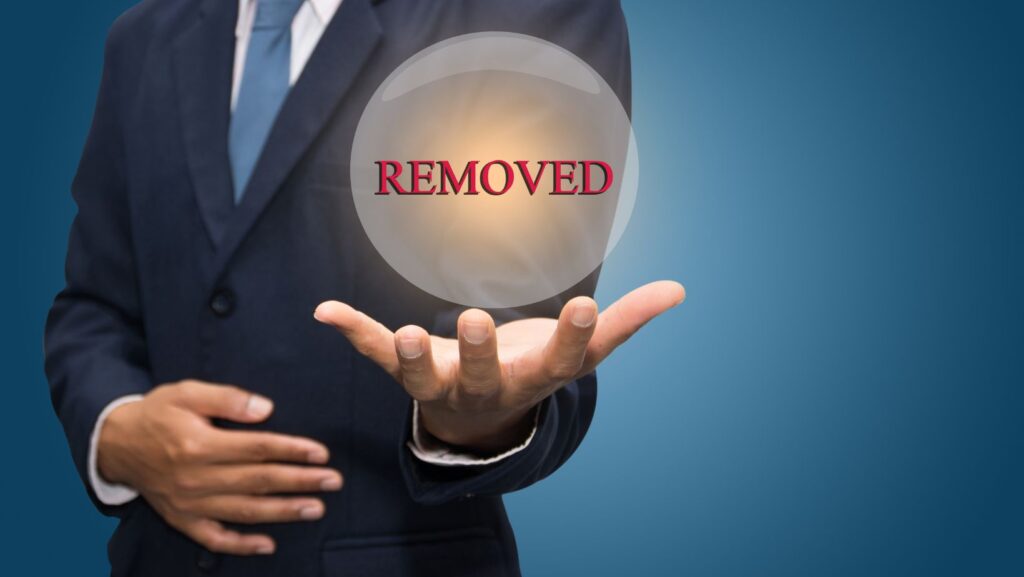 Looking for a way to remove someone from Life360? I've got you covered. Whether it's a friend, family member, or ex-partner that you no longer want to share your location with, I'll walk you through the process step by step.
By following these steps, you can easily take control of your privacy within Life360 and ensure that only those you want to share your location with have access. Remember, communication is key when it comes to removing someone from a shared circle on Life360 – so make sure to have an open conversation if needed.
Understanding Life360 and Its Features
Life360 is a popular location tracking app that allows you to stay connected with your family and friends. In this section, I'll provide an overview of Life360 and explain its key features.
What Is Life360?
Life360 is a mobile application that provides real-time location sharing and communication services. It allows users to create private circles consisting of family members or close friends, enabling them to easily keep track of each other's whereabouts.
Key Features Of Life360
Real-Time Location Sharing: One of the main features of Life360 is its ability to share real-time location updates. This feature lets you see the exact location of your circle members on a map, giving you peace of mind knowing where your loved ones are at any given time.
Geofencing: Life360 allows you to set up geofences, which are virtual boundaries on the map. You can create custom geofences around specific locations such as home, school, or work. Whenever a circle member enters or leaves a geofenced area, you'll receive notifications on your device.
Driving Safety Alerts: With Life360's driving safety feature, you can receive alerts when circle members exceed speed limits or use their phones while driving. This helps promote safe driving habits and ensures the well-being of everyone in your circle.
Emergency Assistance: In case of an emergency, Life360 offers a panic button feature that allows users to send an instant SOS alert to their circle members along with their precise location details.
Location History: Life360 keeps track of past locations visited by circle members for up to 30 days. This feature helps you review past activities and ensure everyone reached their intended destinations safely.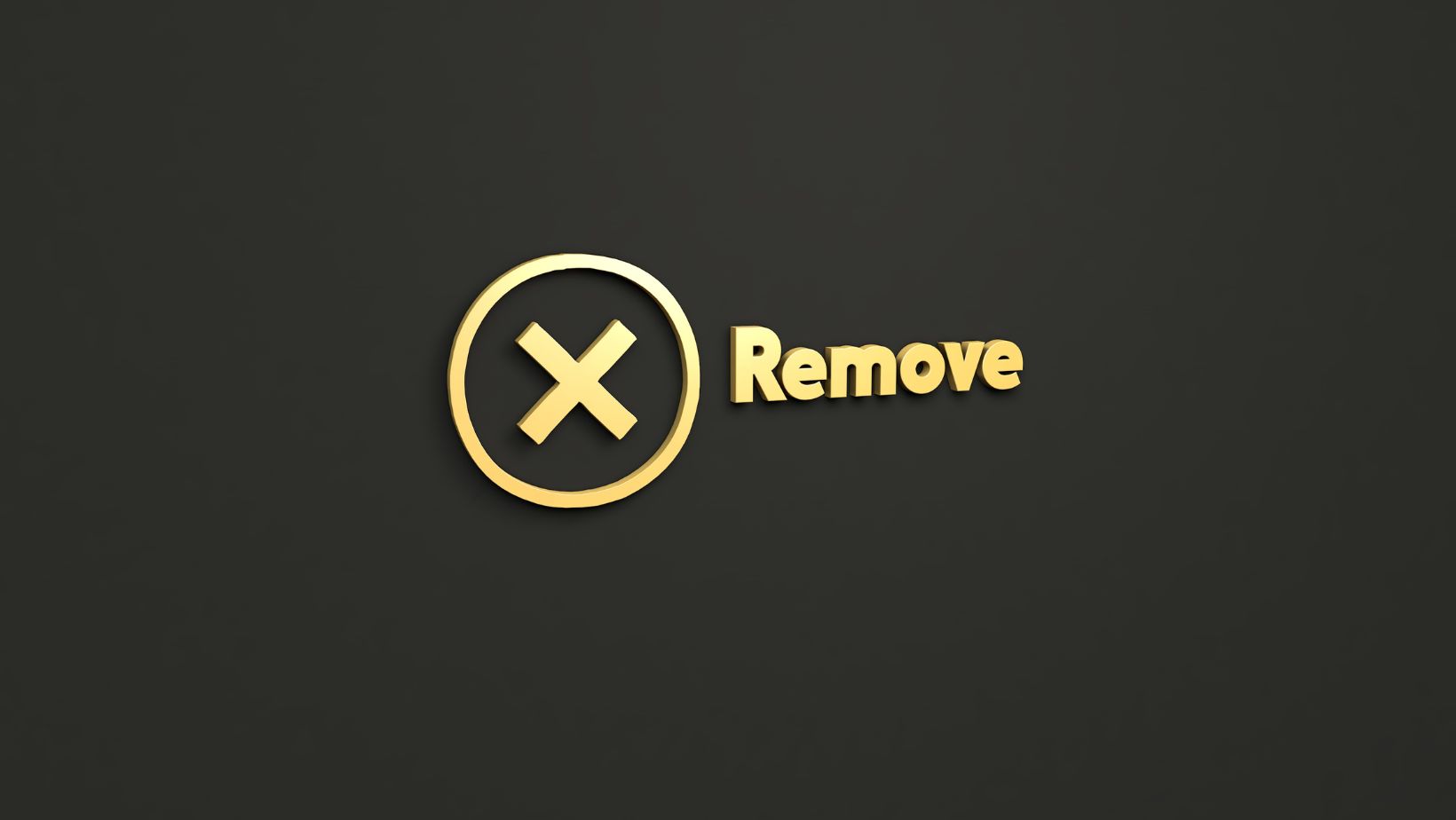 How To Remove Someone From Life360
If you need to remove someone from your Life360 circle, follow these simple steps:
Open the Life360 app on your mobile device.
Select the circle that the person you want to remove belongs to.
Tap on the profile of the person you wish to remove.
Scroll down and locate the "Remove from Circle" option.
Confirm your decision when prompted.
By following these steps, you can easily remove someone from your Life360 circle and adjust your privacy settings accordingly.
Life360 is a powerful tool for staying connected with loved ones, providing peace of mind, and promoting safety among family members and friends. Understanding its features will help you make the most out of this application's capabilities.
It's important to note that only admins have permission to add or remove members from a Life360 circle. If you're not an admin of the group, reach out to one of them for assistance in making these changes.
By following these straightforward steps, you can easily manage your Life360 group by adding new members when needed and removing individuals who are no longer part of your circle. Stay connected and ensure the safety of your loved ones with Life360's convenient features.