Find Out Now! Does Life360 Tell You When Someone Checks Your Location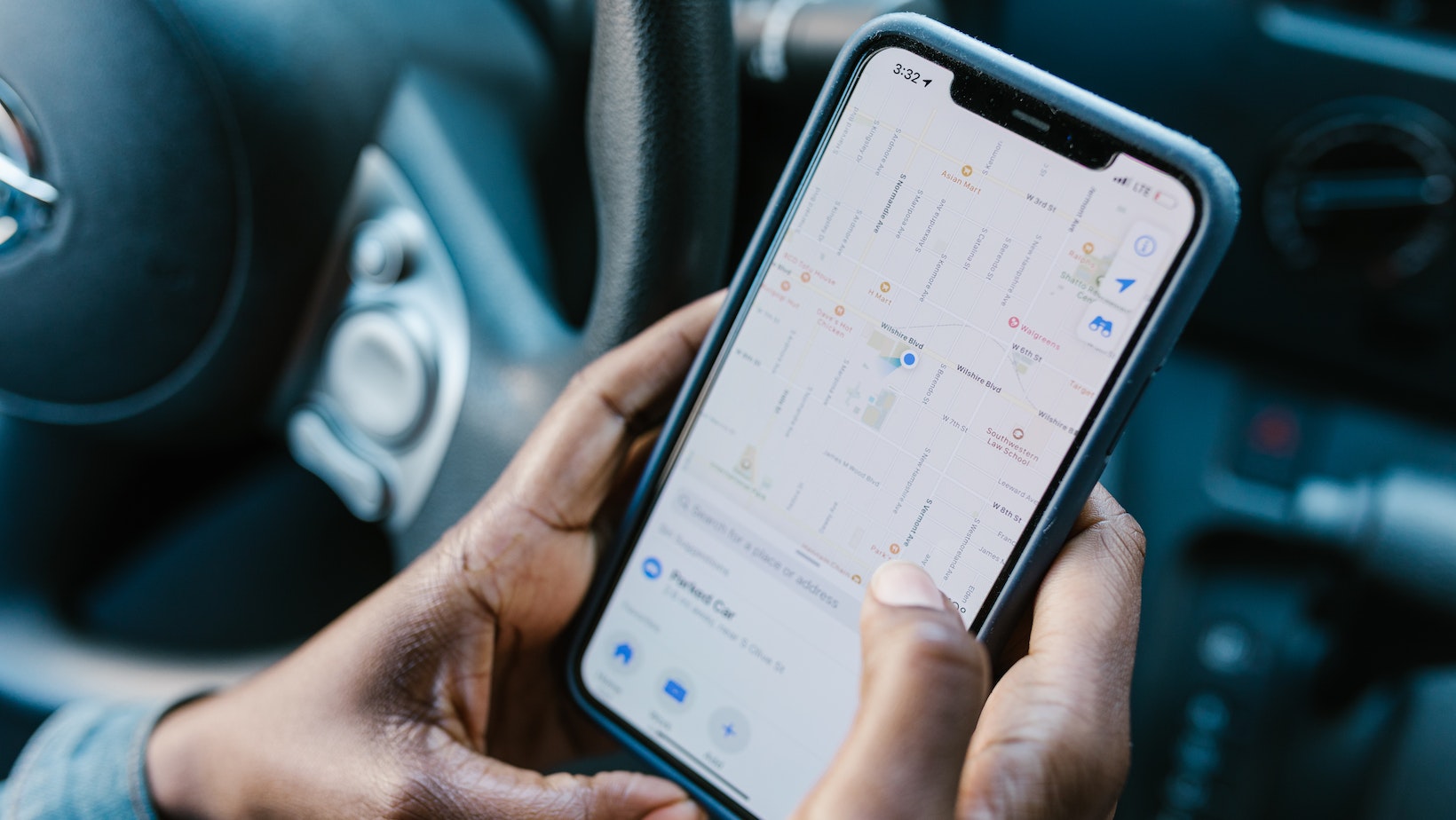 Does Life360 Tell You When Someone Checks Your Location
Curious about whether Life360 notifies you when someone checks your location or is on their phone? Let's dive into it. One of the common questions that users have is, "Does Life360 tell you when someone is on their phone?"
The answer is no, Life360 does not directly notify you when someone in your circle checks their location or uses their phone. The app primarily focuses on providing real-time location updates and safety features for families and close-knit groups.
While Life360 tracks the location of its users in a group, it doesn't send notifications specifically indicating when someone accesses the app or checks another person's location. However, it's worth noting that certain actions within the app, such as sending messages or creating place alerts, may trigger notifications to other members of your circle.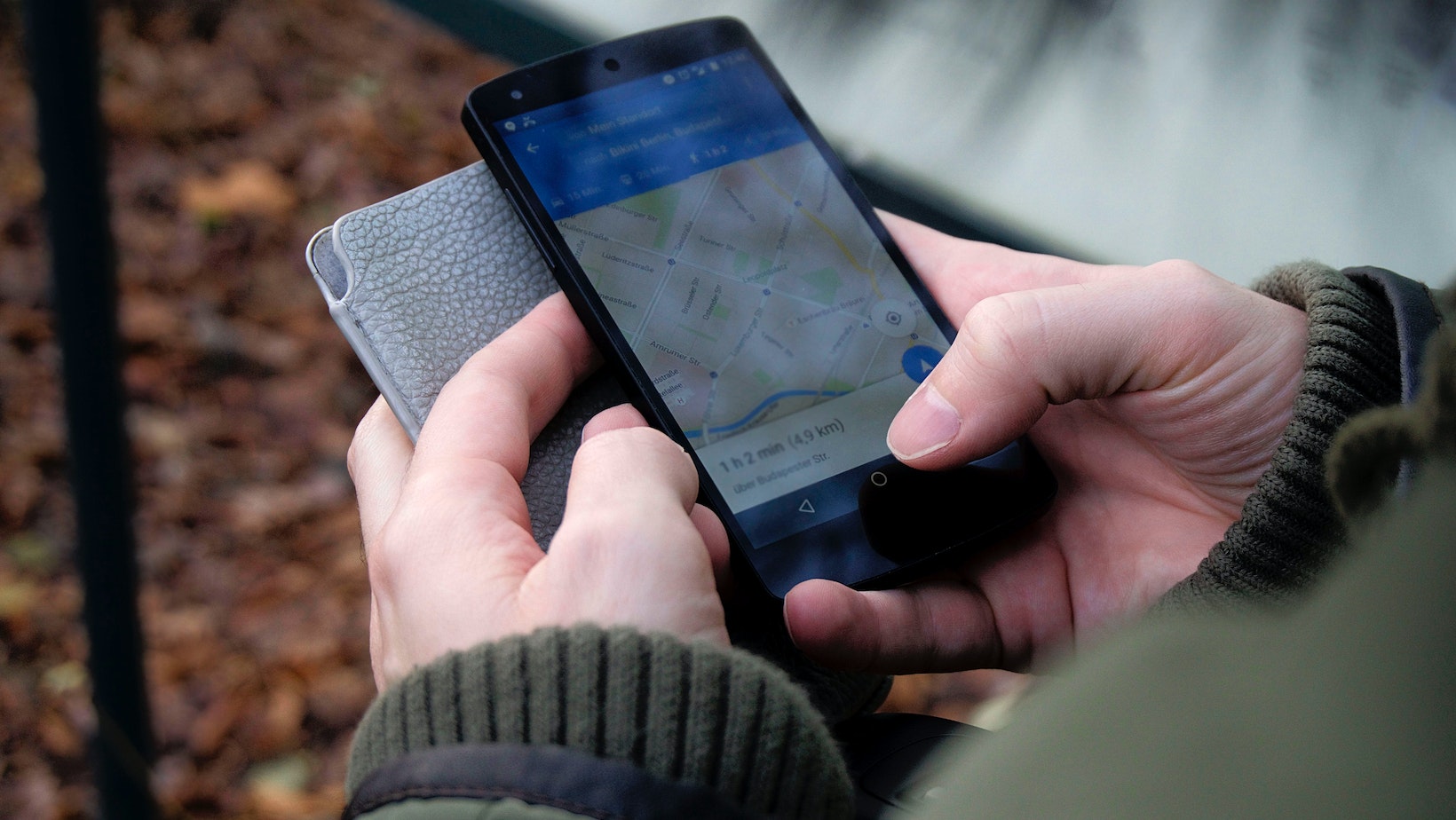 Understanding Life360 Location Tracking
Life360 is a popular family tracking app that allows you to keep tabs on your loved ones' whereabouts. One question that often comes up is whether Life360 notifies you when someone checks your location or if they are using their phone. Let's delve into the details and shed some light on this topic.
Location Sharing: Life360 enables individuals within a connected circle to share their real-time location with each other. This feature provides peace of mind and helps families stay connected, especially in scenarios where members are out and about.
Location Notifications: While Life360 does provide notifications when certain events occur, such as arriving or leaving designated places, it doesn't specifically notify users when someone checks their location or when they use their phone. The app's main focus is on sharing and tracking locations rather than notifying every minor action.
Privacy Settings: It's essential to understand that Life360 emphasizes privacy and gives users control over what information they share and with whom. Users can adjust settings to determine who sees their location, how frequently it updates, and even customize notifications for specific events.
Phone Usage Monitoring: Although Life360 doesn't directly notify you when someone uses their phone, it offers additional features like Drive Detection which can alert the circle admins if a member starts driving or exceeds a set speed limit while driving. This feature promotes safe driving habits within the family.
Communication Features: In addition to location tracking, Life360 also includes communication tools like messaging and group chat functionality within the app itself. These features facilitate seamless communication between family members without needing separate messaging apps.
In conclusion, while Life360 offers robust location sharing capabilities for families, it does not notify users when someone checks their location or uses their phone specifically. However, it provides various privacy settings to control who sees your location data and customizable notifications for important events like arrivals or departures from designated places. The app's focus is on family connectivity and safety rather than constant notifications for every action.