How Do You Leave A Life360 Circle – Step by Step Guide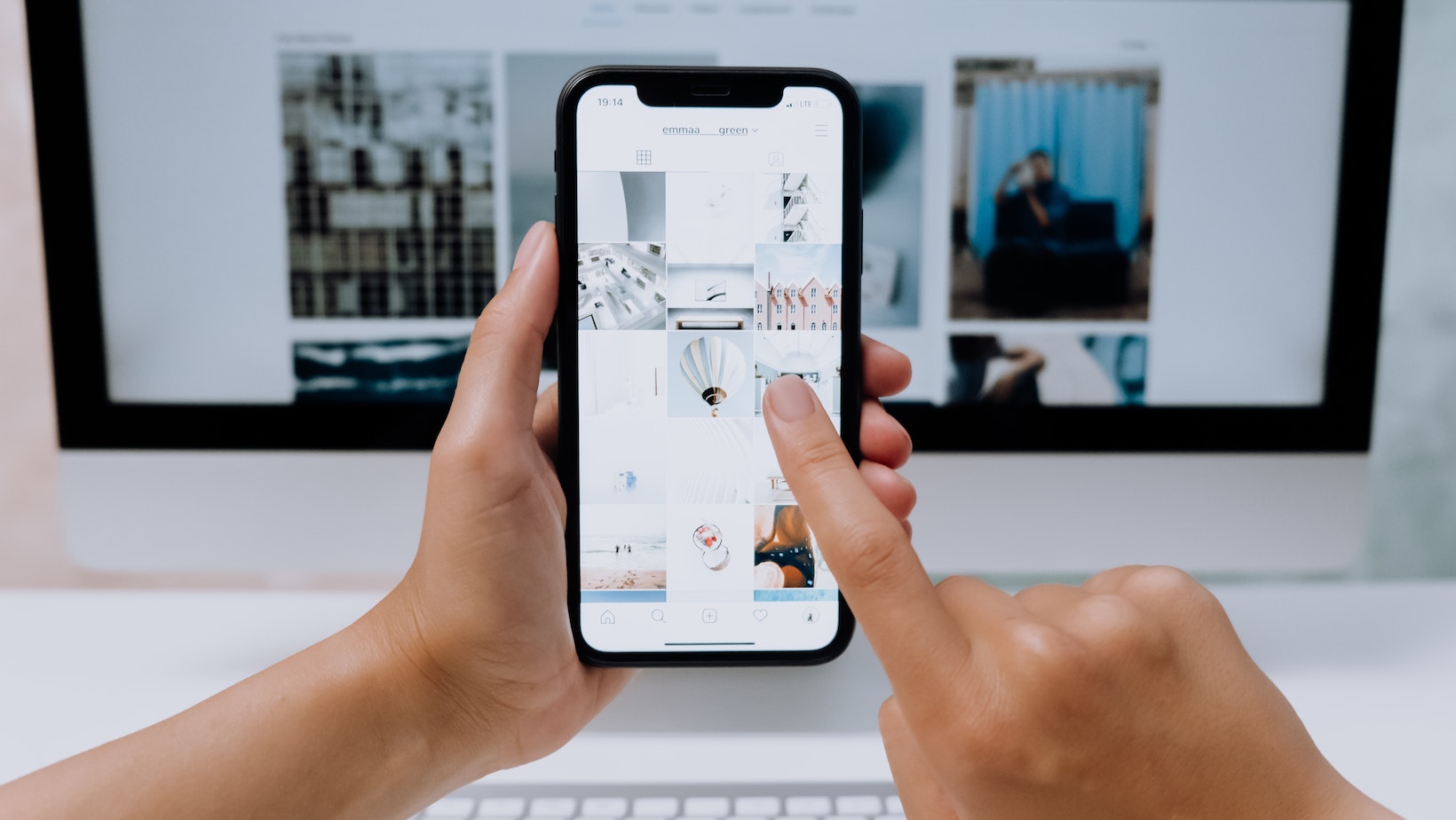 How Do You Leave A Life360 Circle
Leaving a Life360 circle might be necessary for various reasons, whether it's due to privacy concerns or simply not wanting to be part of the group anymore. If you find yourself in this situation and wondering how to leave a Life360 circle, I can provide some guidance.
To leave a Life360 circle, follow these steps:
Open the Life360 app on your phone.
Navigate to the circle that you want to leave.
Look for the "Settings" or "Options" menu within the circle.
Within the settings, you should find an option to "Leave Circle" or something similar.
Confirm your decision when prompted.
Once you've completed these steps, you'll no longer be part of that specific Life360 circle. Keep in mind that leaving a circle means you won't have access to location updates from other members and they won't have access to yours either.
Now, let's address the question: Does Life360 tell you when someone is on their phone? No, Life360 does not specifically notify users when someone is on their phone. The primary purpose of Life360 is to provide real-time location sharing among family members or close friends who are part of a designated circle.
While being able to see each member's location in real-time can give an indication of whether they're actively using their phone or not, there is no direct feature within Life360 that notifies others about someone's device usage status.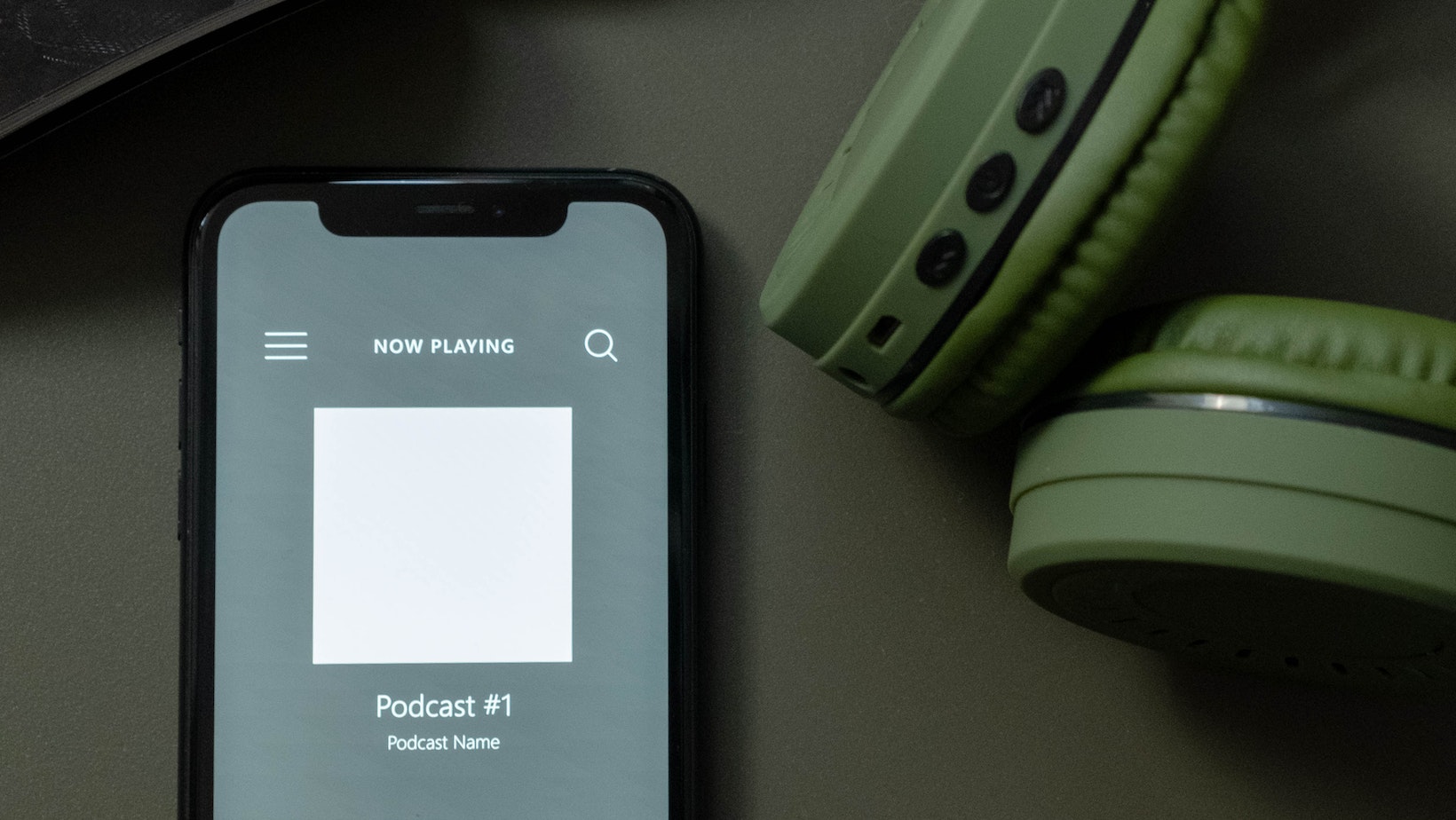 How to Remove Yourself from a Life360 Circle
If you're looking to leave a Life360 circle, I'm here to guide you through the process. Life360 is a popular app that allows families and friends to stay connected and track each other's locations. However, sometimes circumstances change or privacy concerns arise, and you may find yourself wanting to remove yourself from a Life360 circle. Here's how you can do it:
Open the Life360 App: Launch the Life360 app on your smartphone or tablet. Make sure you're logged in with your account credentials.
Locate the Circle: Within the app, navigate to the circle that you wish to leave. Tap on it to access its settings and details.
Access Circle Settings: Look for an option labeled "Circle Settings" or something similar within the circle's page. This is where you'll find various options related to managing your participation in the circle.
Leave the Circle: Inside the Circle Settings menu, scroll down until you come across an option that says "Leave Circle" or "Remove Myself." Tap on this option.
Confirm Your Decision: A confirmation prompt will appear asking if you're sure about leaving the circle. Take a moment to consider your decision before proceeding.
Finalize Leaving: Once you've confirmed your choice, follow any additional prompts or instructions provided by the app to finalize your departure from the circle.
Remember that when you leave a Life360 circle, certain features like location sharing and notifications will no longer be available for members of that particular circle.
In conclusion, removing yourself from a Life360 circle is straightforward and can be done easily through the app itself. Whether it's due to changing circumstances or privacy concerns, following these steps will help ensure that your decision is implemented smoothly without any complications.