Latest Update: Does Life360 Work Internationally?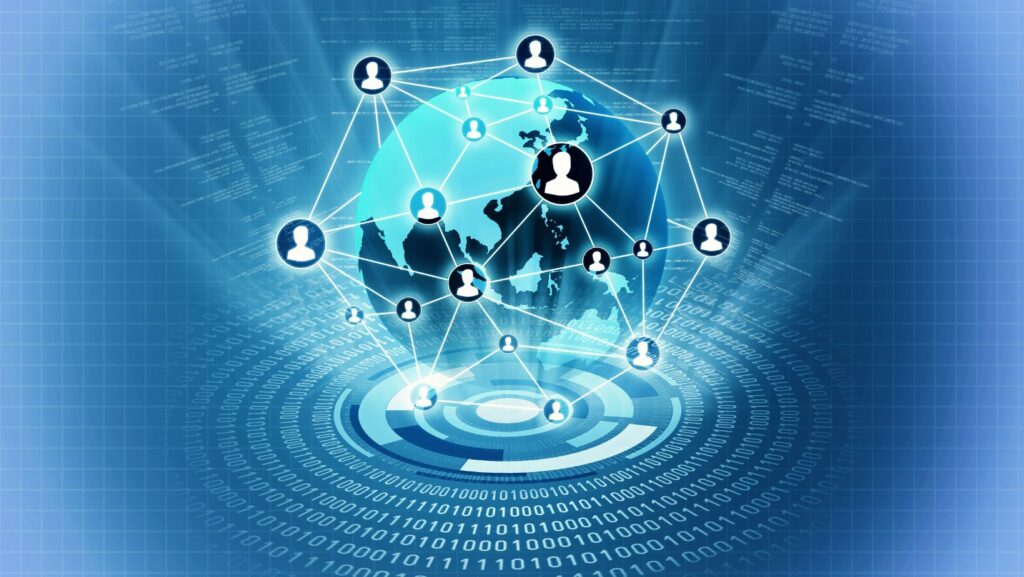 Does Life360 Work Internationally
If you're wondering whether Life360 works internationally, I can provide some insights. Life360 is a popular location-sharing app that allows families and friends to stay connected and share their whereabouts. However, there are certain factors to consider when it comes to its international functionality.
Firstly, yes, Life360 works internationally by allowing users to track locations across borders. The app utilizes GPS technology to pinpoint the location of family members who have opted to share their location information. This means that as long as there is an internet connection or cellular data available, you'll be able to track the locations of your loved ones even if they are in another country.
However, it's important to note that the full range of features offered by Life360 may not be available in all countries due to varying regulations and restrictions. Some countries may have limitations on certain features or require additional permissions for the app to function properly.
It's always recommended to check the local laws and regulations regarding location-sharing apps before using them in a different country.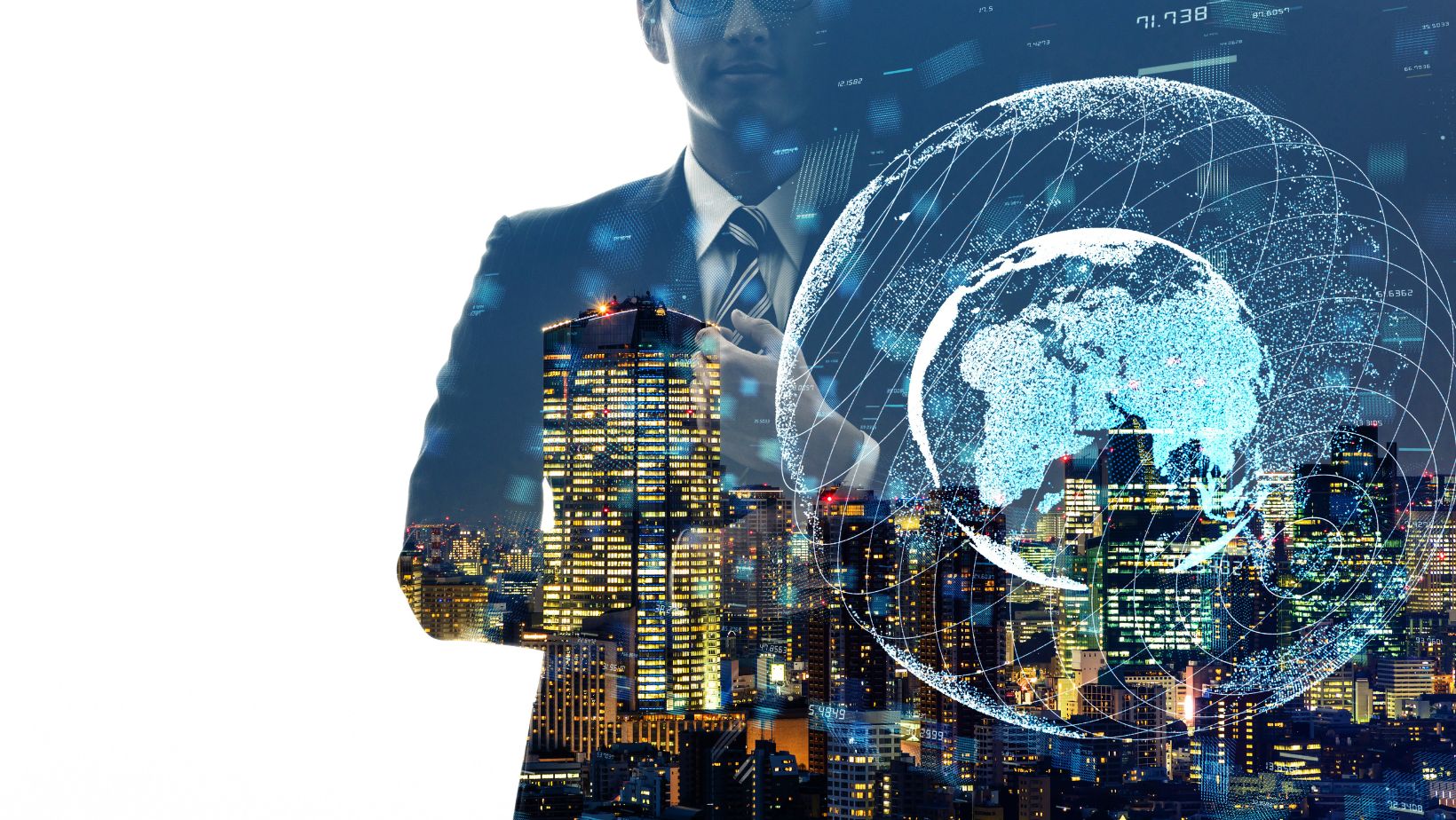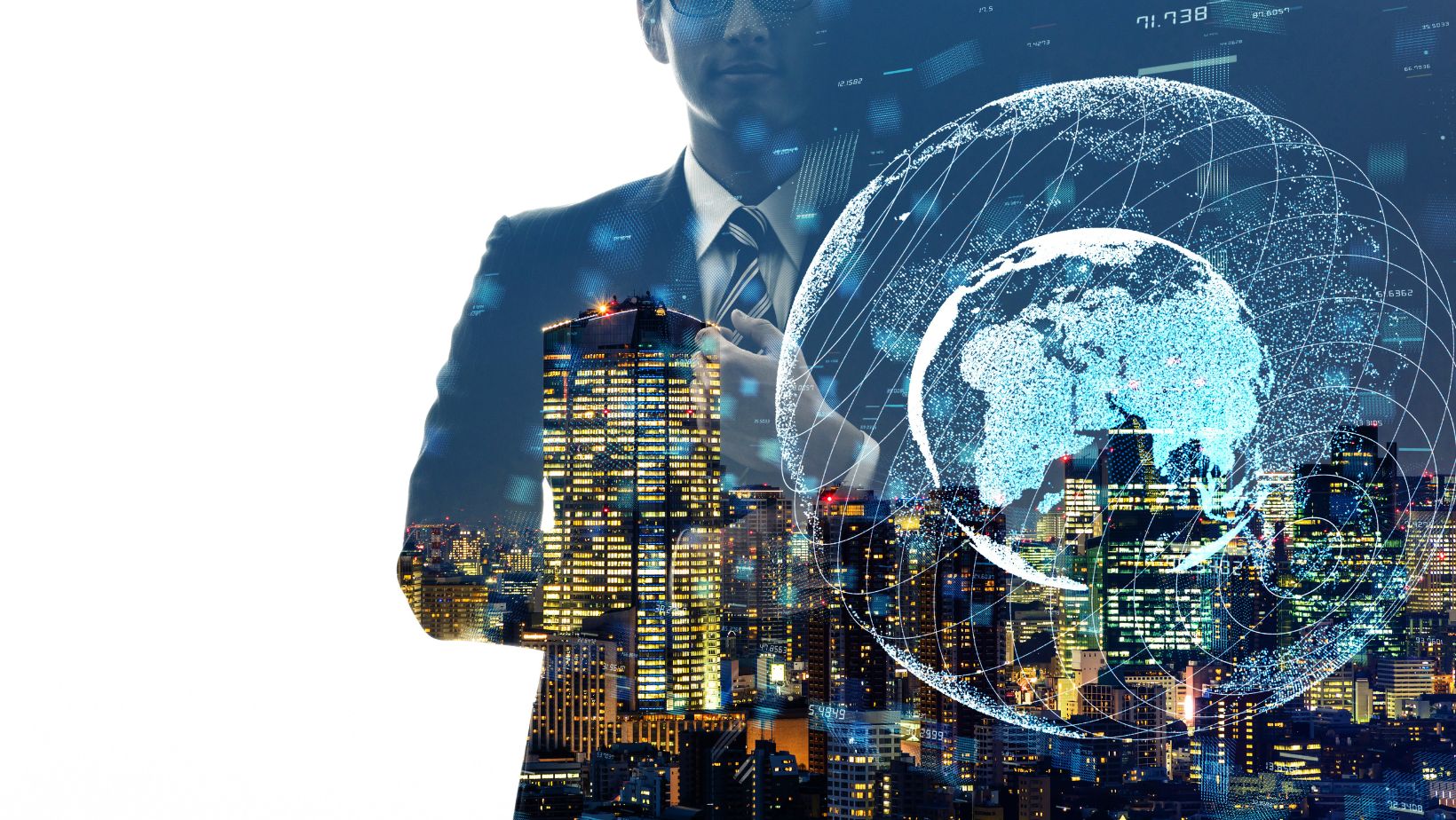 International Compatibility
When using Life360 internationally, there are a few factors to consider. Let's explore the details and how well Life360 works across different countries.
Global Coverage: Life360 is designed to work worldwide, allowing you to stay connected with your loved ones no matter where they are. Whether you're traveling abroad or have family members living in another country, you can use the app to keep track of their location and ensure their safety.
Network Availability: For Life360 to function properly, it relies on cellular networks and GPS technology. This means that as long as you have an active internet connection and GPS signal, you should be able to use the app seamlessly in most parts of the world.
Language Support: Life360 offers language support for multiple languages, making it accessible and user-friendly for individuals from various linguistic backgrounds. The app interface can be easily switched to different languages, enhancing its usability for international users.
Local Regulations: It's important to note that some countries may have specific regulations governing location-tracking services like Life360. Before using the app in a foreign country, you should familiarize yourself with the local privacy and data protection laws.
Compatibility with Local Services: Life360 is compatible with most smartphones running on iOS or Android platforms. However, certain features, such as roadside assistance or emergency services, might vary depending on location. It's worth checking if these additional services are available in the country you plan to use.
Features Available Abroad
When using Life360 internationally, many users wonder if the app works seamlessly in different countries. Well, let me shed some light on that for you.
Global Coverage: Yes, Life360 does work internationally! The app has broad global coverage, allowing you to stay connected with your family and loved ones no matter where they are. Whether exploring exotic destinations or simply living abroad, Life360 covers you.
Real-Time Location Sharing: One of the standout features of Life360 is its real-time location-sharing functionality. This feature remains fully functional even when traveling abroad. It's an invaluable tool for keeping track of your family members' whereabouts and ensuring their safety, especially in unfamiliar surroundings.
Geofencing: Geofencing is another powerful feature offered by Life360 that continues to operate seamlessly across international borders. You can create custom geofences around specific areas like home, school, or favorite hangouts to receive instant notifications whenever your family enters or leaves those zones.
Emergency Assistance: Accidents and emergencies can happen anywhere at any time. Thankfully, Life360 provides access to emergency services globally through its SOS feature. With just a tap of a button, you can quickly reach out for help and provide vital information about your location to emergency responders.
While Life360 does work internationally in terms of tracking locations across borders, it's essential to consider any potential limitations or requirements imposed by individual countries.