What Can Life360 See: Unveiling the App's Tracking Capabilities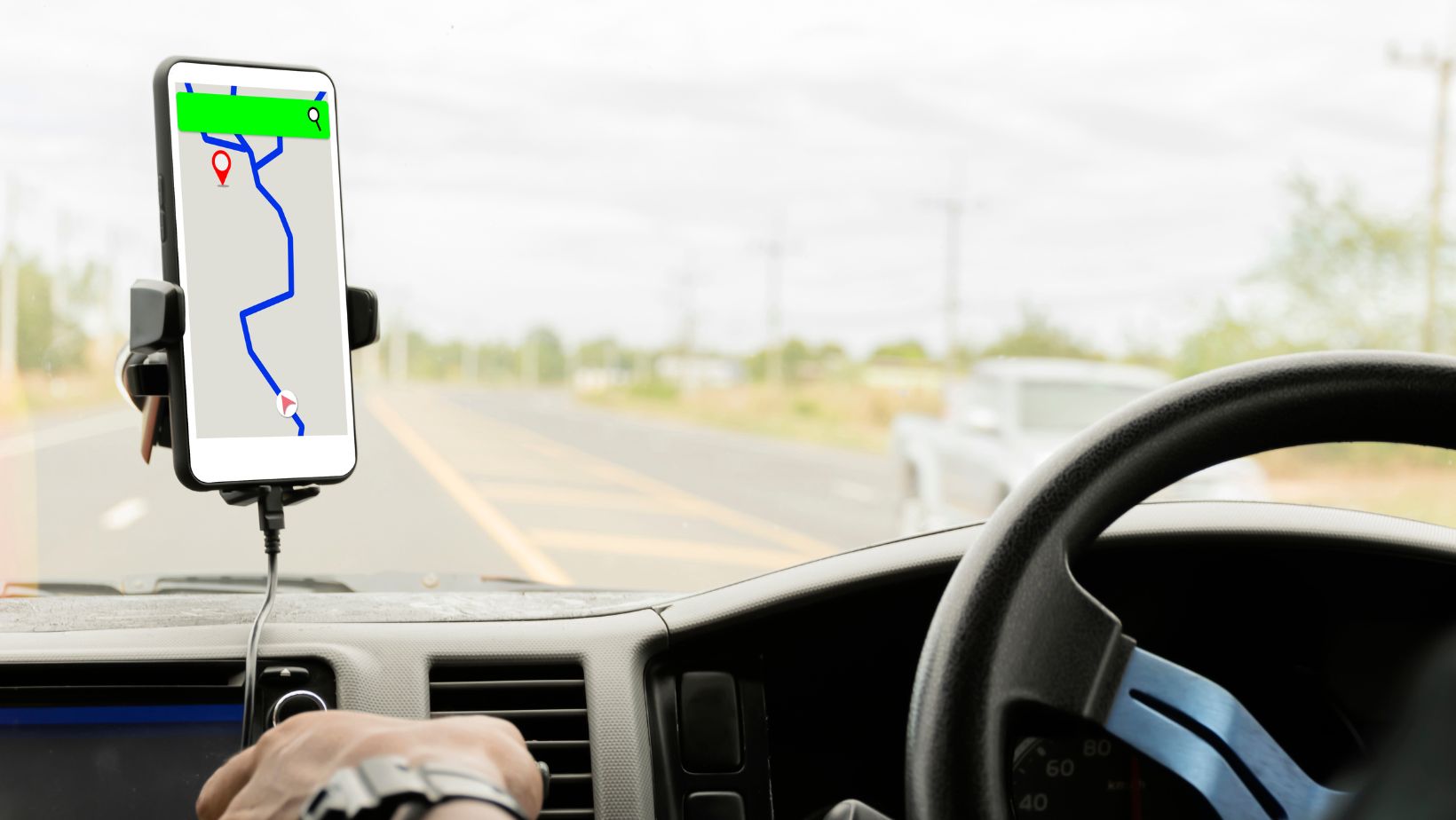 What Can Life360 See
If you're like me, you've probably heard of Life360 and wondered exactly what it can see. Life360 is a location-sharing app that allows family members or friends to share their locations. It's an incredibly popular tool for parents wanting to keep tabs on their children's whereabouts, but what exactly can Life360 see?
To put it simply, Life360 can see quite a bit! The app uses GPS technology to track the real-time location of its users. So, if I'm using Life360, I can check where my contacts are at any given moment. While this may sound invasive to some, remember that all parties involved must willingly accept the tracking feature.
However, there's more than just location data at play here. Did you know that Life360 also monitors driving habits? That's right – it provides information about speed, braking patterns, and whether the phone was used while driving! Now that we've explored some basic details about what Life360 can see let's dive deeper into this topic throughout the rest of the article.
How Life360 Works: The Basics
Life360 is an app that's caught the eye of many. It's a family networking tool that lets you keep tabs on your loved ones and ensure they're safe. But how does it do all this? Let me break it down for you.
When you sign up for Life360, you'll create a private group called your "Circle." This Circle consists of the people who will share their locations with you. They must accept an invitation to join your circle before their location information becomes available.
The heart of Life360 lies in its ability to provide real-time tracking. The app pinpoints each member's location on a map using GPS technology. You can check where everyone in your Circle is at any moment- whether at home, school, or work.
One remarkable feature is the geo-fencing capability, which sets up virtual boundaries around specific areas like home or school. When someone enters or leaves these zones, Life360 sends notifications, so you're always in the loop.
Now, let's talk about privacy because I know that's a big concern for many users. Only members of your Circle can see your location and vice versa – no one else gets access to this data. Additionally, while Life360 tracks constantly, it doesn't record everywhere you go unless you enable 'Location History.' This means only current locations are visible if privacy settings are set appropriately.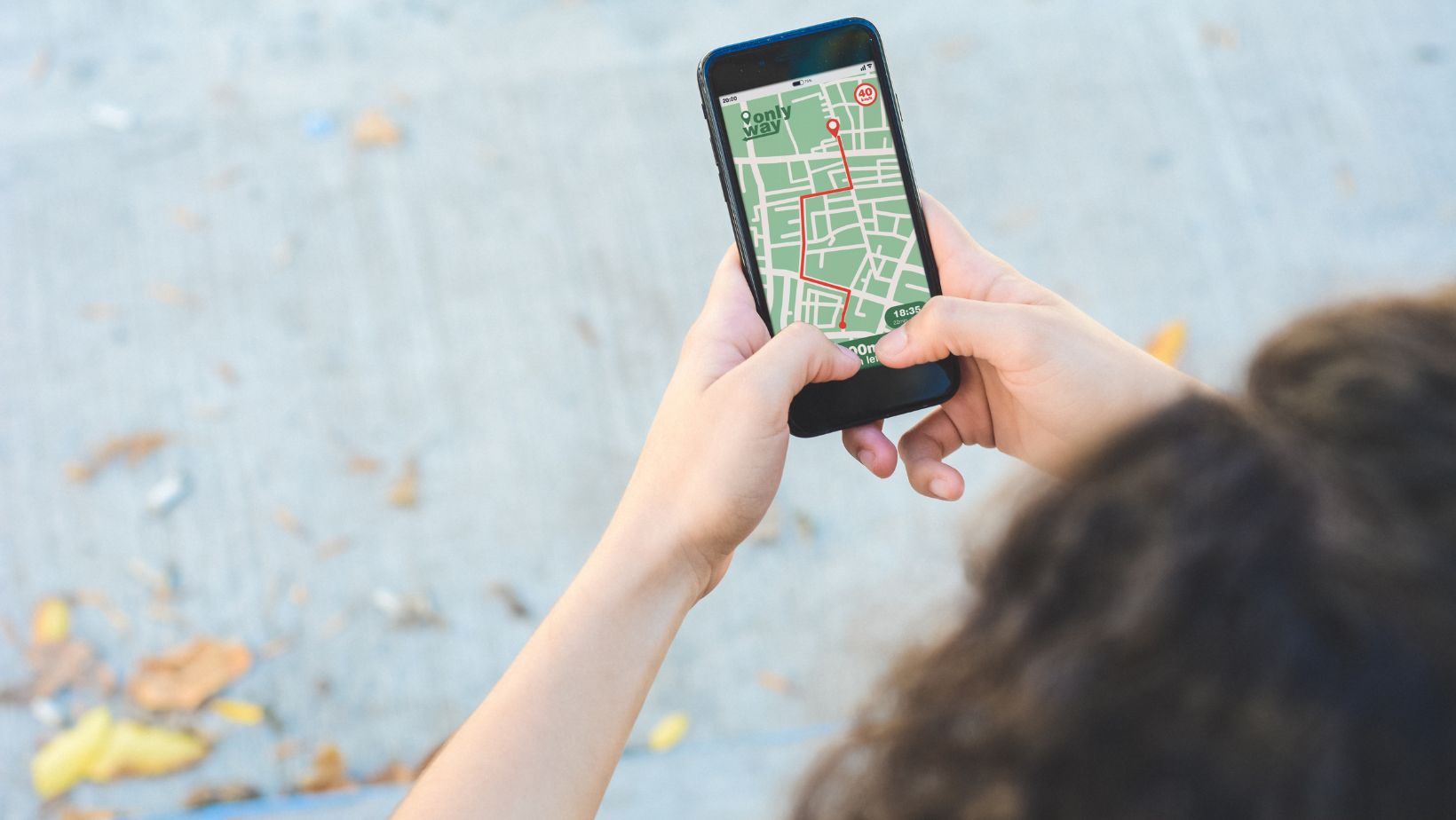 What Can Life360 See: An In-Depth Look
Let's dive right into the heart of the matter. Life360, a GPS-oriented family safety app, has access to certain types of information. It's designed to keep track of family members' locations and ensure their safety.
Primarily, it can see your location data. This includes where you are currently and your past locations, too. If I'm at the grocery store, for instance, my family members who also use the app would be able to see that! They'd even know if I took a detour to grab some ice cream on my way home.
Not only this, but Life360 can also monitor driving habits. It'll catch if you're speeding or braking hard frequently. The app keeps tabs on phone usage while driving – so no sneaky text messages when you should be keeping eye on the road!