What Does It Mean When Life360 Says No Network or Phone Off? Find Out The Truth Now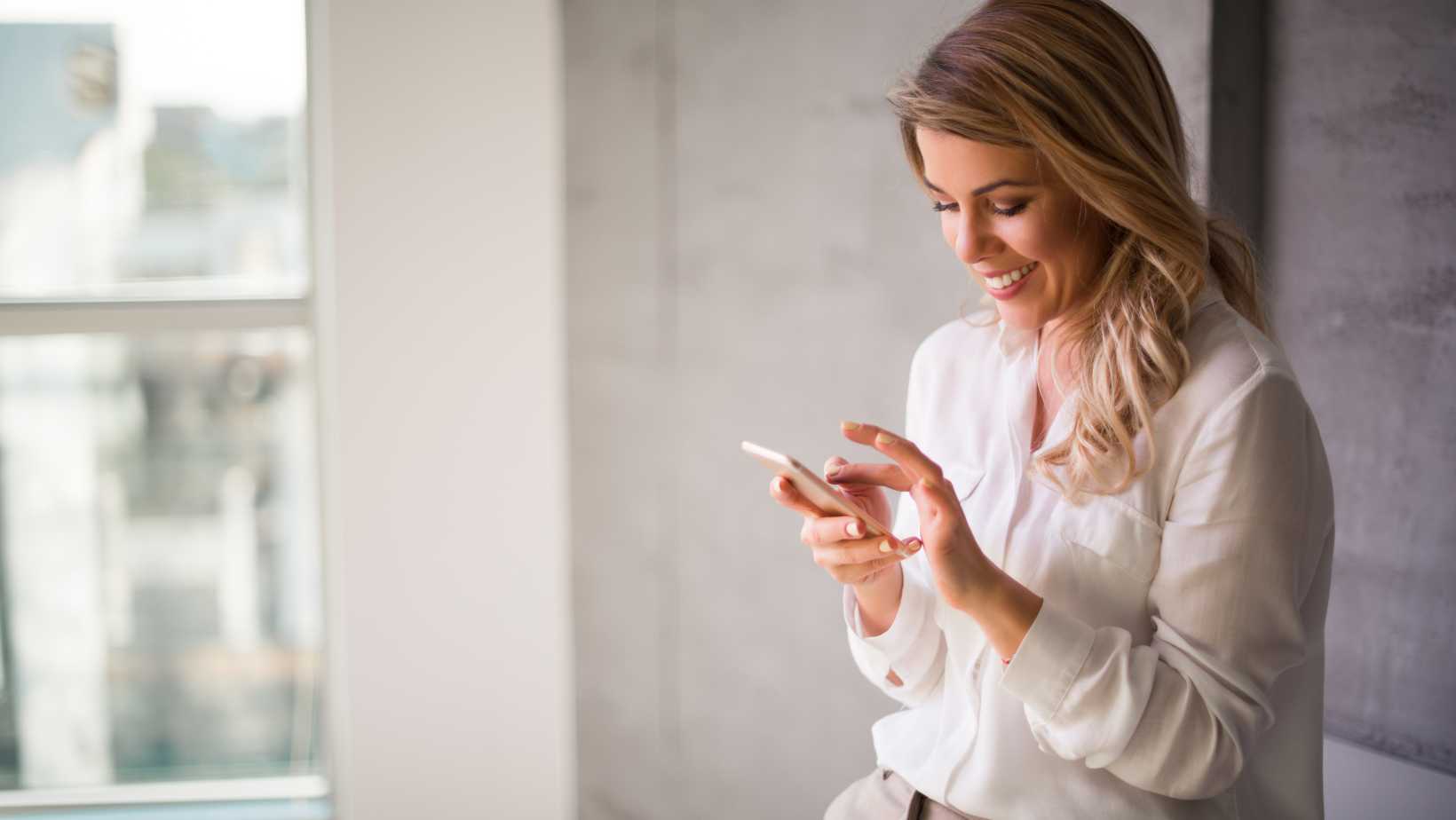 When Life360 displays a message saying "no network" or "phone off," it typically means that the app is unable to establish a connection with your device or access your location. This can occur for various reasons, such as poor internet connectivity, temporary service outages, or if you have manually turned off location services on your phone.
If you see the "no network" message, it indicates that Life360 is unable to communicate with its servers due to a lack of internet connection. Ensure that your device has an active and stable internet connection by checking your Wi-Fi or cellular data settings. If the issue persists, try restarting your phone or contacting your service provider for assistance.
What Does It Mean When Life360 Says No Network Or Phone Off
Life360 relies on a network connection to provide real-time location updates and other features. When you see the message "No network" on the Life360 app, it means that your device is currently unable to establish a connection with the internet. This could be due to various reasons such as poor cellular signal, Wi-Fi connectivity issues, or network outages.
To ensure accurate location tracking and seamless communication among family members, Life360 requires a stable network connection. Without it, the app may not be able to update locations, send notifications, or provide other important information.
Troubleshooting Network Issues on Life360
If you're encountering frequent "No network" messages or are unable to connect to the Life360 app due to network issues, here are some troubleshooting steps you can take:
Check your internet connection: Ensure that you have an active internet connection either through cellular data or Wi-Fi.
Restart your device: Sometimes a simple restart can resolve temporary glitches in connectivity.
Update the app: Keeping the Life360 app up-to-date ensures compatibility with newer software versions and bug fixes.
Check for system updates: Make sure that your device's operating system is updated as outdated software can sometimes cause compatibility issues.
Reset network settings: If all else fails, you can try resetting network settings on your device. However, note that this will remove saved Wi-Fi networks and other network-related configurations.
By following these troubleshooting steps, you can address common network issues and improve the overall performance of the Life360 app.
Remember, a stable network connection is vital for the proper functioning of Life360. If you continue to experience difficulties despite trying these steps, reaching out to Life360 support or your service provider might be necessary to further investigate and resolve the issue.
Updating The Life360 App To Resolve Connectivity Issues
If you're seeing a message on your Life360 app that says "No network" or "Phone off," it can be quite frustrating. However, there are steps you can take to address this issue and ensure smooth connectivity. Here's how you can update the Life360 app to resolve these connectivity issues:
Check for App Updates: Start by ensuring that your Life360 app is up to date. Developers regularly release updates that fix bugs and improve performance, including connectivity-related issues. Head over to your device's app store (such as the Google Play Store or Apple App Store) and search for "Life360." If an update is available, tap on the "Update" button.
Restart Your Device: Sometimes, a simple restart can work wonders in resolving network-related problems. Turn off your device completely and wait for a few seconds before turning it back on again. This action refreshes the device's system and clears any temporary glitches that may affect connectivity.
Check Network Connection: Ensure that you have a stable internet connection on your device. Connect to Wi-Fi if available or check your cellular data settings to make sure they are turned on and functioning correctly.
Clear Cache and Data: Over time, accumulated cache files can hinder an app's performance and cause connectivity issues. To clear the cache for Life360, go to your device's Settings > Apps > Life360 > Storage > Clear Cache/Clear Data (depending on your device). Keep in mind that clearing data will remove any preferences or login information associated with the app, so make sure you have those details handy before proceeding.
Reinstall the App: If none of the above steps resolve the issue, consider uninstalling and reinstalling the Life360 app from scratch. This process ensures that you have a fresh installation without any lingering bugs or corrupted files.
By following these steps, you can update the Life360 app and address any connectivity issues you may be experiencing. Remember to check for updates regularly to ensure optimal performance and a smoother user experience. Stay connected with your loved ones without interruption!