Is the New Grand Theft Auto Set to Transform the Gaming Industry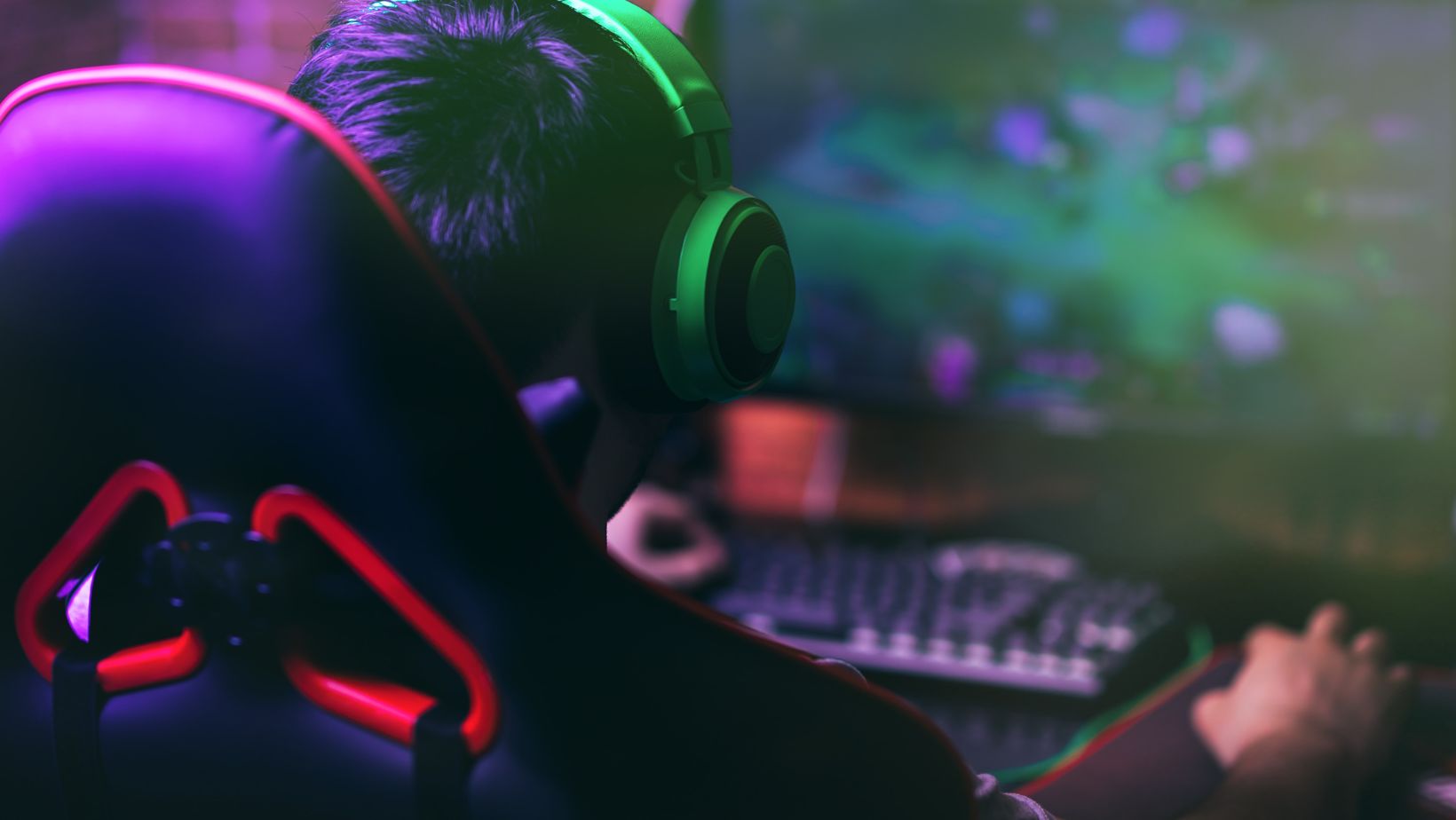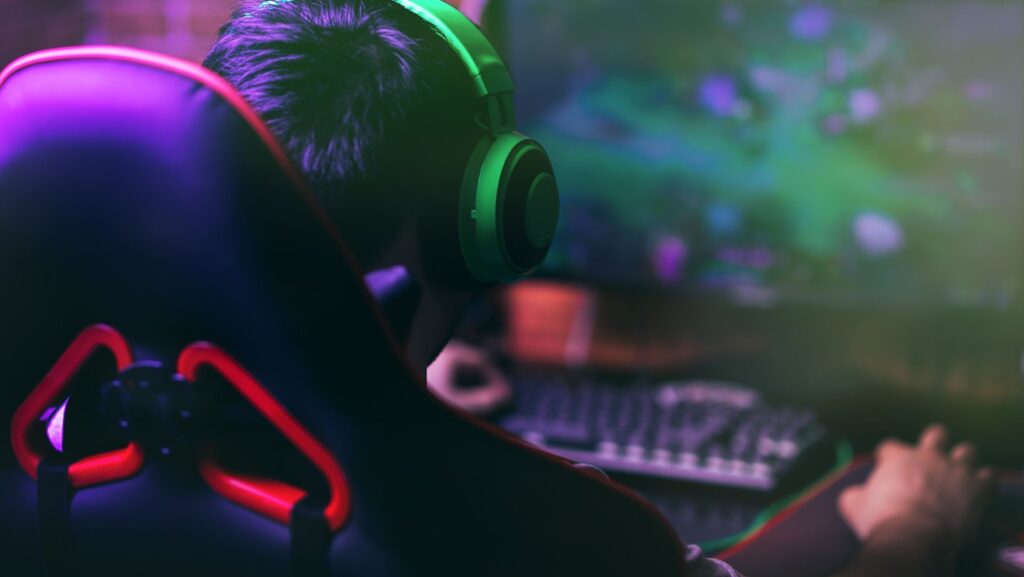 After more than a decade of waiting, the new Grand Theft Auto release could be right around the corner. Thanks to a high-profile data breach in which game footage was leaked, we now know that a new title in arguably the world's best franchise is in the later stages of its development.
Previous titles in the Rockstar Games franchise have often had a transformative effect on the wider gaming industry. Will the new title have a similar sort of impact?
What Do We Know About GTA 6?
For many years, a lot of the speculation around GTA 6 was centered on the setting. GTA V took place in the fictitious area of San Andreas, which is the franchise's answer to California and Nevada. GTA IV took place in Liberty City, which is inspired by New York City and New Jersey. Players were desperate for GTA 6 to take them back to Vice City, which is influenced by Miami and hasn't been seen in a game since 2002.
Thanks to the leak, it was confirmed that the new game would indeed take place in Vice City. This could be among other settings, which will be announced officially later. The last game that featured this location was set in 1986, so it will be interesting to see a modernized version of the popular sandbox.
In the new title, players will have a chance to play as a male and a female character. According to insiders, the storyline is inspired by Bonnie and Clyde and will feature all the common elements that make the GTA games so enjoyable. However, there are also likely to be many new features that players aren't expecting.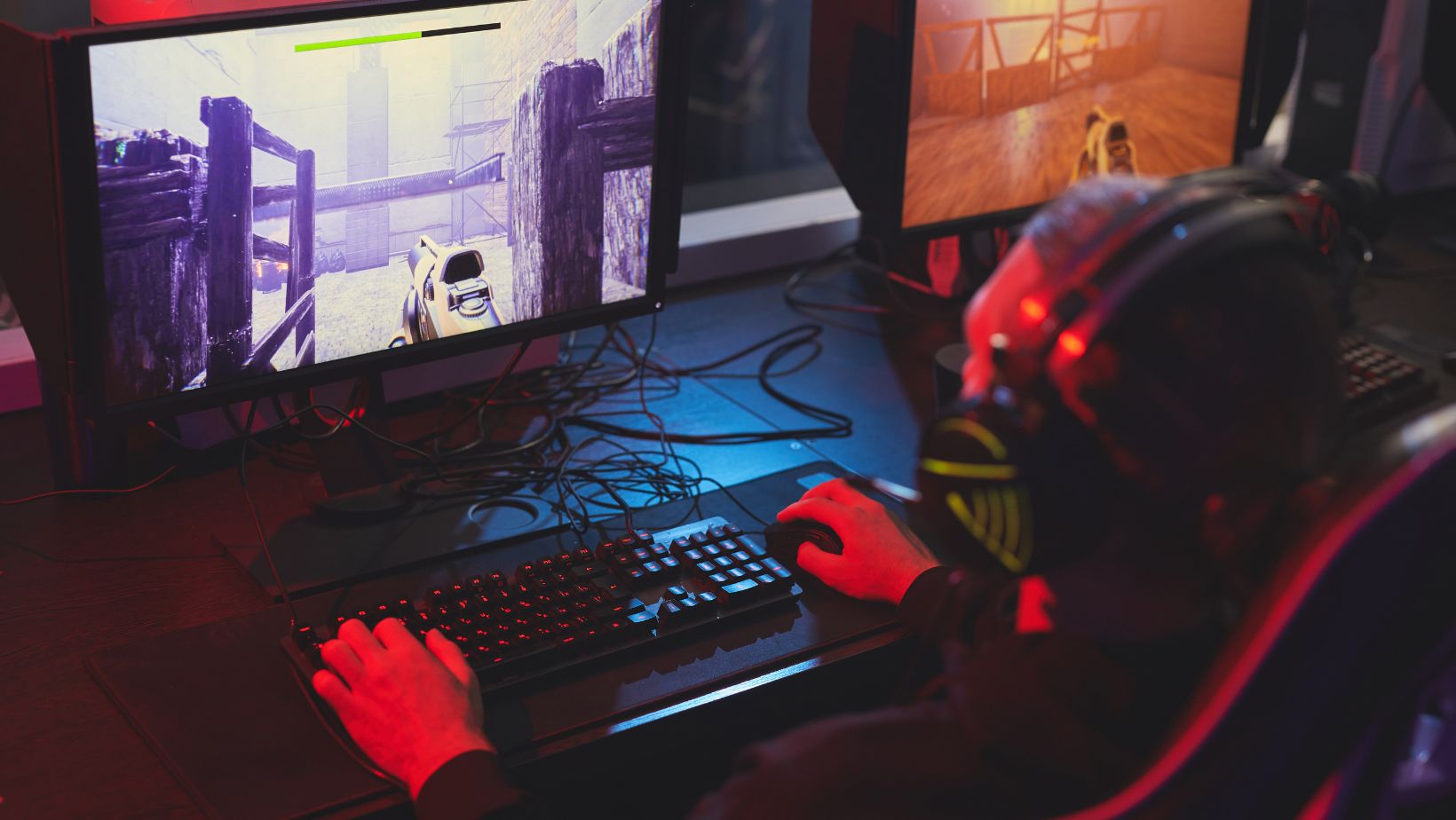 GTA 6 Could Have a Huge Impact on the Wider Gaming Industry
The knock-on effect of GTA games can be found far and wide, and there are various major developments in the gaming industry that can be attributed to titles in the series. For example, GTA V Online acted as a contributor to the rise of the eSports industry, as it introduced a mainstream audience to this format. In addition, other open-world games like Mafia and Watch Dogs borrowed a lot of elements from the GTA titles.
Some developers aim to piggyback on the success of GTA games by making similar-looking titles. For instance, on mobile, there are games like Go to Town 6 and Payback 2. There are similar titles at the NJ online casino sites in the form of themed online slots. For example, West Coast Cash is clearly influenced by Grand Theft Auto: San Andreas and even uses the same font and imagery on the thumbnail. Sites in the region clearly understand how huge the GTA franchise is there and want to capitalize on that.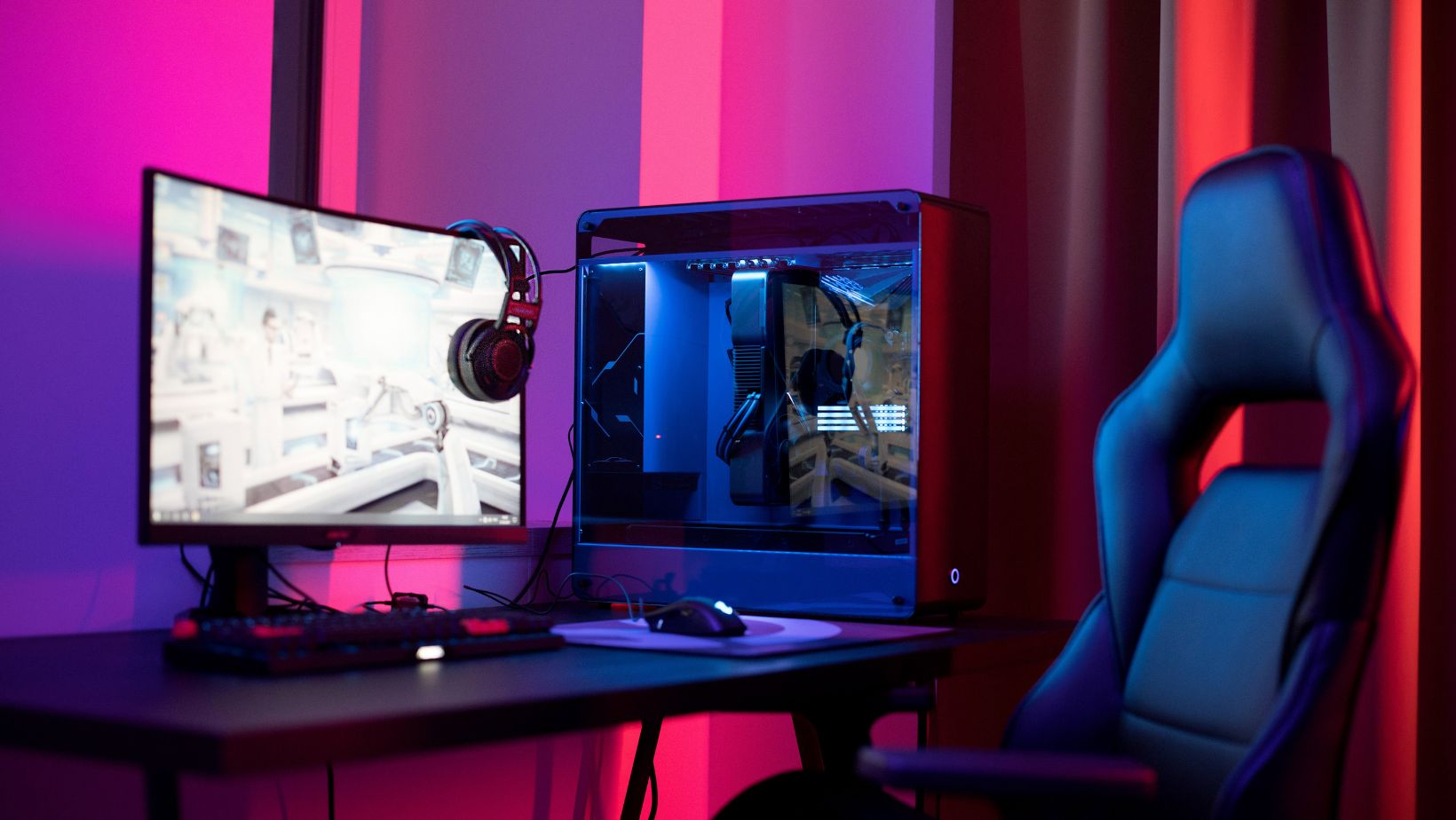 Rockstar Games tends to bring innovations to the gaming industry, with many expected to come in the upcoming offering. There are rumors that this could involve an in-game currency that could be used in the real world as well.
GTA 6 is on the way, but it could be at least another year before it drops. When it does, it will doubtlessly bring about a massive knock-on effect across the wider gaming industry.