FAQ About How to Make Life360 Say Phone Out of Battery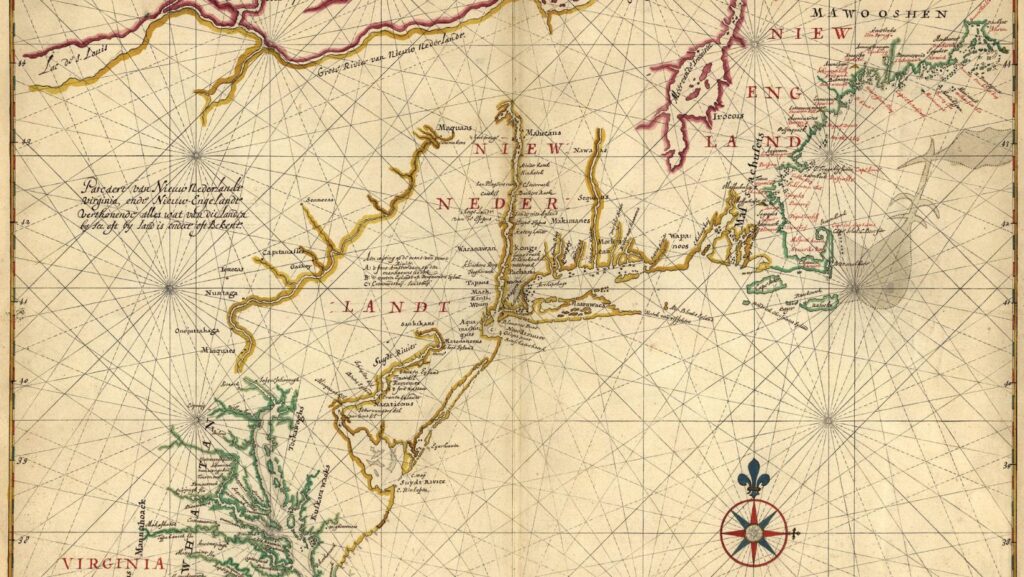 How to Make Life360 Say Phone Out of Battery
Are you wondering how to make Life360 say your phone is out of battery? In this FAQ, I'll address some common questions about this feature and provide you with the information you need.
Q: How can I make the Life360 display that my phone is out of battery? A: Unfortunately, there is no direct way to manually make Life360 show that your phone's battery is drained. The app relies on the device's actual battery status to determine whether it's low or not. However, if your phone does run out of battery, Life360 will automatically update its status once it powers back on and connects to the network.
Q: Why does Life360 need access to my phone's battery information? A: Life360 uses your phone's battery information as one of the factors in determining its location accuracy. By monitoring the battery level, the app can adjust how frequently it updates your location to conserve energy when needed. This helps ensure accurate and efficient tracking while minimising unnecessary drain on your device's resources.
Q: Can I fake a low battery status on Life360? A: It is not possible to manually fake a low battery status within the Life360 app. The application relies solely on real-time data from your device's operating system to determine the current charge level. Attempting to manipulate or deceive this feature may result in inaccurate location updates or other unintended consequences.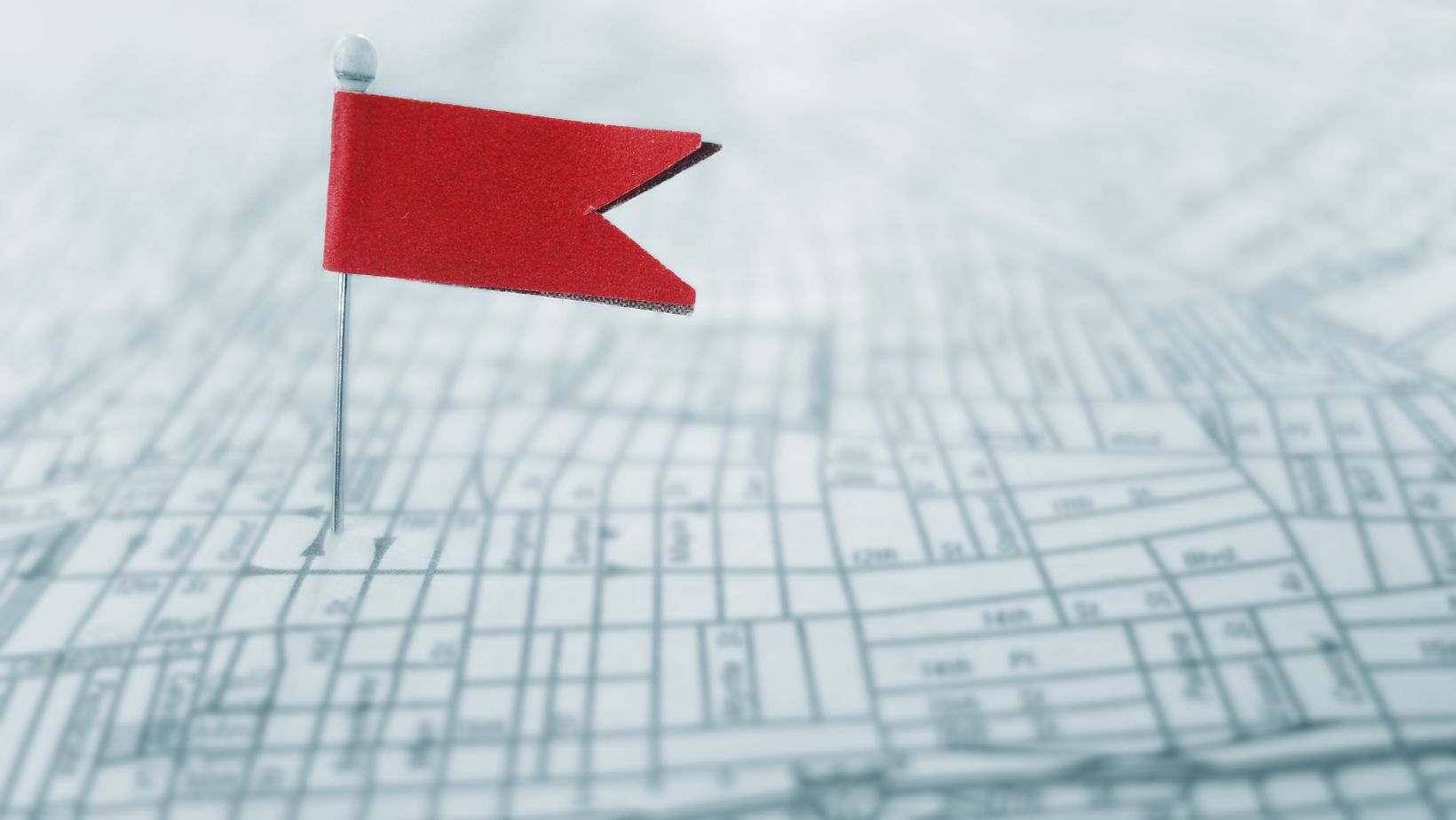 Common Questions About Life360
How does Life360 determine if my phone is out of battery?
Life360 uses various indicators to determine the battery status of your phone. When your phone's battery level drops below a certain threshold, it sends a low battery signal to Life360 servers. This signal prompts the app to display a notification indicating that your phone's battery is running low.
Can I customise when Life360 notifies others about my phone's low battery?
Yes, you have the flexibility to customise when and how often Life360 notifies others about your phone's low battery. Within the app settings, you can choose the specific percentage at which you want to receive notifications for low battery status. Additionally, you can set preferences for who receives these notifications, such as only family members or all Circle members.
What happens if my phone dies completely and loses connection with Life360?
If your phone dies completely or loses connection with Life360 due to a drained battery, it will appear as "Phone Out of Battery" on the app for other Circle members. However, it's important to note that this status doesn't provide real-time location updates until your device reconnects and powers back on.
Is there any way to track my lost or stolen phone if its battery dies?
Unfortunately, once your phone's battery dies or it loses connection with Life360, tracking its location becomes challenging. However, there are several preventive measures you can take beforehand to increase the chances of finding your lost or stolen device. These include setting up Find My Device (Android) or Find My iPhone (iOS), enabling remote tracking and locking features, and contacting local authorities for assistance.
Are there any alternative methods in case I need to inform others about my whereabouts without relying on Life360?
While Life360 offers convenient location sharing features, there are alternative methods available if you need to inform others about your whereabouts even without using the app. You can share your location manually through messaging apps like WhatsApp or by using built-in features like Google Maps' real-time location sharing. Additionally, you can communicate directly with individuals via phone calls or text messages to keep them informed about your plans and movements.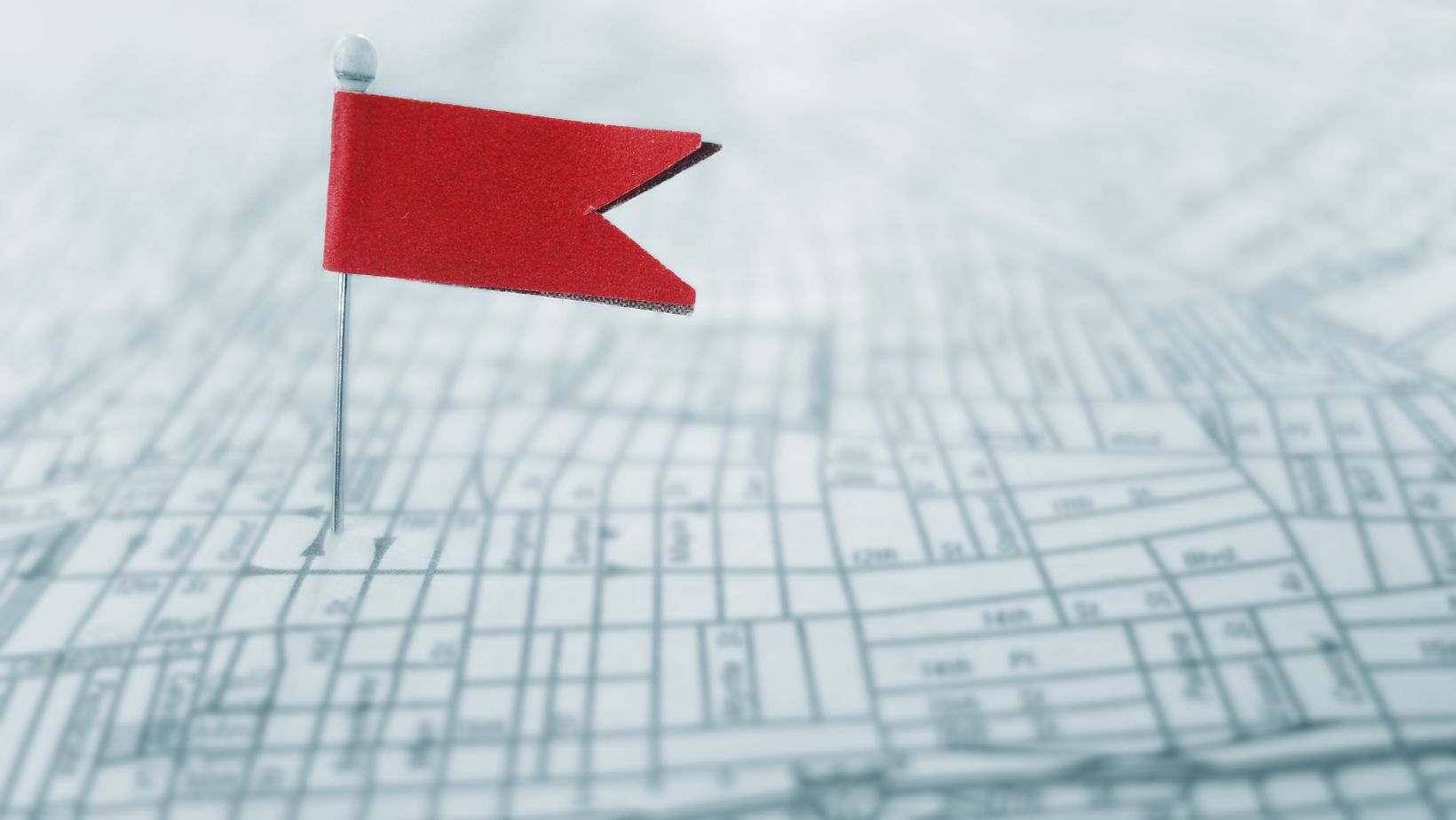 How to Check Your Phone's Battery Status on Life360
If you're wondering how to check your phone's battery status on Life360, I've got you covered. Here are a few simple steps to help you keep track of your device's battery life within the app:
Open the Life360 App: Launch the Life360 app on your smartphone. Make sure you're logged in with your account credentials.
Access the Menu: Look for the menu icon, typically represented by three horizontal lines or dots, located at the top-left or bottom-right corner of the screen. Tap on it to open the menu options.
Select 'Settings': Scroll through the menu until you find 'Settings' and tap on it. This will take you to a page where you can customize various aspects of the app.
Navigate to 'Battery Status': Within the settings menu, locate and tap on 'Battery Status.' This option may be listed under 'Device' or 'Phone Settings,' depending on your device and its operating system.
View Your Phone's Battery Percentage: Once you've accessed the battery status section, Life360 will display your phone's current battery percentage. You'll now have an idea of how much juice is left in your device!