How to Know if Someone Paused their Location on Life360 – How to Prevent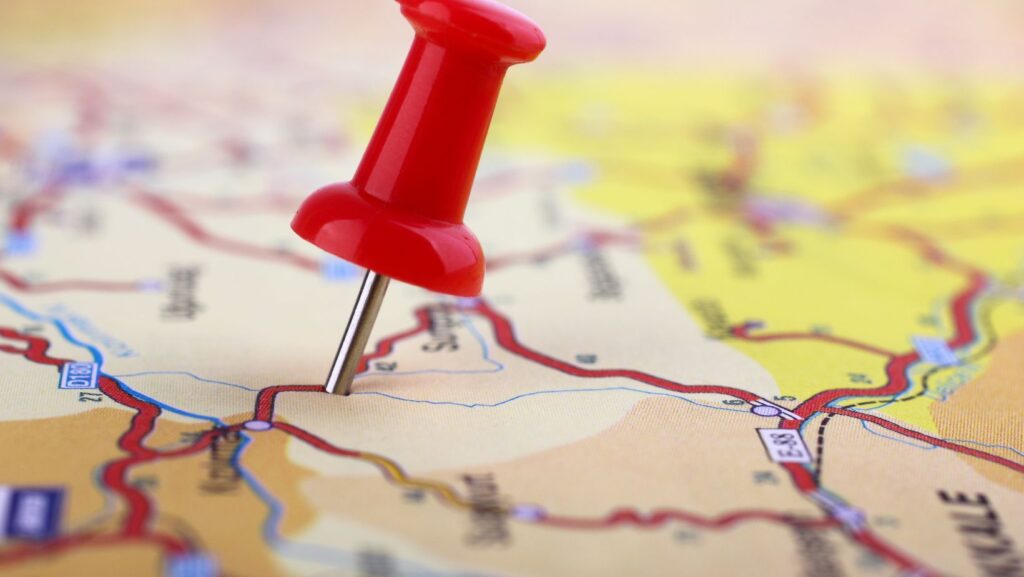 How to Know if Someone Paused their Location on Life360
Curious about how to determine if someone has paused their location on Life360? Worried about privacy and looking for ways to prevent it? In this article, I'll share some tips on how you can know if someone has paused their location on Life360 and steps you can take to protect your privacy.
Life360 is a popular app that allows users to stay connected with their family members by providing real-time location updates. However, there may be instances when someone decides to pause their location sharing for various reasons. So, how can you tell if someone has done so?
One way to check if someone has paused their location on Life360 is by observing the last known location update. If the person's location remains unchanged for an extended period or shows inconsistent movement, it could be an indication that they have paused their tracking. Additionally, if the app displays a "Location Paused" message next to their name, it confirms that they have intentionally disabled sharing.
What is Life360 and how does it work?
Life360 is a popular location-sharing app that allows families and friends to stay connected and track each other's whereabouts in real-time. With its array of features, Life360 provides peace of mind by providing instant updates on the location of your loved ones.
Here's how it works:
Installation: To get started with Life360, simply download the app on your smartphone from the App Store or Google Play Store. Once installed, create an account and invite your family members or friends to join your circle.
Location Sharing: Life360 utilises GPS technology to track the location of each member in your circle. By enabling location sharing, you can easily view the exact whereabouts of everyone within your group on a map displayed within the app.
Geofencing: One of the standout features of Life360 is geofencing. This feature allows you to set up virtual boundaries or "geofences" around specific locations such as home, school, or work. Whenever a member enters or exits these predefined areas, you'll receive notifications on your device.
Check-ins and Panic Alerts: In addition to tracking real-time locations, Life360 offers check-in options for members to update their status manually. This feature comes in handy when someone arrives at a destination safely or wants to let others know they're okay during emergencies. Moreover, there's a panic alert button that can be utilized during critical situations for immediate assistance.
Notifications and Pause Feature: Life360 keeps you informed through customizable notifications regarding arrival/departure times and battery levels of members' devices. However, it's worth noting that individuals have control over their privacy settings in the app. They can choose whether they want to share their location continuously or use the pause feature temporarily if they desire privacy for a certain period.
Life360 is designed with safety in mind but also respects individual privacy preferences within circles. By understanding how Life360 works and its various features, you can make the most of this app to stay connected with your loved ones while ensuring their safety and well-being.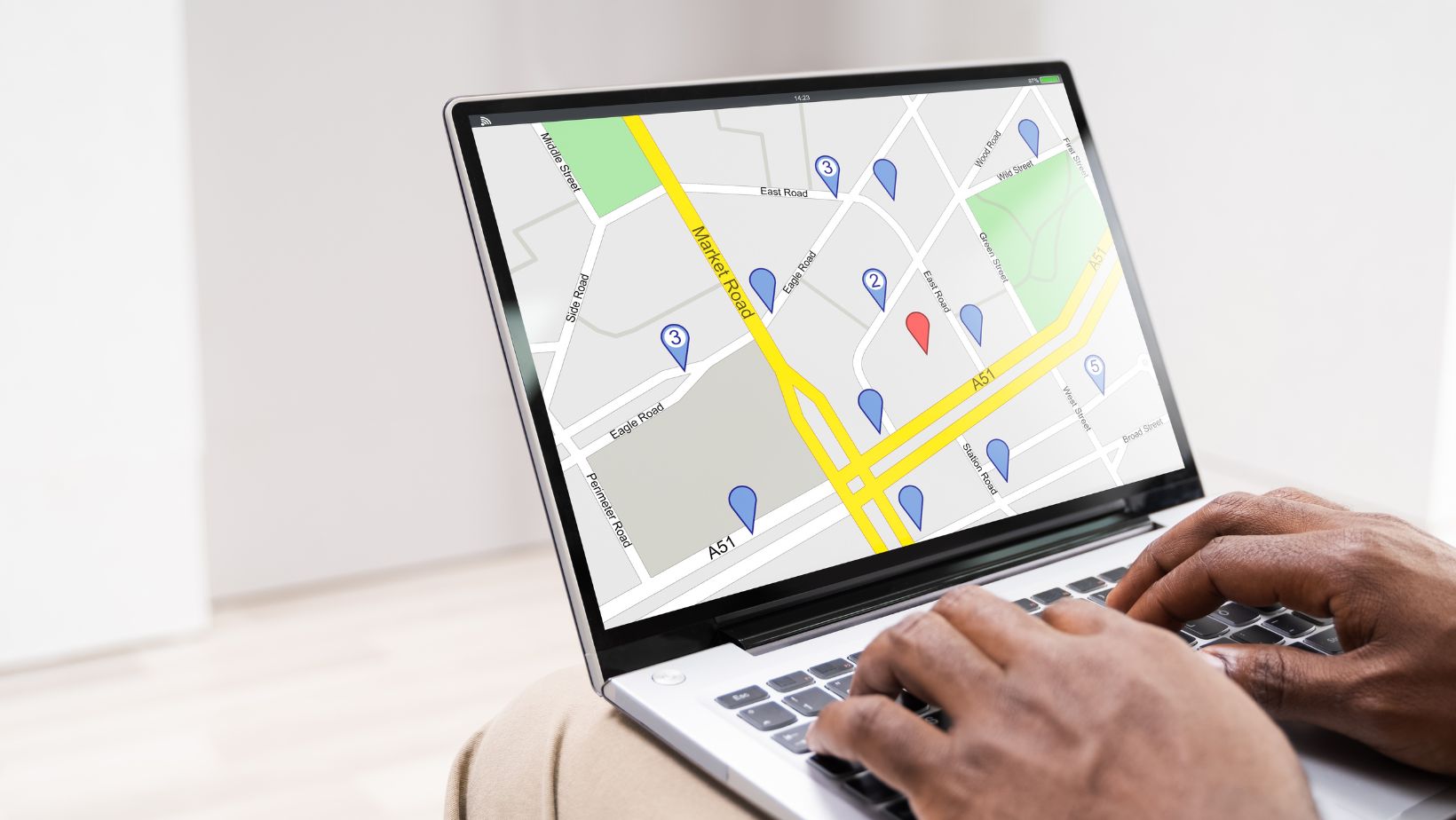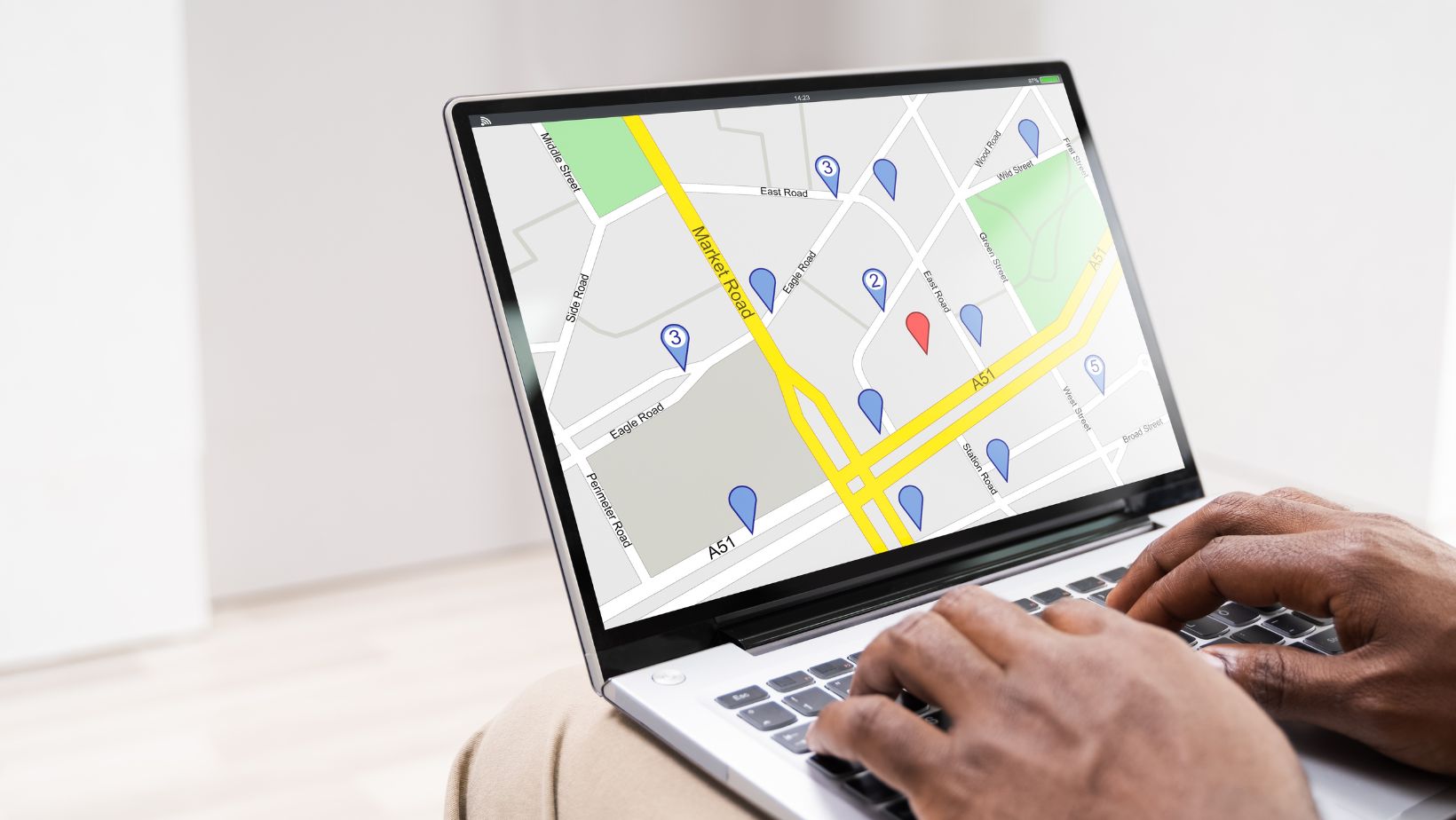 Understanding the Location Pause Feature
In this section, we'll delve into the functionality and significance of the Location Pause feature on Life360. Knowing how to recognize if someone has paused their location can be crucial, as it allows for better communication and understanding within a family or group. Moreover, we'll explore some preventive measures you can take to ensure that your loved ones' locations are always visible when needed.
How does the Location Pause feature work? The Location Pause feature on Life360 enables users to temporarily halt the sharing of their real-time location with others. It grants individuals more control over their privacy and gives them the freedom to choose when they want their whereabouts displayed. When someone activates this feature, their pin will not update on the map for a specified period.
Recognizing if someone has paused their location If you suspect that someone has paused their location on Life360, there are a few signs to look out for:
Stagnant pin: When you notice that an individual's pin hasn't moved for an extended period, it may indicate that they have enabled the Location Pause feature.
Inconsistent updates: If you're used to seeing regular updates of someone's location but suddenly experience irregular or infrequent updates, it could suggest that they've activated the pause function.
Lack of movement notifications: Typically, Life360 sends movement notifications when a member leaves or arrives at a designated place. If these notifications stop appearing for a particular person, there is a possibility they have paused their location.
Preventive measures To prevent misunderstandings or concerns arising from pausing locations on Life360, open communication is key. Here are some steps you can take:
Establish guidelines: Set clear expectations within your family or group regarding when it is appropriate or necessary to pause your location.
Regular check-ins: Encourage frequent check-ins with each other through messaging or phone calls so that everyone stays updated even if their location is paused.
Mutual understanding: Foster an environment of trust and transparency, where individuals feel comfortable expressing their need for privacy or temporary location pausing.